The world is full of fantastic inventions that add comfort, pleasure or ease of access, that really should be available everywhere. These 22 items already exist, but are still very exclusive and hard to come by, but I'm sure that once you see them, you'll agree with me that they should be made available everywhere - immediately!
1. Cinema Toilets That Screen the Movie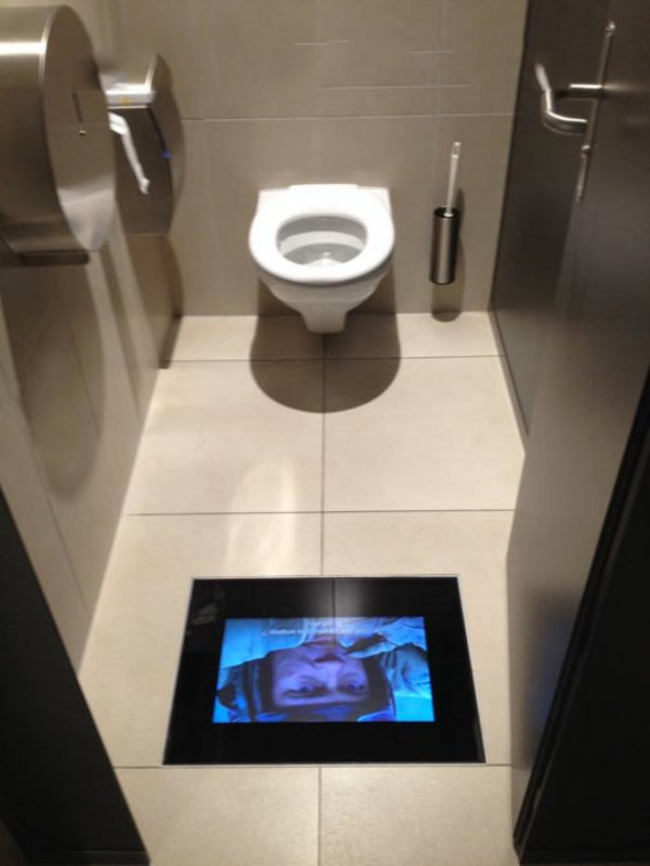 Source
2. Available Parking Indicator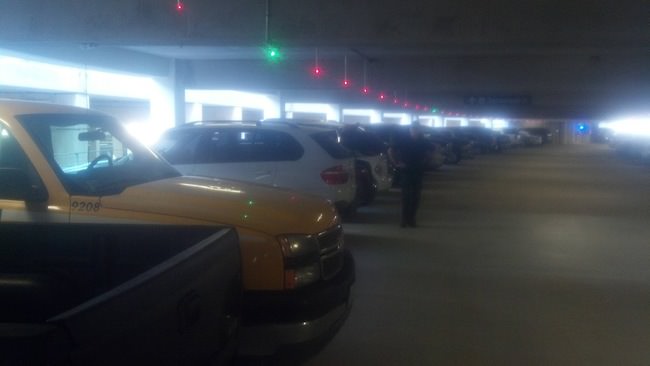 Source
3. Never Lose Your Keys
The tile syncs with your smartphone, letting you locate it anytime, anywhere, so you'll never lose your valuables again.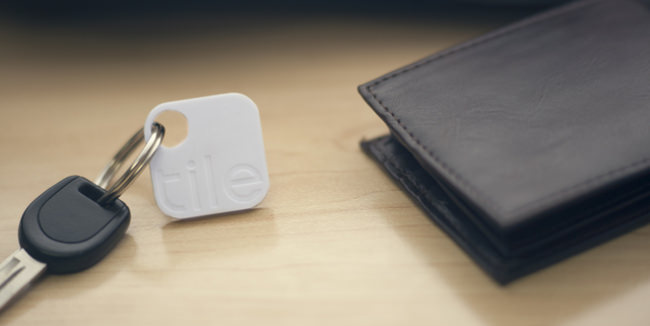 Source
4. Light Switch/Keychain Magnet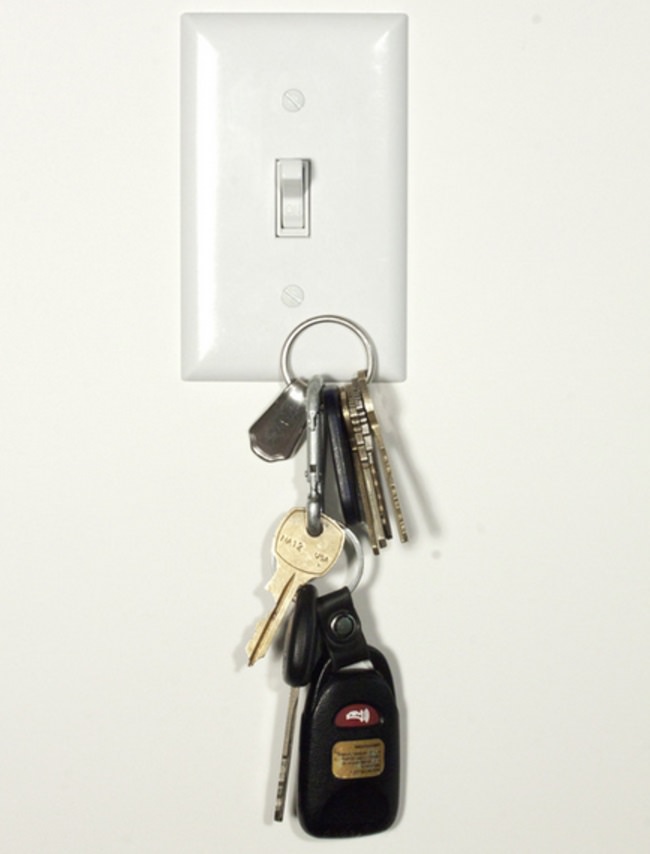 Source
5. Sockets with Built-In USB Charging Ports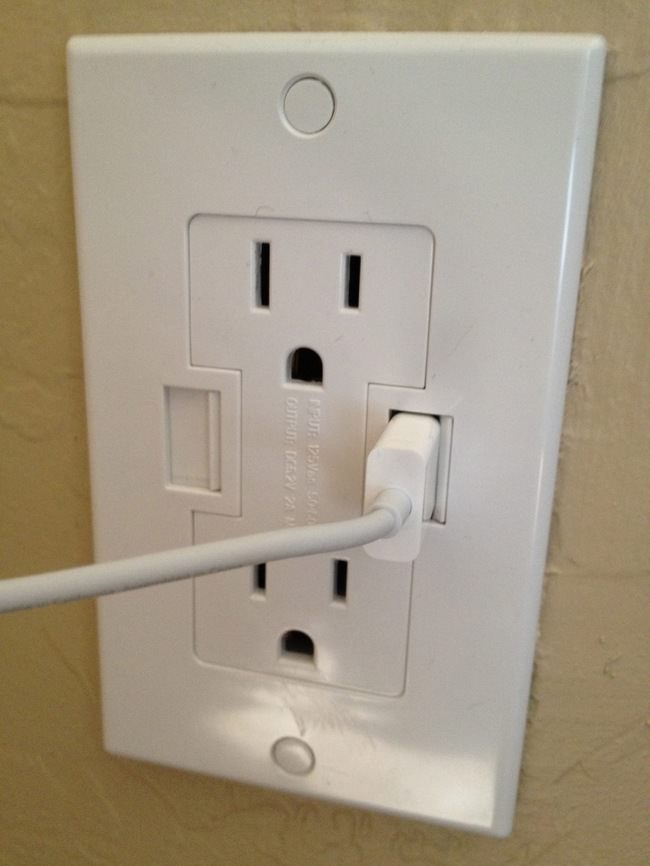 Source
6. A Power Socket with a Built-In Night-light
Source
7. Movie Theaters with Beanbag Chairs
Source
8. Earphones Zipper
Source
9. Potato Chip Extractor
Source
10. 360 Power Socket
Source
11. Extension Cord Wall Socket
Source
12. Solar USB Charger
Harness the power of the sun to charge your gadgets.
Source
13. Thermal USB Charger
This charger uses heat or cold from your drinks to power up your gadgets.
Source
14. Easy-to-Open Packing Tape
Source
15. The No-Spill Cup
Source
16. Folding Bicycle Parking
Source
17. Traffic Light with a Timer
Source
18. Easy-to-Clean Hairbrush
Source
19. Rechargeable USB Batteries
Source
20. Recycle to Ride the Train
Source
21. Water Fountain with a Bottle Station
Source
22. The Folding Bike Helmet
Source
H/T: distractify.com