A new year means new beginnings, new goals, and new challenges. It is also a time of great opportunity, enabling us to make a fresh start. The new year wipes the slate clean, giving us newly found energy and motivation, and inspiring us to be open to whatever lies ahead. The new year motivates us to regain our strength for all the times that we were weak and wished we could do throughout the past year. There is no better time to do this - and it will all seem easier with the help of these priceless words I'm sharing with you today.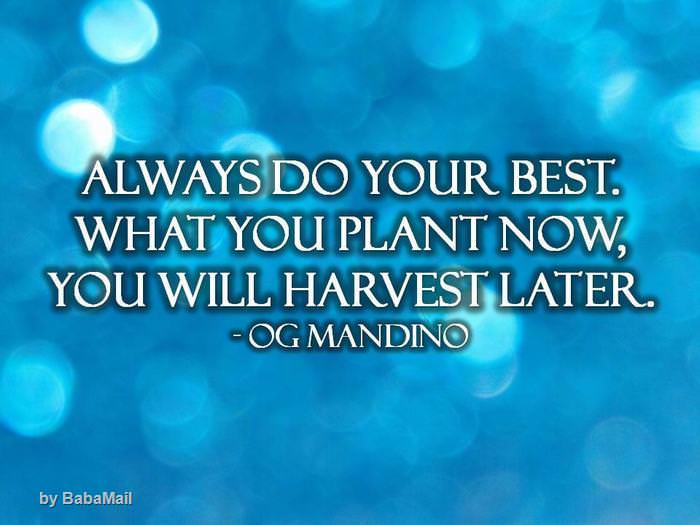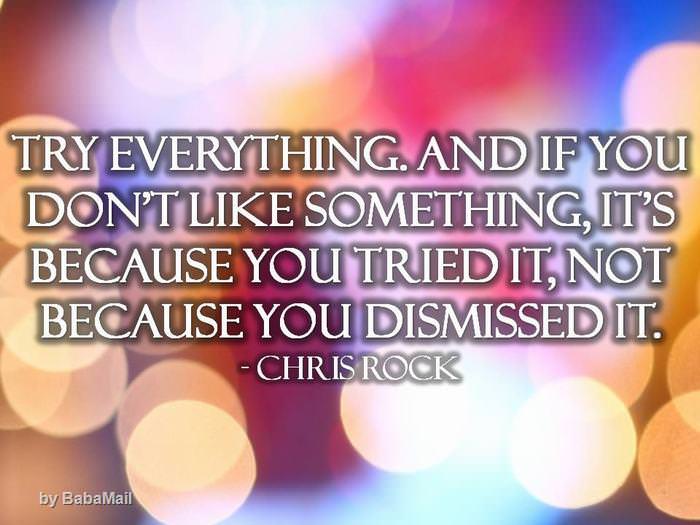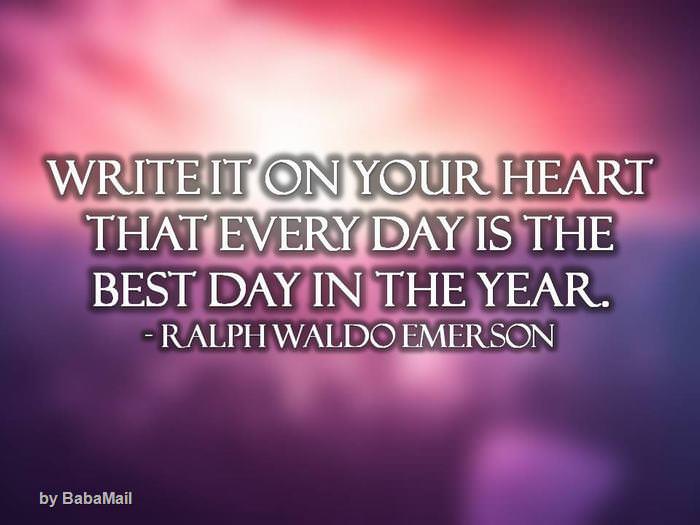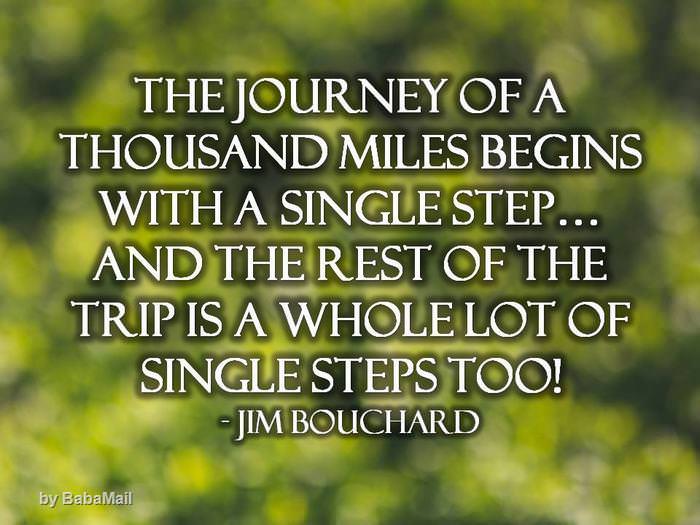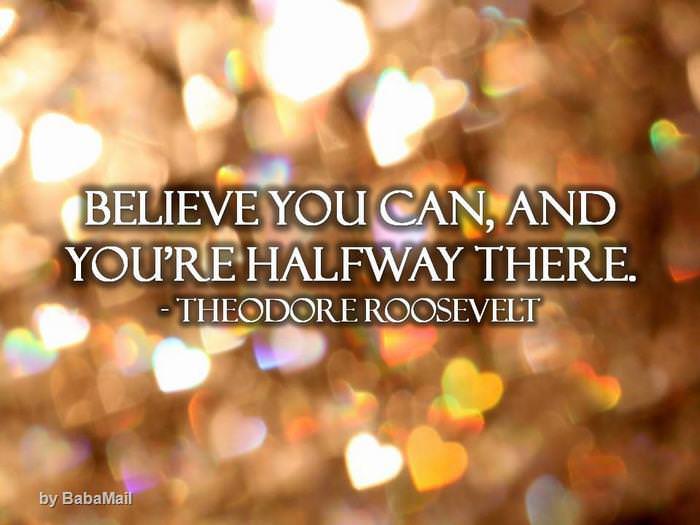 Share these beautiful words with the people
you wish the best for, this new year.
H/T: goodmorningquote.com