I didn't know there were so many Christmas-themed world records! Some of these are amazing achievements, while others are just amusing. Here are 18 Christmas-themed world records: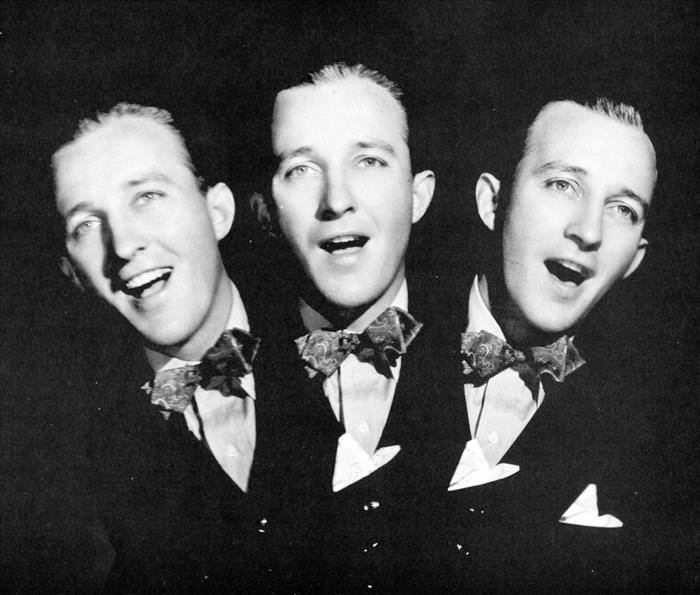 Best-Selling Christmas Single
"White Christmas", released in 1942 by Bing Crosby, has sold over 50 million copies. This figure makes it the best-selling single of all time.
Largest Gathering of People Wearing Santa Hats
Some 30,333 Los Angeles Angels baseball fans wore Santa hats together at Angel Stadium in Anaheim, California, USA in June 2014.
Most Lights on an Artificial Christmas Tree
An artificial Christmas tree that was put up in the center of Australian capital Canberra in November 2015 has no less than 518,838 twinkling Christmas lights on it.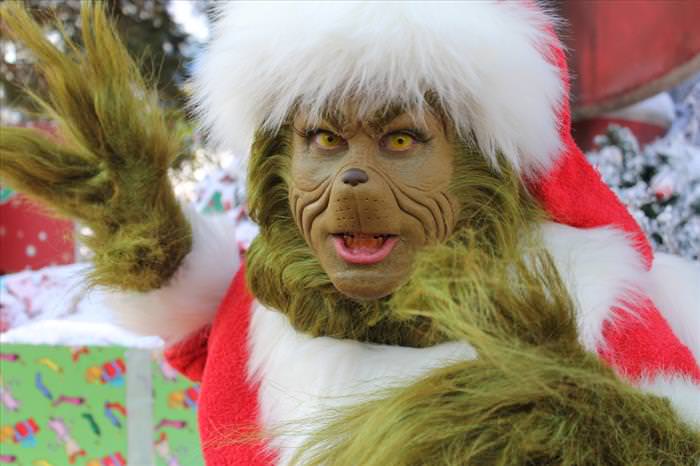 Highest-Grossing Christmas-Themed Film
"How the Grinch Stole Christmas", which hit theaters in 2000, grossed $340 million at the box office.
Largest Collection of Santa Claus Memorabilia
Canada's Jean-Guy Laquerre has 25,104 different items of Santa Claus memorabilia, including 2,360 figurines and 2,846 cards.
Largest Santa Claus
A 65-foot high, 23-foot wide and 13-foot deep Santa Claus stood at Shopping Center Norte in Sao Paulo, Brazil, during the 2013 holiday season.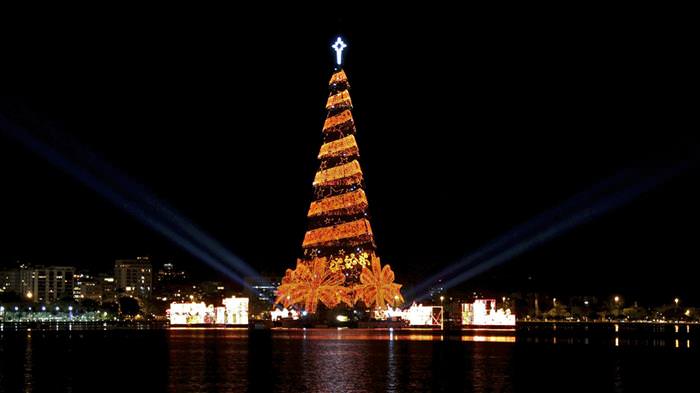 Largest Floating Christmas Tree
The largest floating Christmas tree is put up annually in the Rodrigo de Freitas Lagoon, Rio de Janeiro, Brazil. It is over 278 feet tall.
Most Expensively-Decorated Christmas Tree
The value of the decorations on the Christmas tree put up in the lobby of the Emirates Palace Hotel, Abu Dhabi, UAE between December 16th and 29th, 2010, was estimated to be over $11 million.
Largest Gathering of Santa Clauses
Some 13,000 Santa Clauses gathered in Guildhall Square, Derry, Northern Ireland on December 9th, 2007.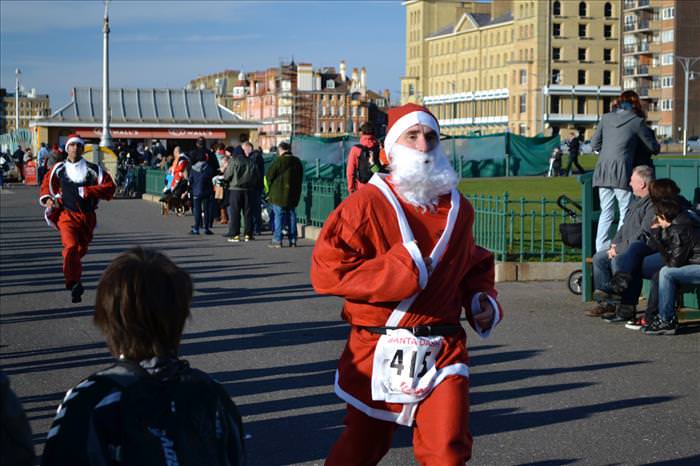 Fastest Marathon Dressed as Santa Claus
The UK's Paul Simons ran the London Marathon on April 26th, 2009 dressed as Santa Claus. He crossed the finish line in 2 hours, 55 minutes and 50 seconds.
Oldest Christmas Tree
Janet Parker, of Chippenham, UK, puts up a 12-inch high Christmas tree that was bought for her Great Aunt all the way back in 1886.
Most Christmas Trees Chopped in Two Minutes
The USA's Erin Lavoie chopped 27 Christmas trees in two minutes on December 19th, 2008.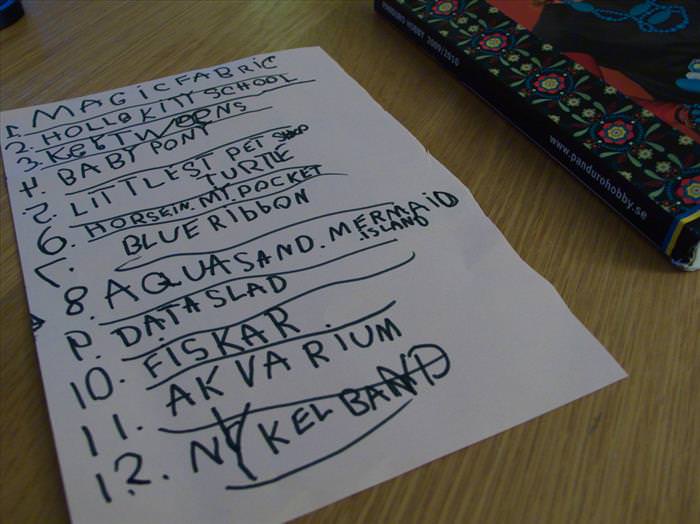 Longest Wish List to Santa Claus
A list of 75,954 wishes was delivered to Santa Claus at his official postal address in Rovaniemi, Finland on December 5th, 2012. The list itself weighed over 350lbs.
Largest Christmas Stocking
The largest Christmas stocking ever made measured over 106 feet long and 49 feet wide. It was made by the Children's Society in London, UK, in 2007.
Largest Advent Calendar
Measuring over 232 feet high and 75 feet wide, the largest advent calendar ever was built at London's St. Pancras train station in December 2007.
Most Nationalities in a Nativity Play
Some 55 nationalities took part in a nativity play staged by Reverend Irfan John at the Wales Millennium Center in Cardiff, Wales on November 30th, 2013.
Biggest Game of Secret Santa
Boots UK Limited organized the biggest-ever Secret Santa on December 18th, 2008. The game had 1,270 participants.
Largest Christmas Bauble
The largest Christmas bauble in the world measures 13.77 feet in diameter and was made by Sergio Rodriguez of San Pedro Garcia, Mexico, in December 2000.
Content Sources: Guinness World Records, The Telegraph, BT blog