In the middle of October 2015, Tesla Motors released an update to their Autopilot software. The software, which uses the Model S external sensors, was previously used for the vehicle's cruise control, but thanks to the software upgrade, the car can now drive itself. This young automotive company, famous for manufacturing electric cars, is spearheading the industry and uses cutting-edge technologies that previously would only be found in airplanes.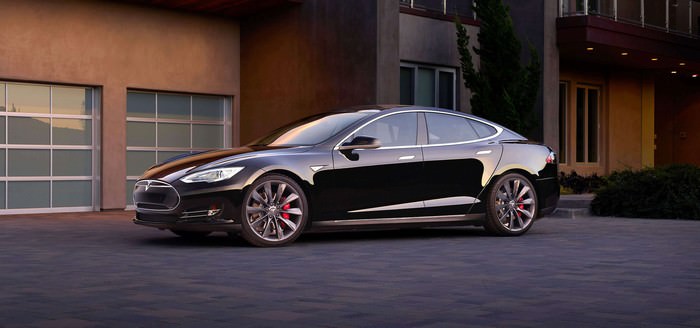 The updated version of the car's operating system turns the hands-free driving software into a fully self-driving car that can even parallel park on its own. The software lets the car change lanes on its own and has an advanced collision-avoidance system.

In the video below, you can see the Model S driving itself in the streets of New York City, which are known for their traffic congestion, maneuvering flawlessly. The only time the vehicle seemed to misbehave is when the test driver mistakenly hit the brakes.
Self driving technology could help the elderly or disabled stay mobile for longer in the years to come, and although there is still work to be done, it does seem that fully autonomous cars might not be so very far away now.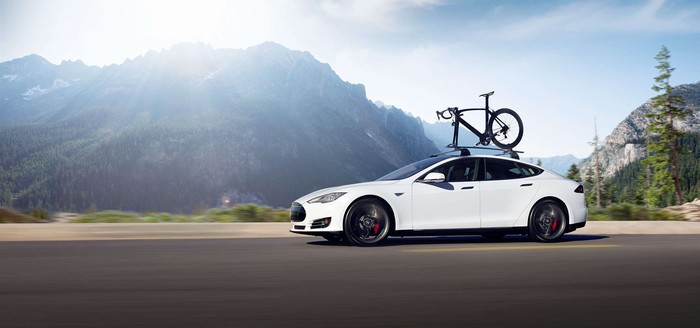 With all of these advancements, aren't you curious to know when YOUR car will be able to take you to work while you take a nap or catch up on your favorite TV shows?
Images courtesy of Tesla Motors