Measure the area the mold covers – if the area is greater than 10ft (3m) across, you will need a professional cleaning. If the area is smaller than 10ft, you can take care of it yourself.
If water damage caused the mold, make sure that the leak has been fixed, otherwise the mold will simply return.
Move furniture from mold-infested rooms to mold-free rooms, and then cover any air vents with plastic sheets. We do this to prevent mold spores from spreading to uninfected areas, then open the windows in the room to reduce humidity and temperatures.
Prepare by wearing safety goggles, a dust mask, gloves, and clothes you wouldn't mind throwing away once you're done.
Prepare a solution that kills mold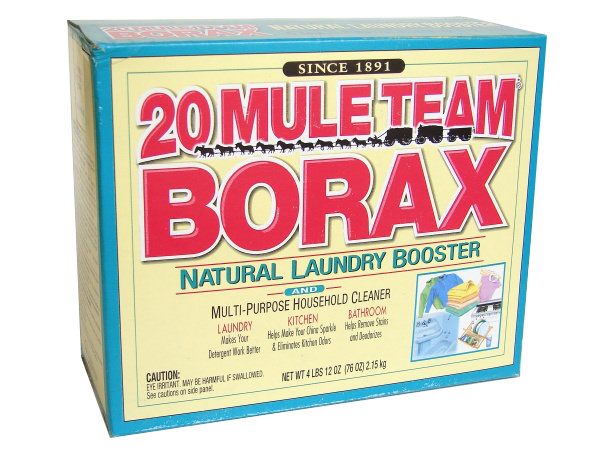 Borax and vinegar: Add one cup of borax per one gallon (3.5 liters) of water, and then add a cup of vinegar to the mix. The combination of these two natural cleaners will kill most kinds of mold, thanks to the vinegar overlapping the mold borax can't kill and vice versa.