These imperfect animals make the most warmhearted pets, and are no less worthy of a loving home. Animal photographer Alex Cearns of Houndstooth Studio holds rescue animals with so-called afflictions in the highest of esteem because these animals don't dwell on their impairments. They quickly learn to live with their disabilities and lead happy lives. He has a passion for capturing these determined fighters. With these stunning images you'll notice their natural beauty shines through and their disabilities quickly disappear. He calls this series of photos "Perfect Imperfection".
Ray Charles, a blind puppy was born without properly formed eyes. He was saved by SAFE Perth - Saving Animals from Euthanasia.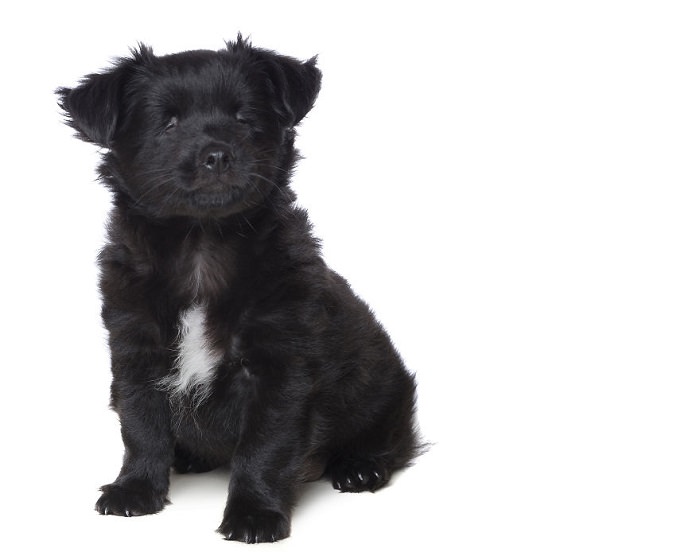 A baby goat with a broken leg, rescued by RSPCA WA.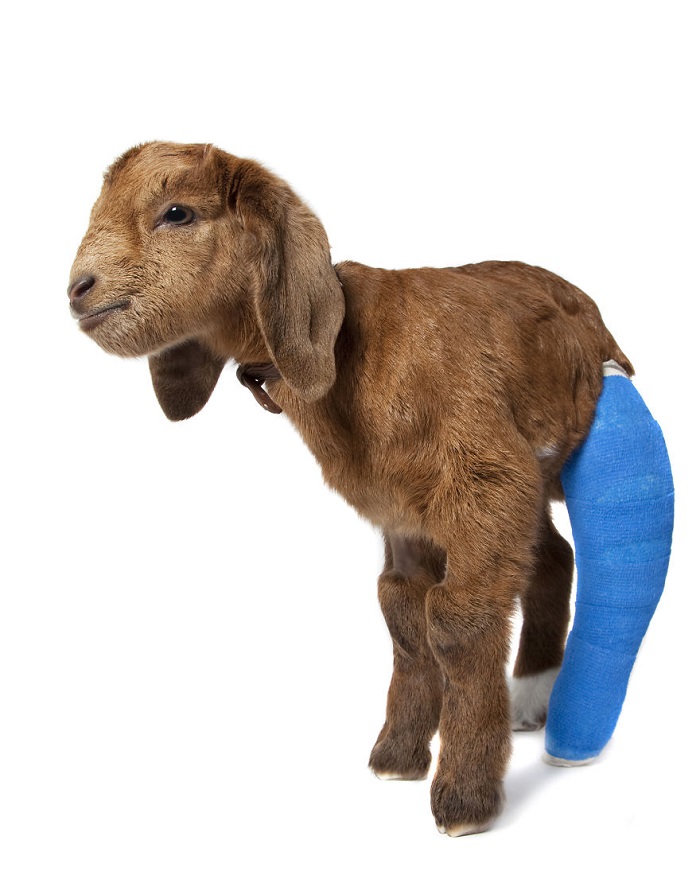 Following a complicated birth, kitten Nimh had both her eyes removed.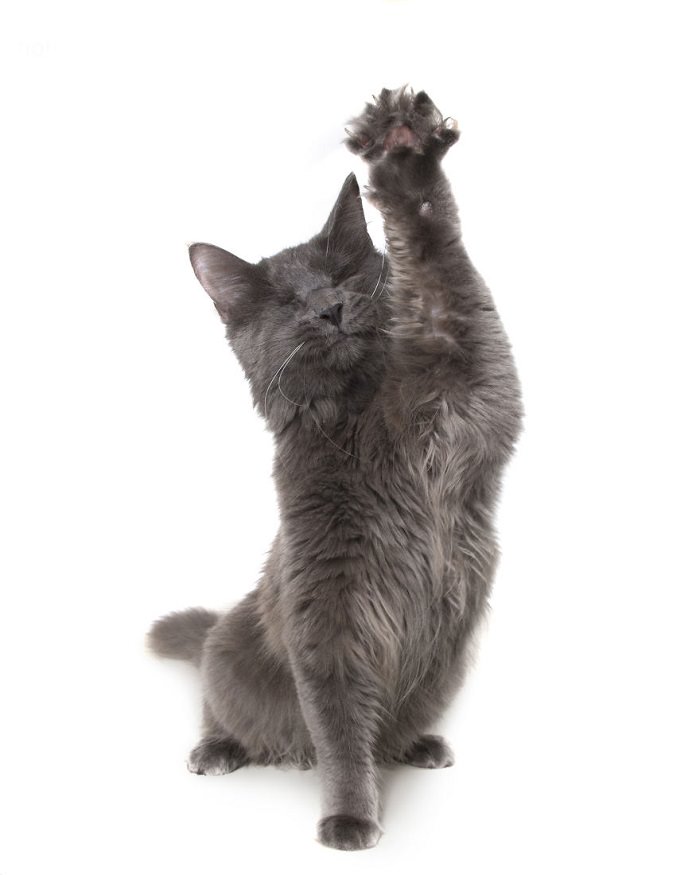 Another adorable 3-legged puppy rescued by the RSPCA WA.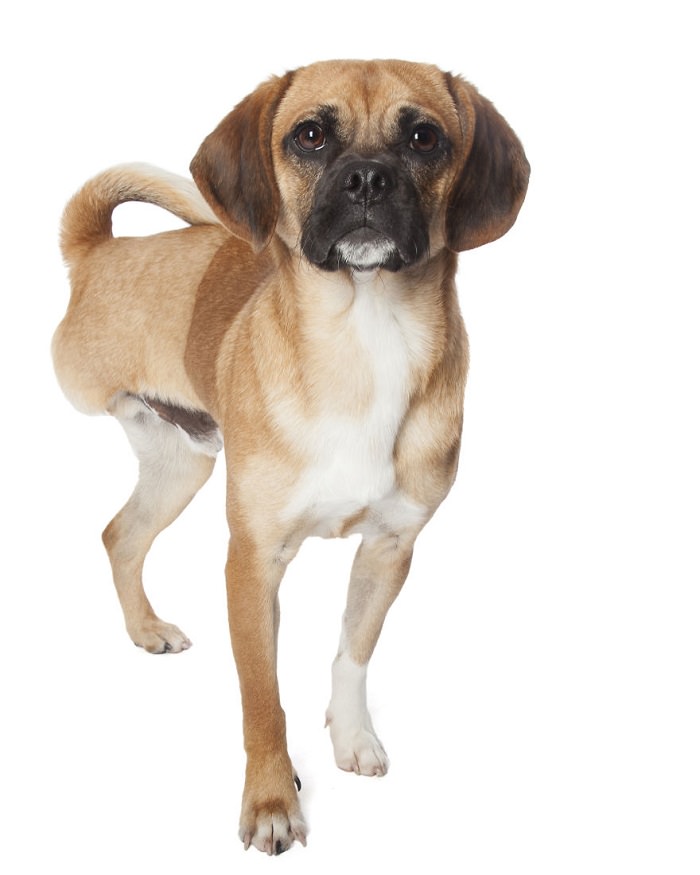 This blind tabby kitten was rescued by the Bali Animal Welfare Association.
Pip has mange and was rescued by the Bali Animal Welfare Association.
The Bali Animal Welfare Association also rescued this 3 legged puppy.
This is Scrappy. After endless eye issues, he had to have both eyes removed.
This baby dove, which had part of its skull amputated, was rescued by Todd and Kirsty Gogol.
This one-eyed pug is Jack.
Blind Mia, a dog cared for by the Bali Animal Welfare Association.
This 3-legged rescue kitten is Rupert.
This is Louie, a loving one-eyed pup.
Barbara, a victim of abuse, was rescued and then adopted through RSPCA WA.
This pink and grey Galah is called Spike and was rescued by Possum Valley Animal Sanctuary.
Savannah, a Rottweiler with a half-amputated front leg.
h/t: boredpanda