Some animals have bigger aspirations than merely being the subjects of wildlife photography. They also want to get in on the action behind the camera. Some want to help out while others want to take over the show. See how these inquisitive animals fare behind the lens.
"I got some good shots, if I do say so myself."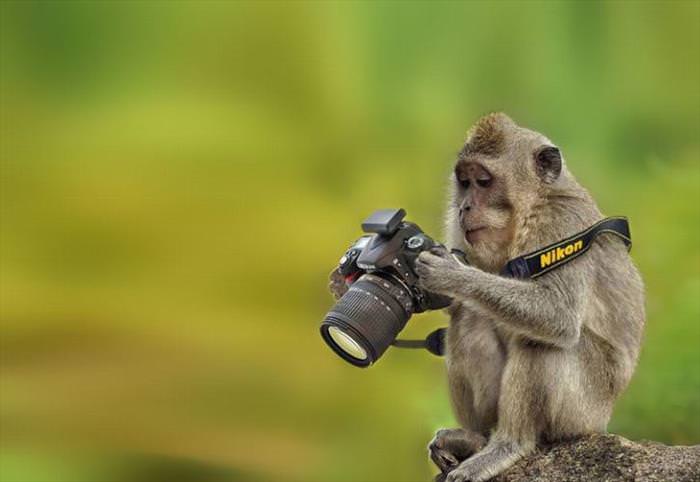 Source
"It doesn't smell like food. I'm not impressed."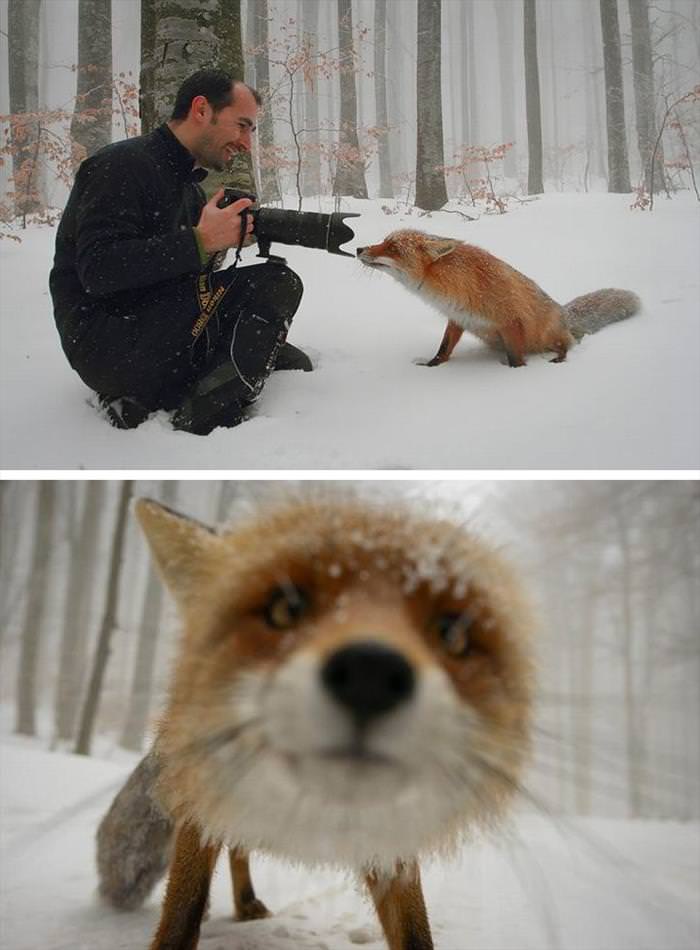 Source
"And what does this do?"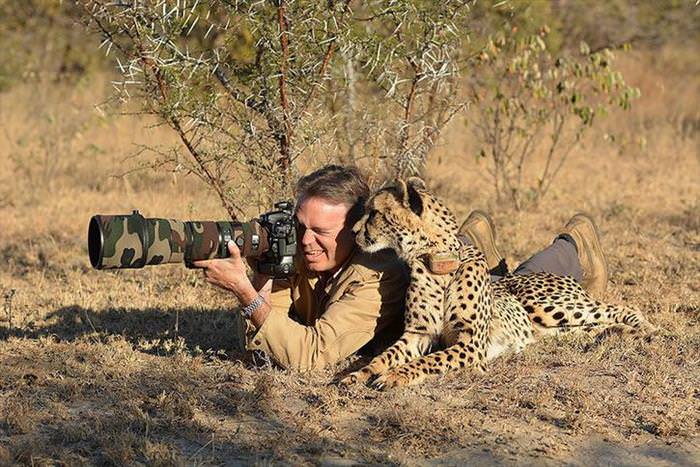 Source
"Now act natural."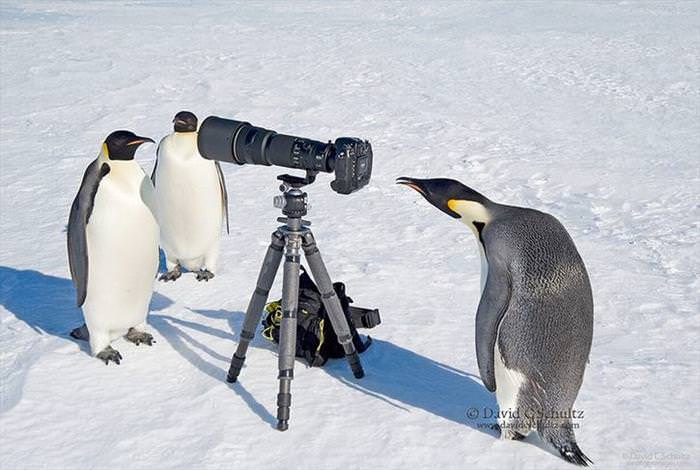 Source
No monkey business for this photographer.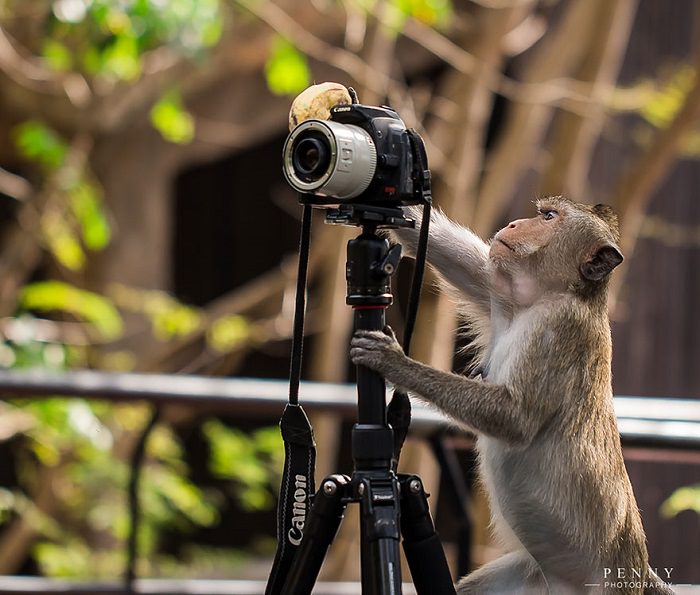 Source
"Alright Mr. DeMille, I'm ready for my closeup."

Source
"Down here is the perfect angle."

Source
"Perfect. Now hold that face."
Source
"Can I see?"

Source
"He's set up the perfect angle. Now why did he run away?"

Source
"I think I'm getting the hang of this."
Source
And this is why the camera adds five pounds.

Source
"My left side is my better side."

Source
"Quiet on the set everybody."
Source
This squirrel must be camera-shy.

Source
"You're blocking my shot."

Source
"Smile, you're on camera!"

Source
"I have to photograph that? I really have my work cut out for me."

Source