There are so many amazing things in our world. Let me show you a few things to justify that claim, they certainly amazed me!

Unbelivable Memory.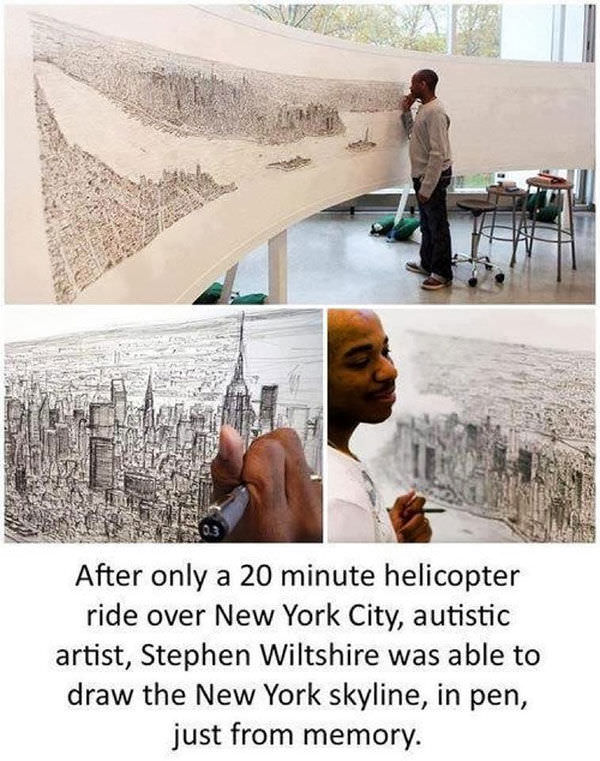 This is actually a painting, not a photo.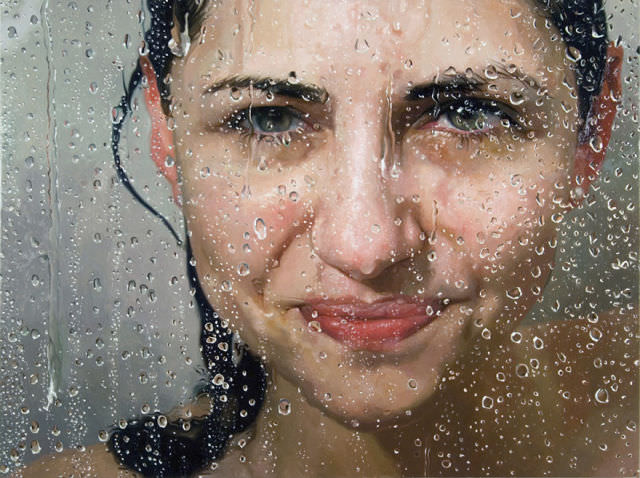 From flight to the moon in 66 years.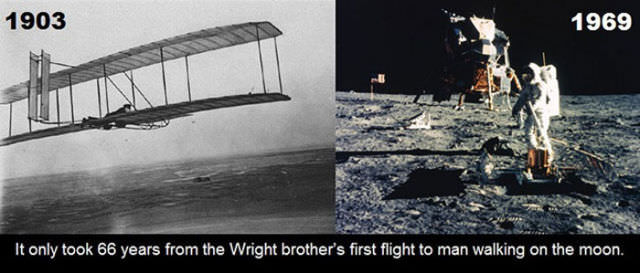 One day on Earth.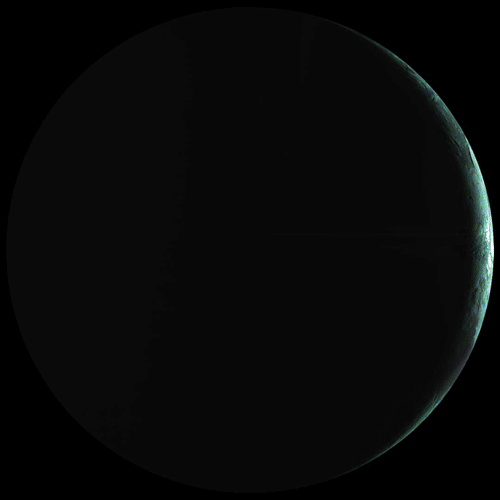 An incredible sculpture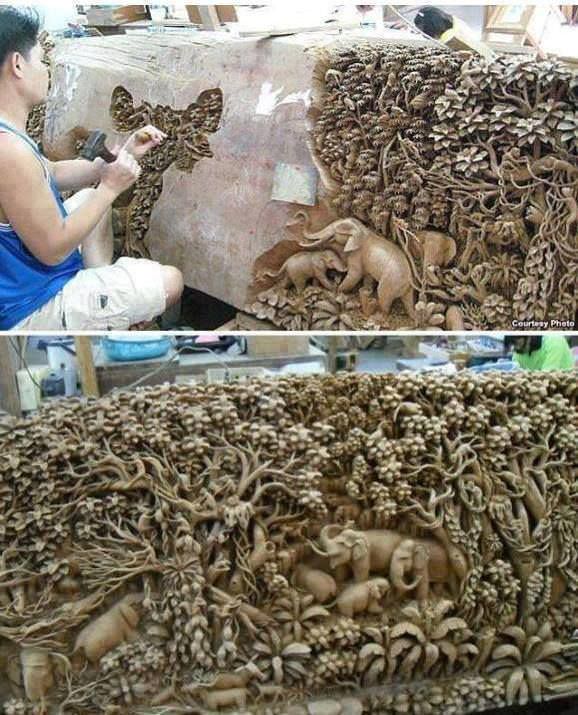 Our Solar system in real relatvie sizes.
A wave viewed from underneath
A bust made of Paper
This is what Mars would look like if it still had Water
The most highly coordinated fans I've ever seen.
The largest land vehicle on earth.
The power of water erosion
A Vincent van Gogh sky coming to life
Between a quark and earth lies the dust speck.
The Andromeda galaxy's actual size if it was brighter. This is how it would look to us in the skies.
A special spoon made for Parkinson's patients, which stabilizes the movement so they can eat.
The blood vessels in our face and head.
Complex and lovely wind sculpture
Standing above the clouds in the alps
Canoeing through the waters of a crystal clear lake
A light bulb coming into shiny light in slow motion.
Three dimensional projections on trees