The beauty of this world is evident in both the natural and the man-made visions you can find below. Each photo is mesmerizing, a proof of the power of nature and the ability of humanity.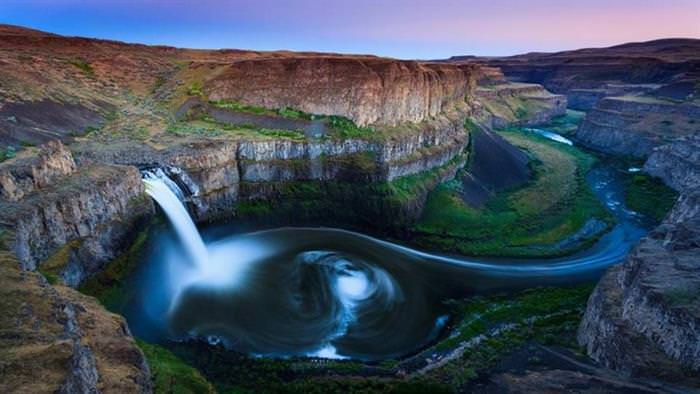 Palouse Falls, Washington State Parks,USA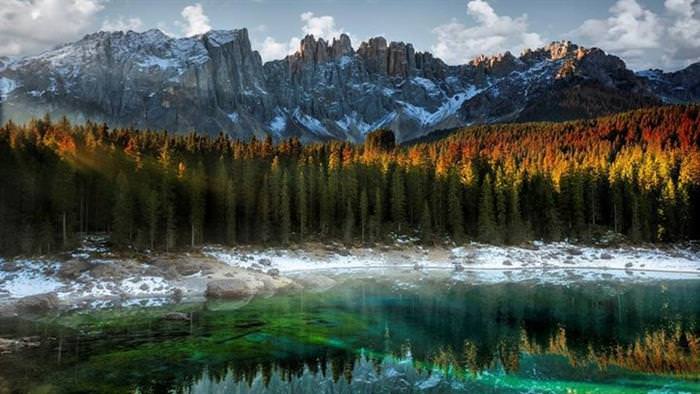 Photograph by Marco Carmassi, National Geographic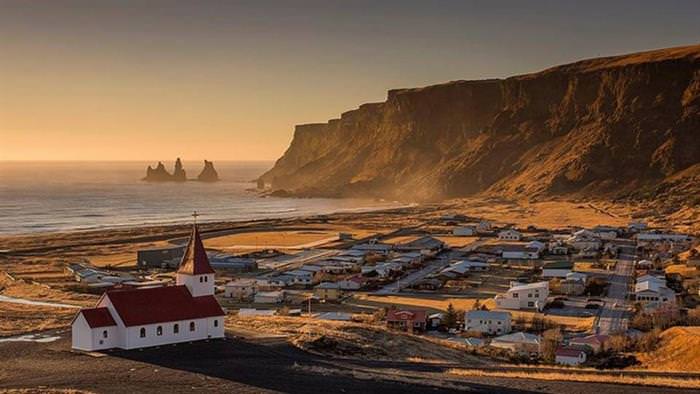 Photograph by Ivan Peña, National Geographic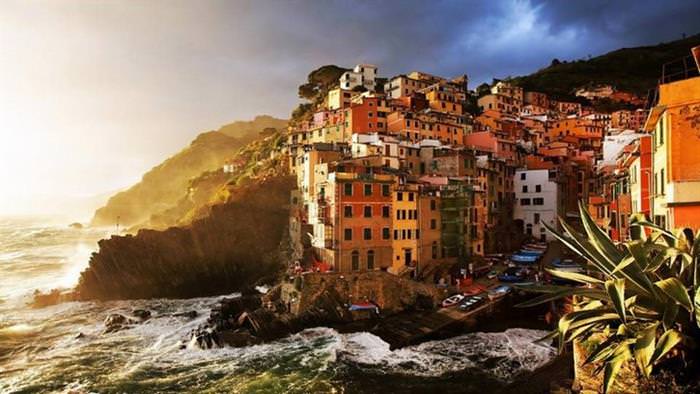 Stormy evening light in Riomaggiore, Cinque Terre, Italy
Photograph by Sorin Rechitan, National Geographic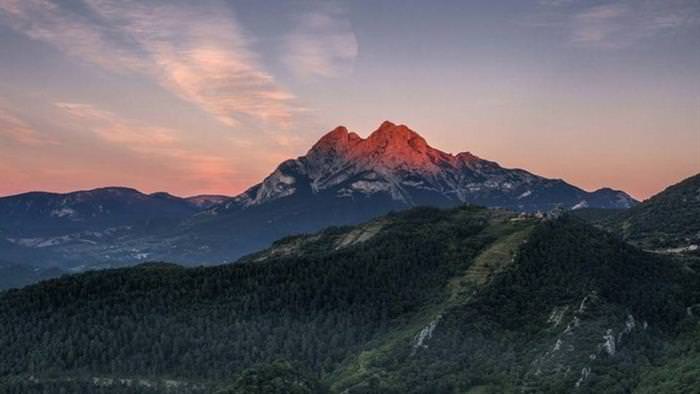 Pedraforca Mountain, Spain
Photograph by Albert Vàzquez, National Geographic
Photograph by Hans Juul Hansen, National Geographic
Photograph by Daniel Chong, National Geographic
Monte Fitz Roy, Argentina
Photograph by Helminadia Ranford, National Geographic
The City of Arts and Sciences (Spanish: Ciudad de las Artes y las Ciencias) is an entertainment-based cultural and architectural complex in the city of Valencia, Auryn Spain.
Lenticular Clouds, Lake Crowley, California
View of Kangtega Peak from the way up to Gokyo peak, Nepal Himalayas.
Bergen is a city and municipality in Hordaland on the west coast of Norway
Twelve Apostles,Port Campbell National Park, Australia
Photo by Joshua Photography
The Maiden's Tower (Kız Kulesi), Istanbul, Turkey
Photo by Jean-Pierre Brunel
The London Eye is a giant Ferris wheel on the South Bank of the River Thames in London, England. Also known as the Millennium Wheel.
A row of wooden houses is reflected in the calm waters of a fjord in western Norway. (Bob Strong / REUTERS)
Eroded Landscape, Madagascar
Photograph by Pascal Maitre, National Geographic
Trollstigen is a serpentine mountain road in Rauma Municipality, Møre og Romsdal county, Norway
Church of the Apparition of the Holy Mother of God, Vilnius
Mina Blanca Sur Trek - Bolivia
Carton Boathouse, Ireland
The Old City quarter of Zamość, Poland
Photo by Wojciech Andruszkiewicz
Sunrise over the Church of the Good Shepherd, Lake Tekapo, New Zealand
Lofoten archipelago - Nordland, Norway
Cracker Lake - Glacier National Park, Montana, USA
Reed Flute Cave - Guilin, China
Little Church Made From Wood And Peat, Iceland.
Sunset from Corricella Harbour in the Island of Procida ,Naples,Italy
Lake Jasna is alpine lake that covers a modest surface area of 2.2 ha (5.4 acres). Located in northwestern Slovenia
Mystical winter morning at lake Bled surrounded by the Alps.
People enjoy as the moon rises over the Bosphorus Bridge in Istanbul. (AFP)
Lakes of Canada. An epic journey.
Photo by The Expeditioners Roberto
Golden Temple, Amritsar, Punjab, IndiaEFE