As winter starts to roll over, and the weather warms up, it's time to start planning for the summer months, and in particular – the summer vacation. A good parent knows that keeping your kids busy during these months is as important as it is tiring. That is why I've assembled this collection of 22 project ideas that will keep your kids busy all through the summer.
1. Build an inflatable fountain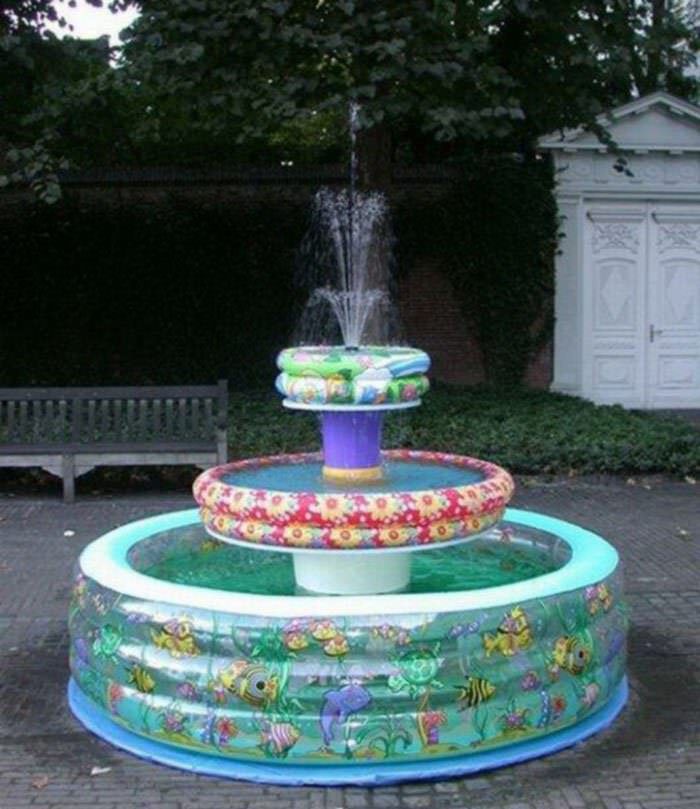 Source
2. Grow a sunflower shed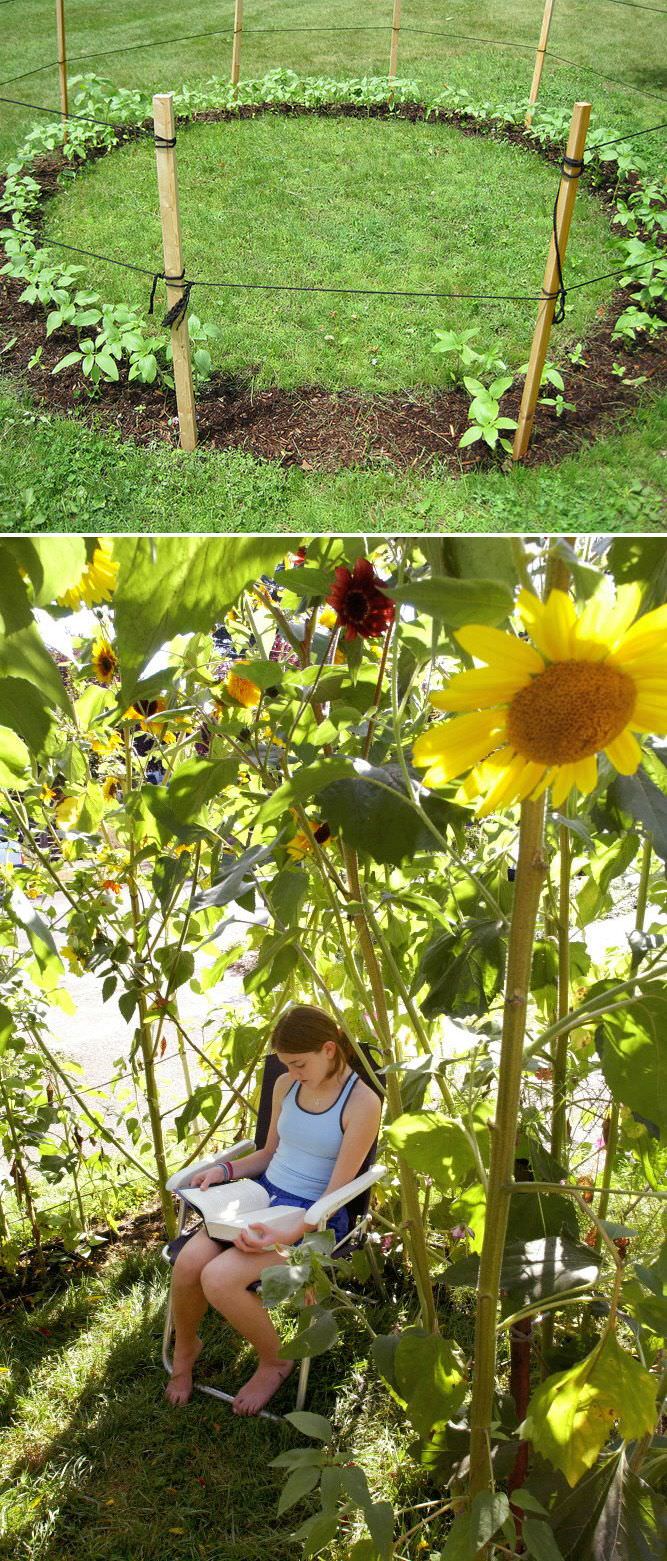 Source
3. Kickball crocket?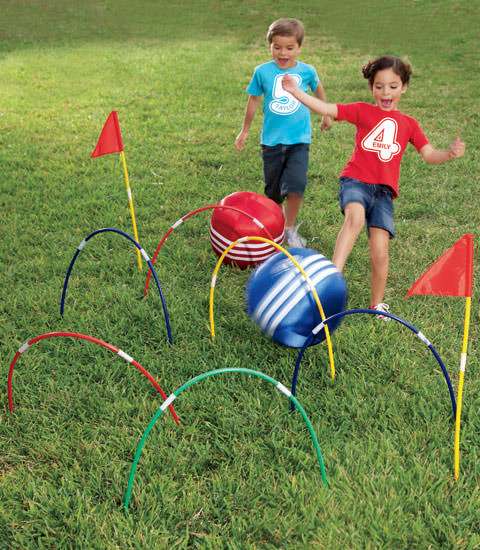 Source
4. Water-ballon Piñatas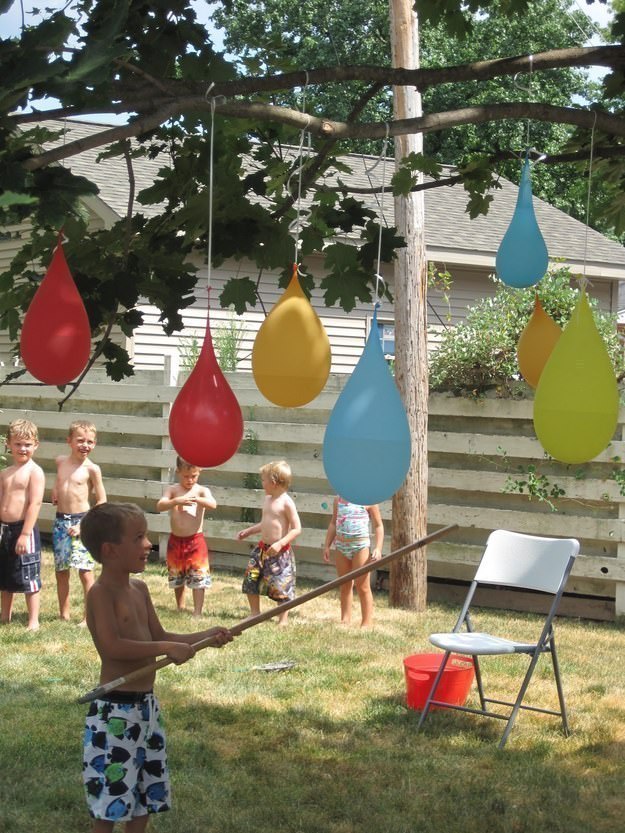 Source
5. Build a hidden passage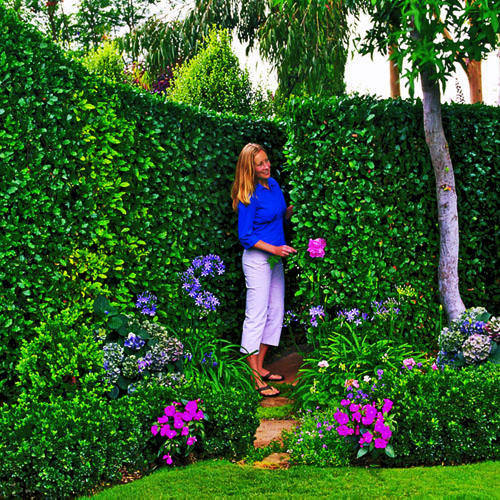 Source
6. Make a rope bridge
Source
7. Water + tarp + slide = water park
Source
8. Tie many ropes to create an obstacle course
Source
9. Use old rugs for a fun picnic party
Source
10. Bales of hay can be turned into a pool
Source
11. Whip weeping willows into a little shed
Source
12. Build a small reading nook
Source
13. Bury a trampoline for safety
Source
14. A strong fan and plastic sheets become an inflatable cave
Source
15. Sew pillows into a fun outdoors quilt
Source
16. Build a water pad and keep the kids occupied for hours
Source
17. Grow a creeper teepee
Source
18. Make a butterfly feeder
Source
19. Cardboard boxes can be turned into a kids' drive-in
Source
20. Build a fairy village
Source
21. If you can't afford a pool, make a water blob
Source
22. Build a convertible sandbox
Source
H/T: buzzfeed.com