This beautiful Italian-style villa was the home of the late fashion designer Gianni Versace. This 23,000-square-foot property is located on the iconic Ocean Drive street in South Beach, Miami. Featuring elaborate rooms decorated with mosaics, marble, hand-painted frescos and decadent furnishings, you can't help but be impressed with the sheer luxury.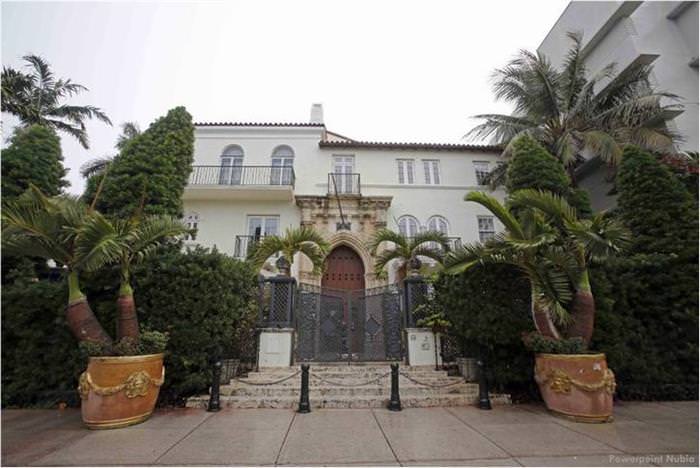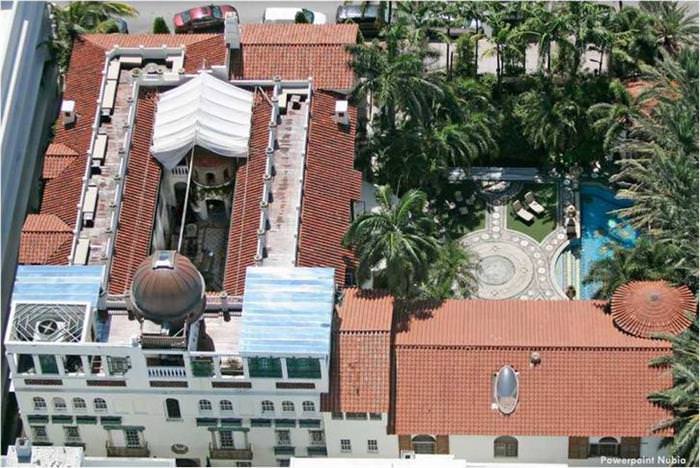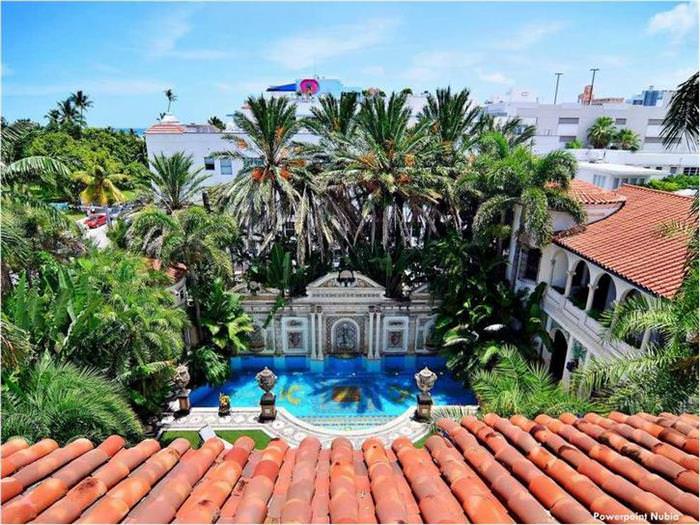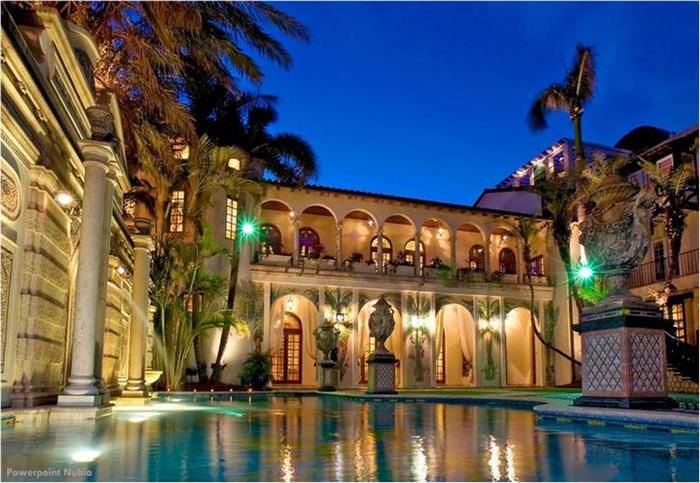 Recently the Nakash family of New York purchased the villa, and have turned it into a luxury boutique hotel.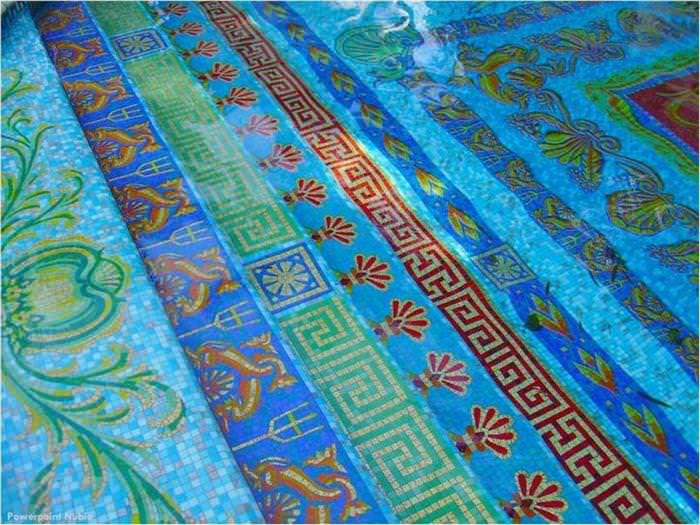 The garden features a grand 54-foot mosaic pool lined with 24-carat gold tiles.
The decadent property is filled with artwork, mosaics and hand-painted fresco walls and ceilings.
Versace bought the house and a dilapidated hotel next door in 1992, and spent a reported $33 million on renovations. He added the gardens and pool.
The house has 10 bedrooms, 11 bathrooms, numerous entertainment rooms and an open-air courtyard. Each room has a fantastical theme creatively designed by Gianni Versace himself.
A 30-seat Mediterranean restaurant called Il-Sole has also recently been opened in the hotel.
Officially the estate is called Casa Casuarina, but locals still call it the Versace Mansion.
This South Beach mansion was once a neglected 3 story home. Built in 1930, the house's design was inspired by Alcazar de Colon, the colonial home of Christopher Columbus' family.