As we age, our bodies may start failing us, but our life experiences make us better, wiser people. We've all had our lessons and learned some harsh truth about life, love, and the pursuit of happiness. These are the ten most powerful lessons we can and should, pass on to the next generations.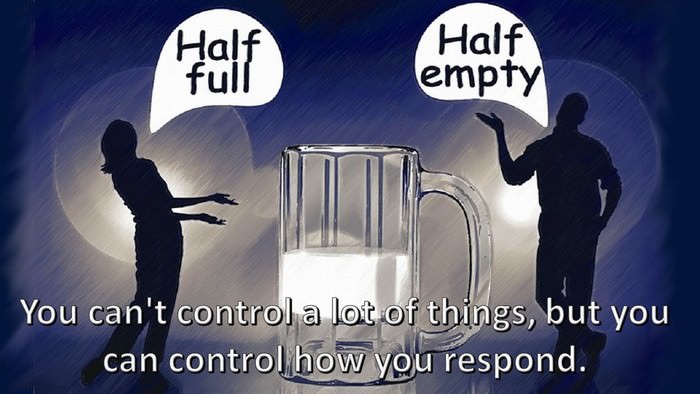 Whether it's in business or life, you'll learn that you can't control everything. The one thing you can always control is yourself.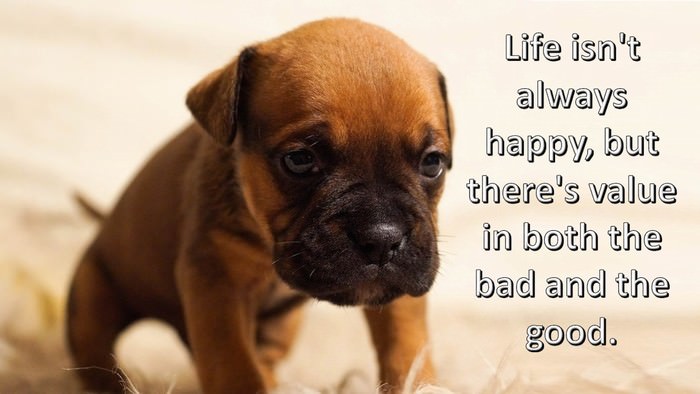 Society doesn't like sad people, and everyone will try to cheer you up. Life can be hard, but if you stop fighting to reach an imaginary idea of happiness, you'll be able to find true happiness in everything.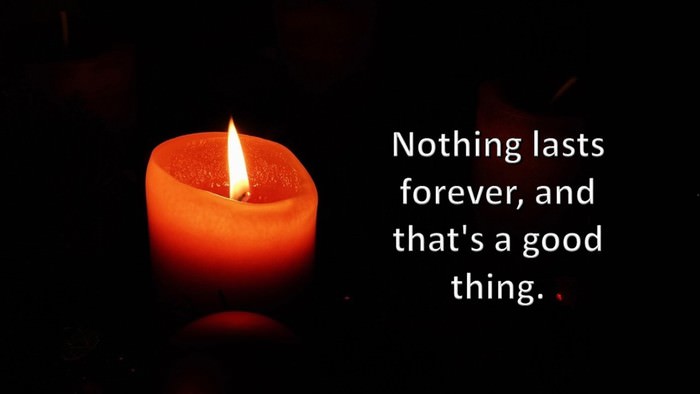 Learning to let go can give you a sense of freedom. Holding on to old pain stops you from being the true person that you are. Don't be sad that it's over – be happy it happened.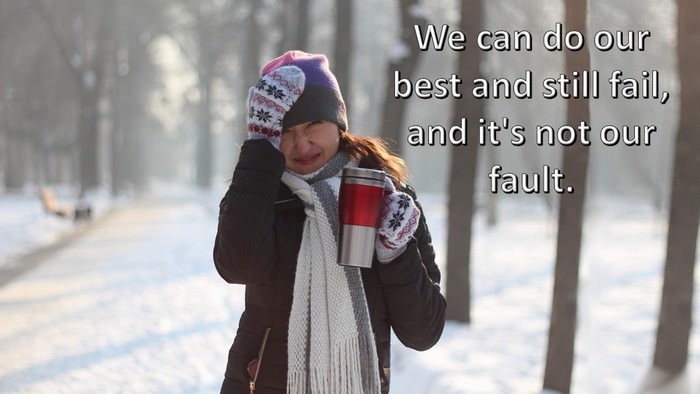 Letting go of perfectionism allows us to be proud of our accomplishments. Knowing that sometimes we can fail doesn't mean we're a failure.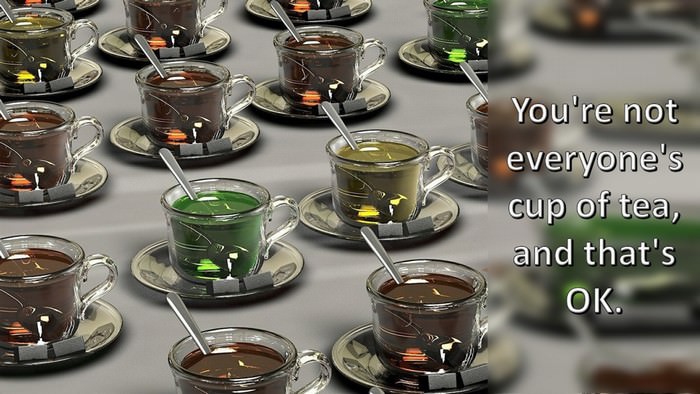 You can't please all the people all the time, but you can find the ones that like you, and you like back. You don't need everyone's approval; it's tedious and virtually impossible.
Overanalyzing the past keeps you stuck in it. Take what you can from your experience and move on, using that knowledge to do better next time.
Don't expect others to think and act like you. Everyone is different – some more, some less. If I like something and you don't, it's perfectly fine, just remember to accept others' differences as you would like them to respect yours.
There are people who can be toxic to us. It doesn't mean that they're bad, just that they don't fit with us very well. Even if you love that person, sometimes letting go is the right thing to do.
Business is a relationship, and no relationship can survive without trust.
There's always a choice. It may not be the choice you want, but you still have it. Choose well and wisely, and learn from bad decisions.