Hunger
Like with thirst, scientists at John Hopkins University wanted to see if hunger could be controlled. After locating the neurons responsible for eating impulse, these researchers activated and blocked these neurons in mice. They had similar results to their Colombia University peers, with the mice overeating despite being full and showing no interest in food despite having real hunger. This discovery has tremendous relevance for eating disorders and weight control.
Consciousness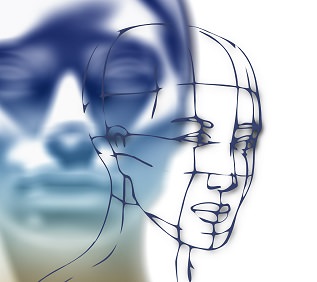 It seems consciousness and awareness go hand in hand. While researchers at George Washington University were stimulating a woman's claustrum (a passage of neurons in the cerebrum), they unintentionally caused her to lose consciousness but not fall asleep. The result was puzzling as the patient was awake but remained stationary, not responding to any stimuli and had no memory of this time when she regained consciousness. Similarly, through other studies it's been shown that the humans can switch off their self-awareness when stressed. It has also been observed that when forced to focus on deadlines, the cortex ushers in a robotic like mode of consciousness.
May also interest you:
Pain
While pain can be dulled and eased with drugs, there is the drawback of nasty side effects. Through their work trying to alleviate chronic pain researchers at St. Louis University found that activating the A3 adenosine receptor in either the brain or the spinal cord of rodents allowed for pain to be successfully blocked.