The Columbia College of Art and Design was the unlikely place of a mystery. Two senior students would sneak into the college on the weekend to draw works of art on a chalkboard. They go by the name Dangerdust, and although they had websites (Twitter, Instagram, tumblr), they never revealed themselves.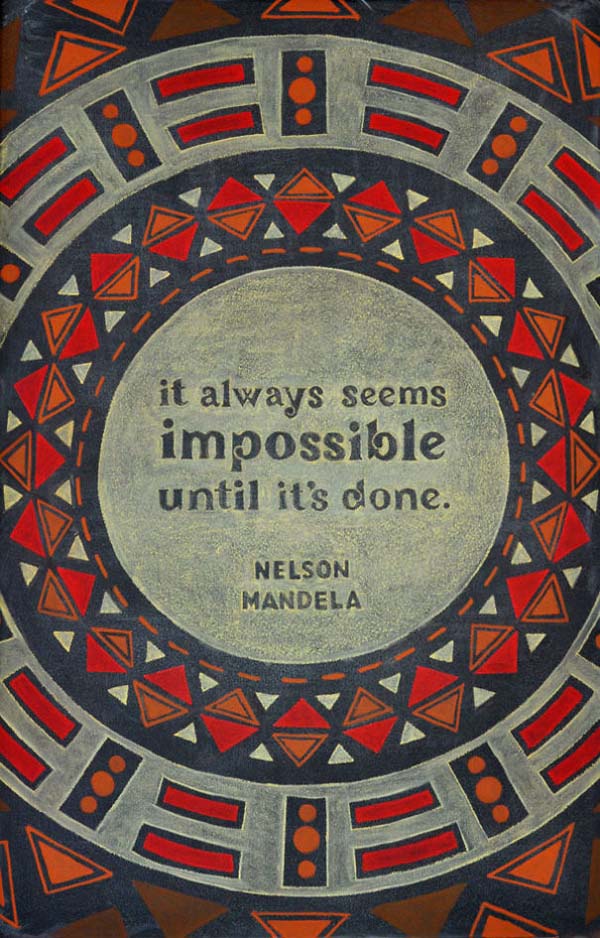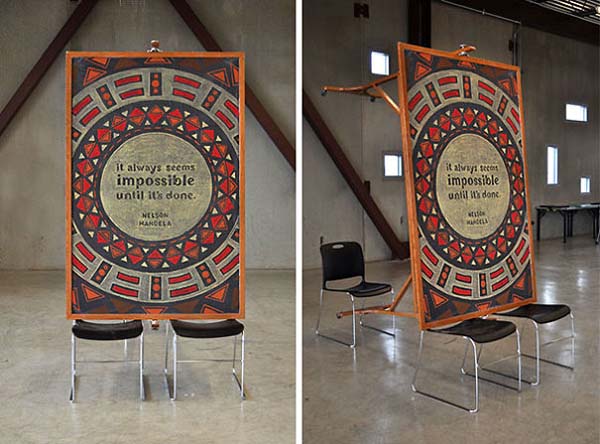 Each Monday the college would be thrilled with the art students striking works, drawing inspiration from a cosmopolitan array of characters including John Lennon, Mark Twain, Neil Degrasse Tyson and Julia Child.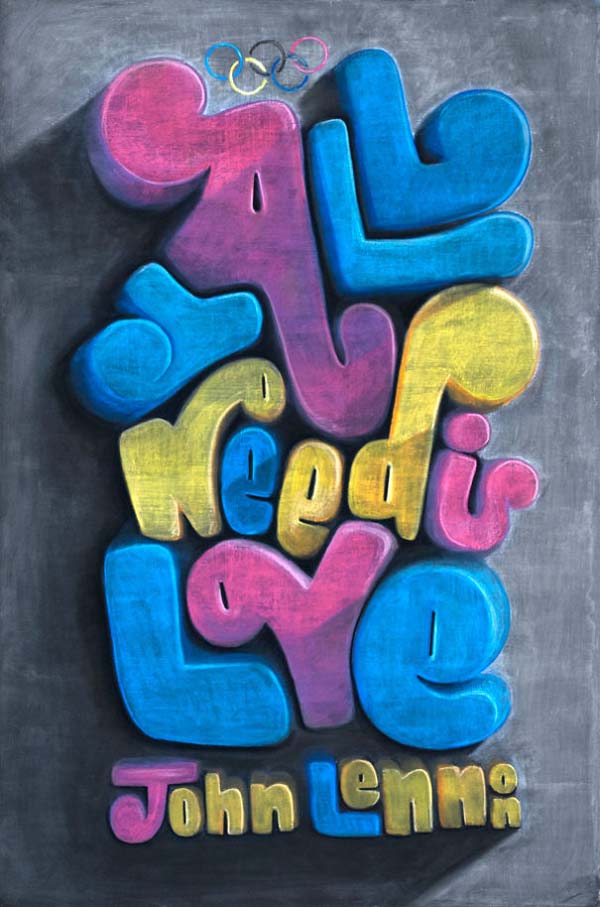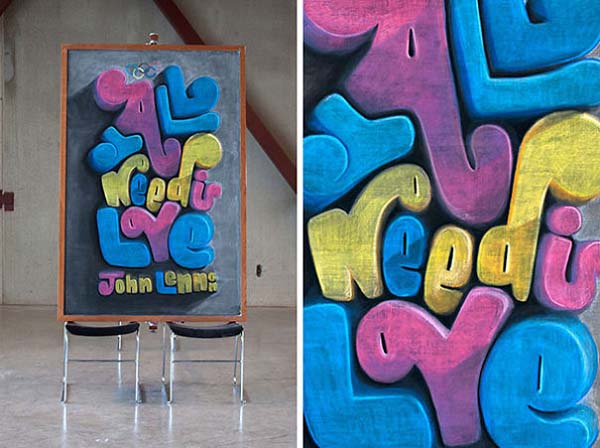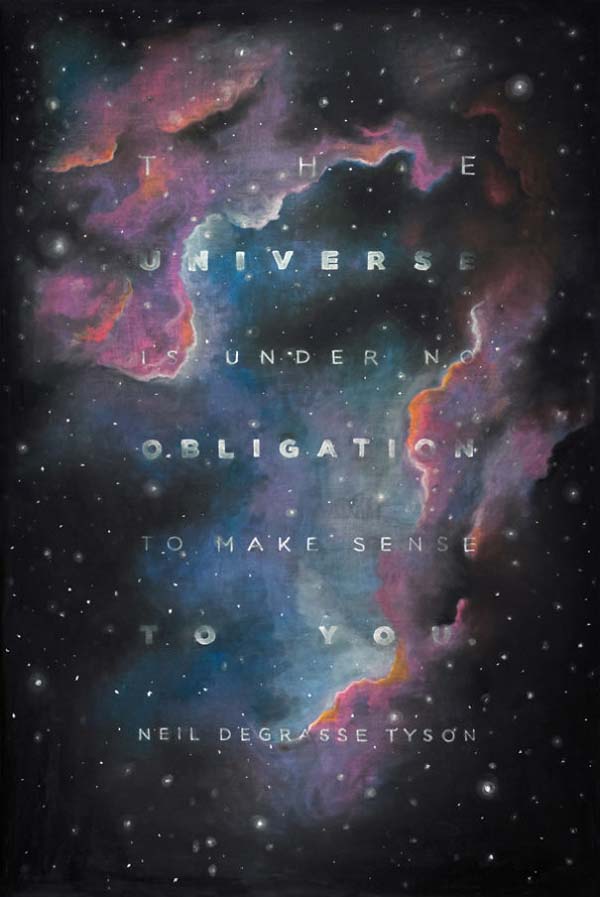 Labor intensive: the works could take up to 11 hours to create, and they would do it in one sitting.
Some of their work would focus on integrate black and white lines and shading, while others popped with color, including a pastel tribute to perennial childhood favorite Dr Seuss.
After graduating, it now seems as if they have turned their school shenanigans into a business. You can admire or even buy some of their work from their Etsy and Behance accounts.
S