"To be prepared for war is one of the most effective means of preserving peace." This quote by George Washington has a sad hidden truth, as much as we all hope for peace, we will always be ready for war. Our technology is more advanced than it has ever before and so are our weapons.
The conflicts of the future will be unlike anything we have ever seen, however. Many things that were once considered science fiction, are technologies developed or even already available today. Here is a little peek at the incredibly sophisticated weapons of the future:
Synthetic Biological Warfare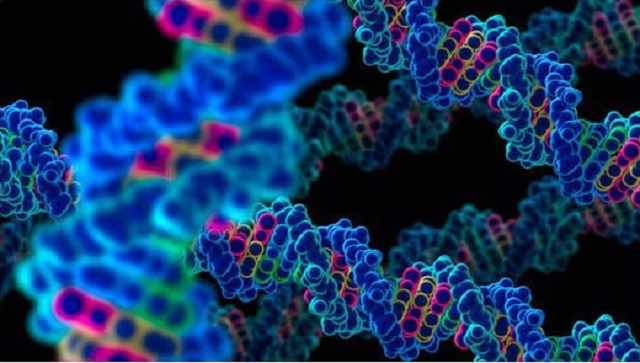 With the right manipulation of genes and biological agents, the soldiers of the next big war will be stronger, smarter and more loyal than ever before. While crazy fantasies of a zombie army are still far from real, the idea of creating living tanks or fighting plants is becoming more possible with each passing day.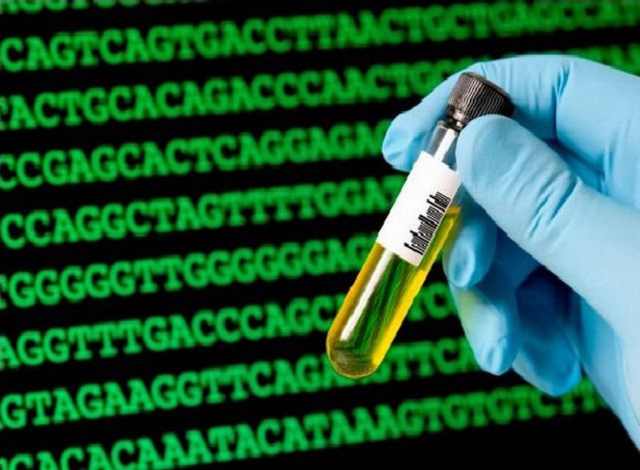 MAHEM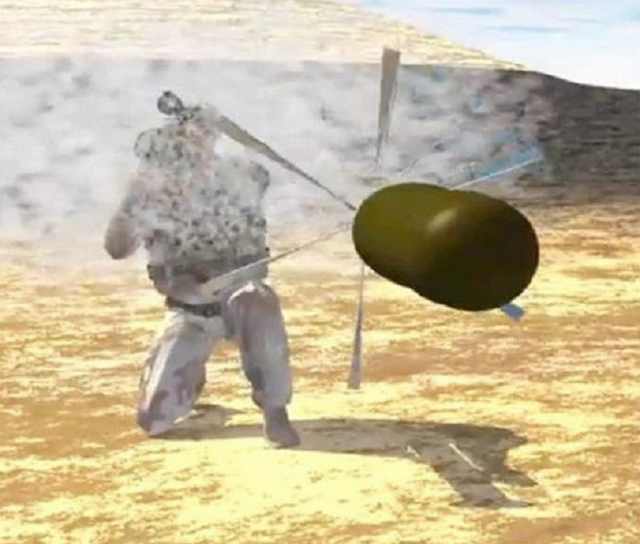 Consider this to be a personal version of a bunker buster missile. This technology is being developed by DARPA (the Defense Advanced Research Projects Agency) and could easily pierce any enemy armor with an incredibly hot, nearly molten, metal spear.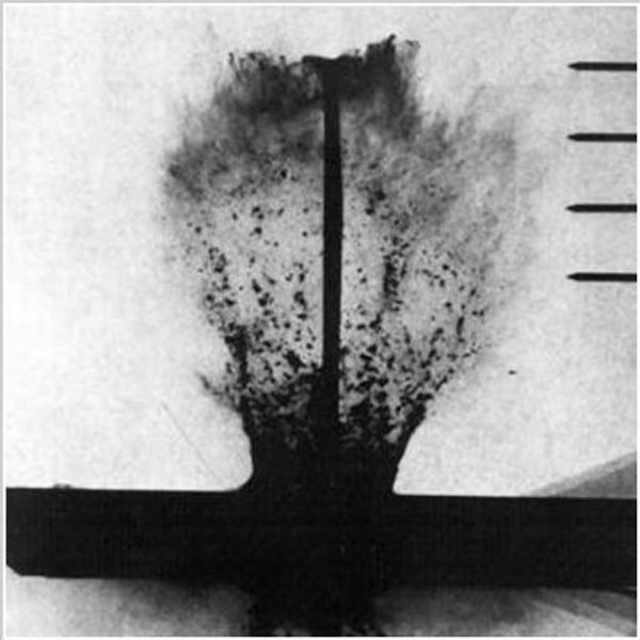 Free Electron Laser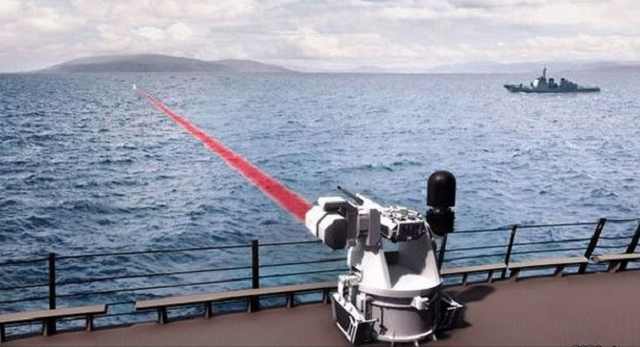 FEL technology is simply a blowtorch with an unlimited ammo supply and enough power to shoot aircrafts and missiles right out of the sky. This weapon system is designed to be used by the United States Navy and a working prototype has already been manufactured.
HELLADS
Another project of DARPA, the High Energy Liquid Laser Area Defense System (HELLADS) is a powerful laser which will be used to shoot down missiles, rockets, and artillery shells. The initial system will be demonstrated from a static ground based installation, but it is set to be eventually be integrated on aircrafts. This technology is often very big and heavy but what makes the HELLADS system unique is that it's only 750 kg (1,650 lb).
Railguns
A railgun is an electrically powered electromagnetic projectile launcher, capable of firing projectiles to hypersonic velocities of approximately 2.4 kilometers per second (8,600 km or 5343 miles an hour). The problem with this technology has always been its size, but the US militarily should have this problem worked out by the end of 2016.
Cyborg Insects
Crawling micro bombs, microphones and tracking devices, modified and controlled insects are the next step in infiltration and espionage. They would be able to go almost anywhere without tripping any alarms and rising any suspicion, the perfect spies.

The Aurora Excalibur
The Excalibur is an unmanned aerial vehicle (UAV) made by Aurora Flight Sciences, which is a combat drone capable of vertical takeoff and landing. It is believed to be the successor of the Predator and Reaper combat drones, and it will be equipped with hellfire missiles, laser guided weapons and a vast array of electronic systems.
XM -25 Grenade Launcher
Developed by the Heckler and Koch Company, which is well known for its advanced fire arms, it's one of the world's first laser guided grenade launcher. It has seen a fair amount of use in Afghanistan, where it's ability to calculate the range to its target and deploy mid-air was tested in real combat situations. It is now being modified with a larger magazine and more ammo types.