These incredible little houses have withstood all that nature has thrown at them and came out triumphant. The stand as lonely testaments to their rigidity and perseverance in the face of Mother Nature's wrath. Such brave soldiers they are, holding their post, guarding their inhabitants with unrelenting determination. They prove that your home is indeed, your castle.
1. Victorian Beauty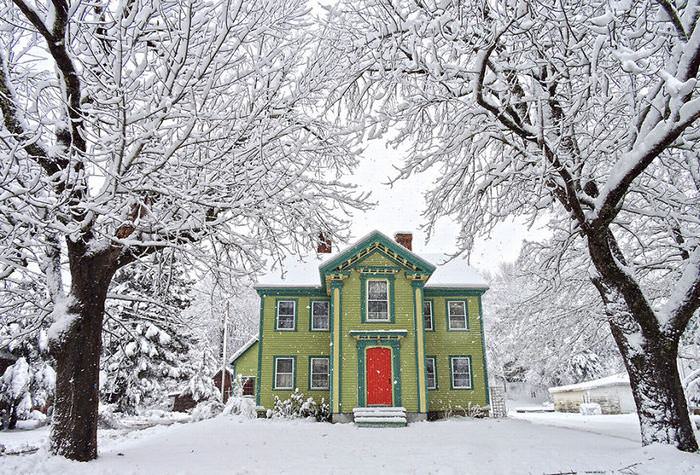 Source
2. La Maison Jaune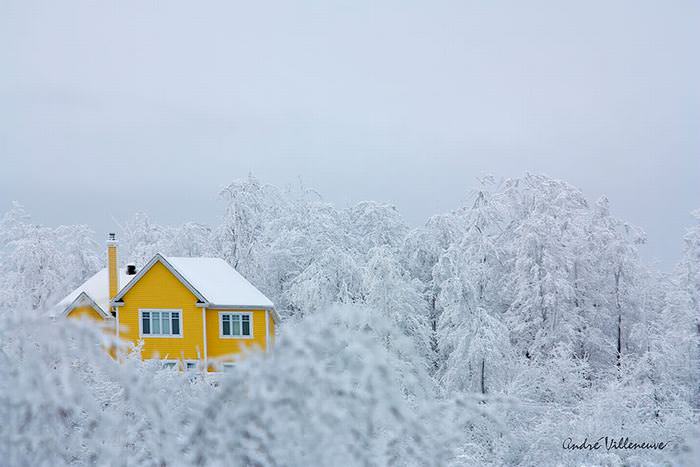 Source
3. Little House on River Dirna, Serbia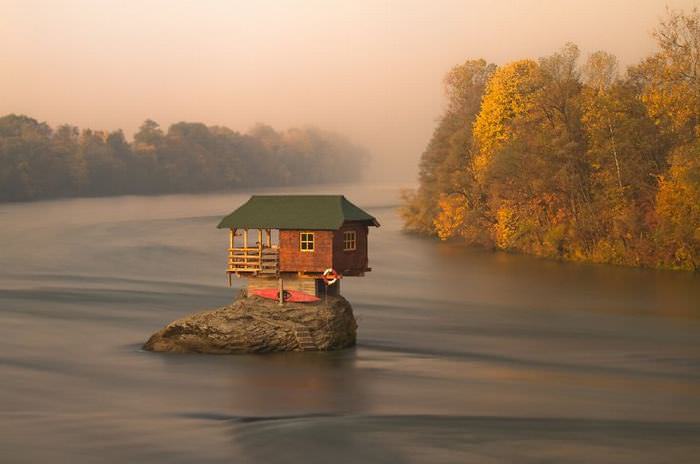 Source
4. Norway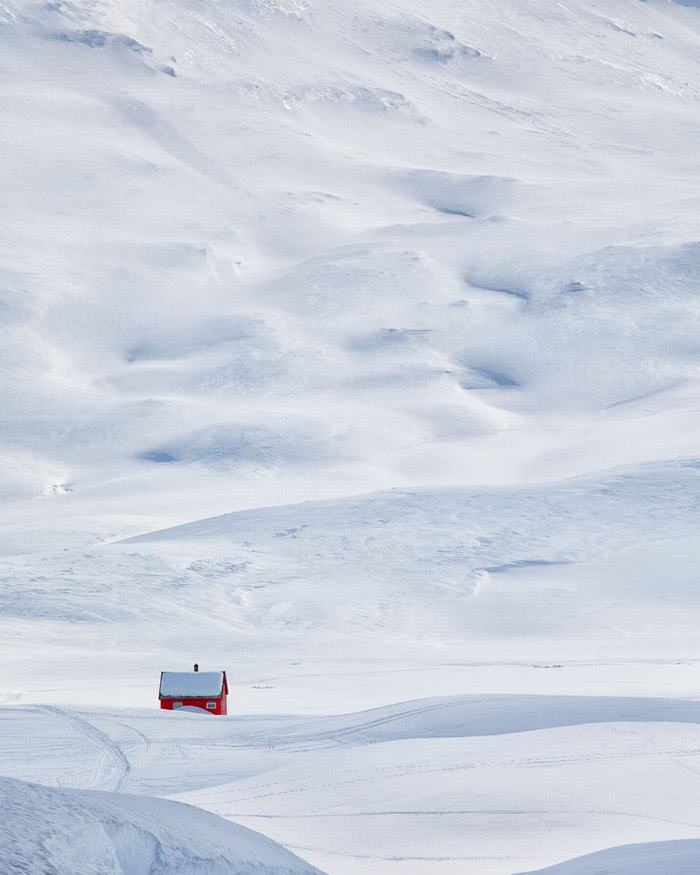 Source
5. Red House in Norway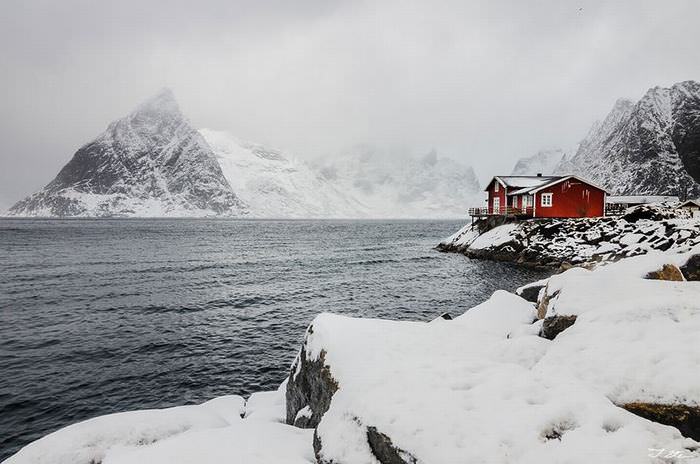 Source
6. Moieciu, Romania
Source
7. Tartar Mountains, Slovakia
Source
8. Cabo Polonio, Uruguay
Source
9. Halland, Sweden
Source
10. Between Oslo and Bergen, Norway
Source
11. Periwinkle
Source
12. Retezat National Park, Romania
Source
13. Poland
Source
14. Red
Source
15. Tirol, Austria
Source
16. Bergen, Norway
Source
17. Almost There...
Source
18. Through the Snow
Source
19. Bergsdalen Mountains, Norway
Source
20. Tromoso, Norway
Source
21. House in the Forest
Source
22. Hunting Lodge, Dolomites, Italy
Source
23. Karwendel, Austria
Source
24. Finland
Source
25. Winter Evening
Source
26. Little House in a Snowy Forest
Source
27. Winter Fairytale
Source
28. My Painted Lady
Source
29. Alps
Source
30. Öxnadal, Iceland
Source
H/T: boredpanda.com