IKEA – The Swedish furniture store that makes you assemble your furniture. They have an excellent selection of home solutions that turns every shopping excursion into an adventure along its aisles and displays. To the creative thinker, a stroll through the Ikea labyrinth can yield surprising results by using items for purposes different from what they were designed for. Here are 12 creative uses for Ikea products:
Use the 'Flort' remote-holders to store coloring pencils, wet wipes, booklet, etc. under booster seats.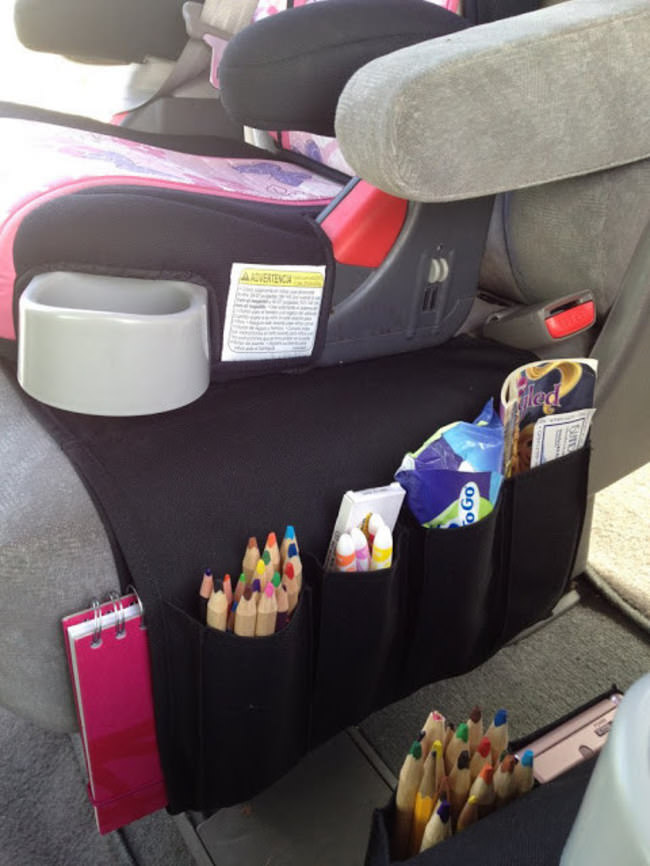 Source
Add an Ikea chalkboard to the 'Lack' side table to create a fun little play table.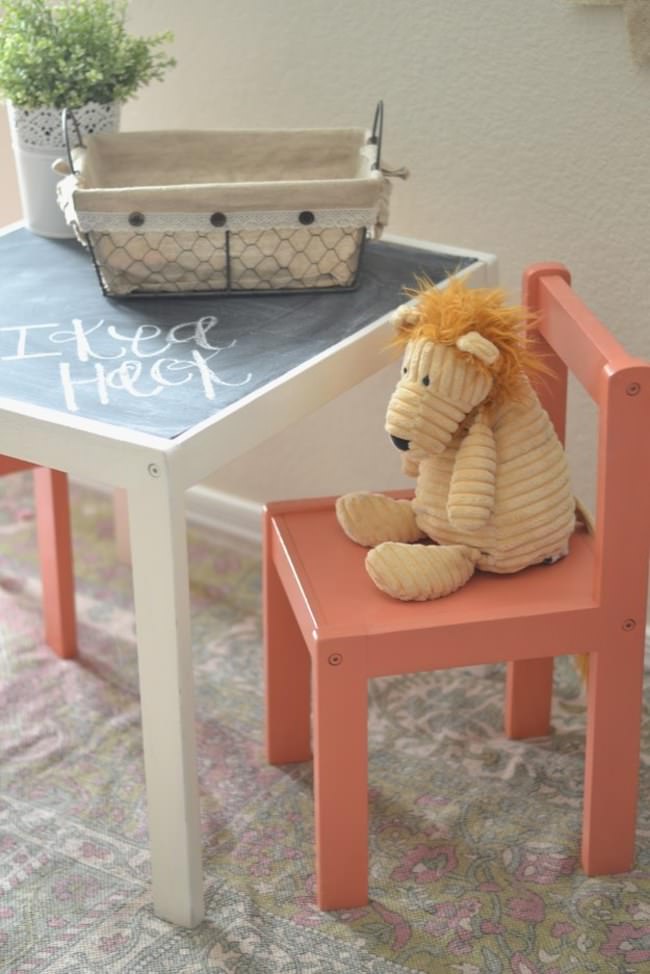 Source
The 'Grundtal' magnetic knife holder can be used as a toy organizer.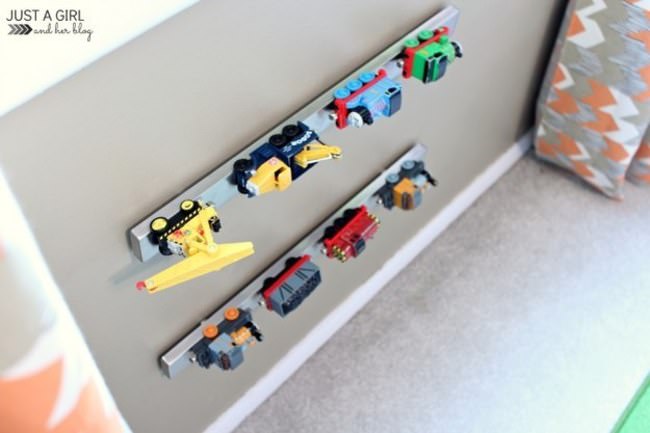 Source
Use the wall-mounted kitchen solution as a handy changing station organizer.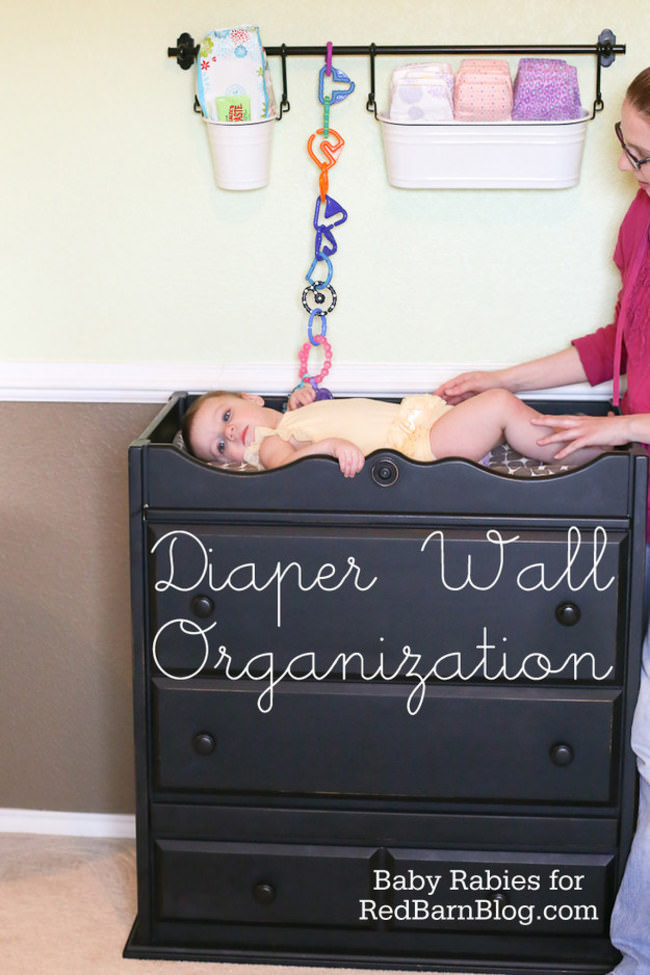 Source
The 'Kura' bed can become a fun little nook for your child.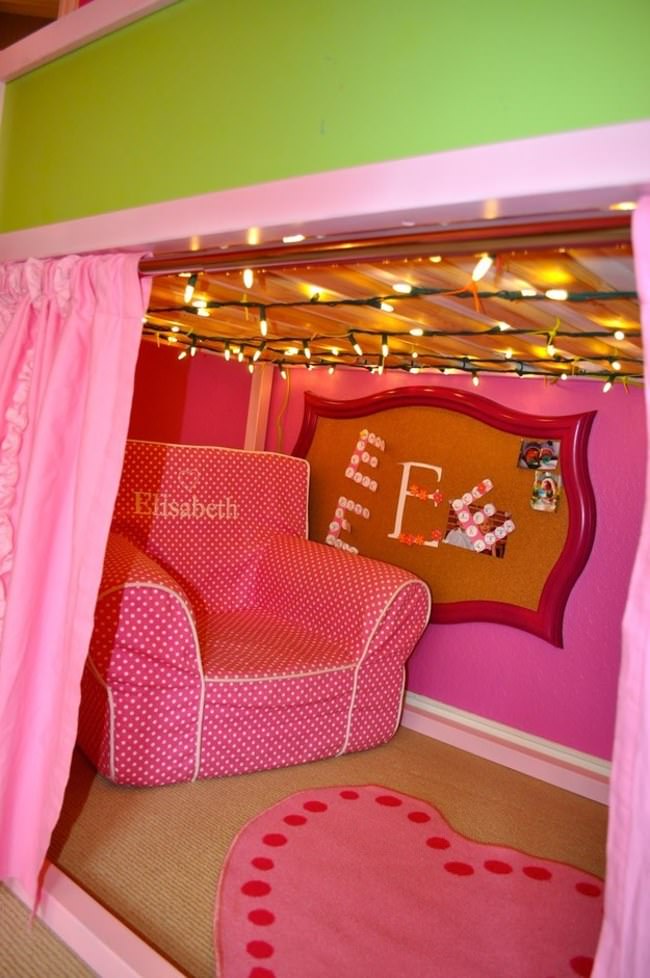 Source
The rolling 'Raksog' cart makes for a great, mobile arts and crafts organizer.
Source
Use paint or decals to turn a plain dresser into a changing station.
Source
Combine 2 'Trofast' shelves and organization tubs into a neat Lego station.
Source
Use the plain white shelves to create a beautiful sky scene and storage space by adding clouds behind them.
Source
Combining the 'Gulliver' crib with the 'Billy' bookcase creates a storage space for books and baby supplies that is both efficient and attractive.
Source
Don't buy an expensive co-sleeper for your baby. Simply remove the side of an Ikea crib and put it next to your bed.
Source
Attach the wooden utensil holders to the kids' play table to hold crayons, pencils, etc.
Source
H/T: distractify.com