Derby was born with deformed legs, and up until now, had to rely solely on a wheelchair to move around. Technology has provided Derby with a pair of fully functional 3D printed legs, which allow him to get around without the use of a wheelchair or prosthetics.
Wait until you see how he moves around in the video, it's guaranteed to put a smile on your face!
Derby Dreamed of a Day When He Would Be Able to Walk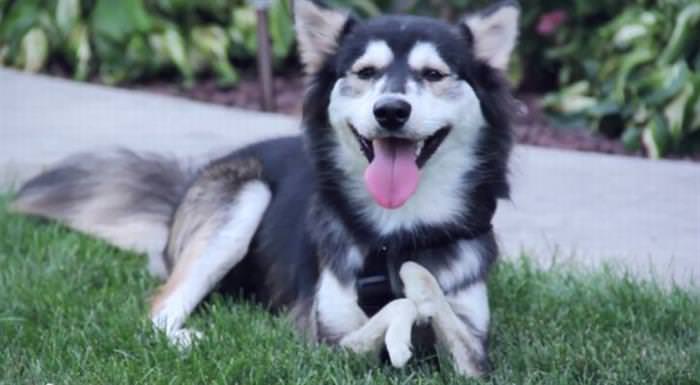 Derby Getting Around with the Use of a Wheelchair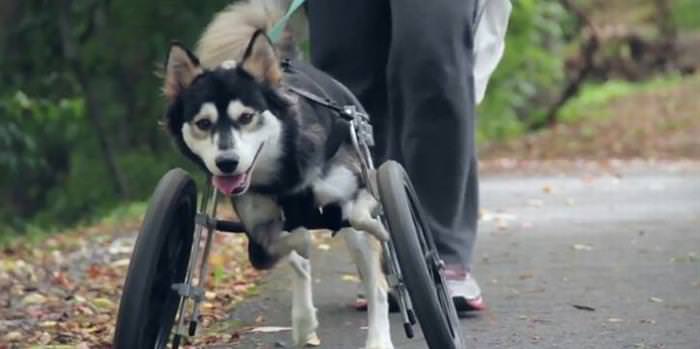 Derby Examining His Brand New Pair of 3D Printed Legs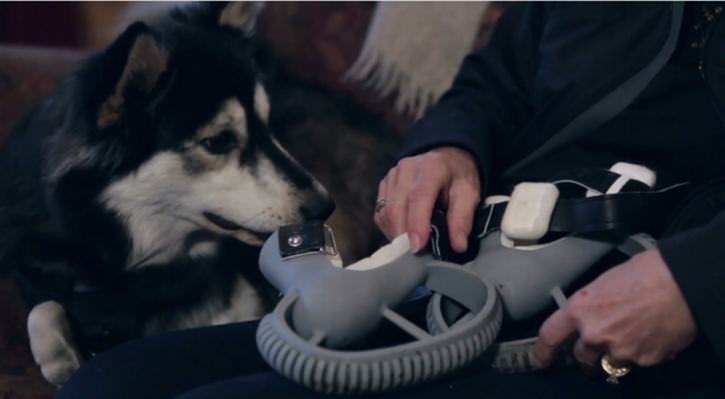 The Technology Behind the 3D Printed Legs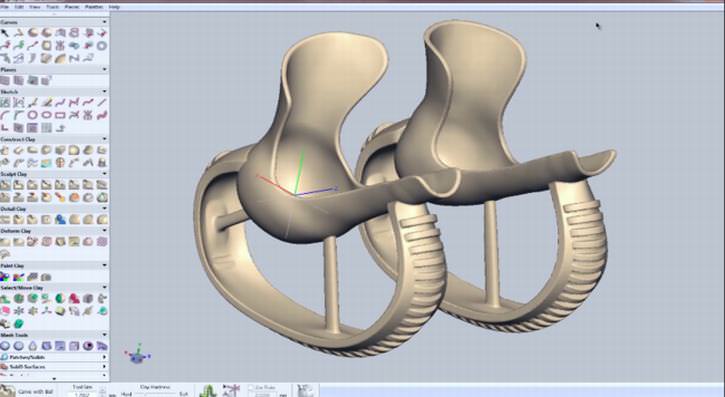 Derby Enjoying Life with His New Legs!
Derby Feels Happy and Excited!
It's Time to Have a Little Fun with My New Legs!
(H/T: distractify.com)