There's nothing quite as adorable as a newborn puppy or kitten, especially when they're starring back at you from the inside of a cup! The cuteness level increases even further when you see these tiny guys sleeping peacefully inside the cups.
Here are 30 adorable baby animals in a cup, guaranteed to warm up your heart:
1) Puppy Love In A Cup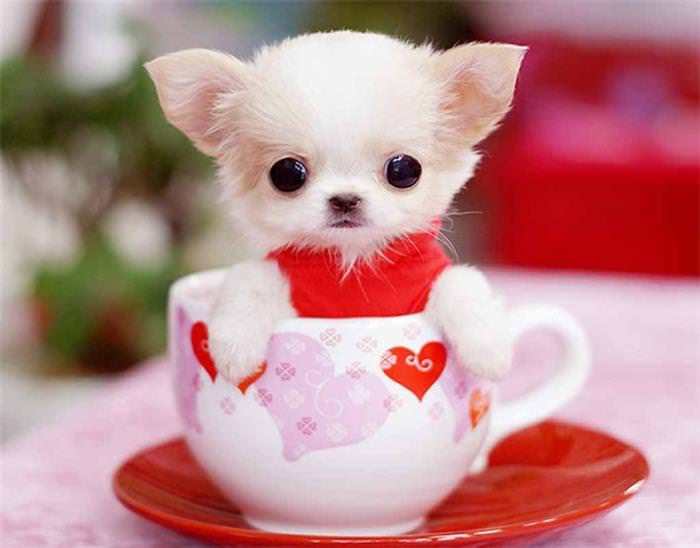 source
2) Kitty Resting Comfortably In The Flour Pot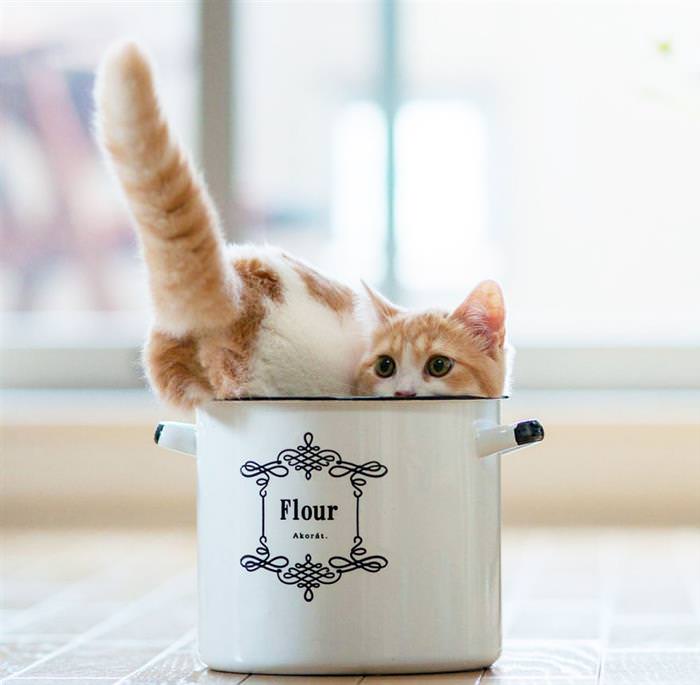 source
3) This Little Fellow Is Enjoying The Outdoors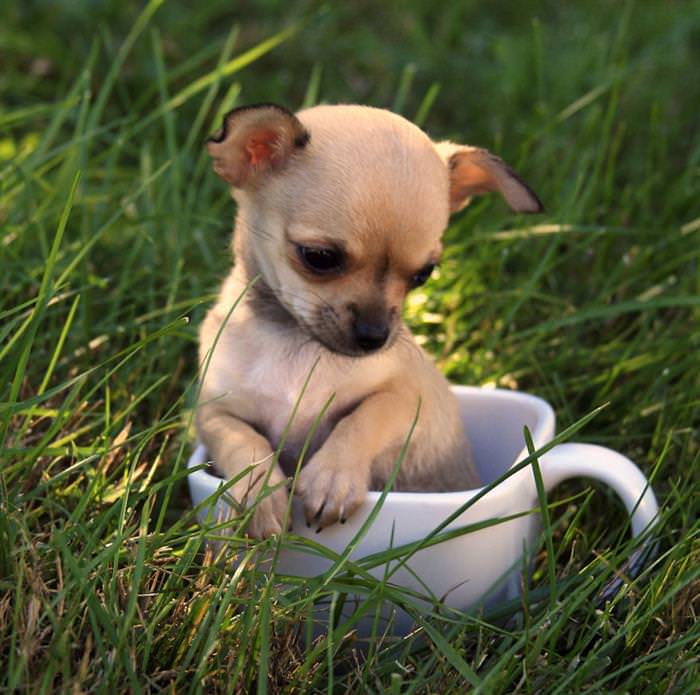 source
4) Hedgehog In A Cappuccino Cup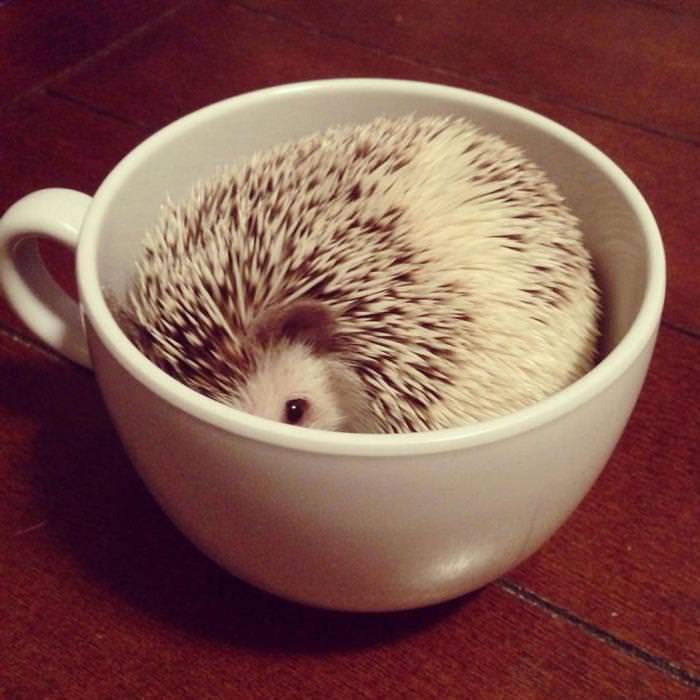 source
5) Ducks In A Coffee Cup Pond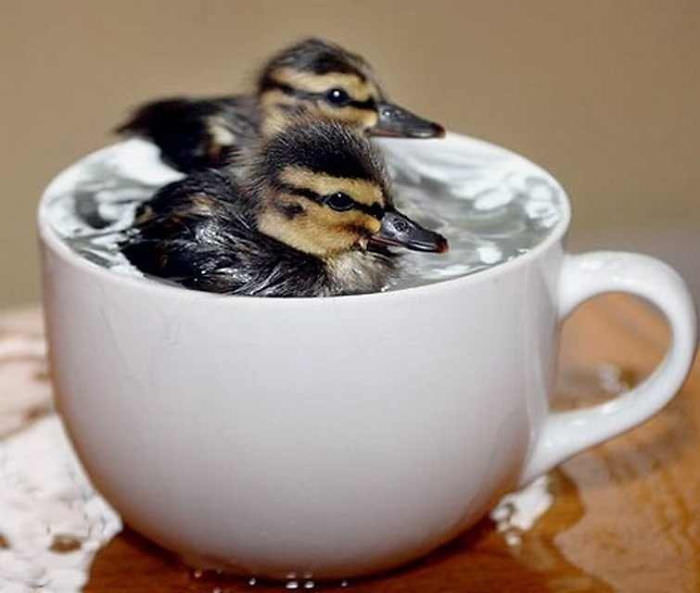 source
6) White Fluffy Bunny Blending With The Cup
source
7) Surprised Kitty Inside A Colorful Cup
source
8) Chocolate And Vanilla Bunnies Inside A Cup
source
9) Hello Kitty!
source
10) Scruffy Puppy Inside A Grey Cup
source
11) Kitty Inside A Cup Of Plants
source
12) Wonder Cup Pup
source
13) The Three Kitty Amigos
source
14) Brown Bunny Inside A Blue Cup
source
15) Adorable Kitty Inside A Witches Brew Cup
source
16) Cute Hamster Peaks Out Of A Rose Tea Cup
source
17) Baby Squirrel Napping Inside A Coffee Cup
source
18) Curious Hamster Inside A Tin Cup
source
19) Happy Little Hedgehog In A Tea Cup
source
20) Baby Koala Drinking His Formula
source
21) Newborn Pup Sleeping Inside A Sky Blue Tea Cup
source
22) Peek-A-Boo, I See You!
source
23) Snow White Bunny Says Hello...
source
24) Happy Hamster Hannukah
source
25) Curious Kitty Lounging Inside A Maroon Cup
source
26) Bundle Of White Fluffy Joy Inside A Tea Cup
source
27) Baby Rabbit Inside A White Coffee Cup
source
28) Portrait Of A Puppy Inside A Coffee Cup
source
29) The Golden Chick Inside A Tea Cup
source
30) Did Anyone Order A Triple Guinea Pig Espresso?
source
Bonus: A Basket Of Pure Puppy Love
source