On Saturday, 27th of September, 2014, Mount Ontake in Japan erupted without any prior warning signs. The eruption stranded many hikers and there are reports of casualties as-well.
Mount Ontake, Japan's second-highest volcano, standing at 3,067 m (10,062 ft) is located on the isle of Honshu, around 100 km (62 mi) northeast of Nagoya.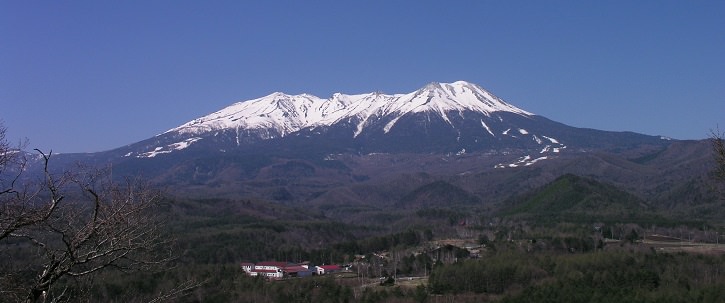 Source: Wikimedia.org
Thought to be inactive until October 1979, it underwent a series of eruptions, ejecting 200,000 tons of ash. There were minor eruptions in 1984, 1991 and 2007.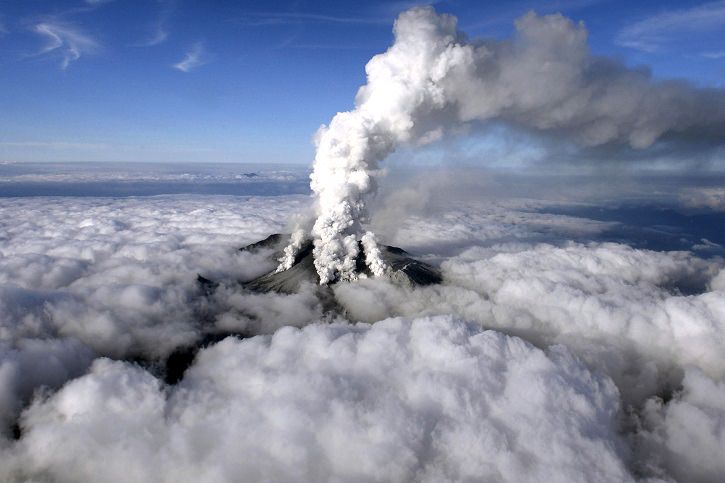 Source: Reuters
This is what it looked like from a hiker's perspective: