Love homemade food but hate how long it takes? I've compiled a little cheat-sheet for you that will save you a whole lot of time and stress the next time you cook.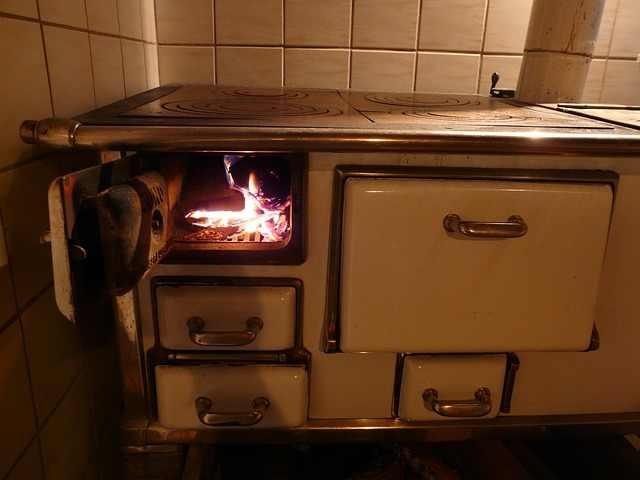 1. Before you do anything, turn on the oven/broiler, preheat a skillet/boil the water. It takes time for things to heat up, so this should always be your first step.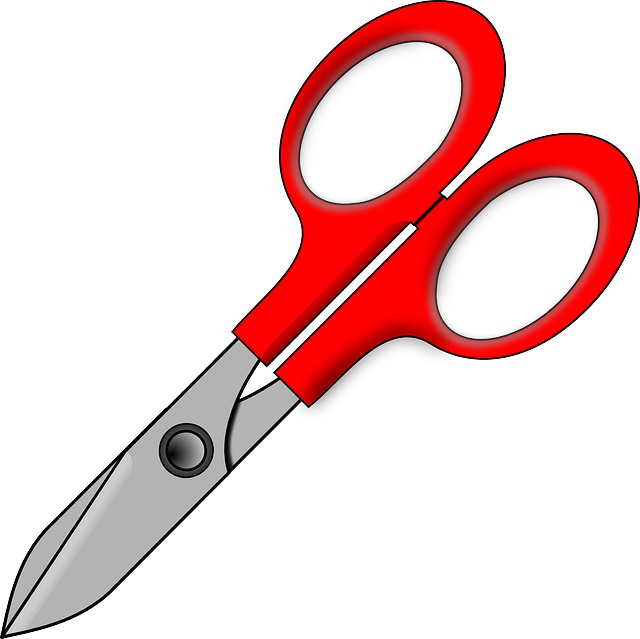 2. Use kitchen scissors to chop cooked or tender raw vegetables (especially greens) right in the bowl or pan.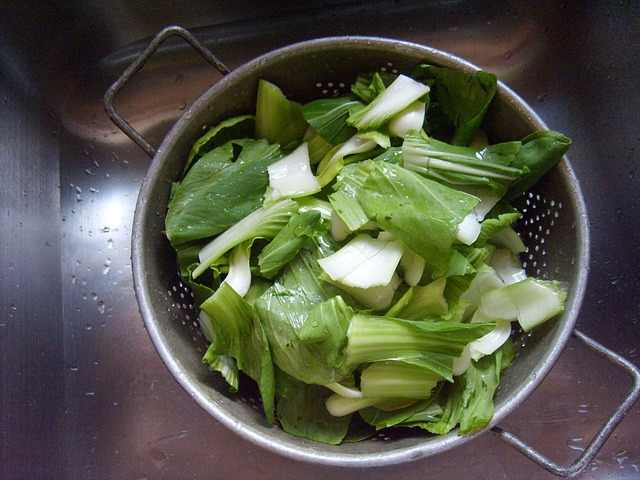 3. Put everything in a colander and rinse with cold water. While cooking, wash the vegetables you'll need to use towards the end of a recipe. Carrots and cabbage should be rinsed before trimmed or peeled.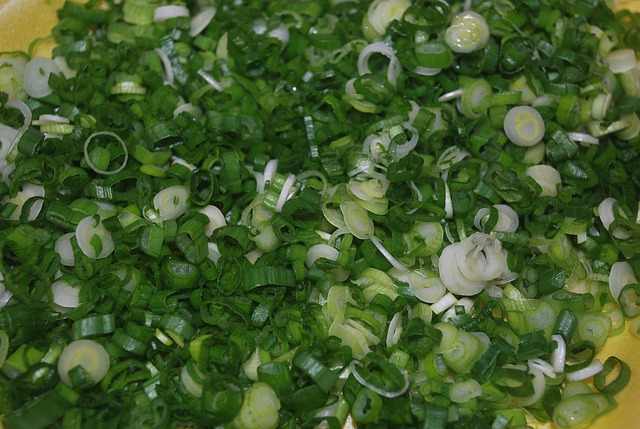 4. Need minced garlic/ginger/chilies at the same time? Peel the garlic and ginger, trim the chilies, and put all of them in a pile. Then simply chop and mince them together.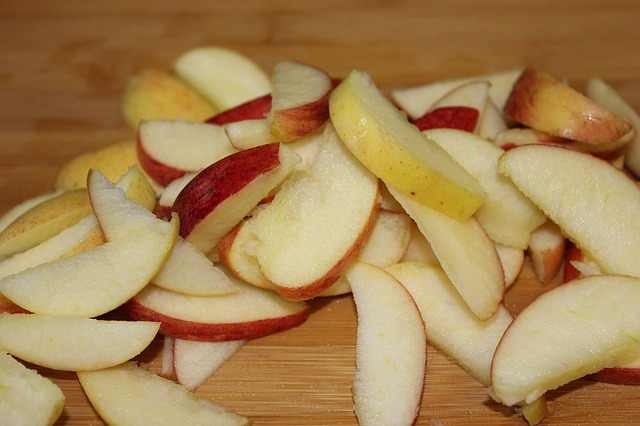 5. The bigger the food – the longer it takes to cook, so cut it to smaller bits, and the smaller – the better (and faster).
6. Making a soup? Grate veggies instead of chopping them. Chunks take 20 minutes or more to soften, but if grated, they'll be ready in no time.
7. If you need to sauté or simmer something moist (vegetables, beans, or sauces), lay different food on top of it (especially proteins, i.e. fish/chicken/eggs), cover and let the steam cook that upper layer. Pro tip: for a fast eggs Florentine, steam the eggs on top of the spinach instead of poaching them separately.
8. When braising, use less liquid: Submerge the ingredients in one inch of liquid, cover the pot, and cook. Remember to occasionally turn the ingredients and to add liquid if needed.
9. Making one sandwich is faster than making 2 (or 4): Simply cut a baguette in half and make your sandwich. Cut it to as many pieces as you want.
10. The fastest way to prep apples, pears, tomatoes, cabbage, peaches, and bell peppers, is to slice downward around the core, then simply cut the bits into slices/wedges.
11. Why roast winter veggies when you can eat them raw? Squash, parsnips, beets, and celery root make great salads and slaws. If you want them less crispy, marinate them for half an hour (or longer) in a vinaigrette.
12. Process Brussels sprouts! The processor is very quick and the small pieces broil in half the time (Remember tip #5!).
13. A soup can take hours, but cold soups (like gazpacho) is simply putting ingredients in a blender and turning it on.
14. Use frozen vegetables. They're barely processed and were frozen while incredibly fresh, so enjoy them, they're a huge time-saver.
15. You don't have to wait for the oven to reach the temperature before putting in the food (unless the recipe calls for it). Vegetables and slow-roasted meat come out better like this.
16. Your butter is too hard? Melt it in the microwave! Pro tip: Use a brush for an even amount over your bread.
17. Hate rolling meatballs? Use two spoons to put the meat in the skillet - They'll taste the same!
18. Use cooked cabbage as a base instead of a wrapper—same taste, less work.
19. Forget lasagna noodles, use egg roll wrappers instead! They don't need to be boiled and are already in easy-to-handle squares.