How do you contract Ebola?
Though its main method of infection is through contact with blood and other bodily secretions of infected people. However, it's been found that in some cases, the disease was contracted through contact with bodies of the victims, as well as wearing clothes or using beddings that were used by the infected.
The main risk with Ebola is the incubation period in which infected are already contagious, but are still asymptomatic. This helps spread the infection between family members and friends, as well as in hospitals, prior to diagnosis. Other than people and primates, the virus can be carried by pigs & fruit-bats.
What are the Symptoms?
Early Symptoms:
- Fatigue
- Fever
- Headaches
- Joint, muscle, and abdominal pain
- Dehydration due to vomiting, diarrhea and loss of appetite
(Less common symptoms)
- Sore throat
- Chest pain
- Hiccups
- Shortness of breath
- Trouble swallowing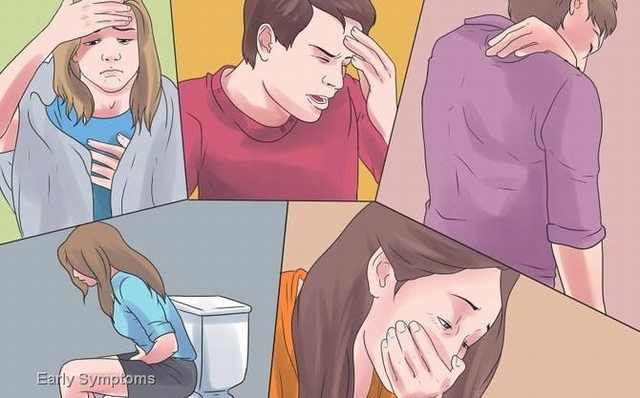 After a few days, more severe symptoms appear:
- Bleeding from orifices (mouth, nose, anus, genitals)
- Hematomas in the skin and eyes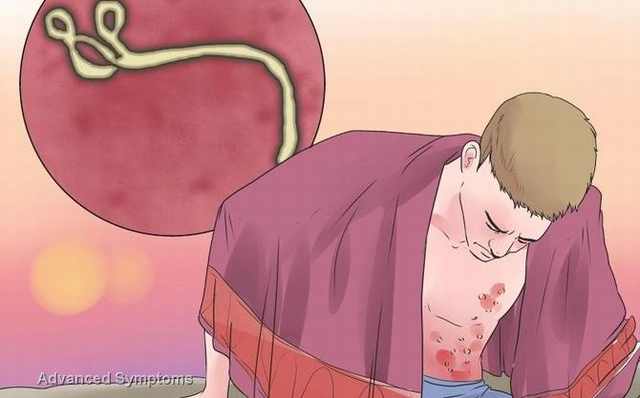 In the last stages, the virus attacks the liver, nervous system and then the rest of the internal organs. Within 10 days of the first symptoms appearing, about 40%-90% of the infected will die.