We all woke up to the news that one of the greatest comedians had passed away last night ( Aug' 11, 2014). The whole world becries this fact, refusing to believe we lost such a rare comedic talent, an incredbile actor, and a delightful human being, succumbing to depression after years of battle.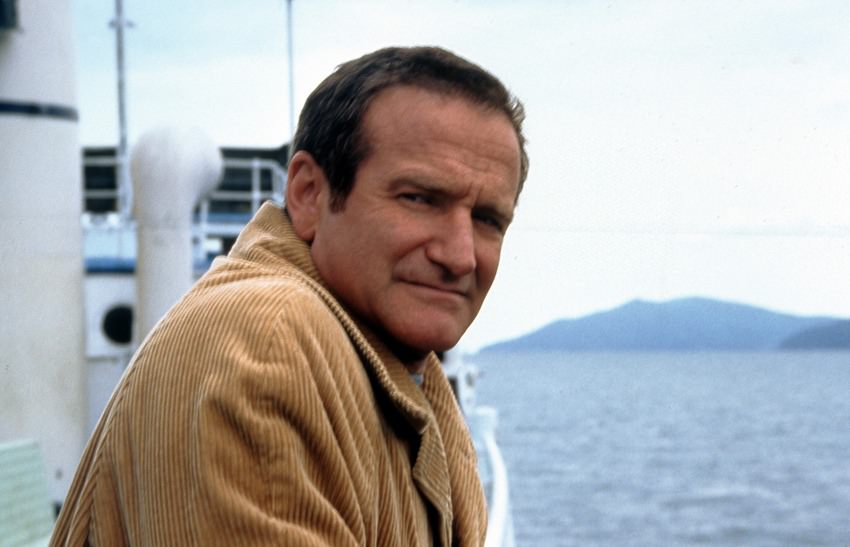 Source: Warner Brothers
At the age of 63, Robin Williams managed to touch so many people's lives with his television shows, feature films, his work in the theatre and standup routines, as well as his amazing charity work.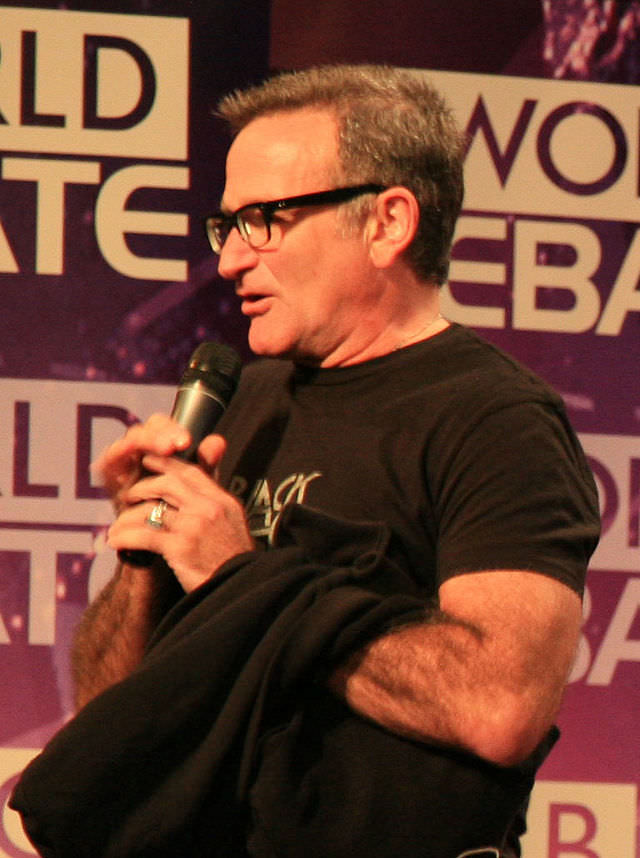 Source: flickr
Born July 21st, 1951, in Chicago, Illinois, Williams was one of the only 20 students accepted into Julliard Acting School in 1973, his talent already apparent.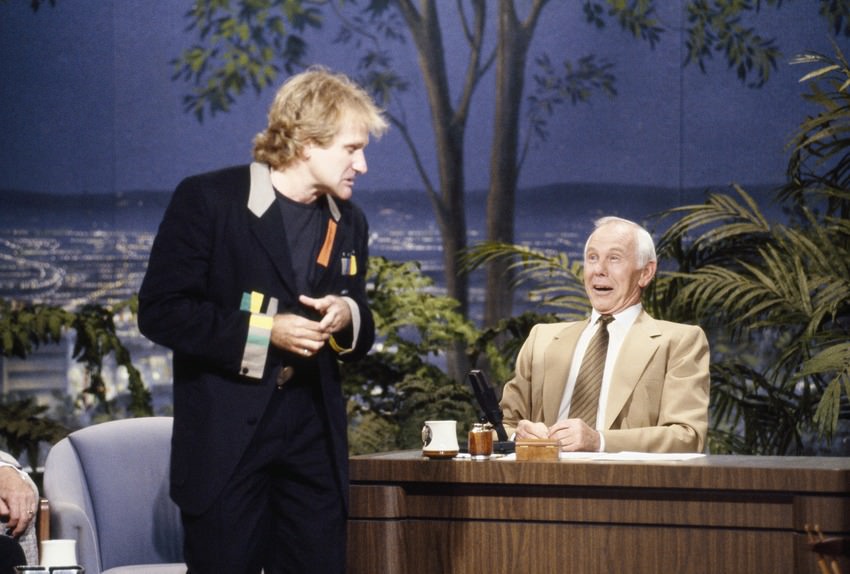 Source: TCM
He got his first acting role in The Richard Prior Show and then in Happy Days. His quirky sense of humor impressed the producer, Garry Marshall, who made him the lead in the show Mork and Mindy, which was specifically tailored to Willams' tendency to improvise.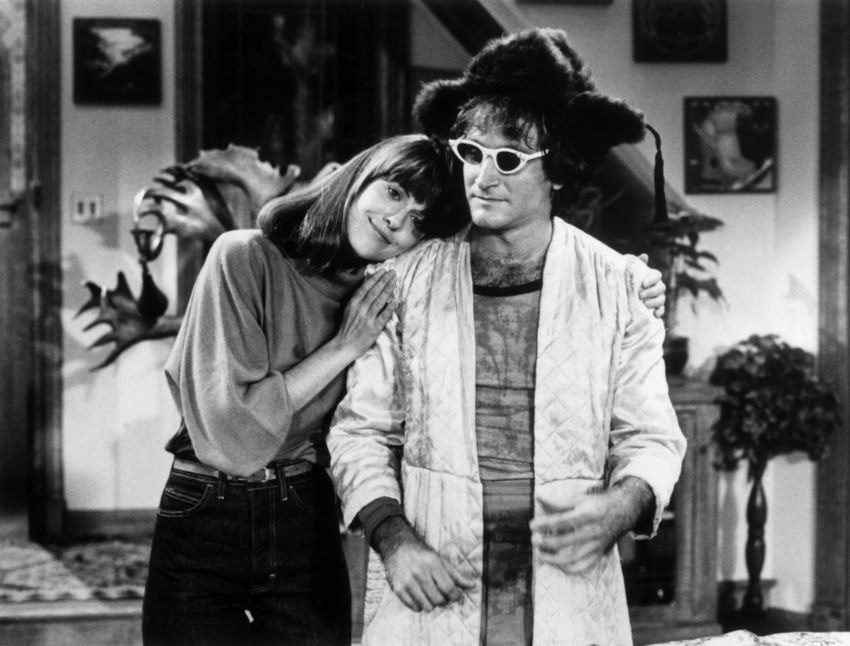 Source: Hulton Archive
From that point on, his career blossomed and his fame grew, with amazing roles in movies such as Good Morning Vietnam, Mrs. Doubtfire, Patch Adams & the role that won him an Academy Award as the psychiatrist in the film Good Will Hunting.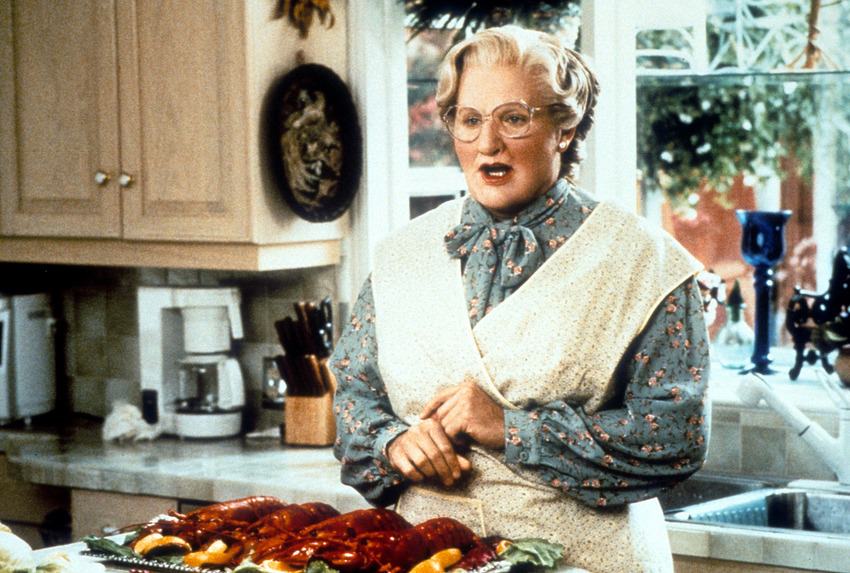 Source: 20th Century Fox
Here is a collection of Robin Williams' best moments.
Robin, you will be missed...