Ever felt that your back yard is just too oddly shaped to be used as anything? This family decided to transform their sloping back yard into something fantastic, and it only took them 10 weekends to build. By hand!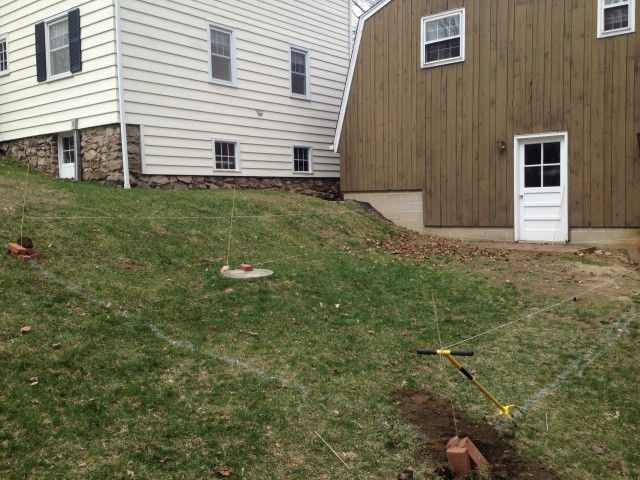 First they measured and marked everything.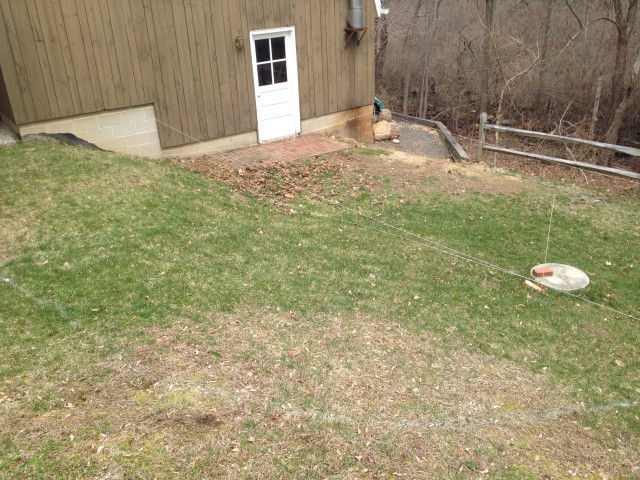 Even Pooch here helped out.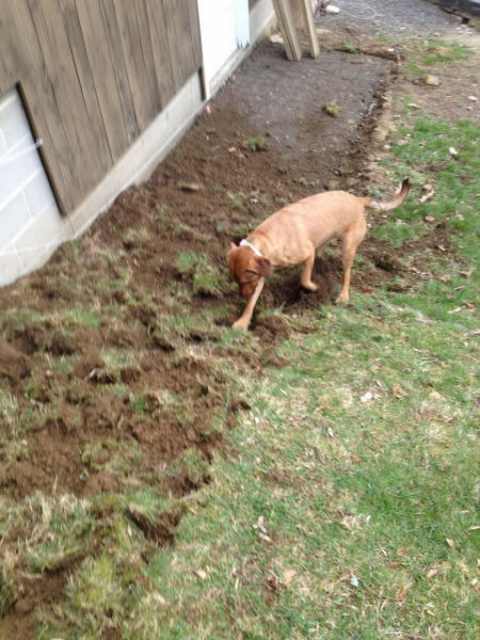 After clearing up the grass in the intended area, work could start.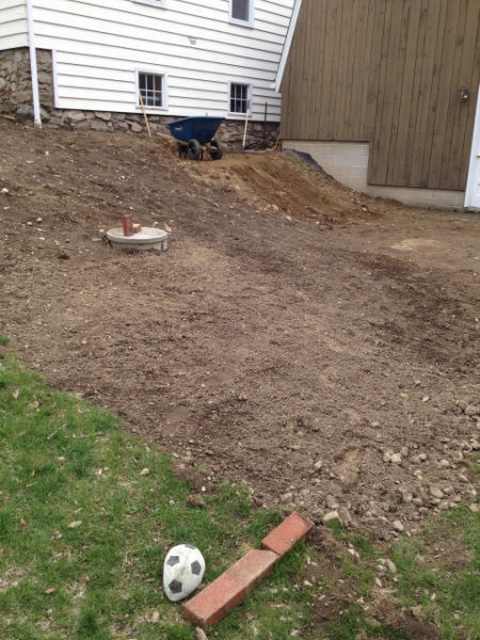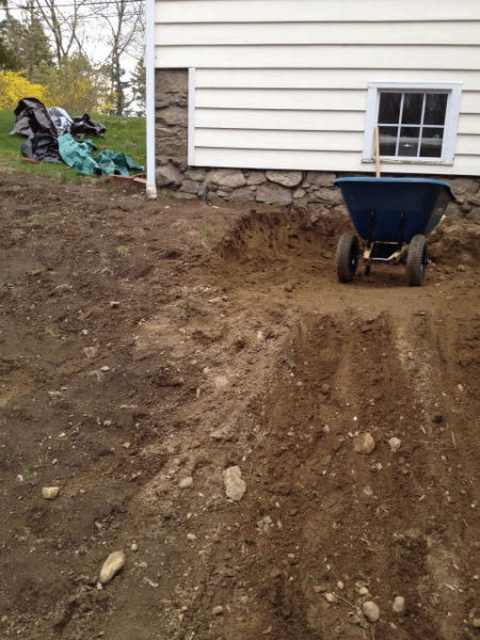 Careful not to damage those pipes!
Laying down cement.
And building some stairs.
A small brick wall perimiter was quite an upgrade.
With the perimiter done, it's time to fill it up and level it.
Now, let's put on some nice looking graevl... (Thanks for the help, doggy)
An outdoor firepit/BBQ? Don't mid if I do!
Finally, a brick floor was layed down.
And behold! A negleted-looking back yard - transformed into an amazing lounging area!
Pretty sure the dog loves it too!