At 24, William already met his wife to be, Emma, while still in school.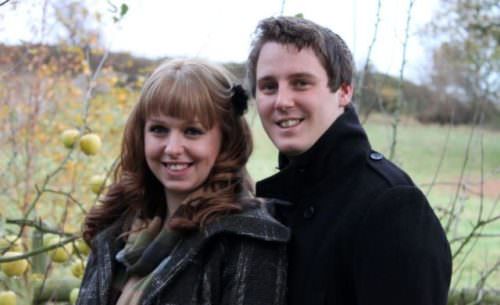 After many years of dating, he got down on one knee and poped the question on Valentine's Day, 2009. However, they decided to postpone their wedding until 2014 for financial reasons.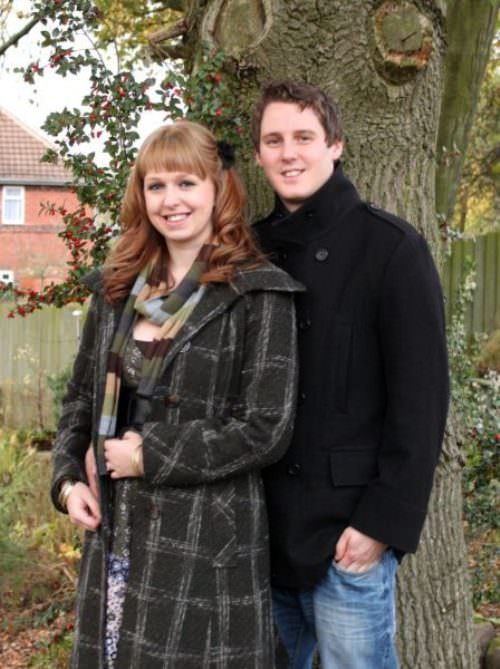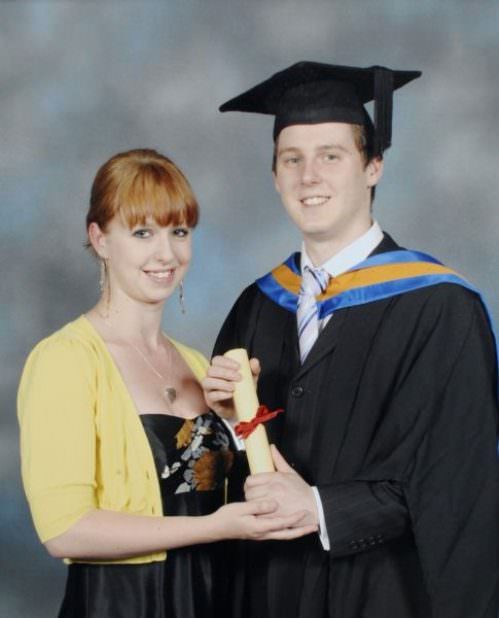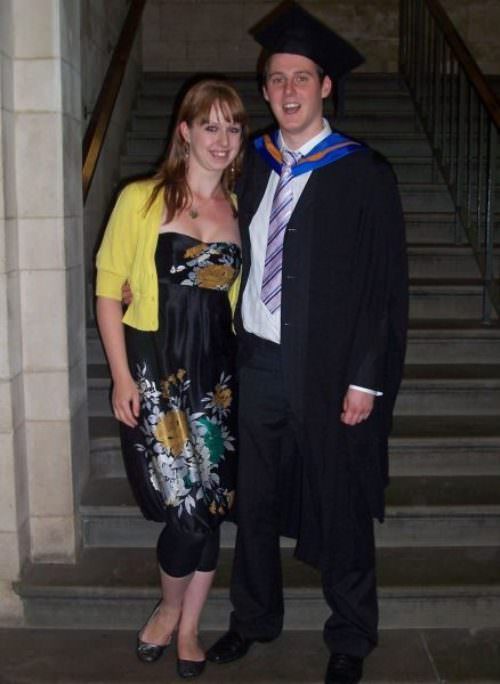 What they didn't know, was that their life together and plans for the future were dealt a bitter blow in April when William began getting pains in his arm and coughing.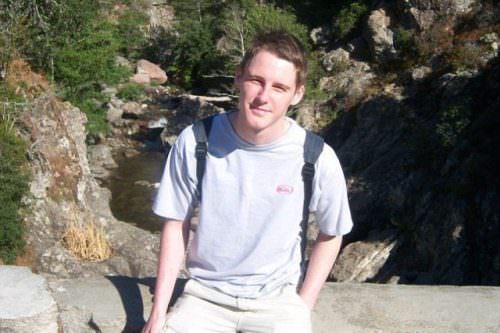 He was later diagnosed with lymphoma cancer. William fought this awful disease for 6 months before it had spread to his nervous system and brain. As a result, William lost the power of speech.
The couple had decided to get married in the hospital and arranged an informal ceremony for October 3, when they exchanged vows.
William, who by this time could no longer speak, said "I do" by squeezing Emma's hand.
Sadly, William died 11 days after his wedding to the love of his life.
Life is unpredictable and short, don't take anything for granted, especially love. In the end, love will be our only living legacy...