Since when do you need to be young to be stylish? The ladies of Advanced Style are here to prove that you can be a trend-setter at any age. In his new street style blog, Ari Seth Cohen documents that fabulously stylish grandmas of New York, all 60 years old and up. These gals really have it going for them!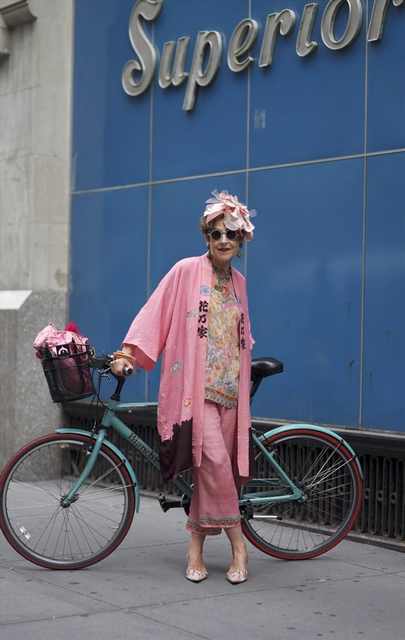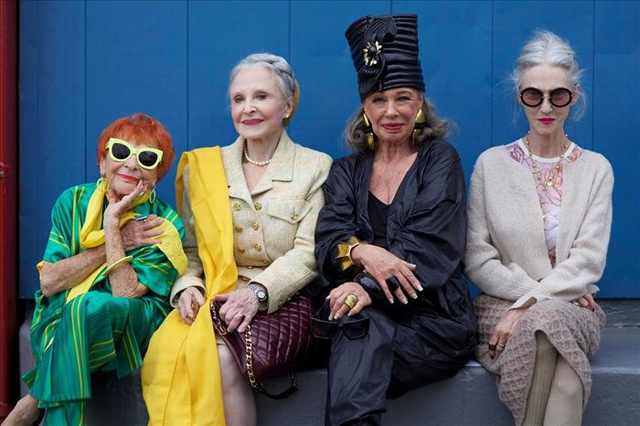 As one of the regulars on the blog put it, "As we get older, we get better!" Upon viewing Cohen's photographs of their fabulous style, it's hard to disagree! These ladies know what they want, what makes them happy and what makes them feel good - and that thing happens to be impeccable style.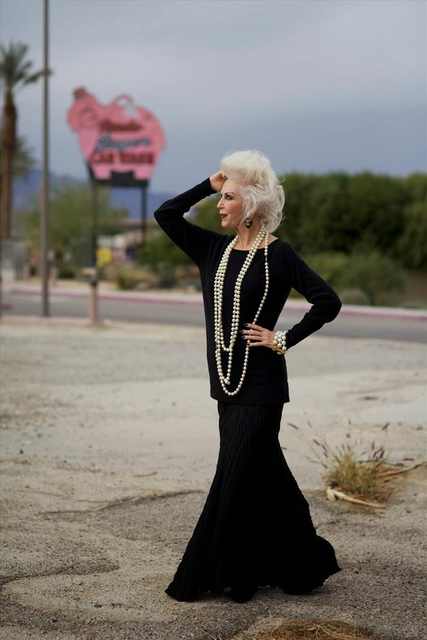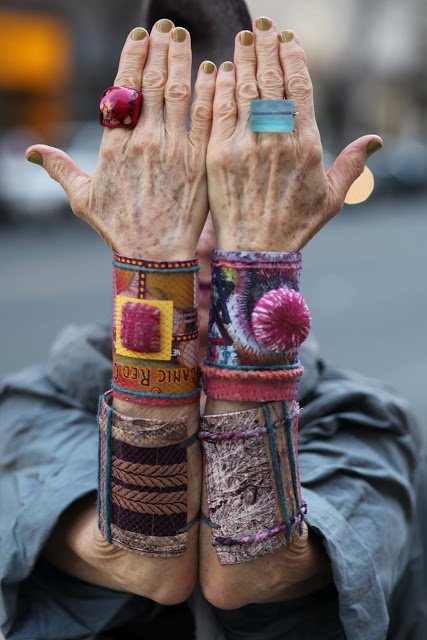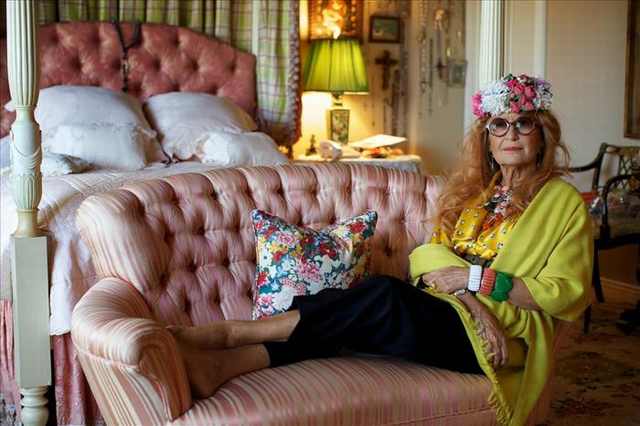 Advanced Style is not your regular style blog. Cohen puts in the effort to get to know each of his subjects before he writes a post. For every lady photographed, there is a backstory and a look at her personal projects or hobbies. Once you read the blog, you feel as though you know these ladies and understand a bit better why style means so much to them.
Cohen, who has a very close relationship with his own grandmother, wanted to make others feel good about the age and appreciate the skin they're in. Advanced Style was his way of showing the world that 'grey is beautiful'. As a result, Cohen has gained acknowledgment in the fashion and art worlds for his vision that breaks apart perceptions.

If you ask us, with their years of experience and an obvious passion for style, these ladies are tried and true fashionistas!