Two of the hardest things to do with our children are to get them into bed, and to get them out of bed… At least when it come to the first part of that problem, I found a great and creative solution anyone can use. With these unique bed covers each time you go to sleep you dive into something magical and lovely. There are even some ideas for adult bed covers I won't mind having myself. So tell me, what child wouldn't want to go to sleep as an astronaut? Or go to sleep in a giant hamburger?

Princess bed covers for your little princess.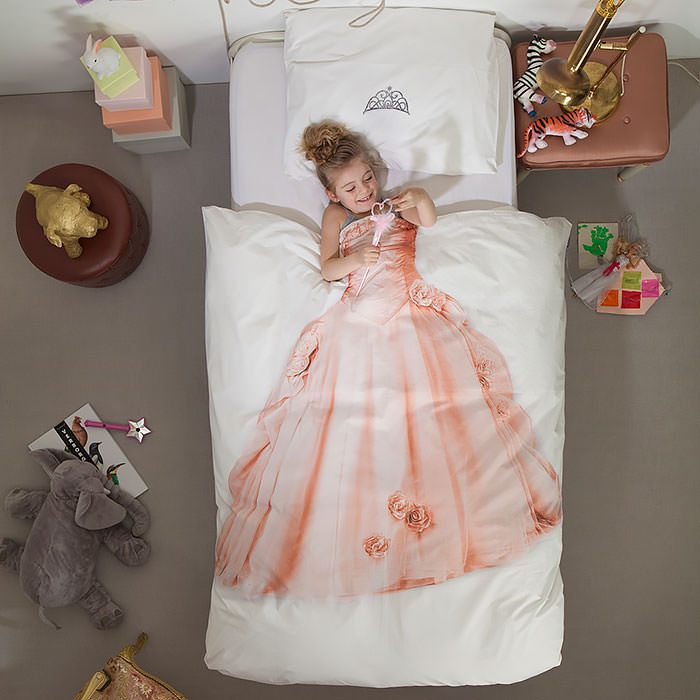 Sleeping with your dog, only with less hair.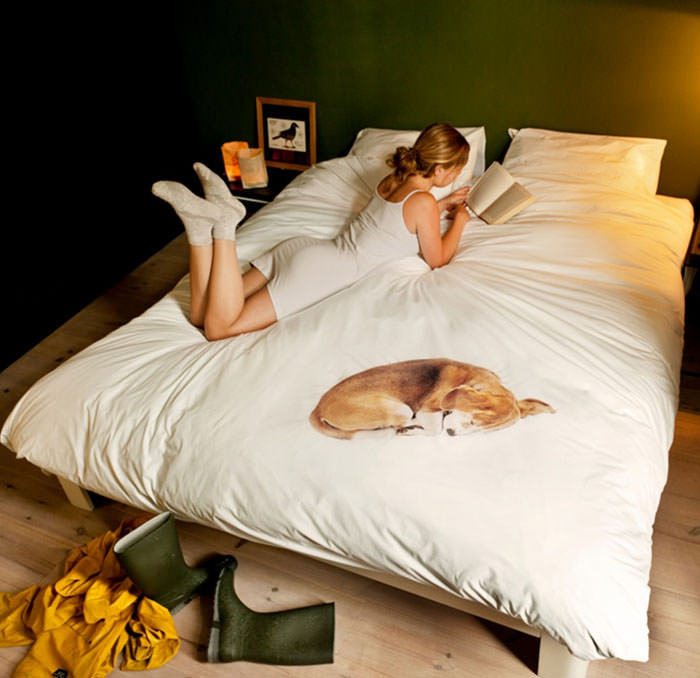 "See-through" bed covers.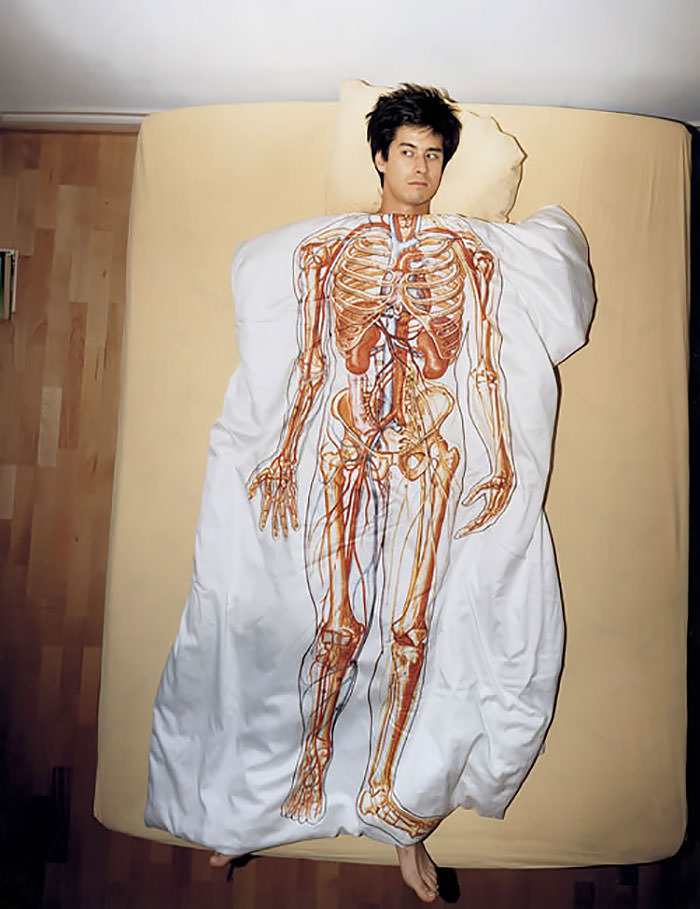 Set sail for great dreams!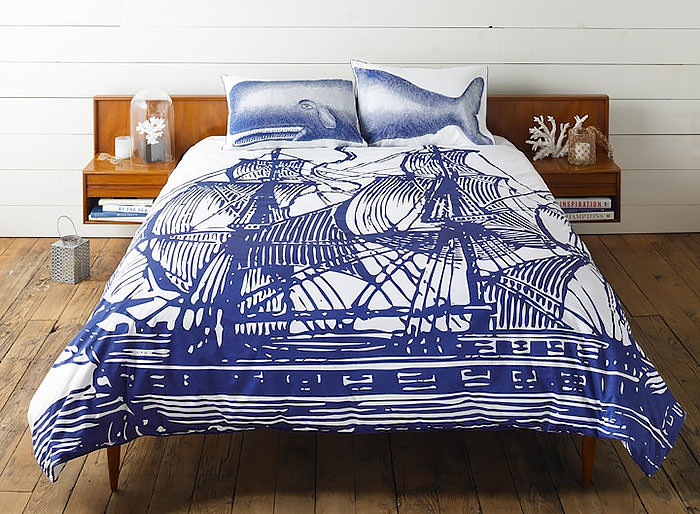 The cardboard and brick bed.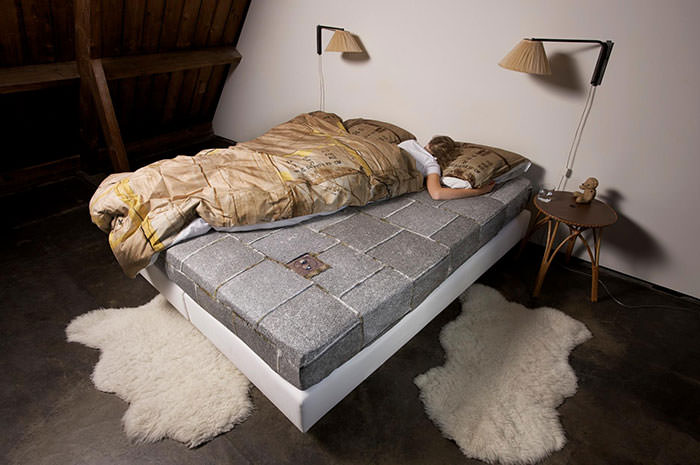 Sleeping with the famous "Grumpy Cat".
The single man bed cover.
What child wouldn't want to sleep under a rainbow?
His side and her side.
Sketch book bed covers.
Hamburger bed.
The formal bed covers, perfect if you want to host a reception from your bed.
"Whooo wants to go to sleep?"
The bed covers your child will want to eat…
Sleeping with the night's sky.
Good night kisses from his best friends!
And finally, what can be better for a child than going to sleep inside of their own dreams?
Sleep Tight!