Hyper-Realism, the art of making something look incredibly real and detailed, is a trend that has been sweeping the art world in recent years. From paintings that seem like they were photographed to statues that seem to be seconds away from blinking and coming to immediate life. These next examples belong to the latter category, with incredible statues you will have a hard time believing aren't real!
"Couple Under an Umbrella" By Ron Mueck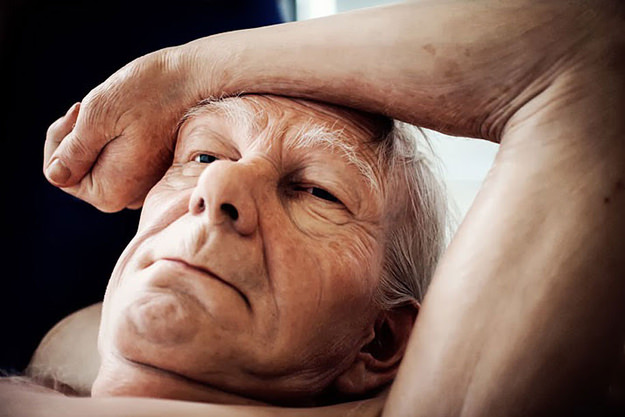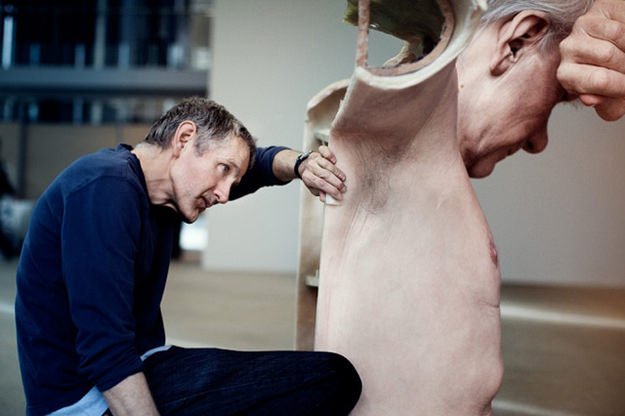 "The Hanging Man" by Sam Jinks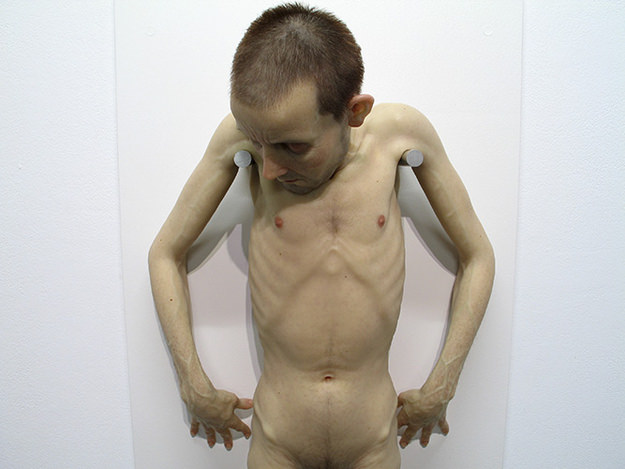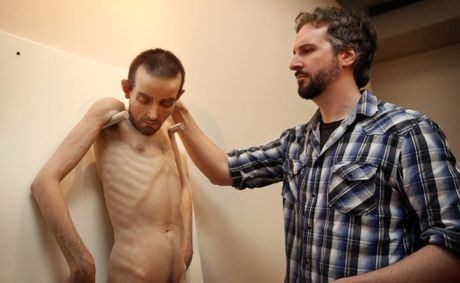 "Old Self" by Evan Penny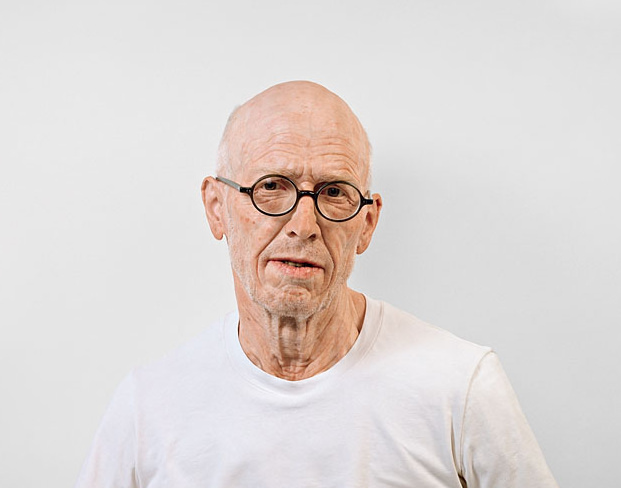 "The Carrier" by Patricia Piccinini
"Chris" by Jamie Salmon
"Balance" by Carole Feuerman
"Secret Shame" by Jackie K. Seo
"Security Guard" by Marc Sijan
"Grandfather Monk Luan" by Sunti
"Ordinary Man" by Zarko Baseski
"Desolation" by Jamie Salmon
"Mask II" by Ron Mueck
Submitted by user: Andrew T.