Got a hankering for some challenging trivia? Let's flex those mental muscles a bit, just a light exercise to shake those cobwebs off. Here are 12 general trivia questions - do your best!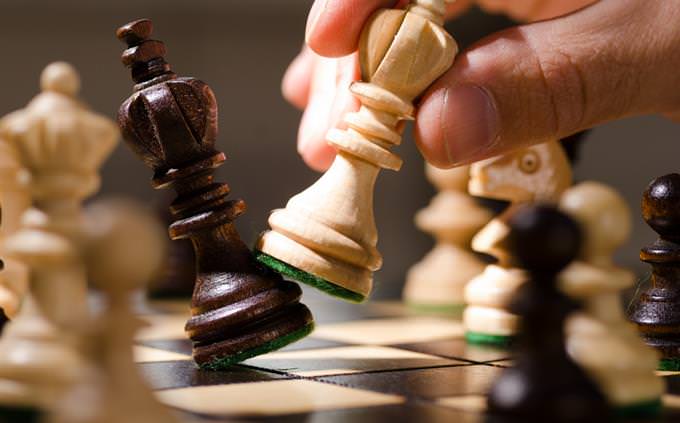 How many pawns are there in the beginning of a chess game?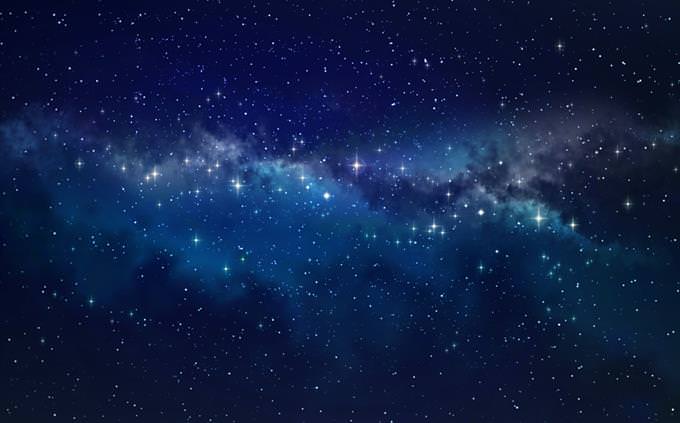 What is the third sign of the zodiac?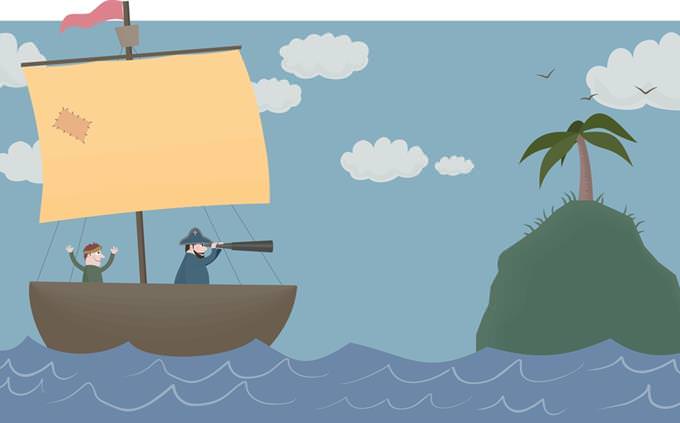 What nationality was Marco Polo?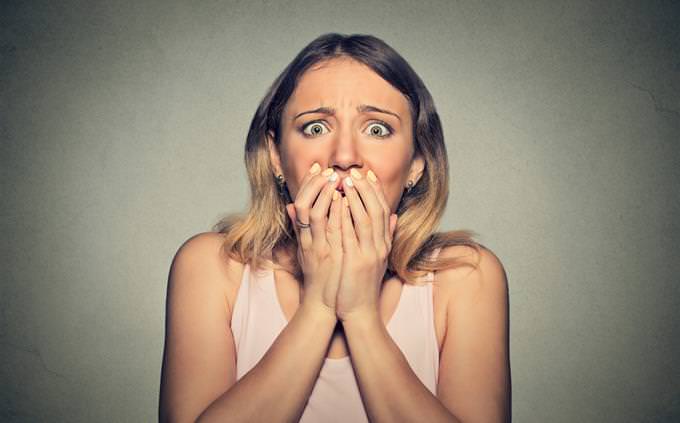 If you suffer from Ophidiophobia, it means you are scared of...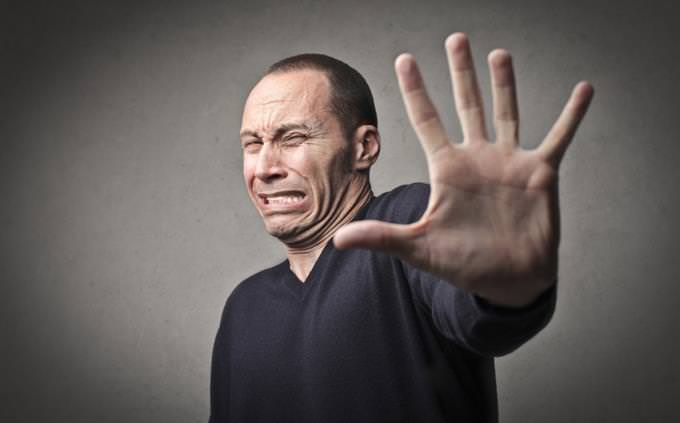 Keeping with phobias, which of these is the more common phobia?
Social fears (also seen as social anxieties) are actually much more common than other phobias.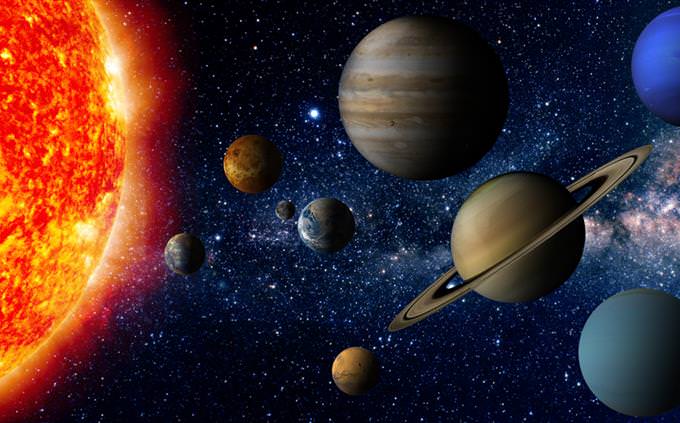 Which planet in our solar system has the strongest gravity?
Jupiter's gravity is 2.4 times that of earth. So if you weigh 120 pounds on Earth, you'd weigh 288 pounds on Jupiter!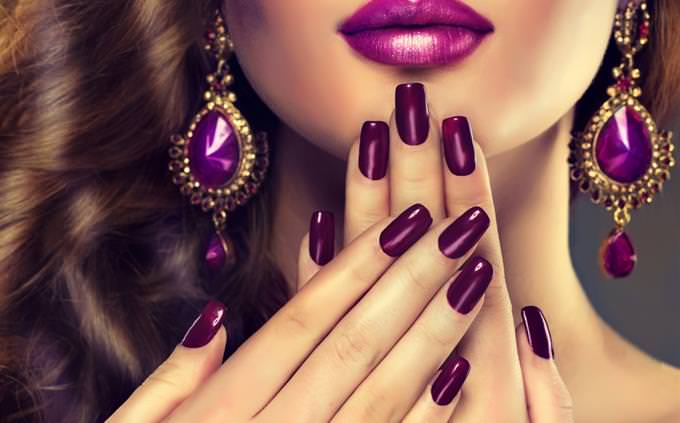 What substance are nails made out of?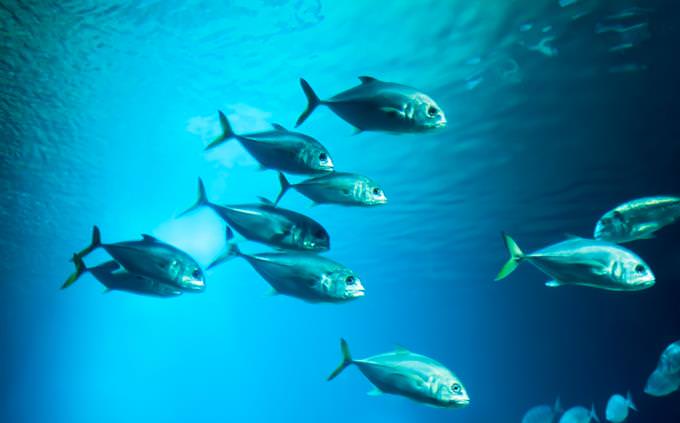 Which of these is the fastest fish in the ocean?
The sailfish is the fastest fish in the world – able to swim at a speed of 68mph, followed by the marlin at 50mph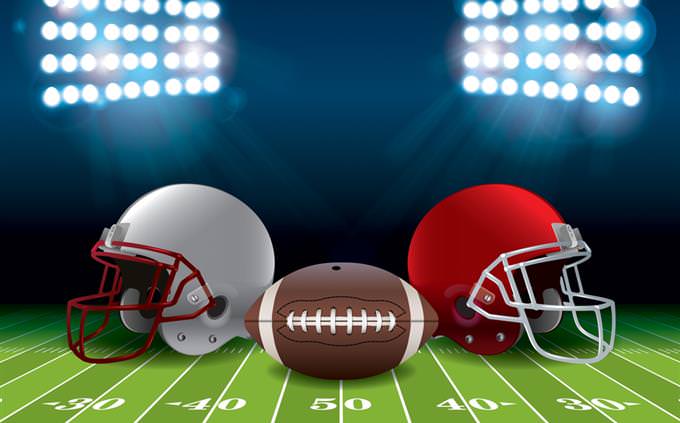 In which year was the first Super Bowl played?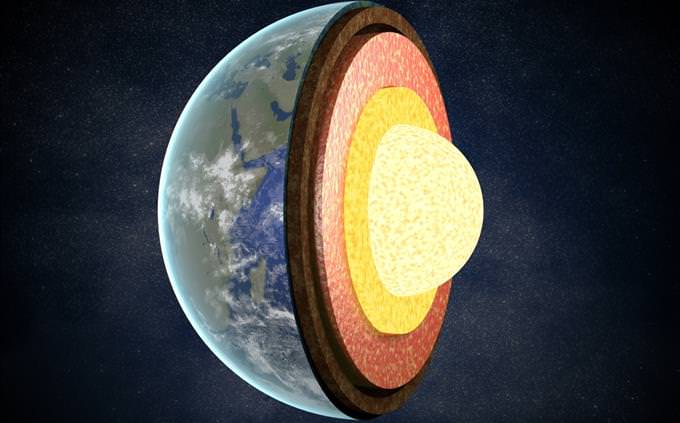 The earth has three layers that are different due to varying temperatures. What are its three layers?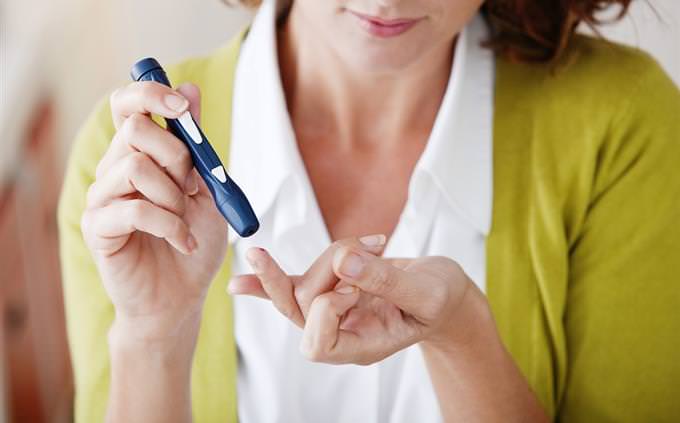 Diabetes develops as the result of a problem with which specific organ in the body?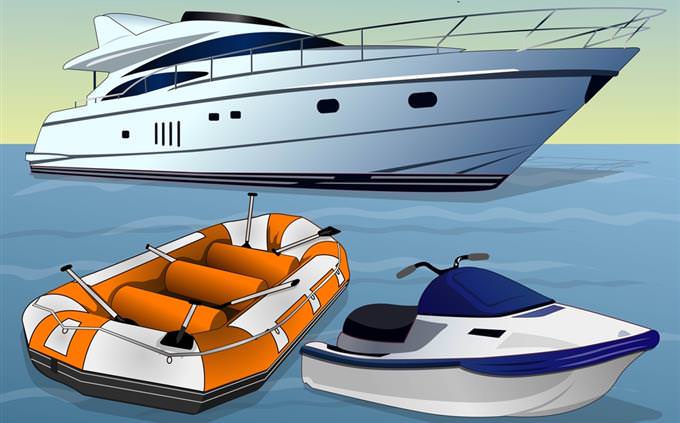 What is the quality of an object that allows it to float on water?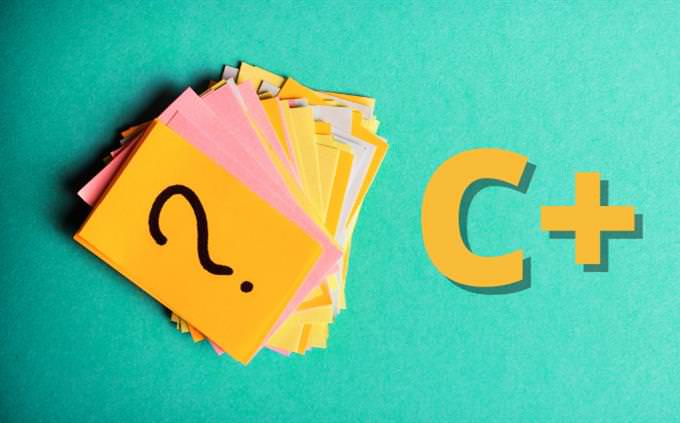 A valiant effort, old chap but it seems today is not your day. How about taking a little break and trying again, you may remember more the second time around, and don't forget to use logic and systematic elimination!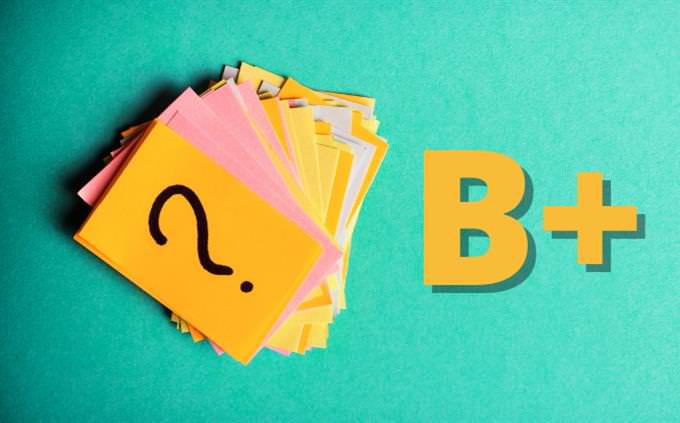 My my that's a nice score you have there. How'd you come by your fabulous knowledge? You've done really well for yourself and your brain is probably chalk full of fascinating tidbits. Good going, and if you feel like it, have a look at the full answers by clicking on 'Show Mistakes.'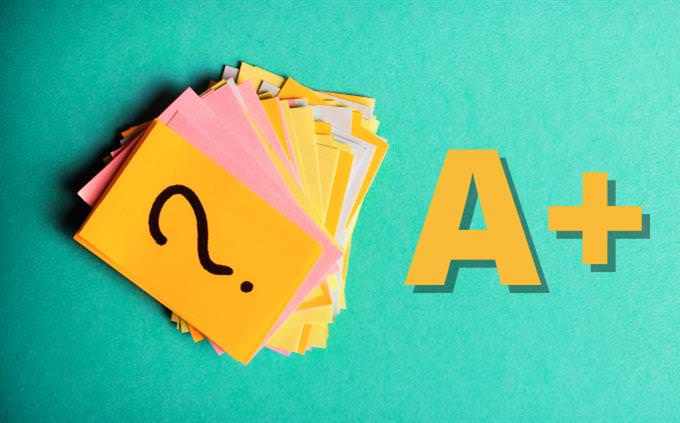 Wow, you really aced this one! Our faces are green with envy, our faces filled with hot tears. How did you DO IT? Obviously, your mind is a reservoir of knowledge and interesting information. Congratulations, you rock!
1
2
3
4
5
6
7
8
9
10
11
12