Do you know the world you live in? It's such a huge, varied and fascinating place. There's so much to know about countries, mountains, rivers and so much more. We have 12 new general geography questions for you - can you solve them?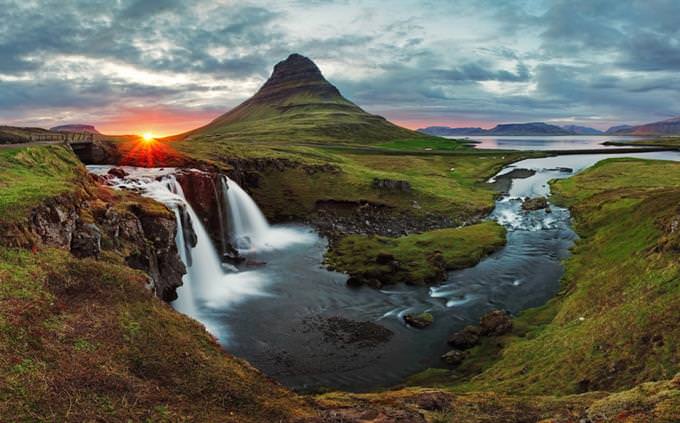 What country is called "Land of Fire and Ice"?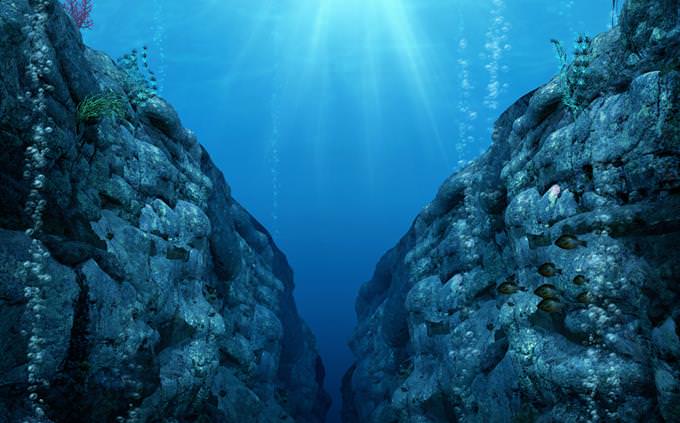 The deepest trench in the world, the Mariana Trench, is located in which ocean?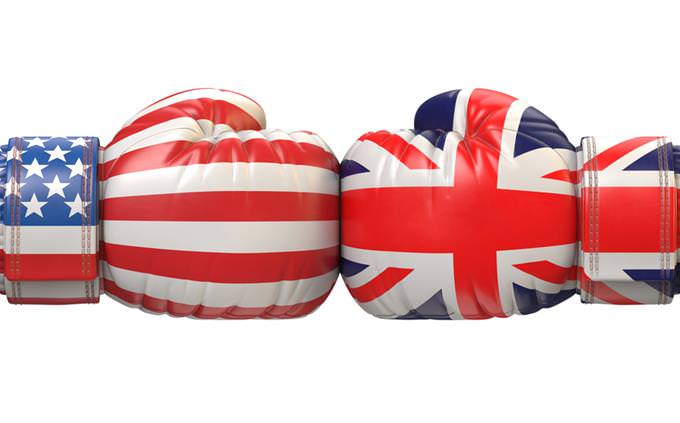 How many times, roughly, could you fit the UK in the US?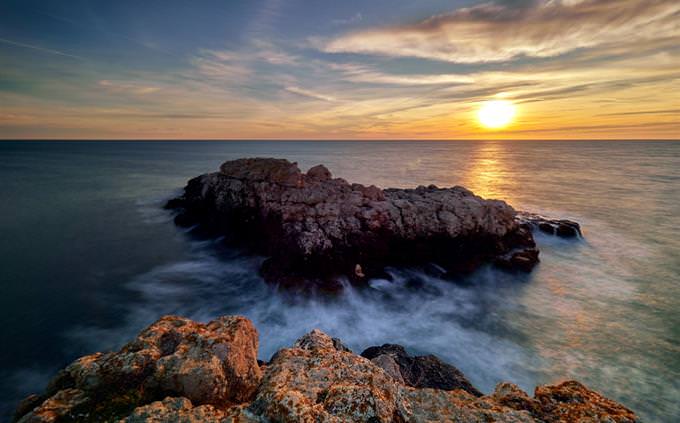 Which of these countries does NOT border the Black Sea?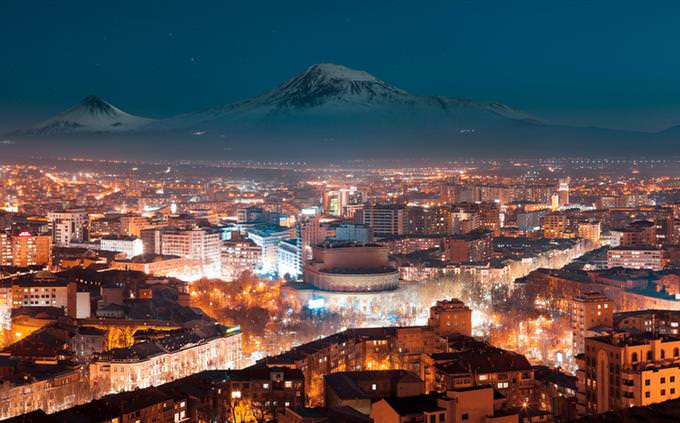 The capital of Armenia is...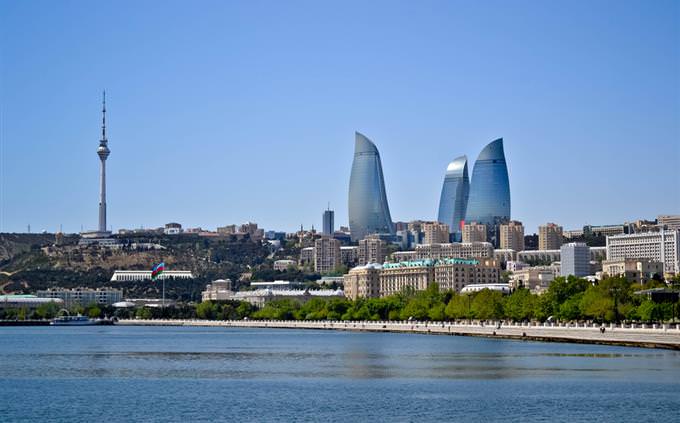 Baku is the capital city of which eastern European country?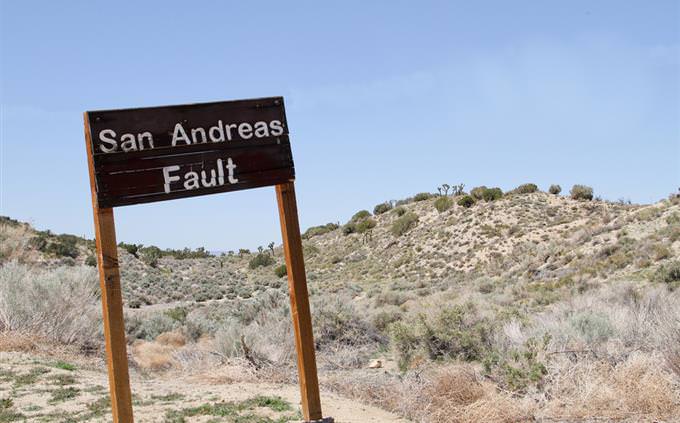 In which US state is the San Andreas Fault?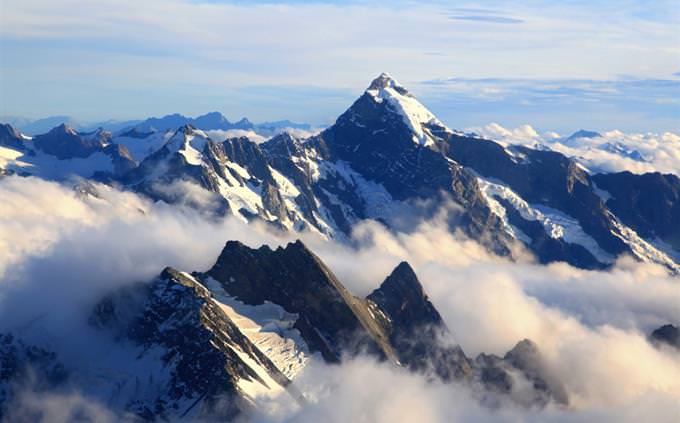 What is the world's longest above-ground mountain range?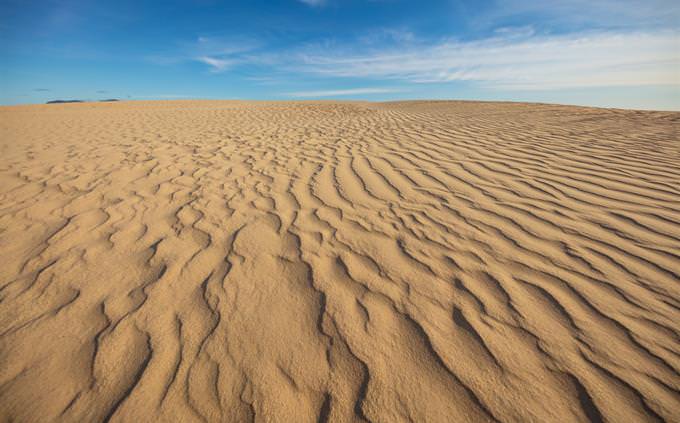 The great Victoria Desert can be found in...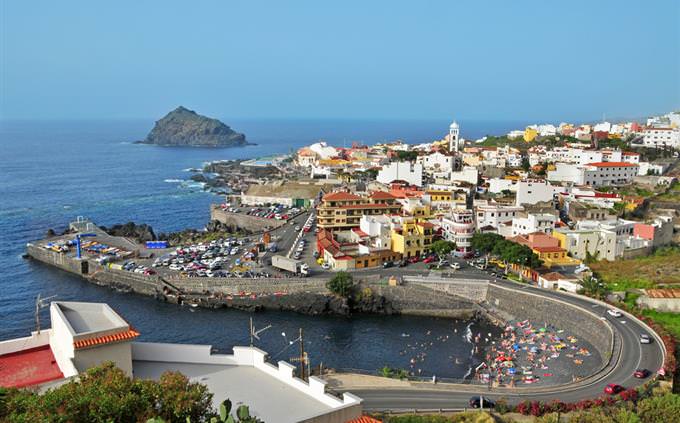 To what country do the Canary Islands belong?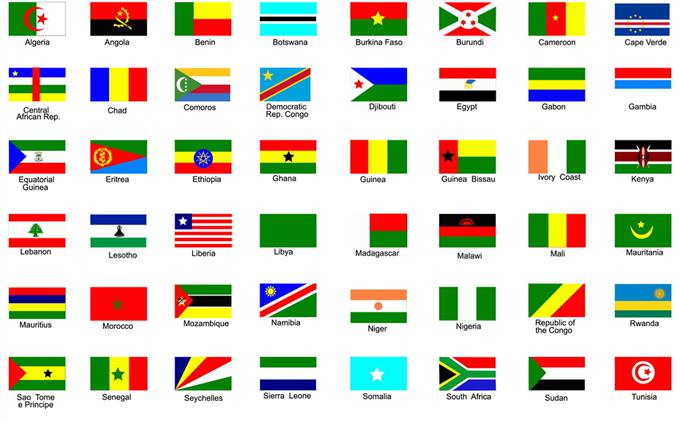 What African country has the largest population?
As of 2021, Nigeria's population stand on over 200 million people, making it one of the largest populations on earth.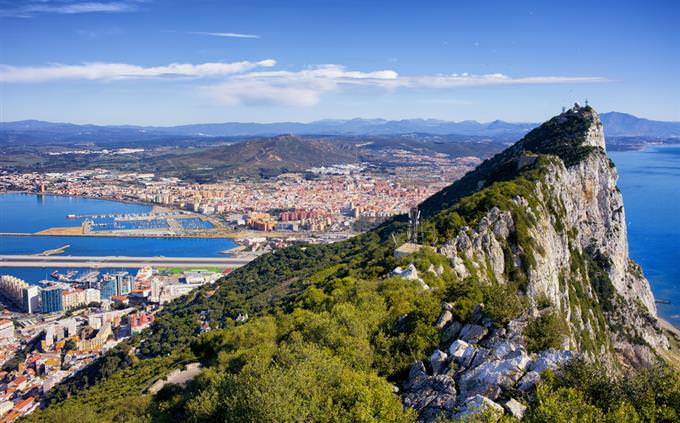 The Strait of Gibraltar separates the Iberian Peninsula from which African country?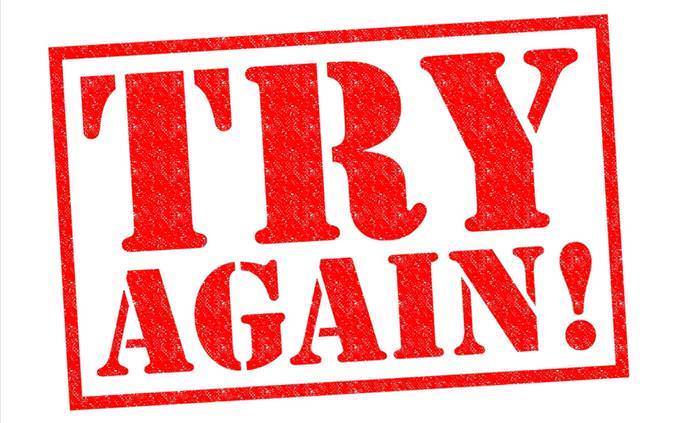 Not a great score, which means it may be time to brush up a bit on your Geography general knowledge. How about giving it another try, or have a look at your results to see the mistakes you made? We included explanations! Remember, it's never too late to brush up on your general knowledge.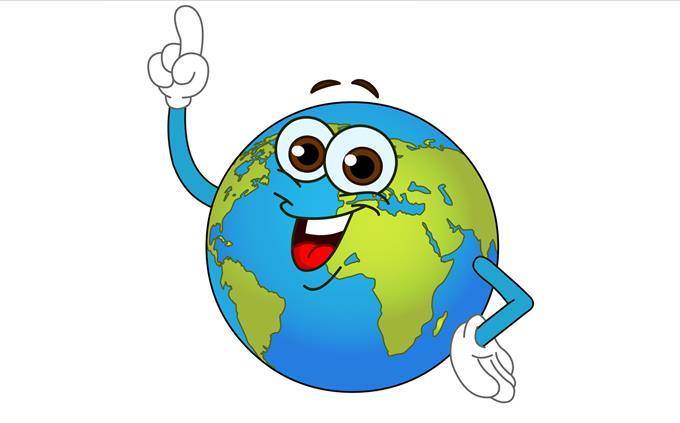 We're not saying you didn't make some mistakes, but you seem to have a good grasp of world Geography. That said, have a look at your wrong answers and learn something new. Remember, it's great to keep learning. Good for you!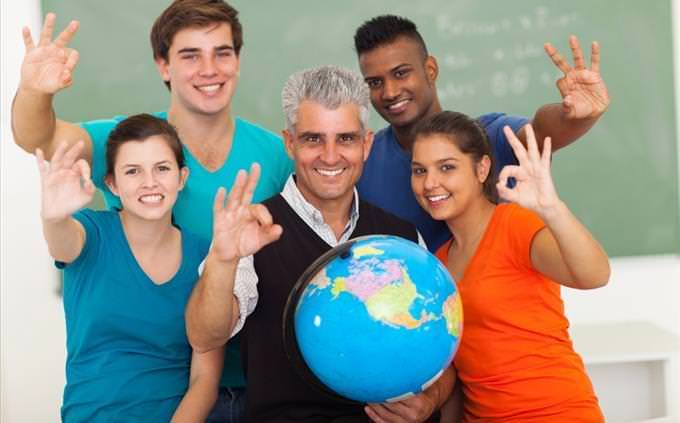 Tell us the truth... Are you now, or have you ever been, a GEOGRAPHY TEACHER? We won't tell... Your knowledge is very impressive. Share your knowledge with others and don't forget to always keep testing yourself, it's the best way to keep being ahead of the curve. Good for you!
1
2
3
4
5
6
7
8
9
10
11
12