Are you a straight-forward thinker? A pragmatist? Perhaps a deeply-religious individual? If you want to know who you truly are, try this quiz. We think you'll find it surprisingly accurate.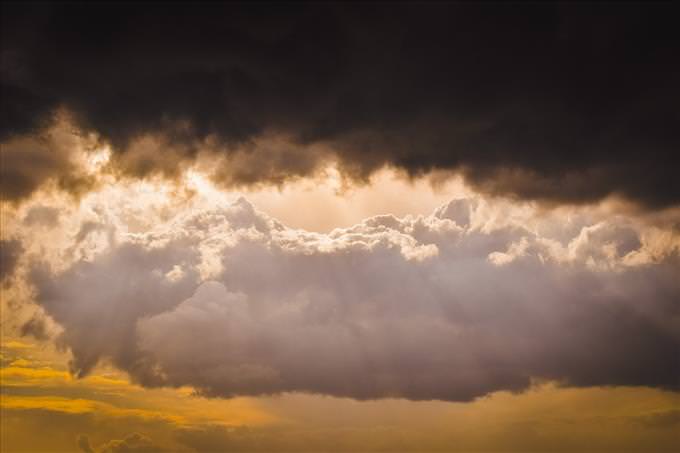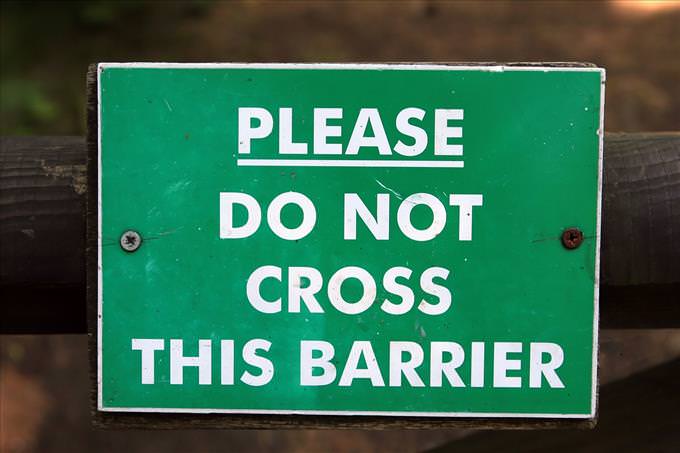 Who or what determines whether something is moral?
It's up to each individual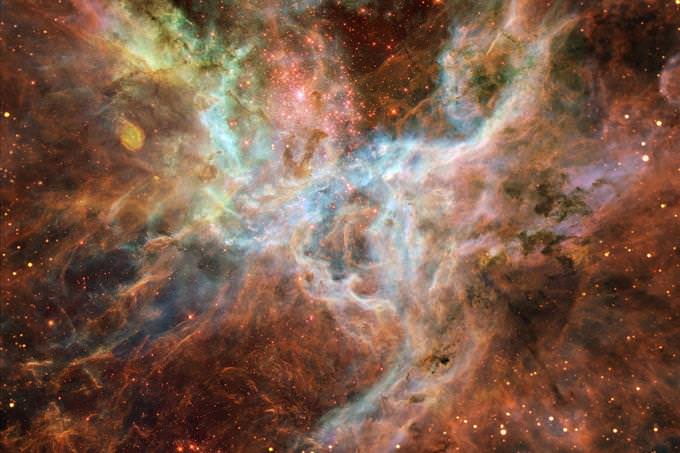 Perhaps we'll never find out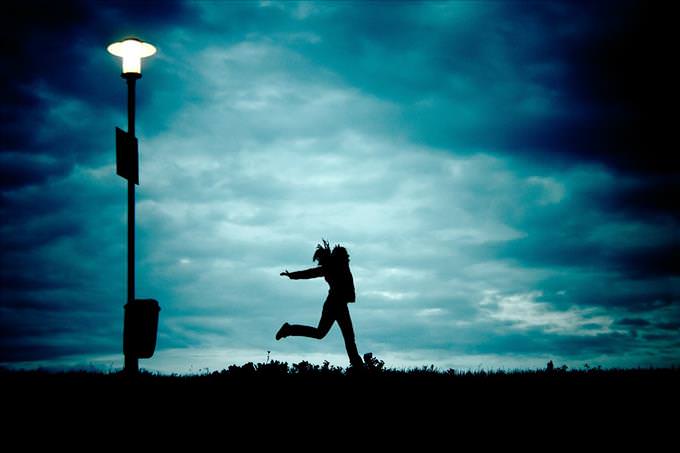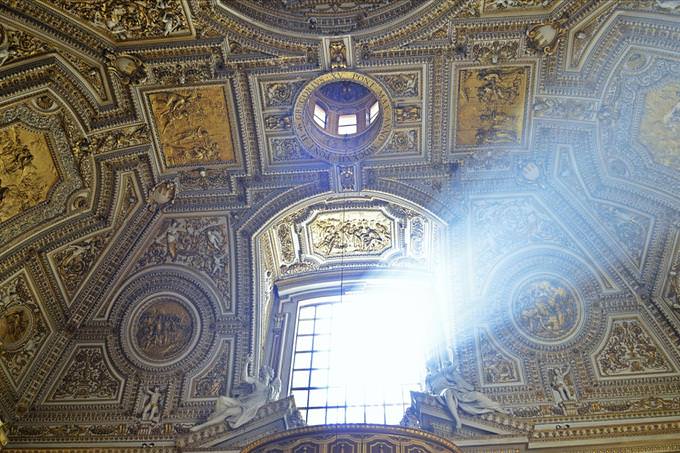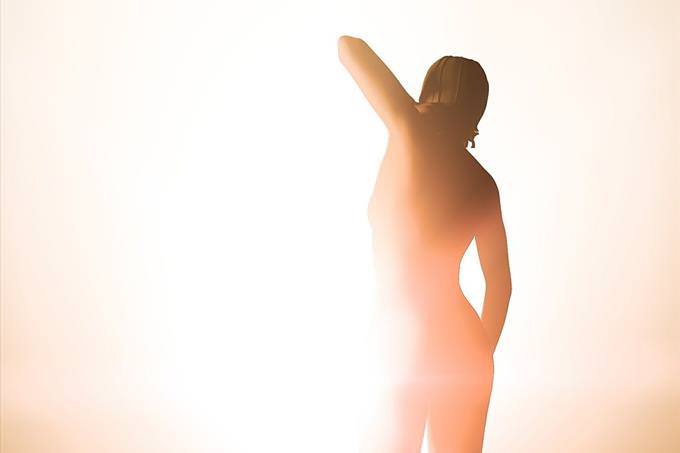 Is there life after death?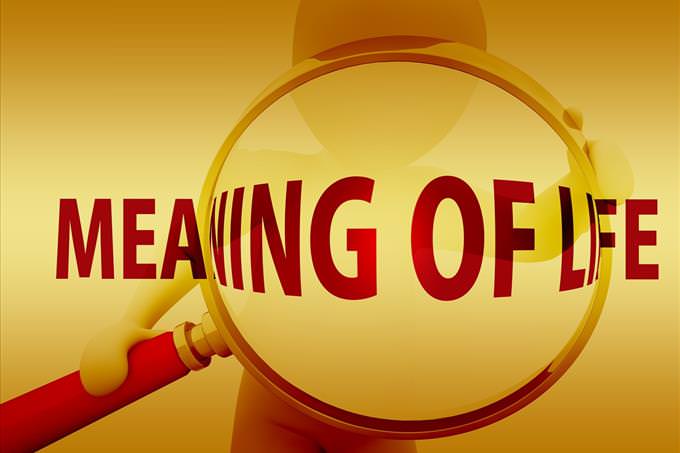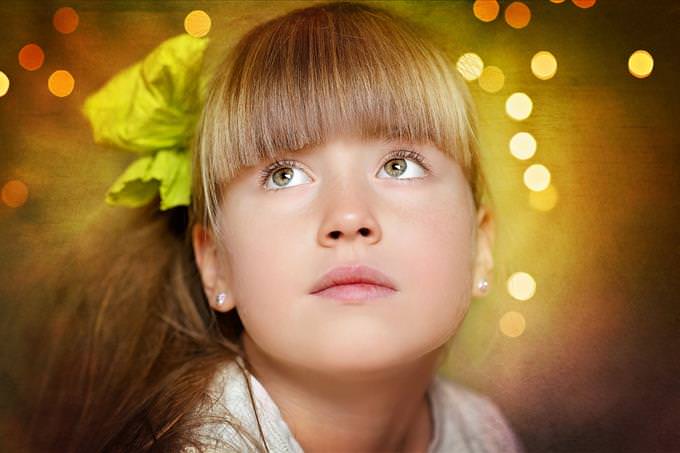 To add beauty to the world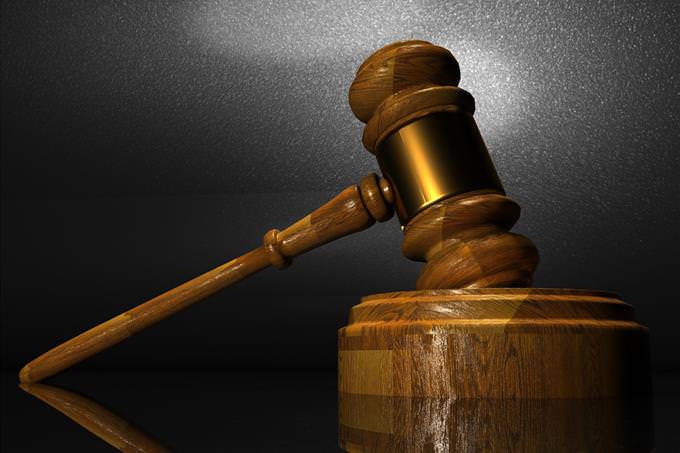 Are people basically good?