Do you have a cartload of facts stuck in your head and you don't know what to do with it? Then you've reached the right quiz! Let's see if you can answer these dozen questions, each from a different field.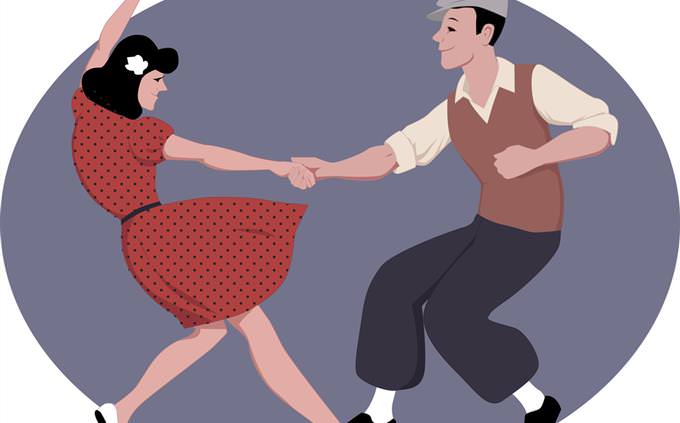 Who was known as 'The King of Swing'?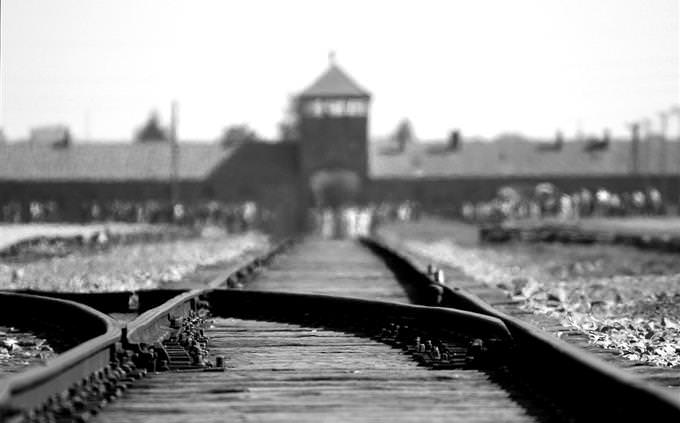 In which country was the Auschwitz Nazi death camp?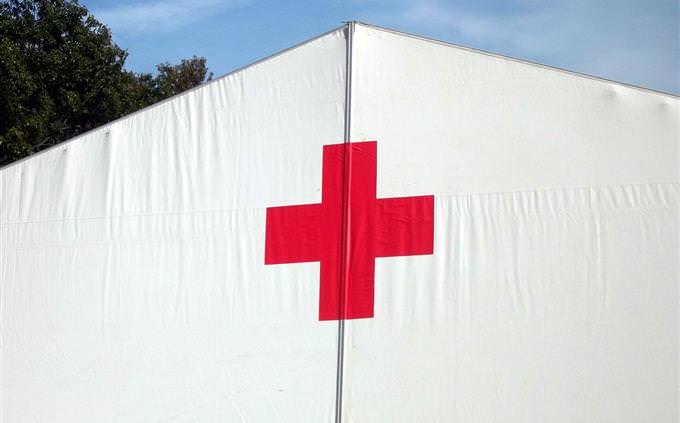 What is the Islamic equal to the Red Cross?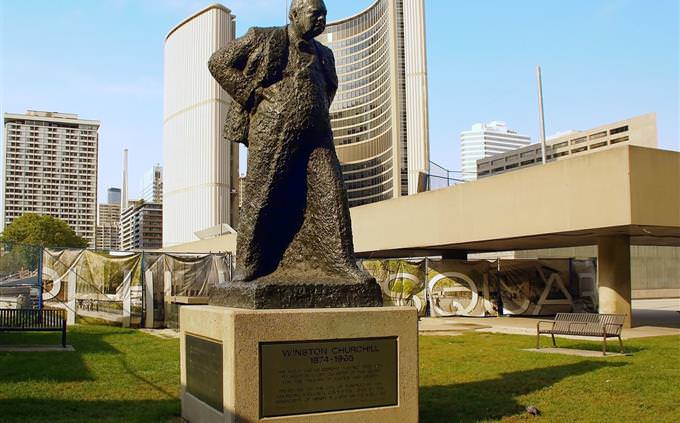 What is a 'Winston Churchill'?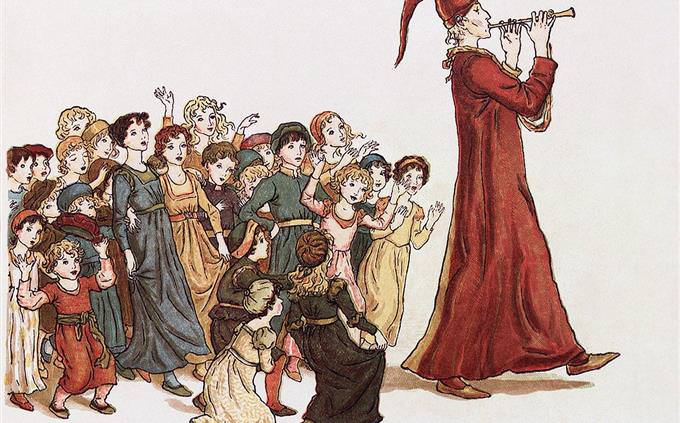 Where did the fairy-tale Pied Piper play?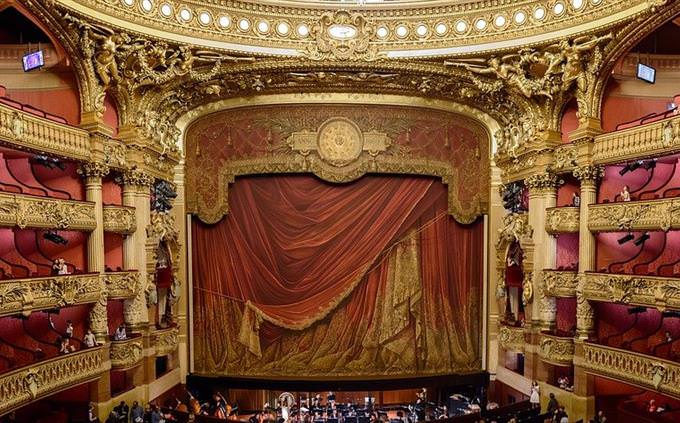 Who wrote the opera Madam Butterfly?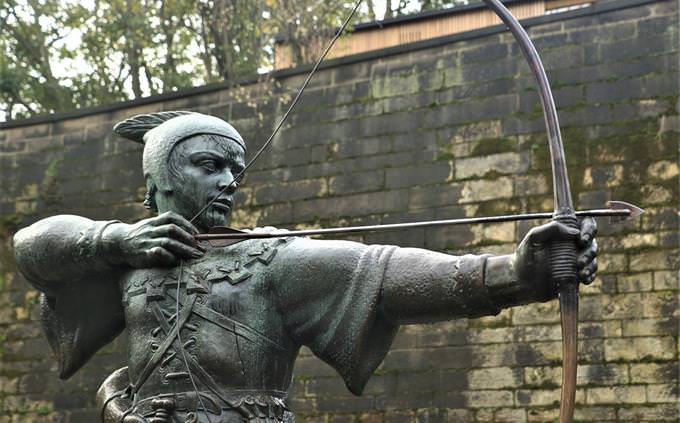 Why did the state of Indiana ban Robin Hood in 1953?
He was a communist - rob the rich and divide amongst the poor
He was a criminal - he robbed people and may have even killed
He was a nobleman and not really a man of the people
The book had lurid scenes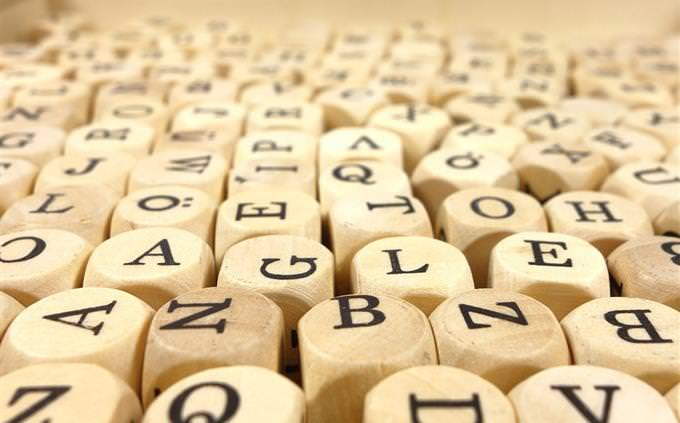 From what language does the word 'alphabet' come from?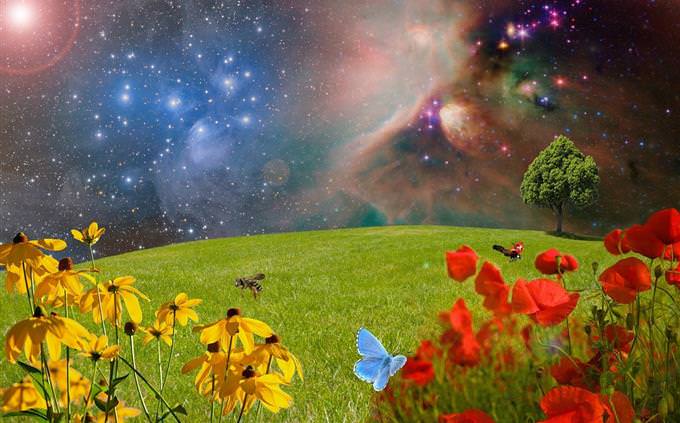 According to the Bible, what did God create on the fifth day?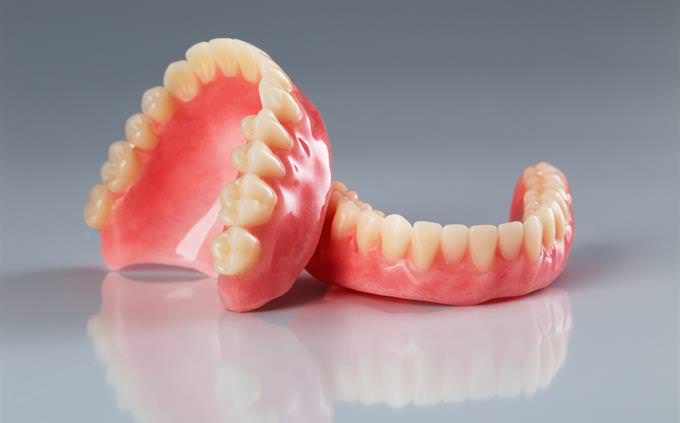 What were the first false teeth made of?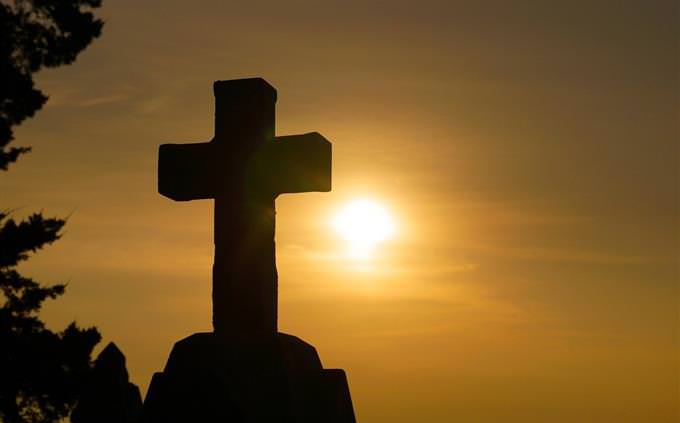 What wood was the Holy Cross supposed to be made of?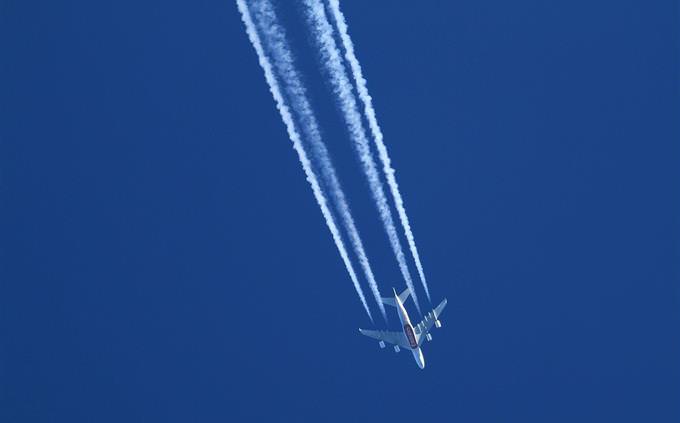 What is the white trail behind a jet plane made of?
Contrails are formed when the water vapor in the exhaust from the plane's engines condenses into water droplets, which then freeze into ice particles composing a line-shaped cloud. The impurities in the jet exhaust form some of the particles on which water droplet grow, before freezing.
Parts of clouds caught in the air stream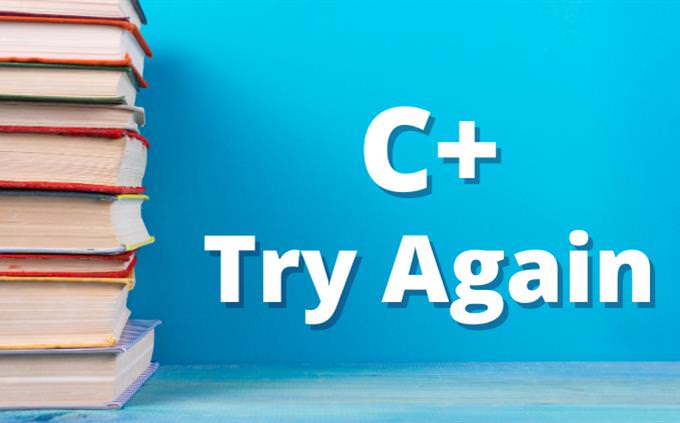 Did We Hit Your Blind Spots?
Everyone has blind spots, we know people with blind spots you could drive a wagon through! Have a look at your mistakes and learn from the answers provided, and hopefully, you'll have more luck next time!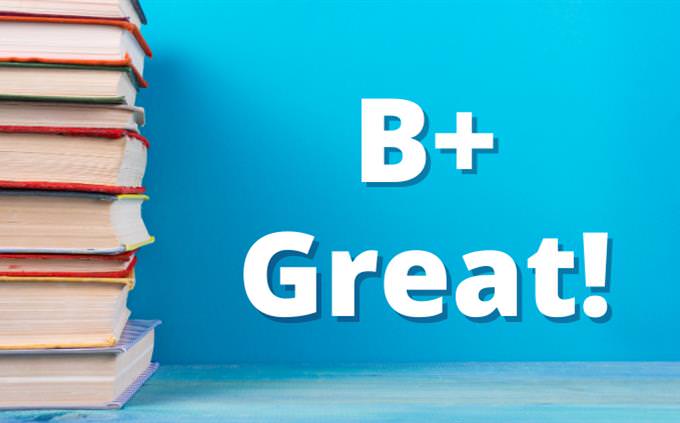 Pretty Good! But Room for Improvement...
You did pretty well for yourself! You've hit above the average for this quiz, which should make you proud! You definitely have a pretty good and well-rounded knowledge base, but you can still build on it and do even better. Have a look at your mistakes below to learn a bit more.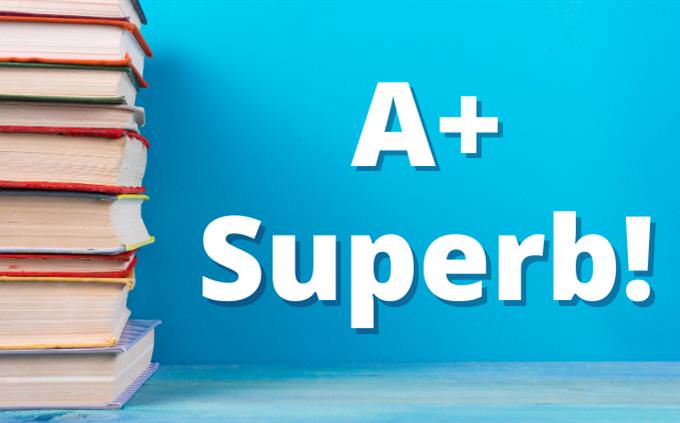 Your Knowledge is Incredible!
You have an excellent well-rounded education or knowledge base and have met each of our questions with confidence. You have aced this test, my good madam or sir, and we grant you bragging rights!
1
2
3
4
5
6
7
8
9
10
11
12