For some, the vivid and sometimes bloody adventures of Hercules and Zeus, Helen and Aphrodite seem to be pregnant with profound meaning about the human condition. For others, they are simply rustic fables elevated and elaborated by the genius of Greek poets. Regardless, the myths of ancient Greece are among the most fascinating stories in all human history. Do you know your Perseus from your Achilles? Let's put you to the test!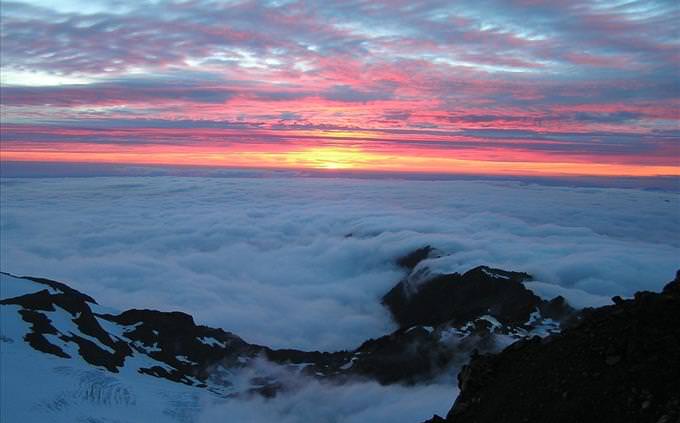 Who reigned as king of the gods at Mount Olympus?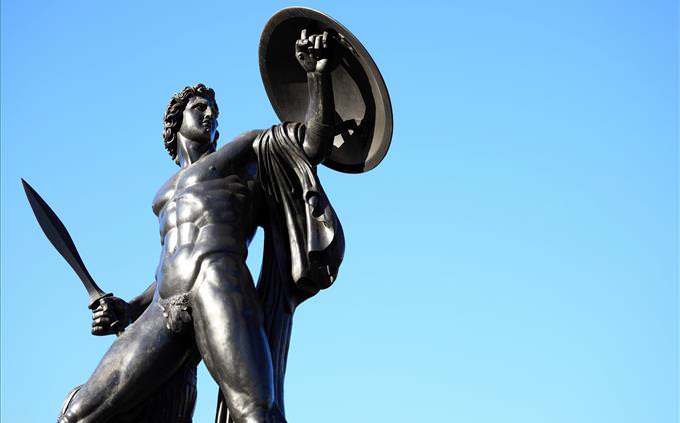 Depositphotos
Which Greek hero's name is now synonymous with a 'sole' weakness?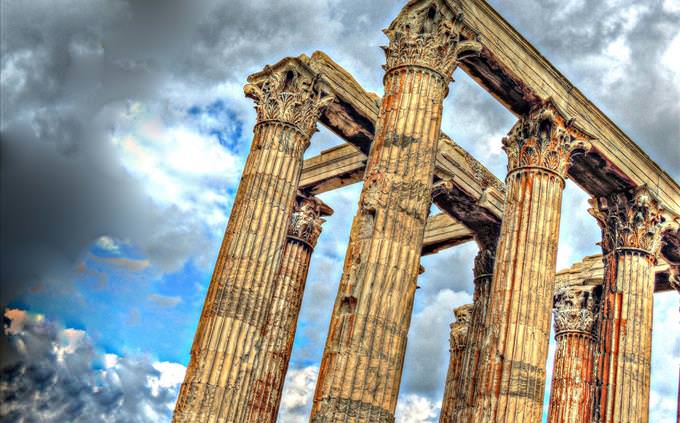 What relationship does Zeus have with Poseidon, Hades, and Hera?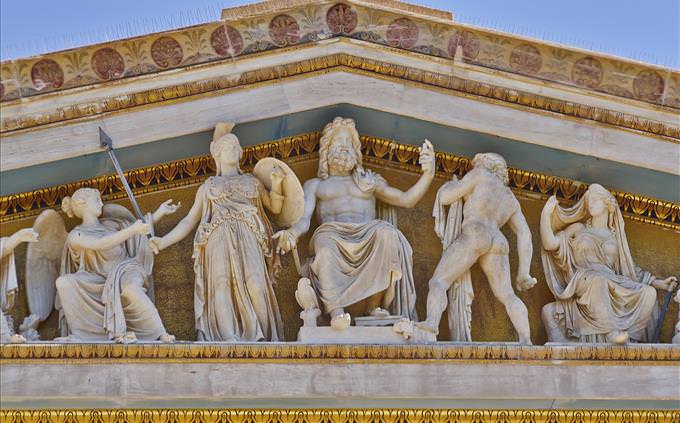 Depositphotos
Kronos tried to prevent his children from challenging him by doing what?
Swallowing them whole at birth.
Throwing them into the ocean.
Throwing them into a fire.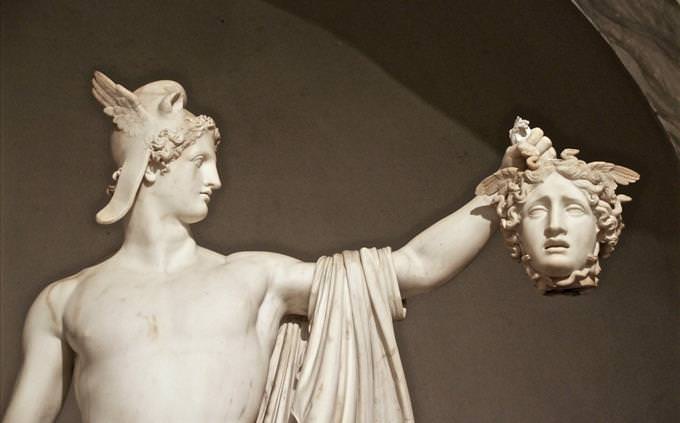 Perseus killed and decapitated which monster?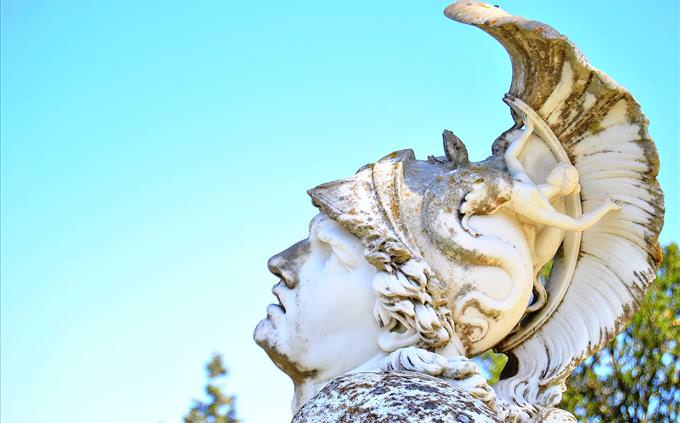 Which was written (and is set) earlier: The Iliad or The Odyssey?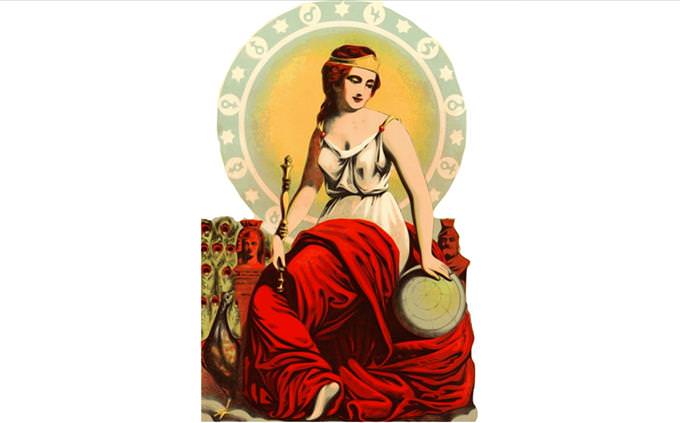 Who was Zeus' wife (and sister) and the goddess of family and childbirth?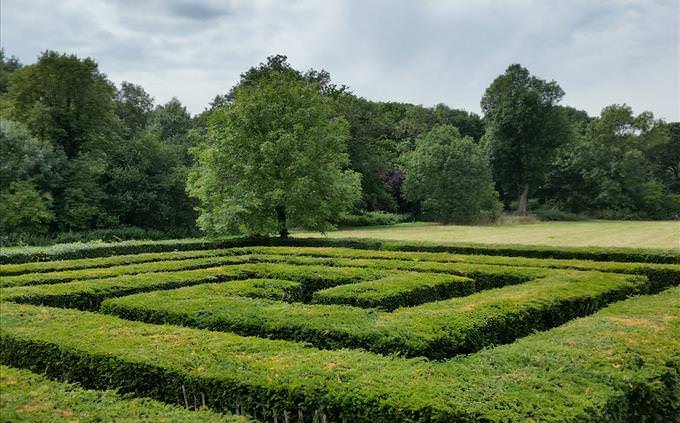 Who designed and built the Labyrinth?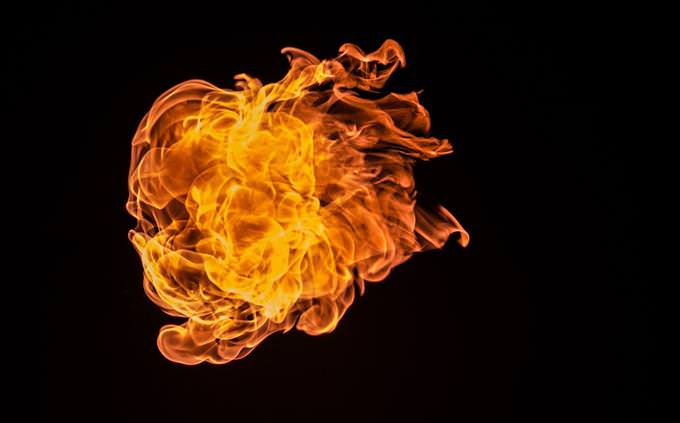 Who, according to the Greeks, gave humans the gift of fire.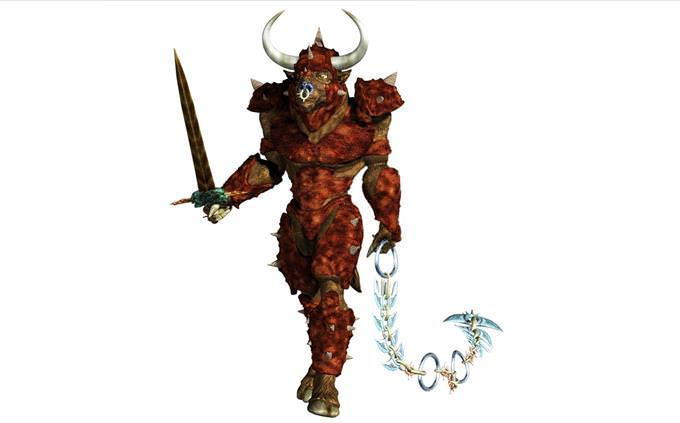 Which hero is said to have killed Minos' Minotaur?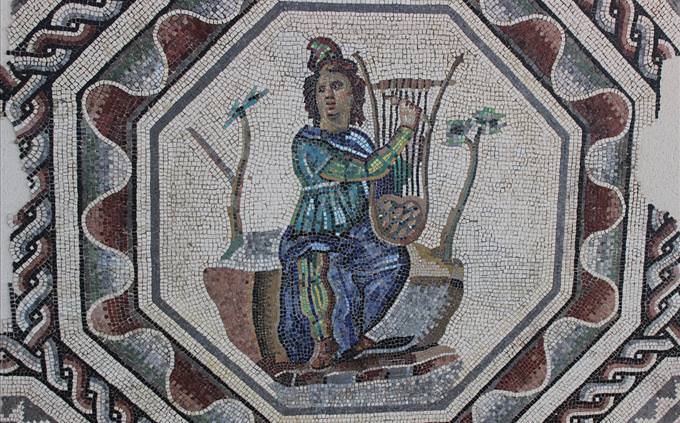 What made Orpheus visit the underworld (Hades)?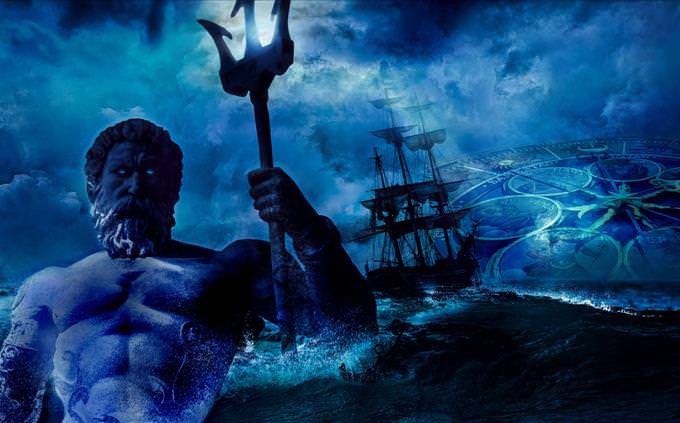 Who was the god of the sea?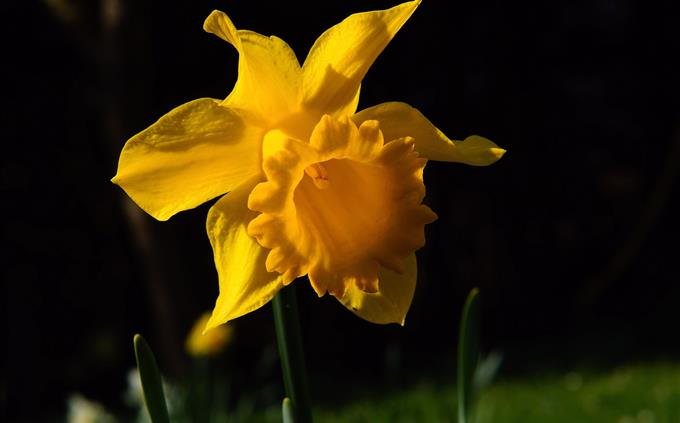 What tragically happened to Narcissus?
He died while staring at his own reflection.
He lost the nymph he loved.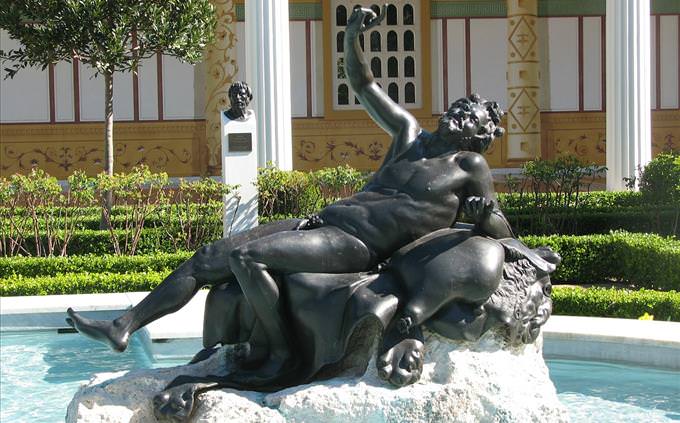 Which god was associated with winemaking, wine, fertility, madness, theater, and ecstasy?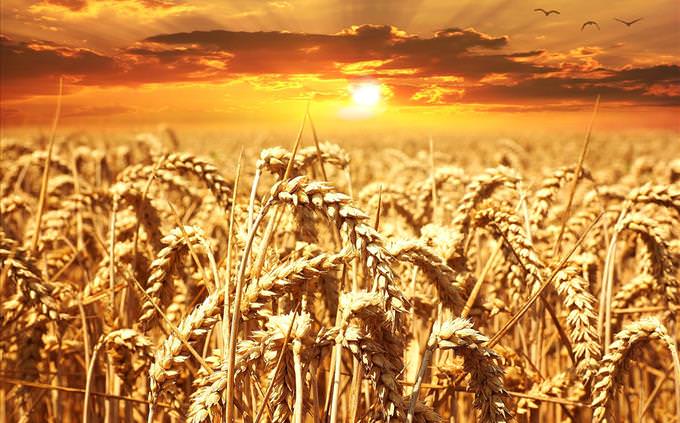 Who was the god of agriculture and harvest?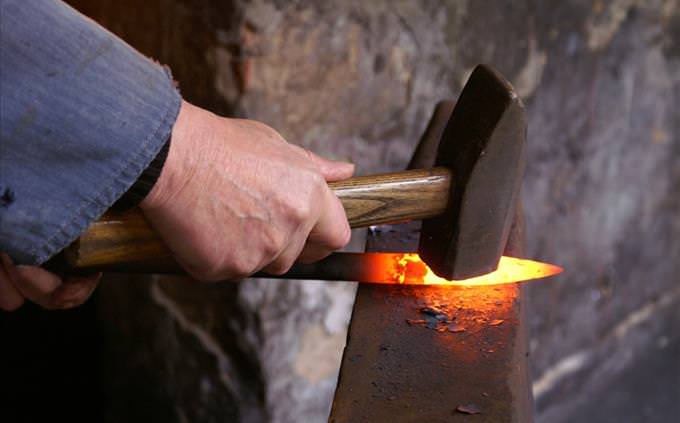 Which god was used by the other gods for his blacksmith skills?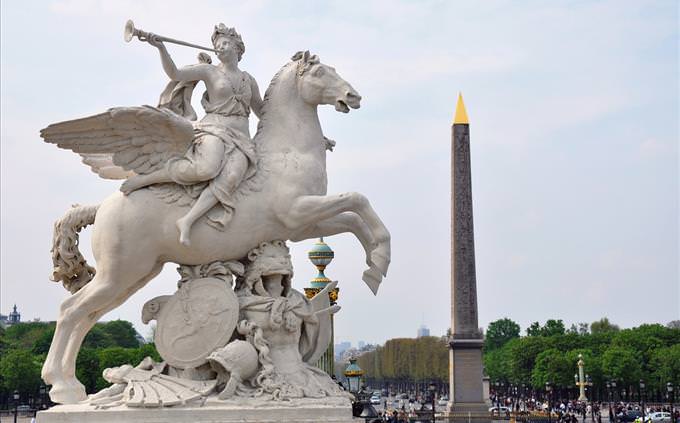 Was Perseus the great-grandfather or half-brother of Hercules?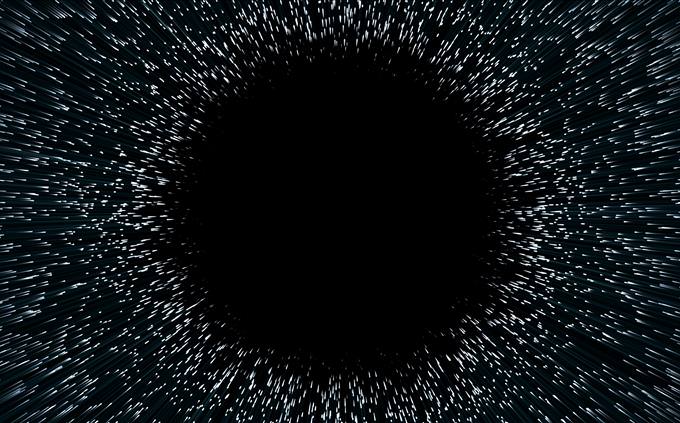 Depositphotos
Which were the first primordial elements/gods in the Greek universe?
Chaos, Gaia (Earth), Tartarus, & Eros
Erebus (Darkness), Ouranos (Sky), & Aether (Light)
Chronos (Time), Ananke (Necessity), & Hemera (Day)
1
2
3
4
5
6
7
8
9
10
11
12
13
14
15
16
17
18