Spices add so much taste and joy to our meals, but if we don't spice our own food, we may not recognize some of them upon sight. Can YOU? We're going to show you photos of spices and you'll need to tell us - which spice is it?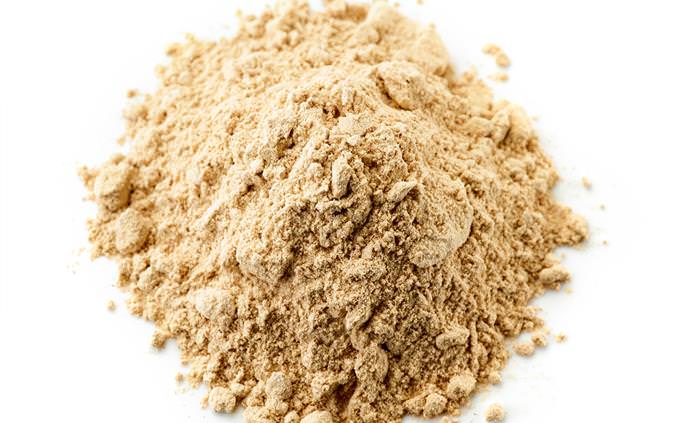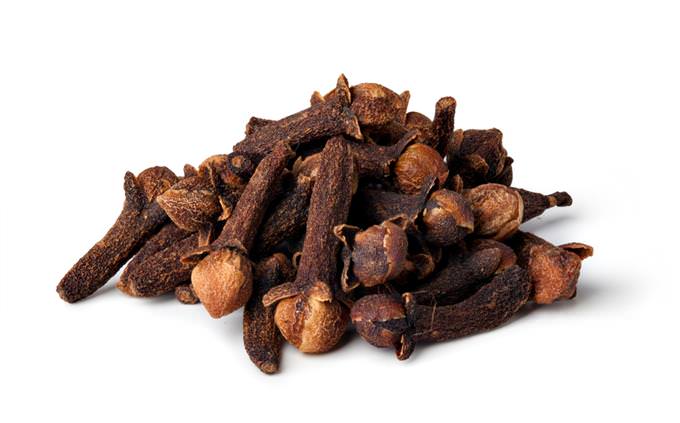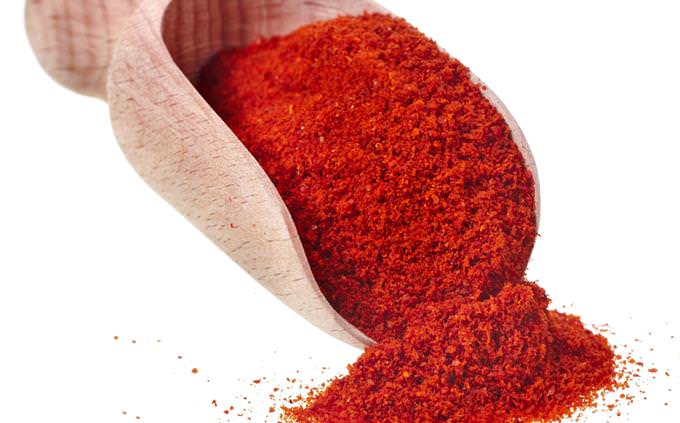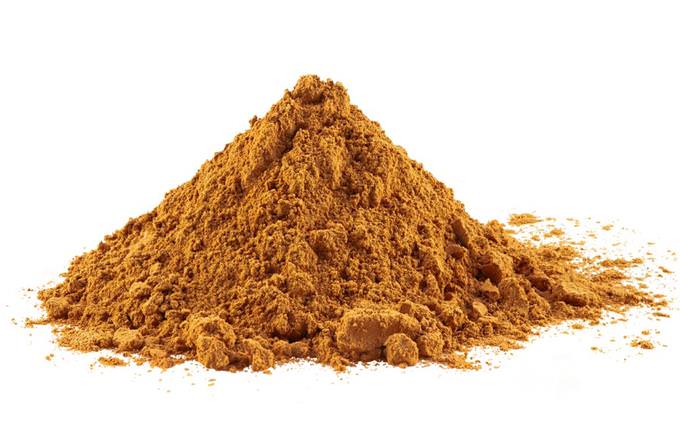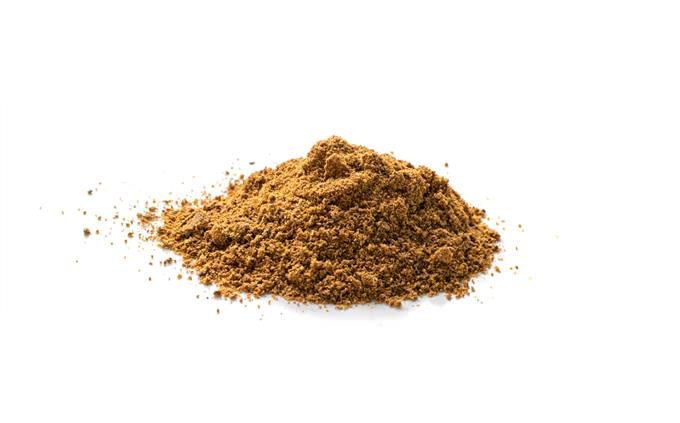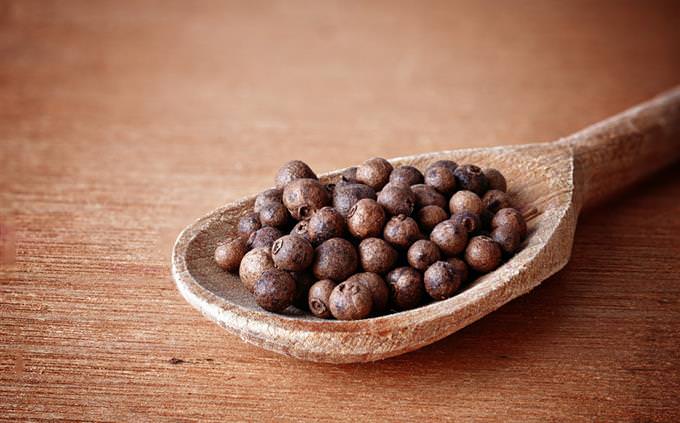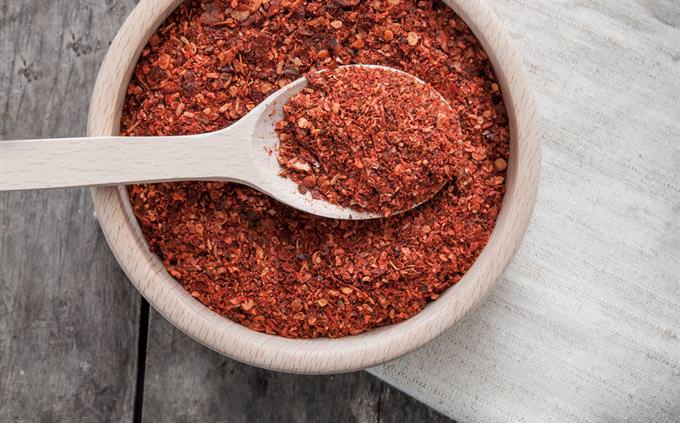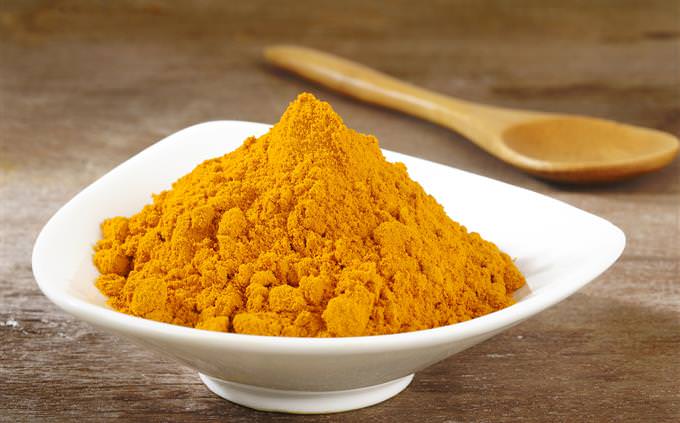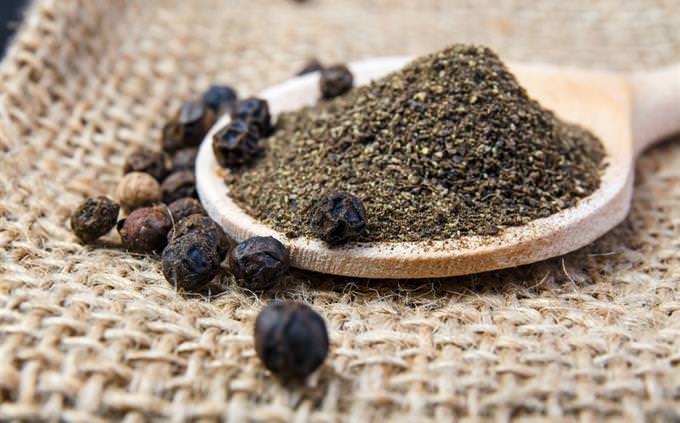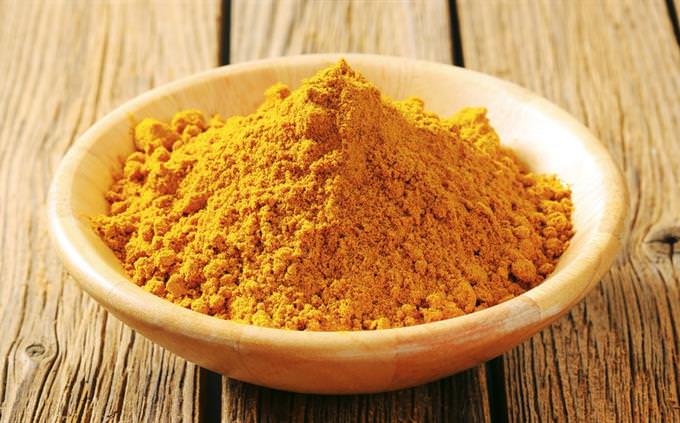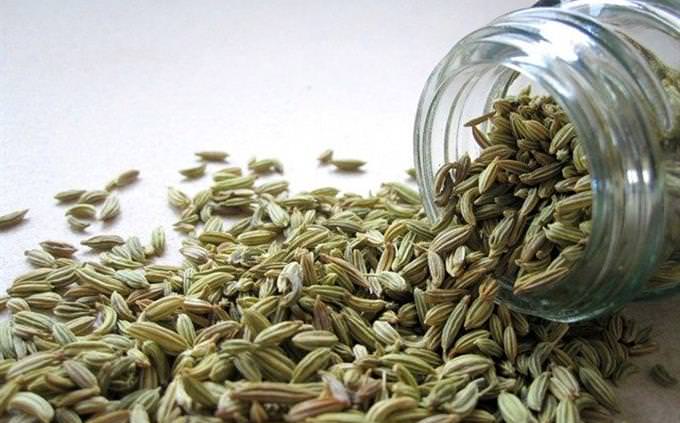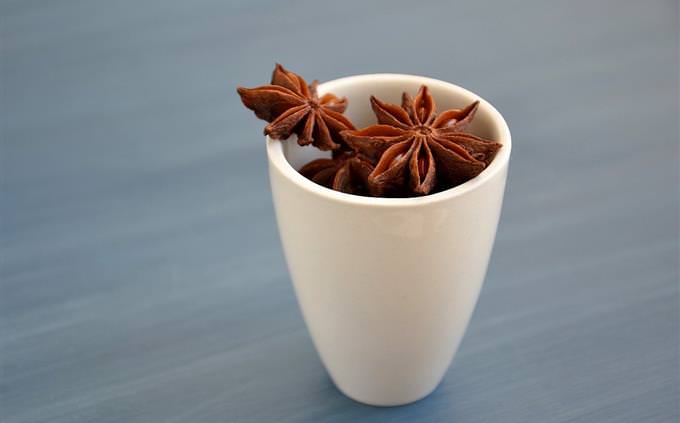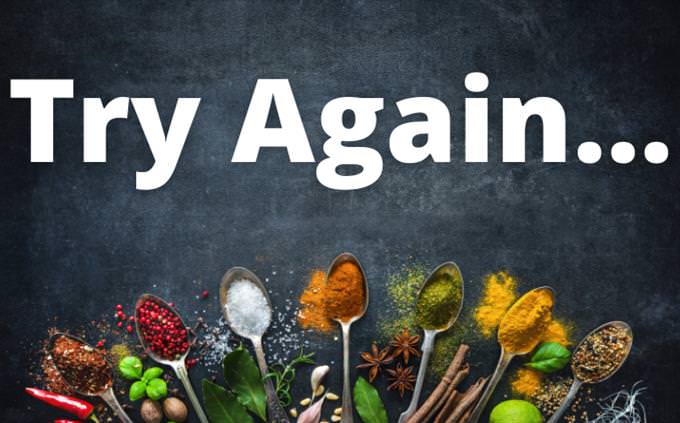 Unfortunately it doesn't seem this round went very well for you identifying those spices. Admittedly, a lot of them look so much alike! Why not try again or, alternatively, have a look at your mistakes.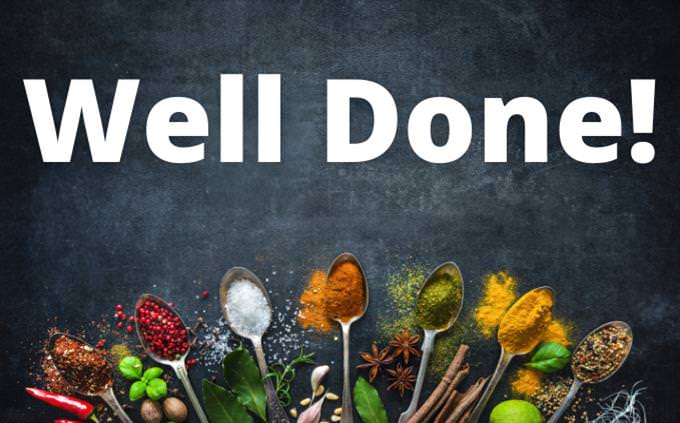 You did quite well identifying these spices, even though a lot of them look very much the same! You didn't get them all, so why not try again? But if not, then have a look at your mistakes. Well done!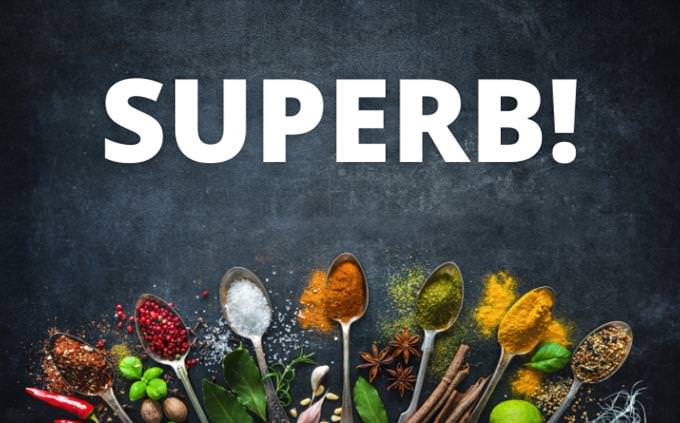 Wow, you really know your spices by visual alone! You must cook quite a bit - good for you! We can always count on you when it comes to spicing our food. Congratulations on beating our quiz!
1
2
3
4
5
6
7
8
9
10
11
12