India is the second most populated country in the world and a vast country of infinite philosophies, religions, commerce and culture. There is no place quite like it. What do you know about this colorful and fascinating place?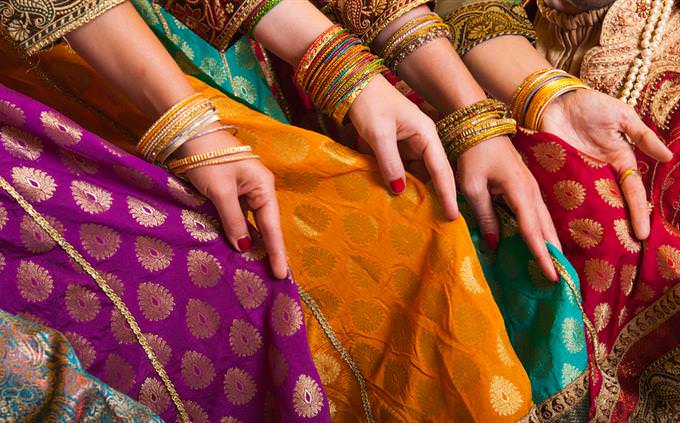 What is the approximate population of India?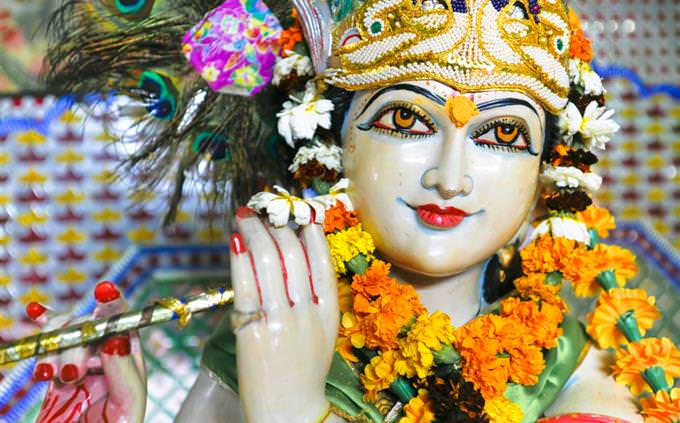 In India, the ________ is considered a holy animal, not to be harmed.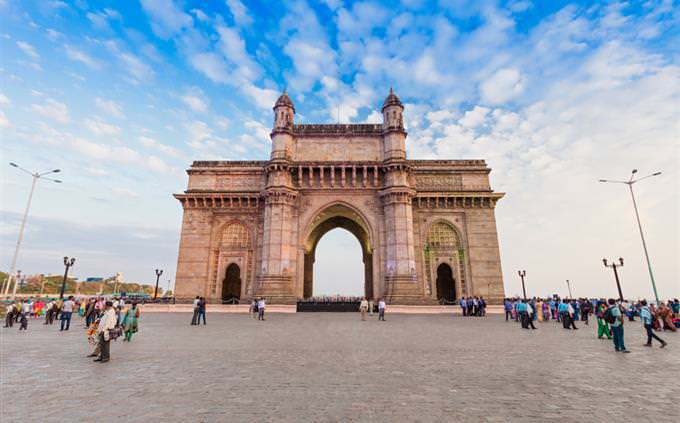 India's largest city by population is...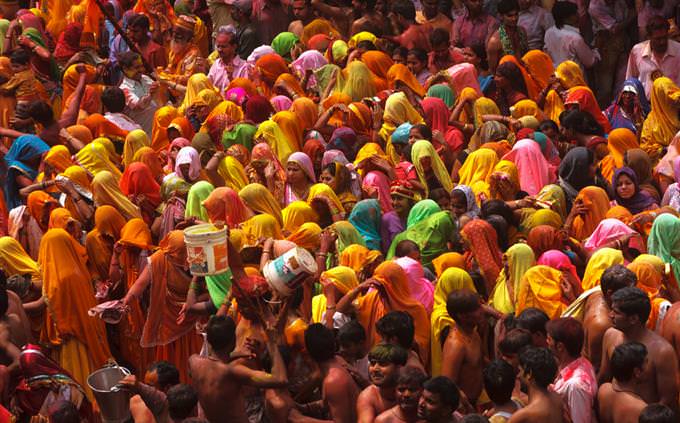 How do Indians celebrate the Hindu spring festival called Holi?
By throwing colored powders
By leaving gifts from secret admirers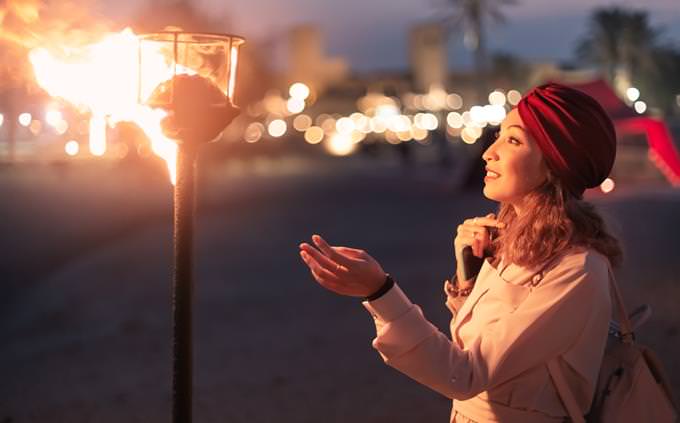 Traditionally, what do the Parsis people of India do with their dead?
Set them afloat on the Ganges River
Leave them to the vultures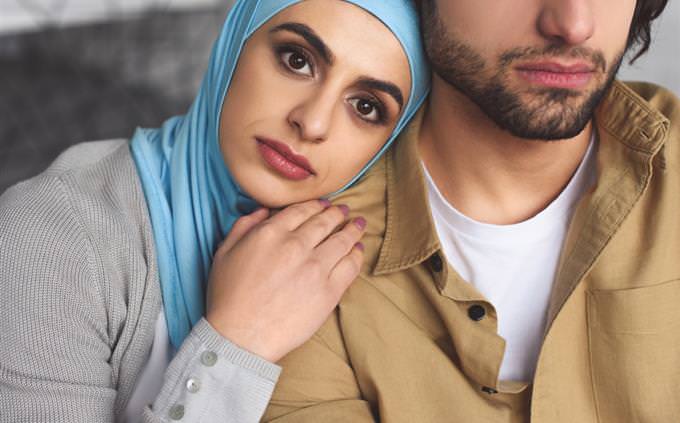 India has the _____ largest Muslim population in the world.
Although known as a predominantly Hindu country, India was estimated to have the world's third-largest Muslim population in 2017, trailing Indonesia and Pakistan.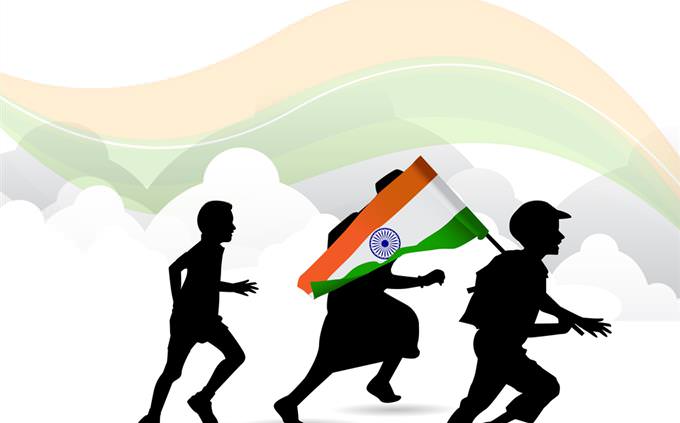 In what year did India achieve independence from the United Kingdom?
They did not, they took it by coup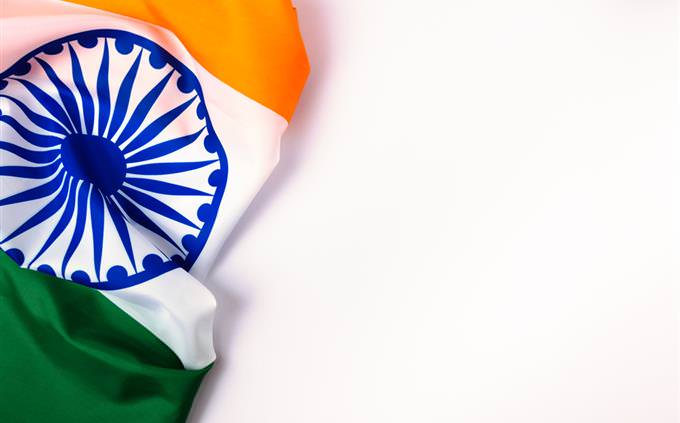 What is India's system of government?
India's constitution, adopted in 1949, provides for a parliamentary government with both a president and a prime minister.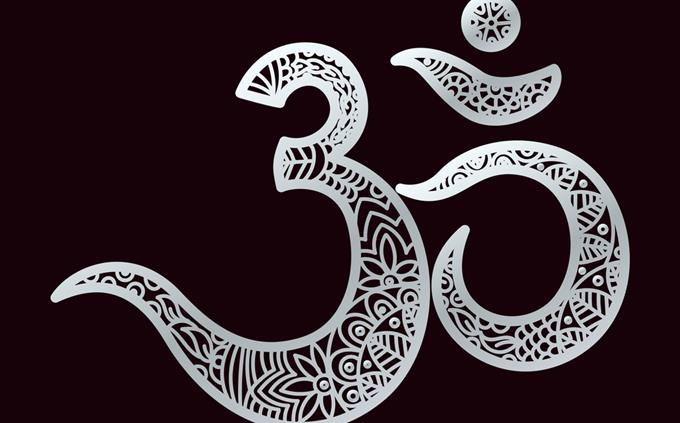 The oldest Sanskrit literature and Hindu scriptures are called what, meaning 'knowledge' in Sanskrit?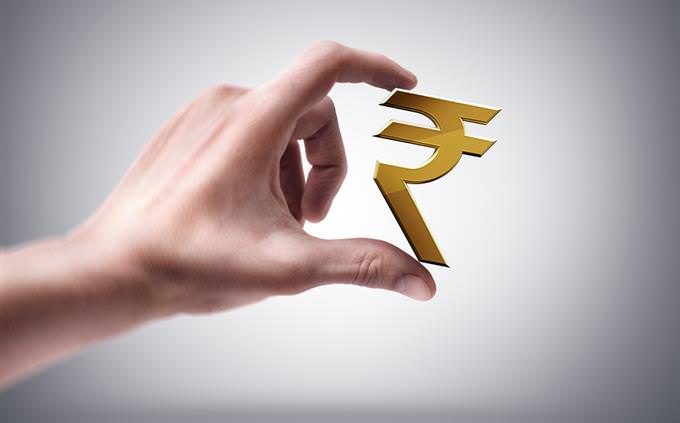 In the last 5 years, the worth of the Indian Rupee, converted to US dollars, is about...
1 USD = 120-155 Indian Rupees
1 USD = 60-75 Indian Rupees
1 USD = 40-50 Indian Rupees
1 USD = 250-400 Indian Rupees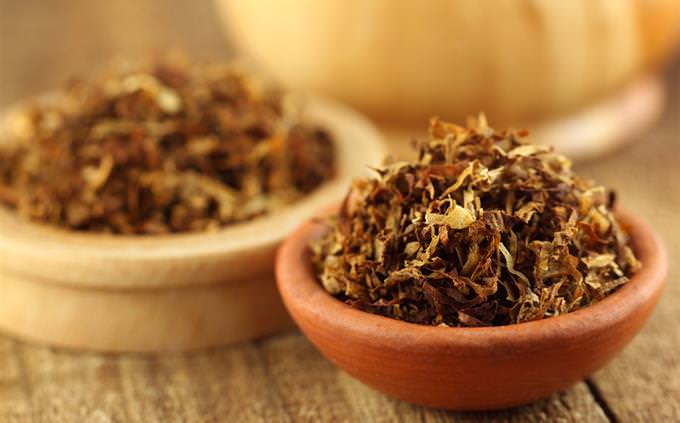 True or False: India is the second-largest consumer of tobacco in the world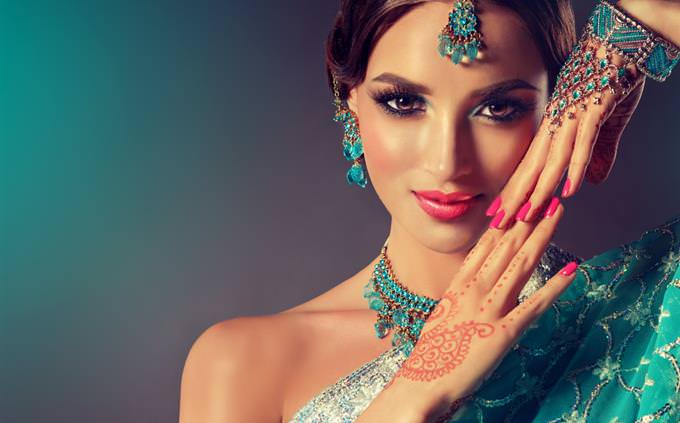 In which city is the Bollywood film industry based?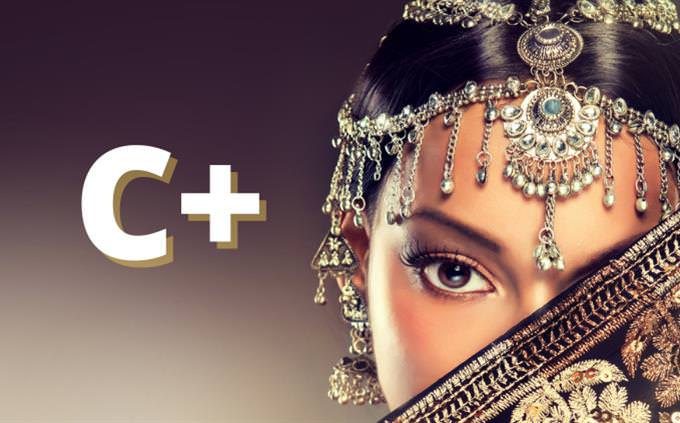 It doesn't seem like you know much about India, as your scores were low. Maybe it just doesn't interest you, or maybe you want to learn more. In any case, India is a big player in everyone's lives these days, so a little knowledge doesn't hurt! Check your answers below to see your mistakes or try again!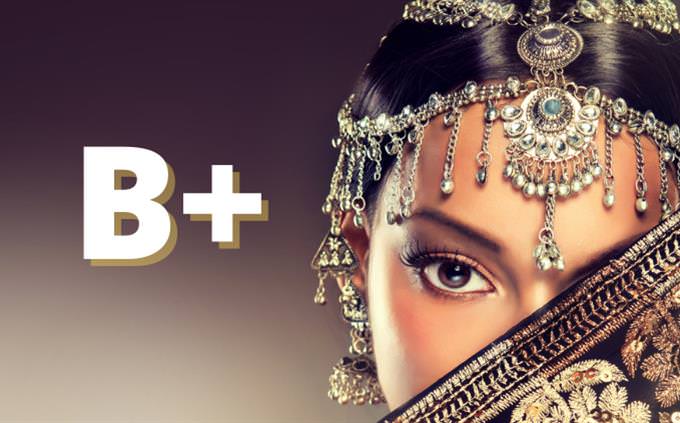 You definitely have some good knowledge of India. You probably have some intellectual curiosity or you pay attention to the pieces of the puzzle you hear about this country. Whether you've been or not, I'm sure you'd be appreciated in India for what you know, and you can check what you don't know in the mistakes and the correct answers shown below.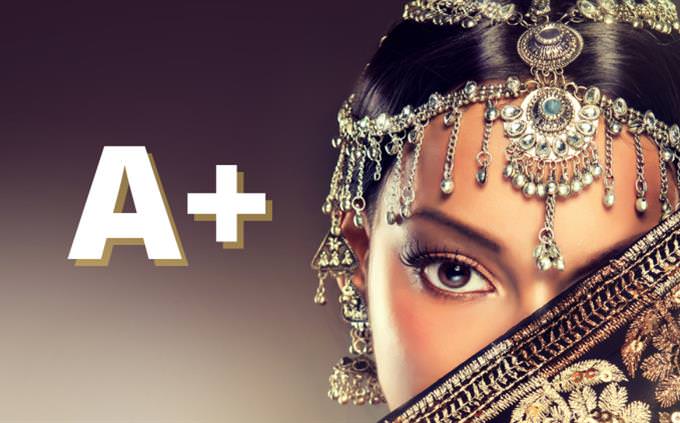 You're An Honorary Indian!
Wow, you aced this test! Are you Indian? Or maybe you've been to this giant country before? In any case, you have an impressive knowledge of this country, its culture and various important facts about it. We're super impressed and we guess you're either a person of the world with huge amounts of knowledge or you know a lot about India, or both! We bow before your glory.
1
2
3
4
5
6
7
8
9
10
11
12