We use them more than any other sensory organ. We rely on them to guide us through the world. Our eyes are some of our most important, and vulnerable, parts of our body. What do you know about how they are built, what they do and how we use them? Check yourself out in this new science quiz!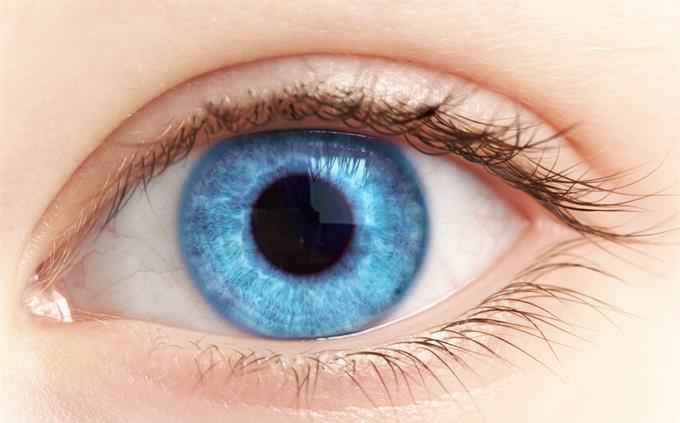 Which of the following parts of the eye is the hole that lets in light?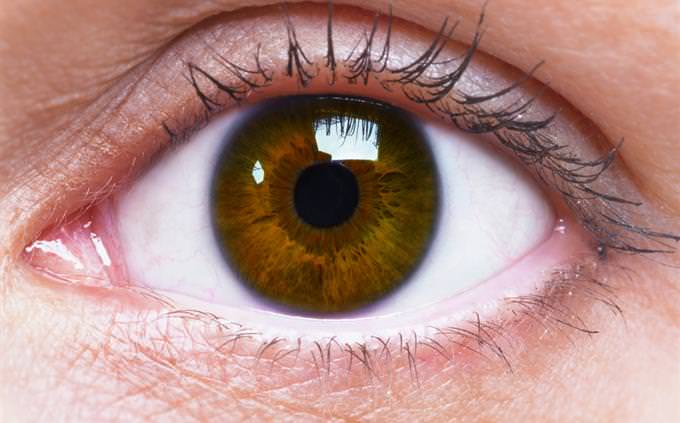 The iris can change the ____ of the pupil.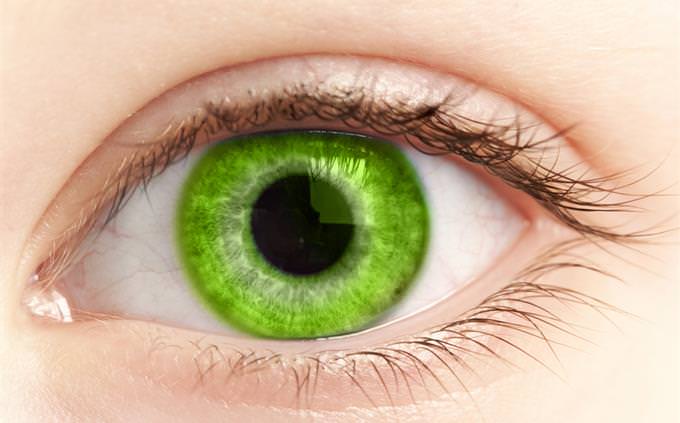 Shrinking the pupil causes your vision to...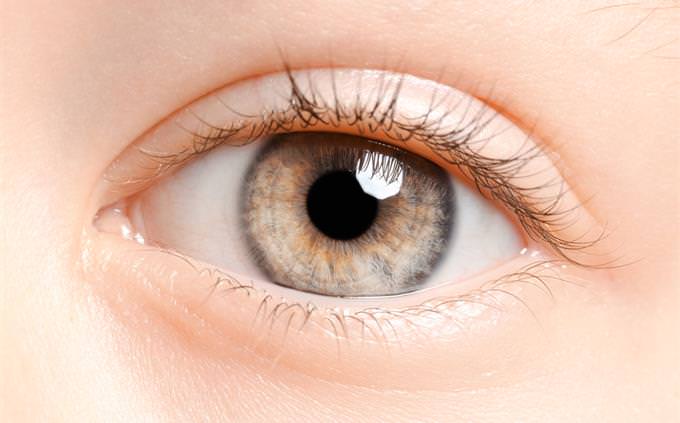 True or False: When light is very low, the iris will shrink the pupil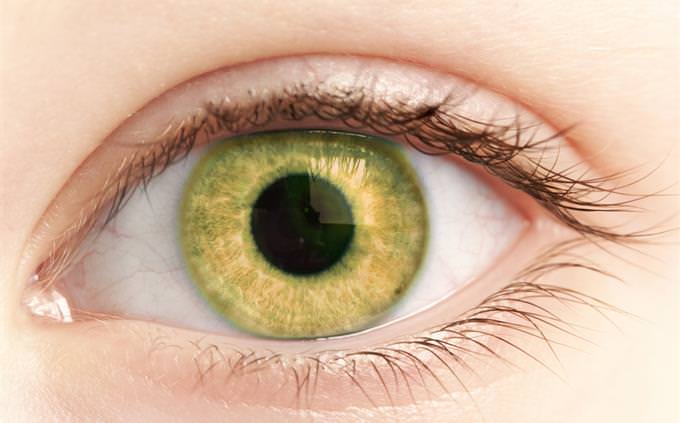 The lens of the eye is similar to the lens of which of the following devices?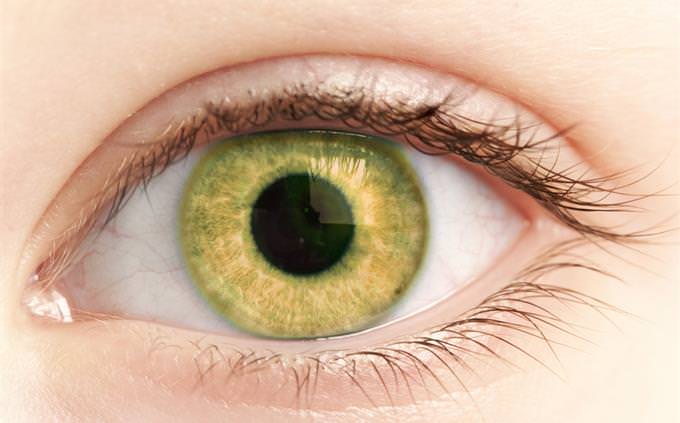 Which part of the eye is where images are converted to nerve impulses?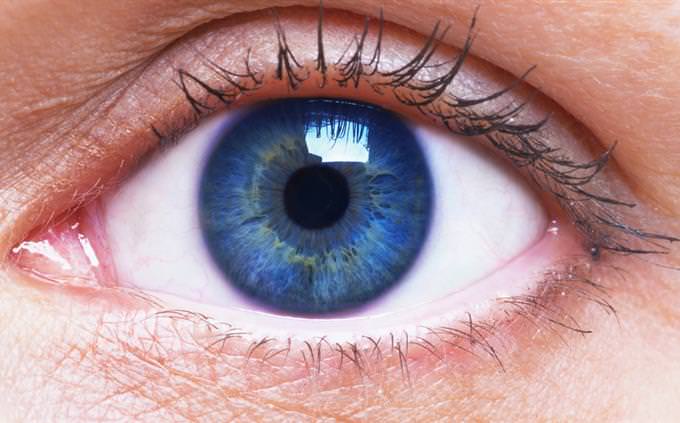 Which of the following is the correct order in which light travels through the eye?
Cornea, Lens, Retina, Pupil, Optic Nerve
Pupil, Cornea, Lens, Retina, Optic Nerve
Cornea, Pupil, Lens, Retina, Optic Nerve
Cornea, Retina, Lens, Pupil, Optic Nerve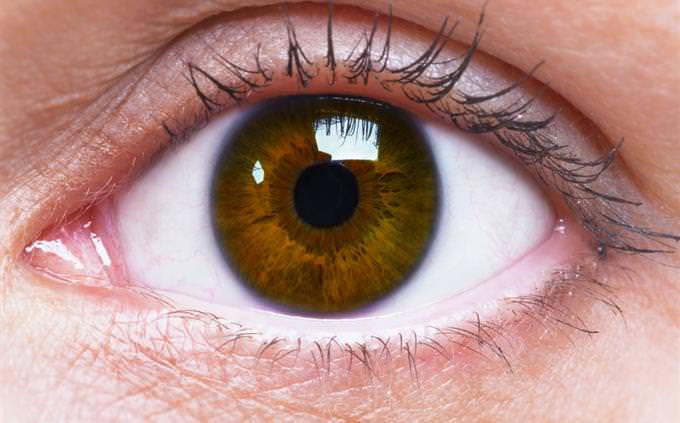 Which part of the eye contains light sensitive nerves?
The ___________ is the colored part of the eye.
The spot that sees most clearly
The very center of the pupil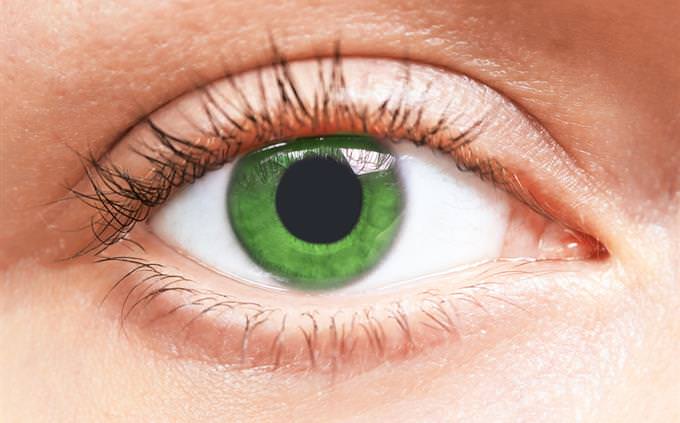 Which property of light is reflected back to your eye allowing you to see specific colors?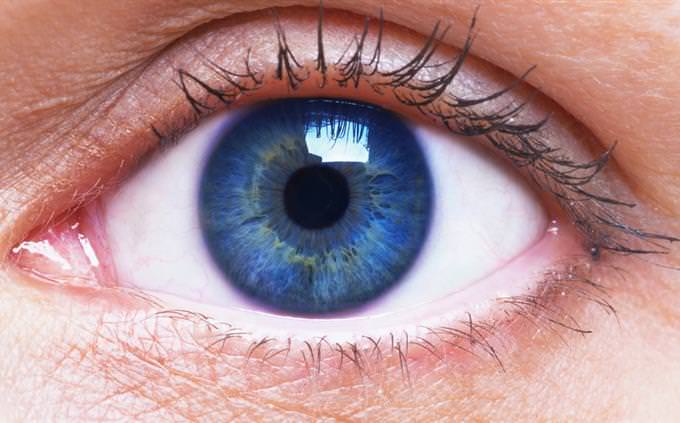 What is the 'Blind Spot'?
Where the nose should be but we don't see it
The place where the optic nerve leaves the eye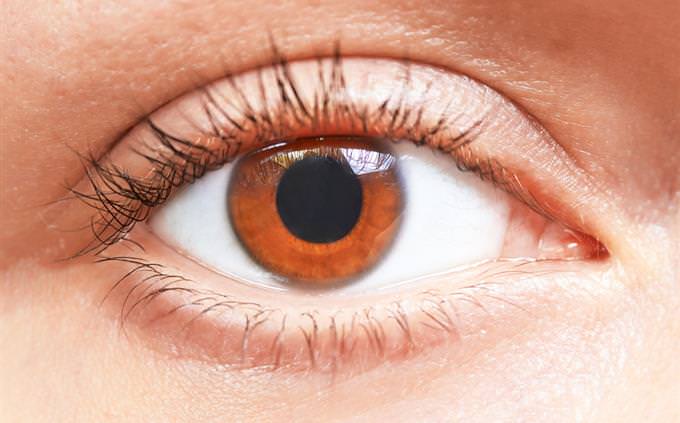 While the _______ in our eyes are used to see in low lighting situations, the _______ in our eye are used to see in the bright light and perceive color.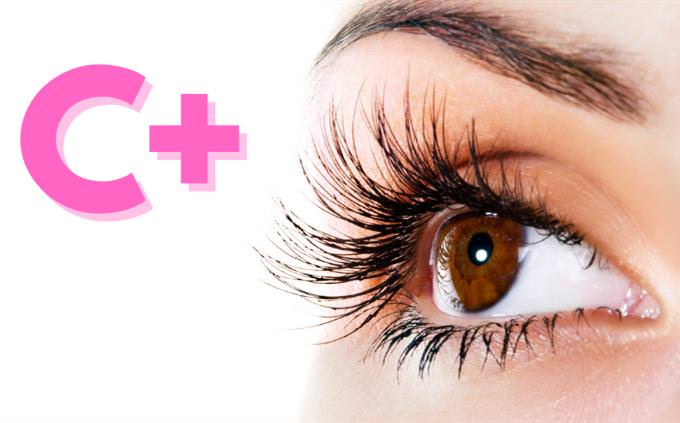 So you don't know that much about the eyes, that's ok, as long as you know how to use them! Why not use them to learn a bit more about this fascinating subject of sight, or take our quiz again for a better score?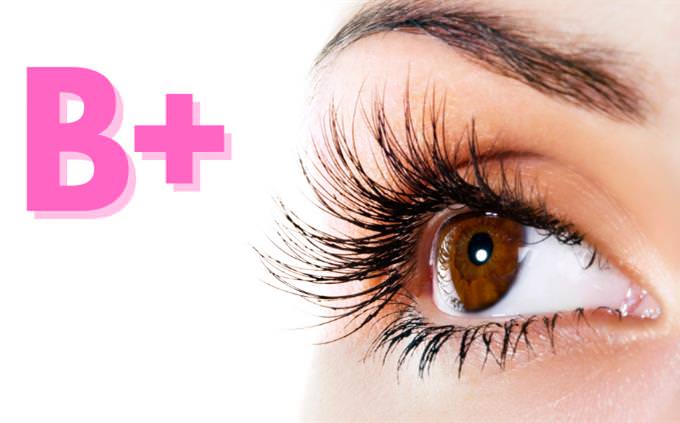 You Have an Eye For This..
Terrible puns aside, you've got a good score here and obviously some knowledge of the workings of the human eye. Excellent! You can have a look at your mistakes to learn from them or elect to retake the quiz!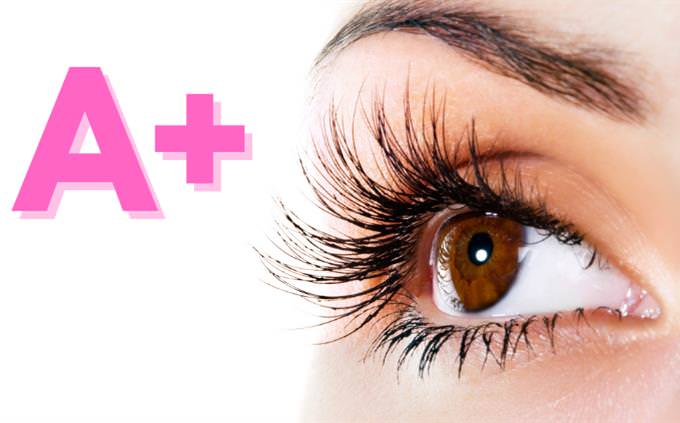 Terrible puns aside, congratulations for acing this quiz! You obviously know a lot about the human eye, how its built and how it does what it does. Kudos and our admiration for a truly spectacular score!
1
2
3
4
5
6
7
8
9
10
11
12
13