People can be as different from one another as summer is from winter. Some personalities are as cold as ice, and others are like raging fires. What about you? Is your soul a little more autumnal, or do you come across as more of a spring spirit? This isn't about your favorite season, it's about what season is the best metaphor for who you are. Take our test to find the season that most matches your personality.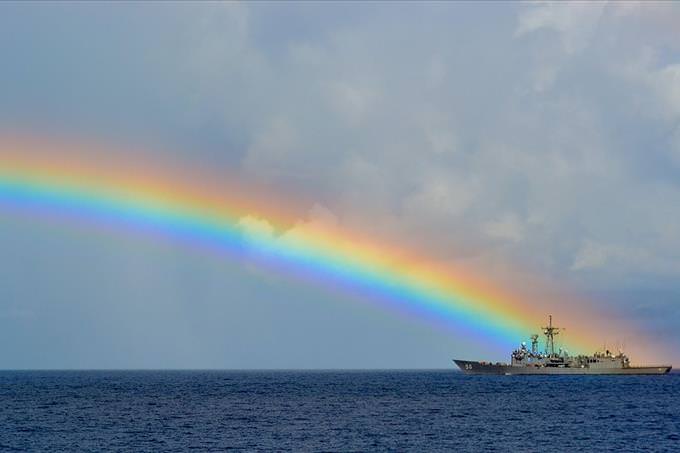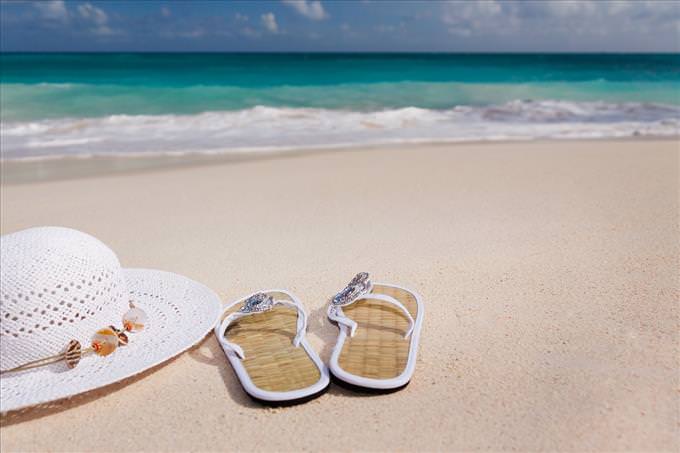 Which of these tourist destinations would you most like to take a vacation at?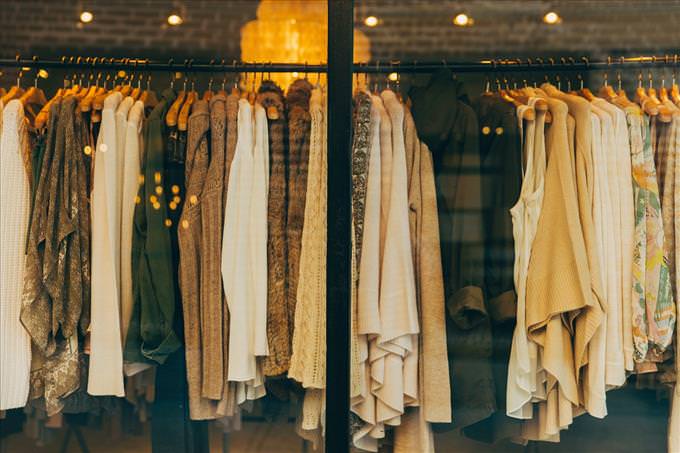 Which of these is your favorite item of clothing?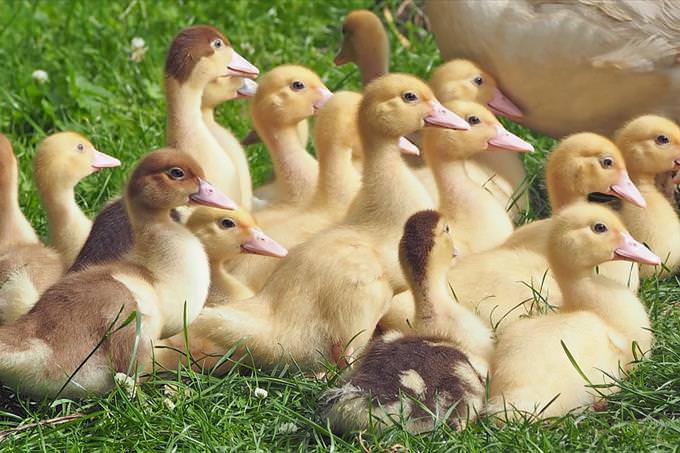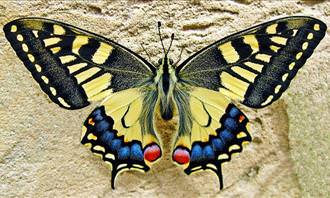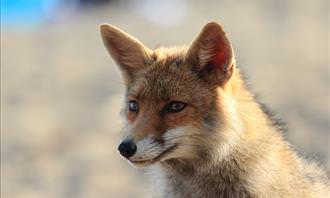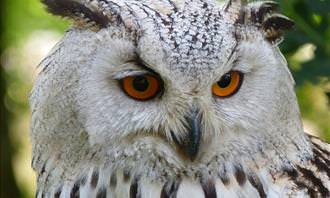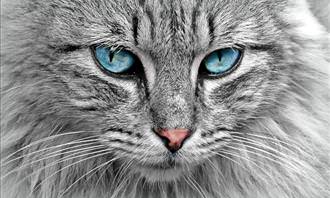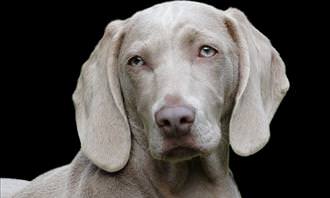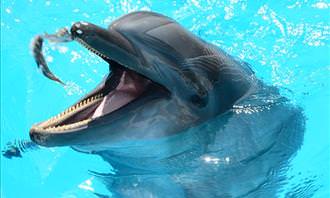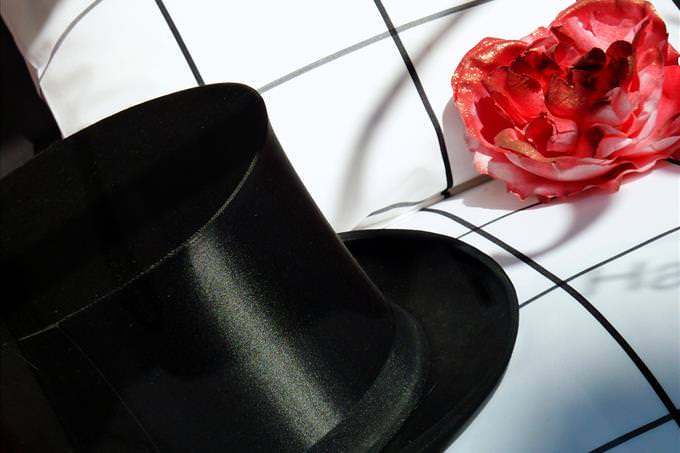 What's your marital status?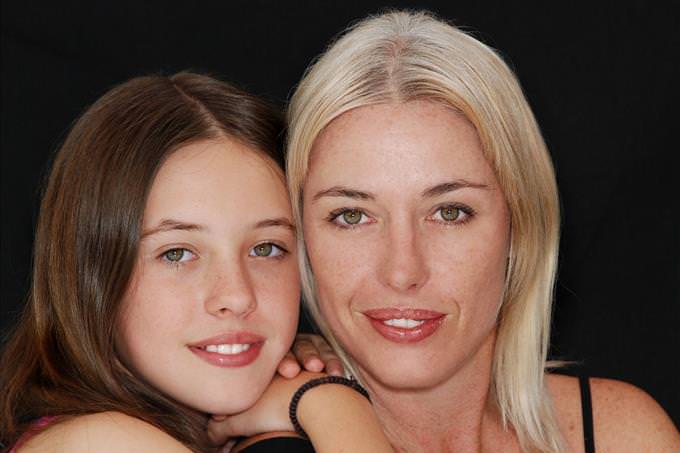 What is most valuable to you?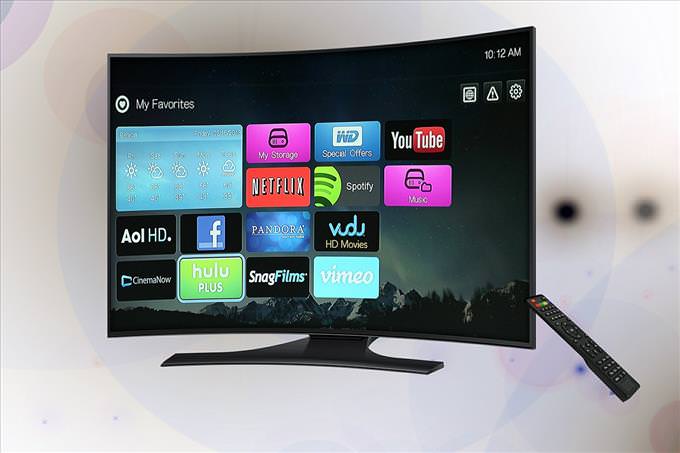 Choose a TV show you like.
Once Upon a Time in Wonderland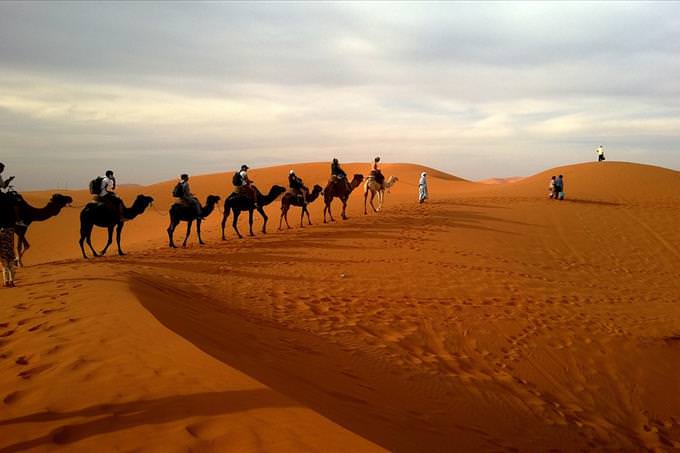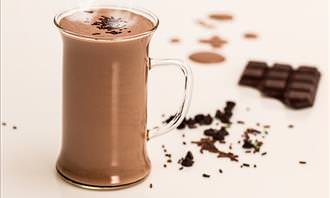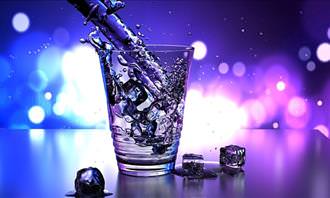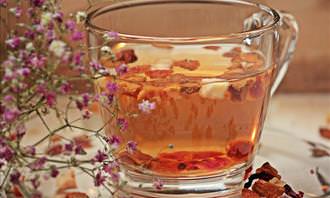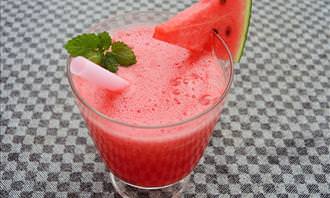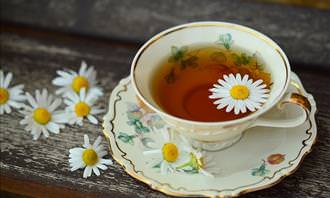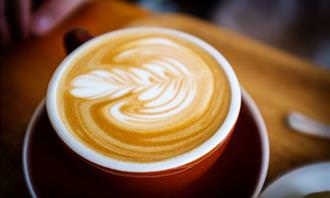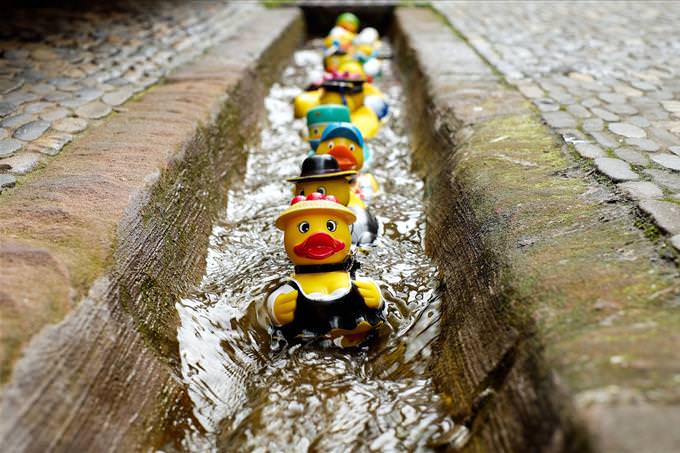 Which activity do you most enjoy?
Spending time with family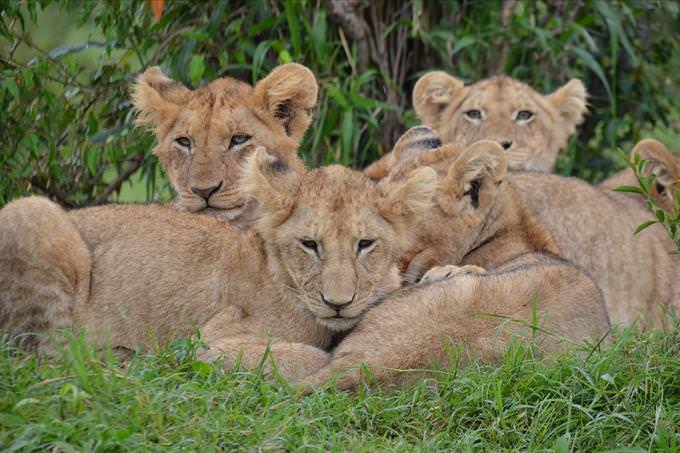 Are you very close to your family?
No. I'm closer to my friends.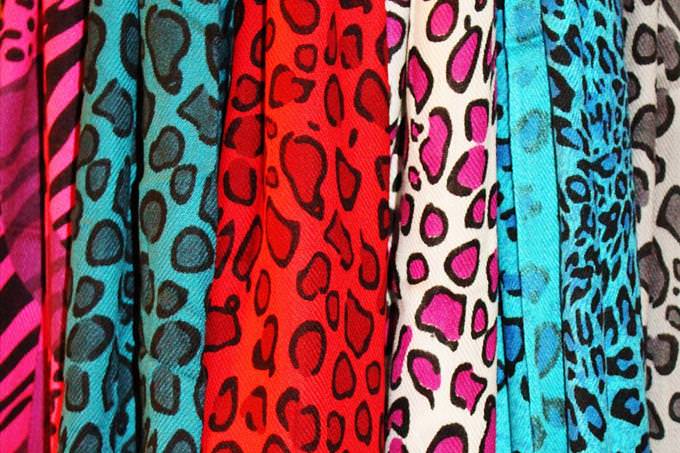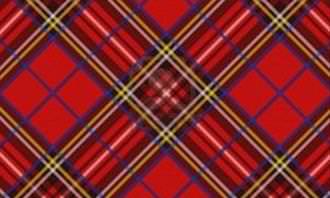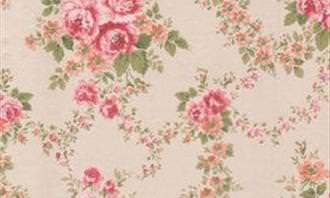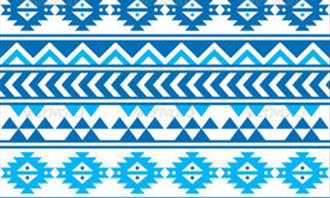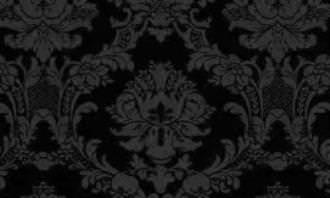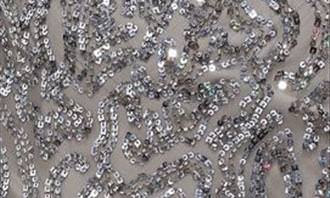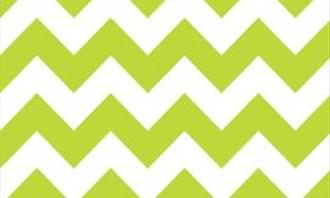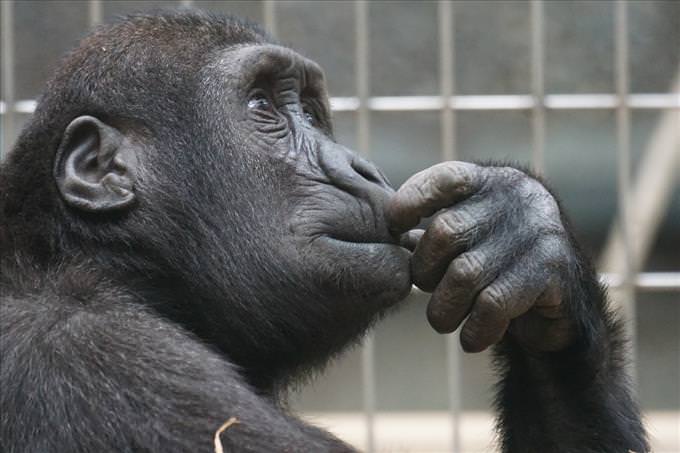 Do you dwell on your past much?
I mostly think about the future.
A bit. But mostly I'm in the present moment.