There's nothing more fun than just throwing yourself at some trivia questions and seeing what you can get right. Are you ready for our latest general knowledge quiz?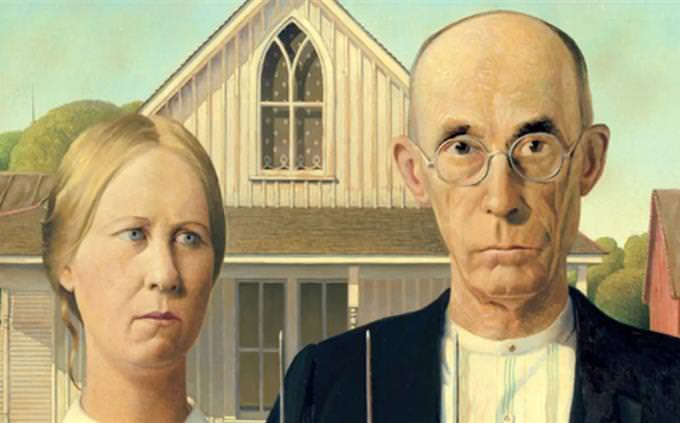 Who painted 'American Gothic'?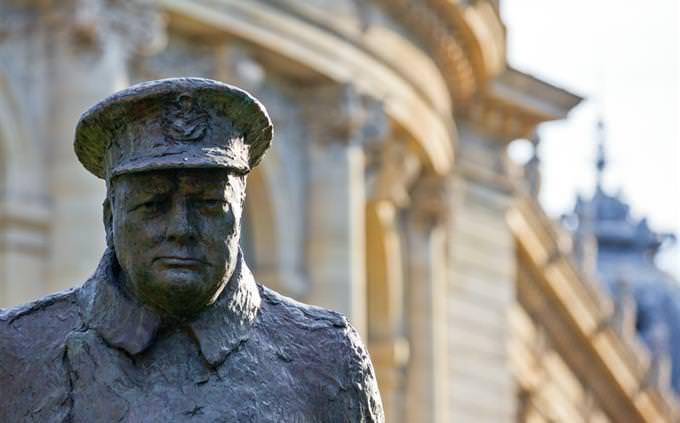 Which fashion designer reportedly had a relationship with Winston Churchill?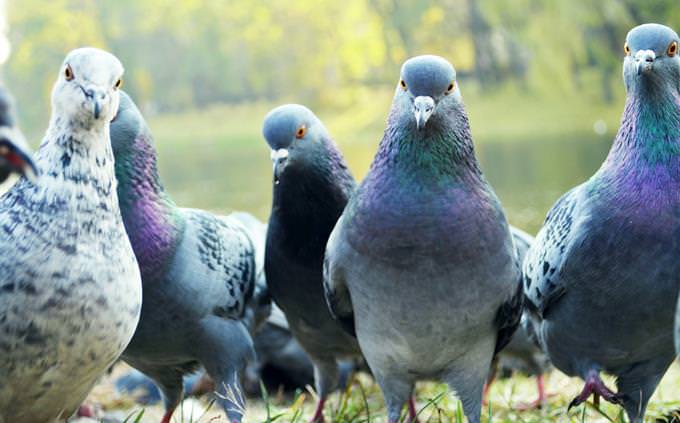 True or False: Pigeons are excellent parents and can find their way back to their nest from 1300 miles away.
According to the United Nations, how many countries are in Africa?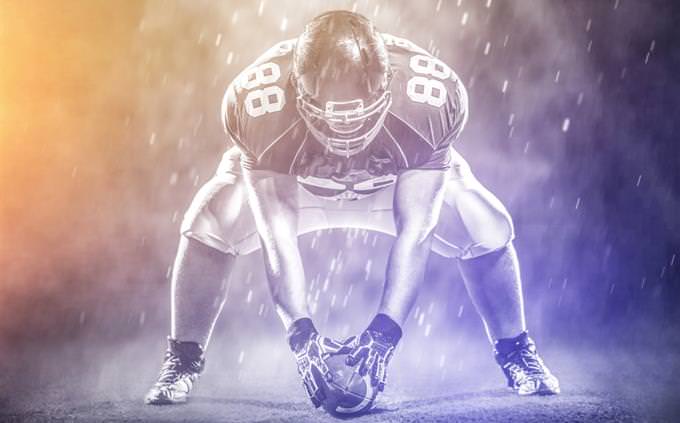 According to one study, how many minutes are actually played during the average American football game?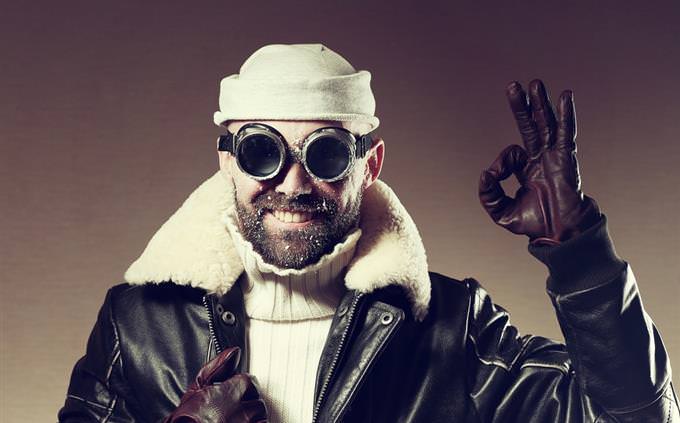 Which nationality was the polar explorer Roald Amundsen?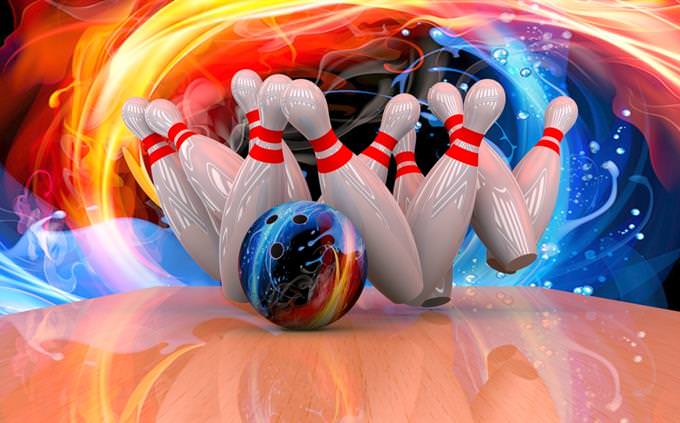 In bowling, what is the term given for three consecutive strikes?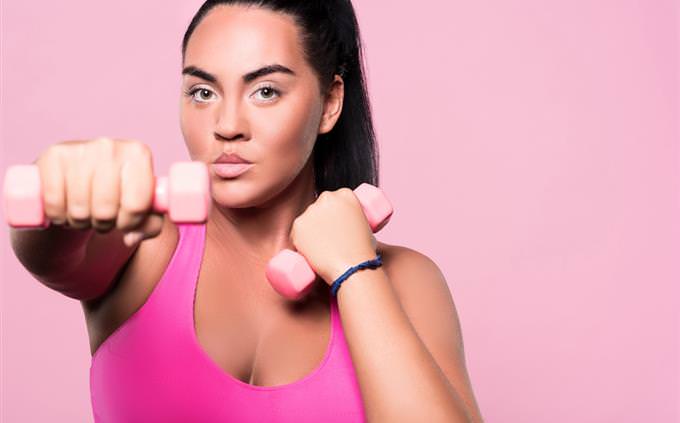 Which acid causes pain in the muscles after excessive exercise?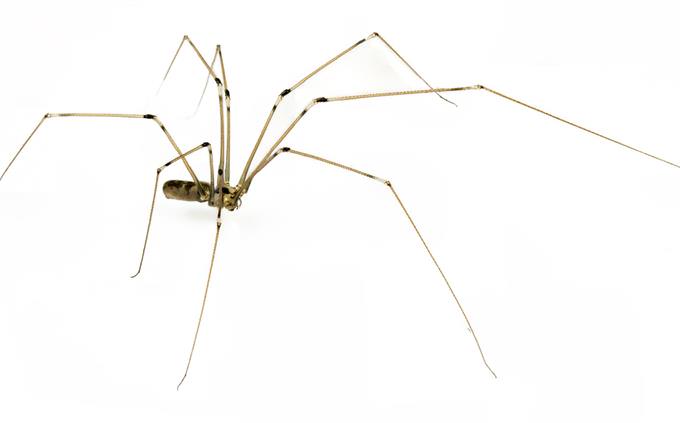 True or False: Daddy Long-Leg (a.k.a. harvestmen) are more closely related to scorpions than to spiders.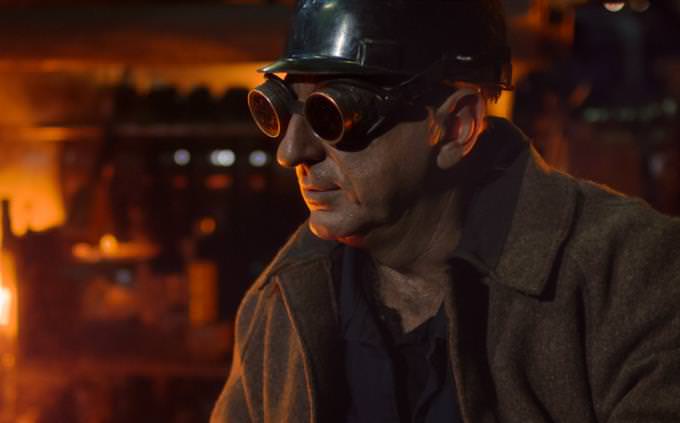 During the Industrial Revolution most machines were powered by WHAT?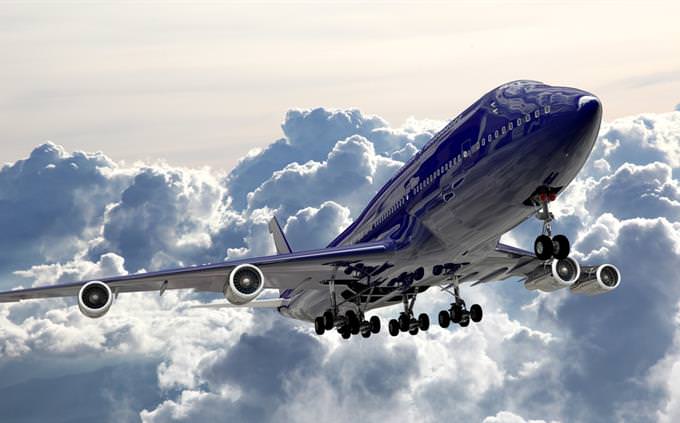 What is the name of the main body of an aircraft, where passengers are seated?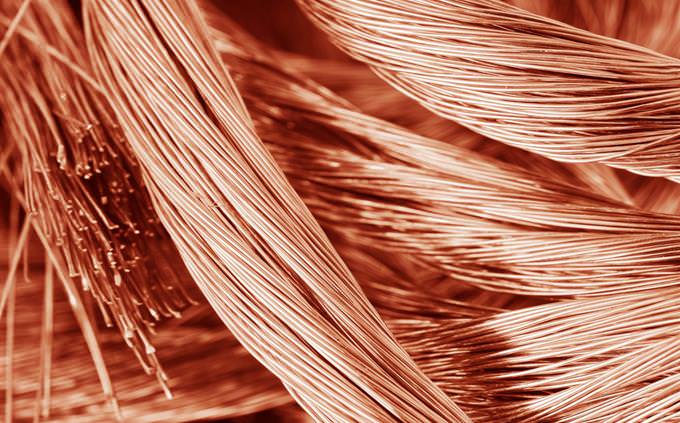 Which country was name after the Greek word for COPPER?
What is the chemical formula for Table Salt?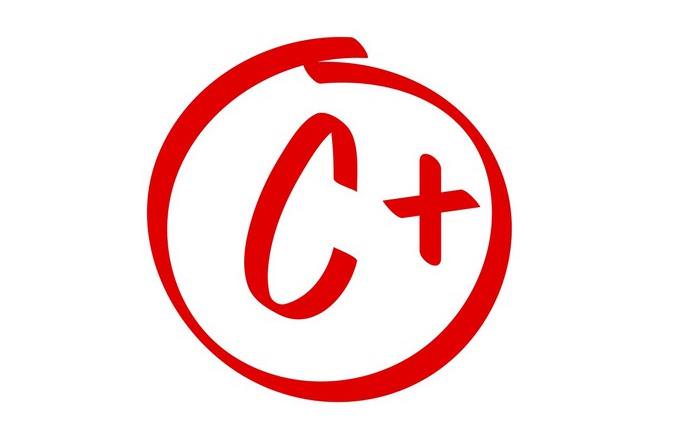 Your knowledge is far from impoverished, but there are some large gaps you may want to plug up. It's hard to know where these are and we often remain ignorant about their existence until we are tested. That is why general knowledge quizzes are so helpful. They cover a wide array of topics to find gaps in our knowledge base. There are quite a few more general knowledge tests in our arsenal, why don't you play a few more and see where your knowledge truly stands.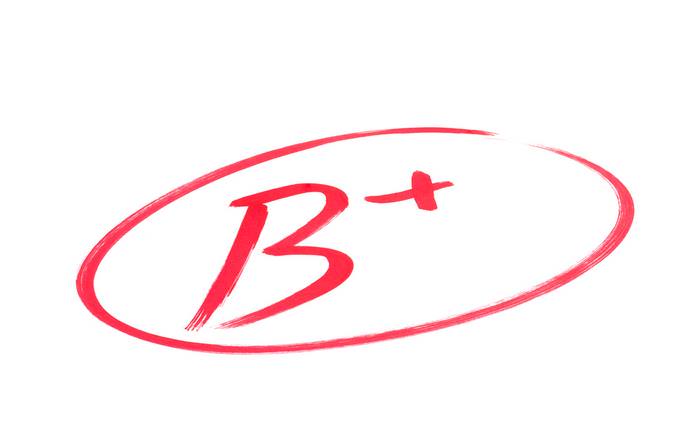 Your general knowledge is impressive, covering a wide array of sciences and disciplines. You also have a good memory for details to remember these facts. Your performance on this test was admirable, and even though you still had some mistakes, you showed you do have an above average knowledge base. Have a look at the answers to see what you did miss.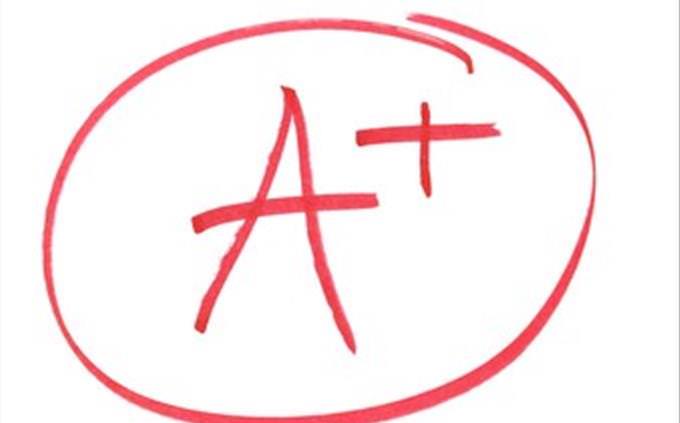 Knocked It Out of the Park!
Your knowledge base is impressive as heck! You are equipped with a variety of facts on any number of topics. You're probably a fascinating person to talk to, always ready to discuss a large number of subjects and provide actual information about them. You rarely run out of things to say, and you love learning more things every day. Keep it up, because knowledge is power.
1
2
3
4
5
6
7
8
9
10
11
12
13