Dogs have been our closest animal friends and partners for over 10,000 years (some say as long as three times that). Over those thousands of years, we have separated them by breeding into the many different breeds we know and love today. What do you know about these breeds, what they are meant to do and where they are from?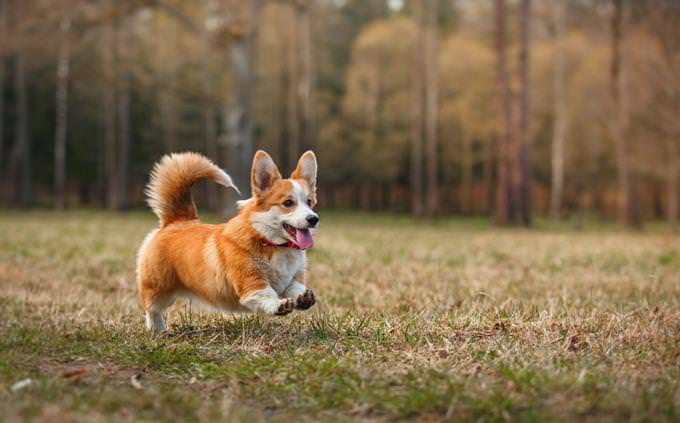 Welsh Corgis were originally bred to do what job on grazing lands?
They are also Queen Elizabeth II's favorite dogs, and she has many...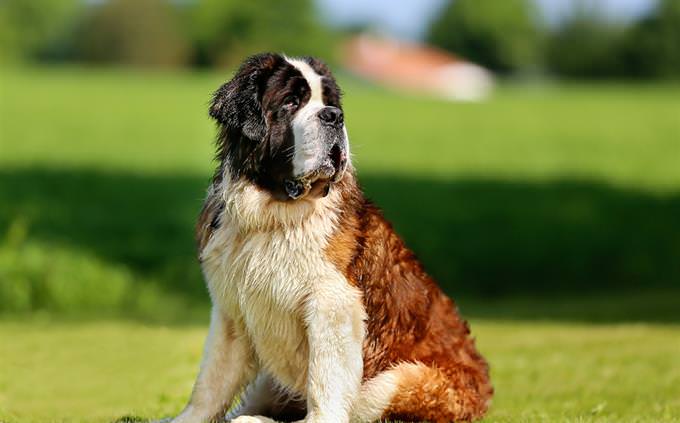 What are St. Bernard dogs considered to be good at?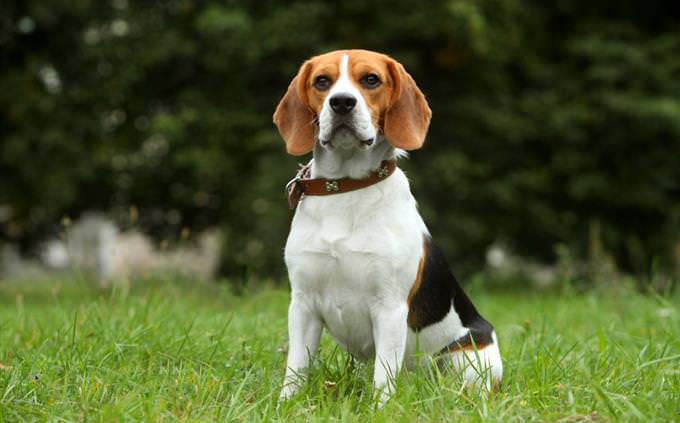 What group of dogs do Beagles belong to?
Hounds were bred for their powerful sense of smell. They can work as police dogs and sniff for drugs or are used to track down targets.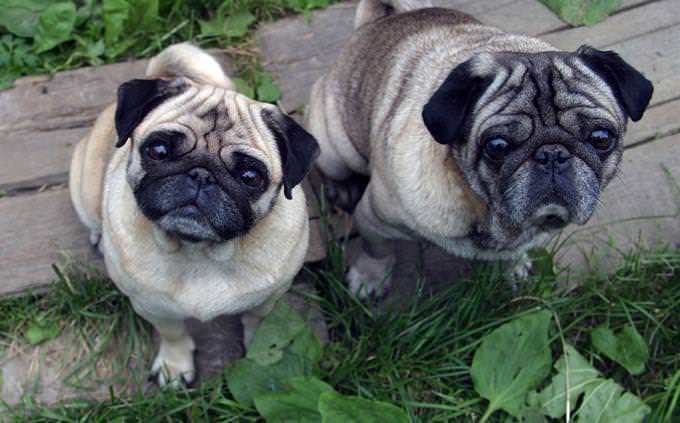 Pugs used to be the most exalted dog breed and favorite pet of which rulers?
Pugs originated in China, but they became very popular around the world very quickly.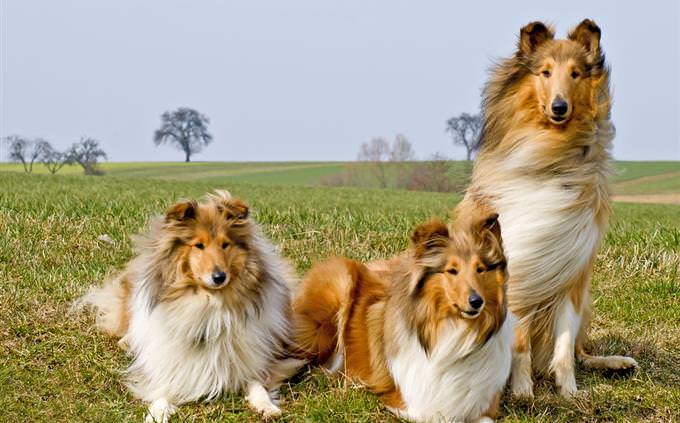 The Collie, like the famous Lassie, were originally bred for what job?
This fits their extremely high energy levels. A Collie or Border Collie is a really energetic dog that requires a lot of daily exercise.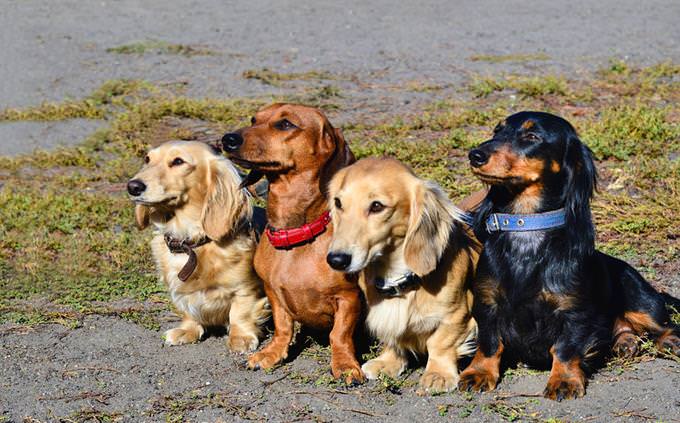 True or False: Dachshunds have short legs because they were purposefully bred to hunt small animals that live in burrows.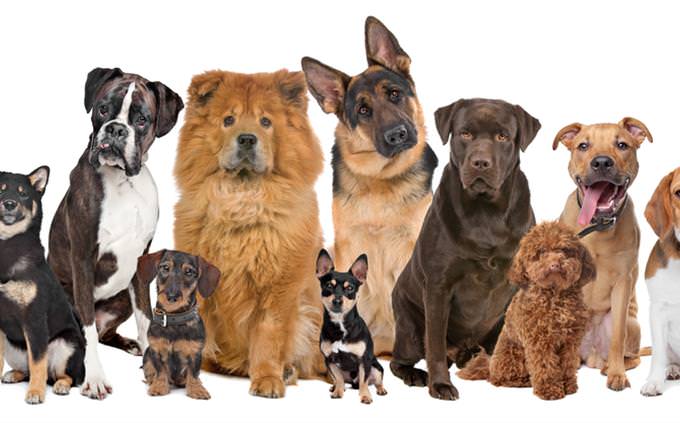 About how many breeds of purebred dogs does the American Kennel Club recognize?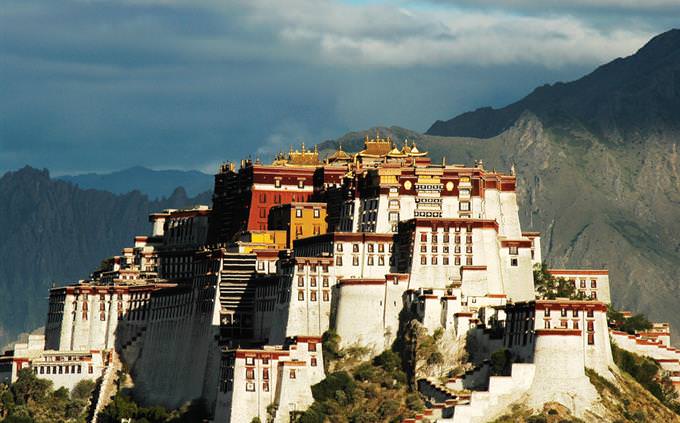 Which of the following dog breeds originated in Tibet?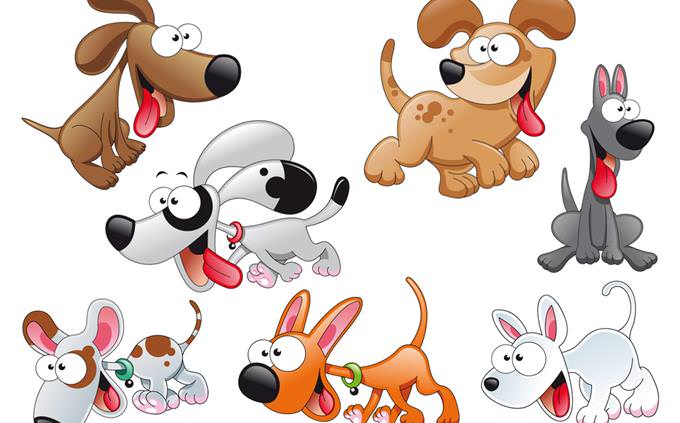 Which dog's name translates to "dwarf dog?"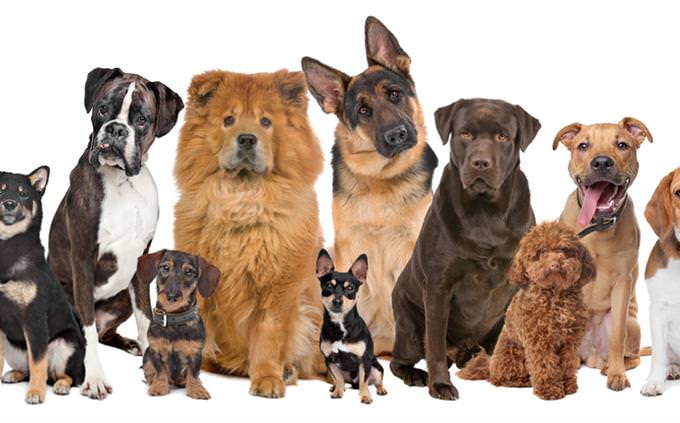 Which breed is most popular in the US and has been since the 1990s?
This breed has been holding the title for 25 years. It is also the most popular breed in the UK.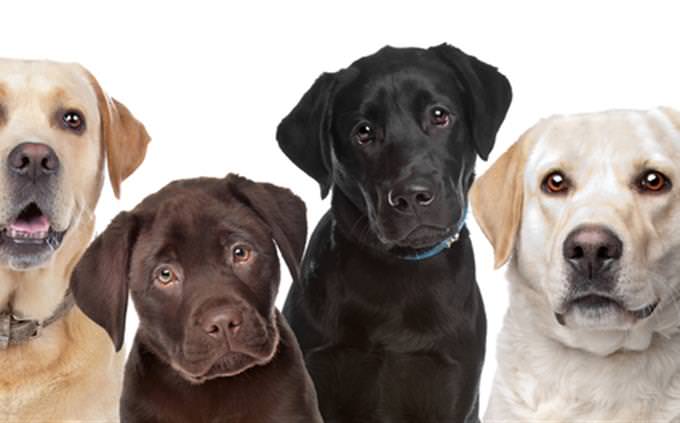 Where was the Labrador Retriever originally bred?
More specifically in Newfoundland.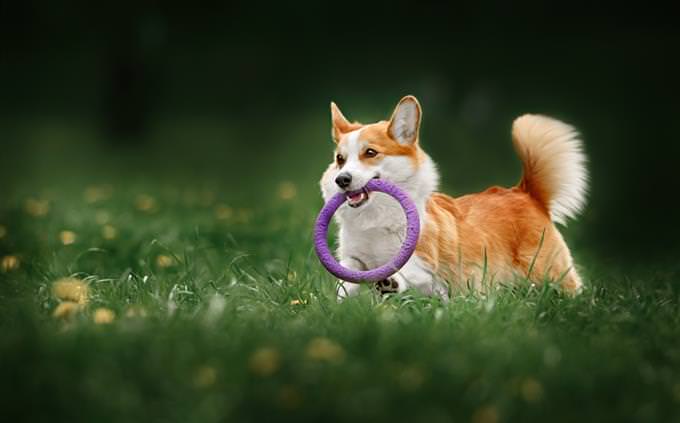 Which breed is considered the fastest dog?
Greyhounds can reach 45 MPH (72 KPH) and take only 3 seconds to go from 0 to 30 MPH. Now that's speed.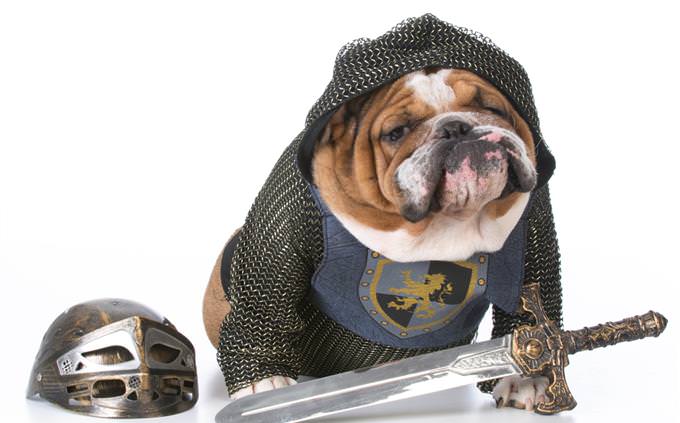 Which dog was a warrior dog, wore armor and fought the Roman armies?
The Mastiff was used as a guarding and fighting dog in England for over 2,000 years. Don't forget they can get to 230 pounds!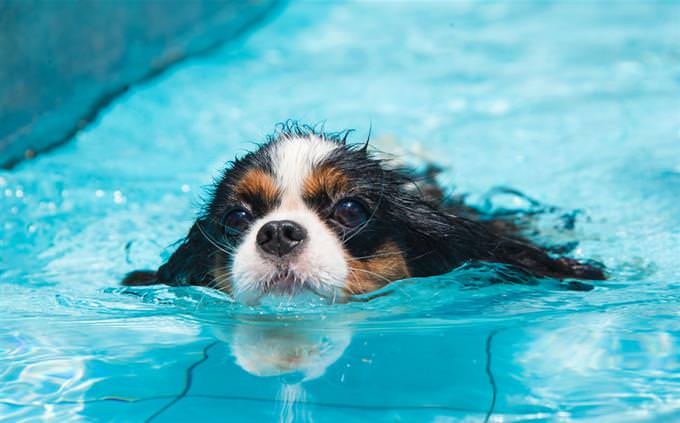 Which breed of dog cannot swim?
Due to their long ears and short legs, they find it almost impossible to swim and were never meant for water.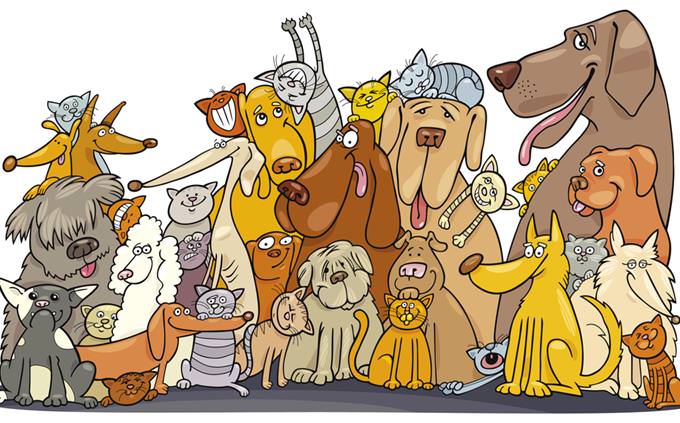 Which breed is the famous Rin Tin Tin?
It was a male German Shepherd born in Flirey, France, who became an international star in motion pictures. He was rescued from a World War I battlefield by an American soldier, Lee Duncan, who nicknamed him "Rinty".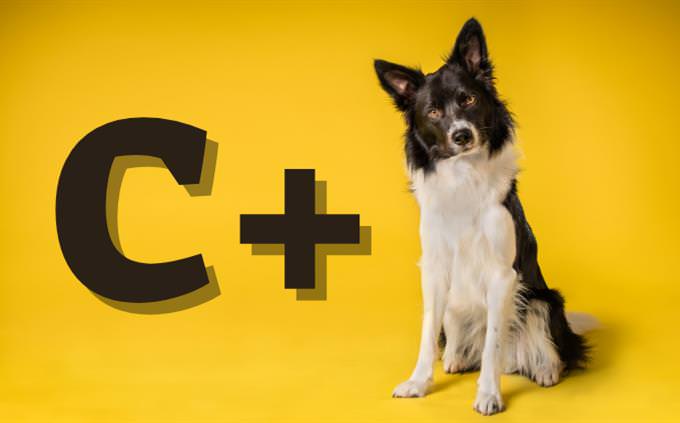 Afraid to say, you still have much to learn about dog breeds and their origins. Of course, it hardly matters if you don't have a dog. But if you do, it pays to know where they came from (even if mixed) to better understand them and their behaviors.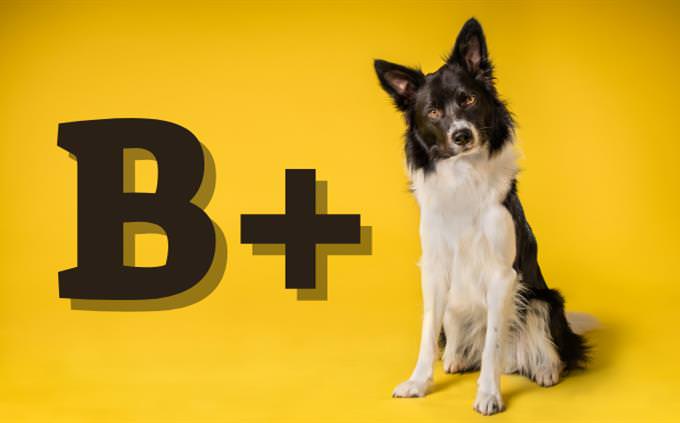 Well done! You know more than the average Joe about dog breeds, their origins and what job they were bred for. It pays to know where they came from (even if mixed) to better understand them and their behaviors. You can of course still improve your score...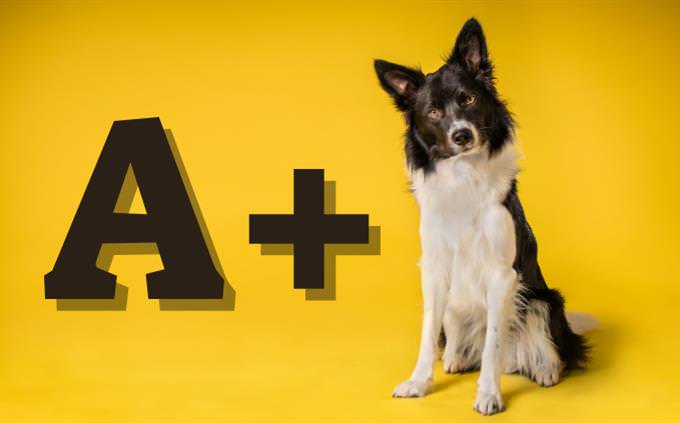 Astounding! Well done if we should say so ourselves. You must know quite a lot about dogs! We bet you probably have or have had one or more dogs, and we bet you loved them very much, as we all do our good boys and girls. Congratulations for acing our quiz!
1
2
3
4
5
6
7
8
9
10
11
12
13
14
15