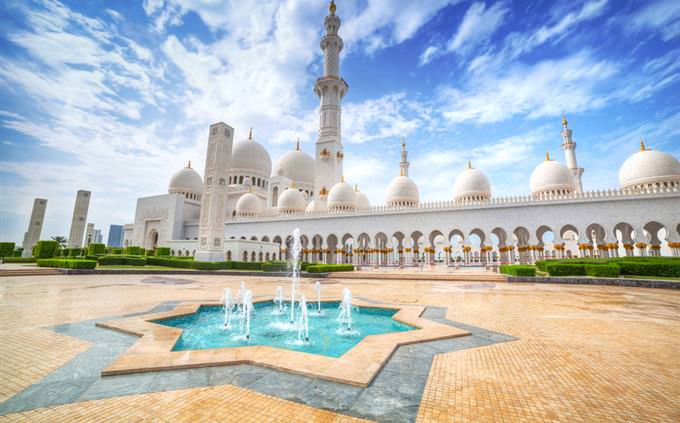 The majority of the Islamic Golden Age occurred during which era in the West?
The fall of the Roman Empire
The industrial revolution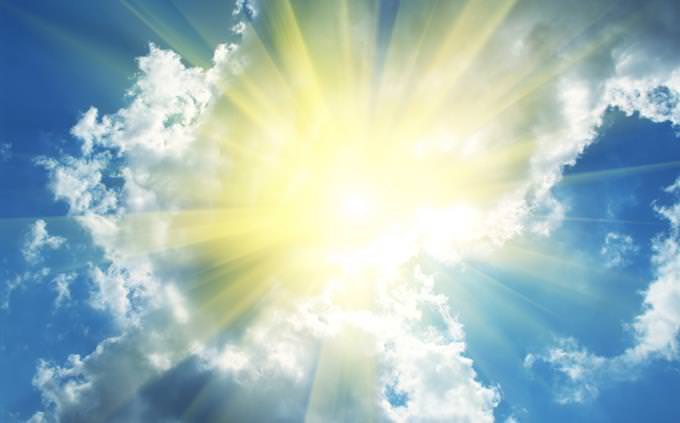 The Mandate of Heaven was important to the rulers of which ancient place?
The Mandate of Heaven, or Tian Ming, was an important political doctrine in ancient China. It established rulers as divinely chosen.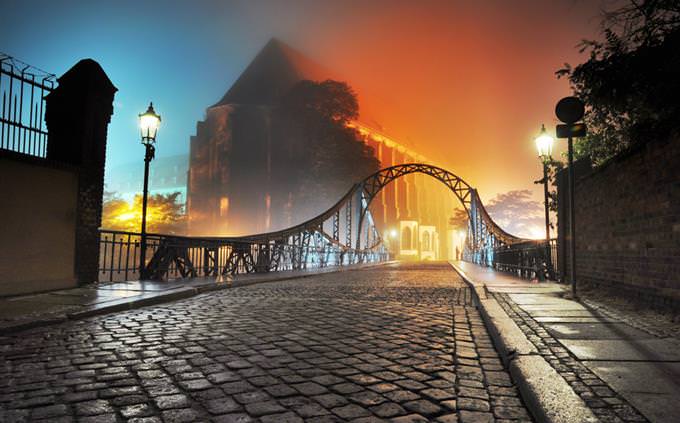 The Silk Road was a massive trade route that allowed people of Europe, Africa, and Asia to trade with one another. It caused cultural ideas to spread and mix.
The path of war Napoleon took to attack Russia
A road only smugglers knew about took to smuggle European products into China
The secret naval passage to Japan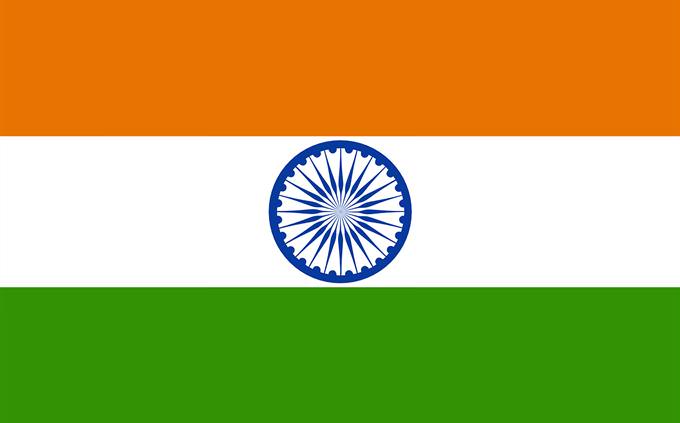 When did India become independent of Great Britain?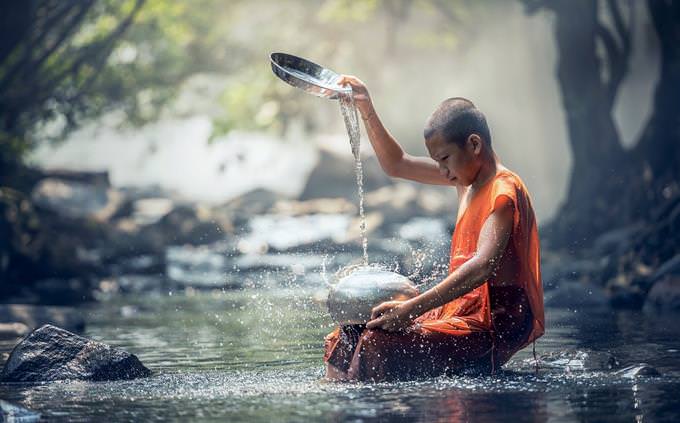 When did Buddhism arrive in Japan, roughly?
Buddhism was officially transmitted to Japan in 525, when the monarch of the Korean kingdom of Baekje sent a mission to Japan with gifts, including an image of the Buddha
Around the time of Jesus's birth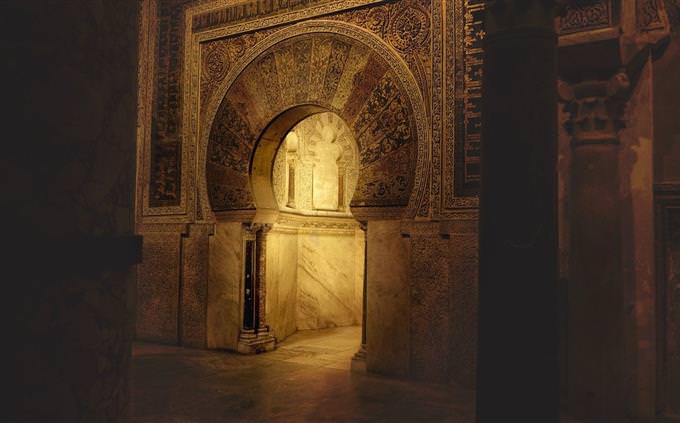 Constantinople was the capital of...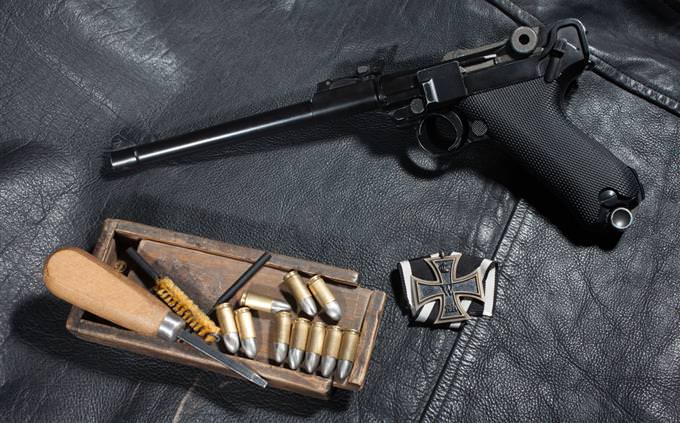 True or False: Japan did not take part in World War I
Japan participated in World War I from 1914-1918. They were allied with the Entente Powers against Germany.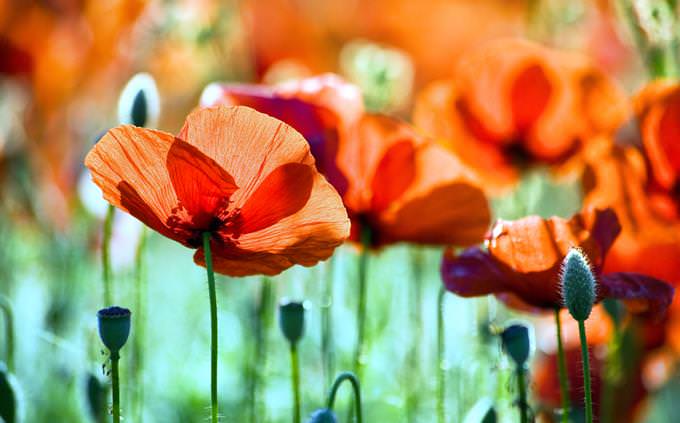 The first opium war, fought around 1839-1842, was between China and...
Britain felt disadvantaged in trade because goods from China were in high demand, but their goods were not in high demand in China. To try and balance the scales, they introduced Indian opium to China, causing widespread addiction. When the Chinese tried to resist this by destroying the opium, the British declared war on them, which they won.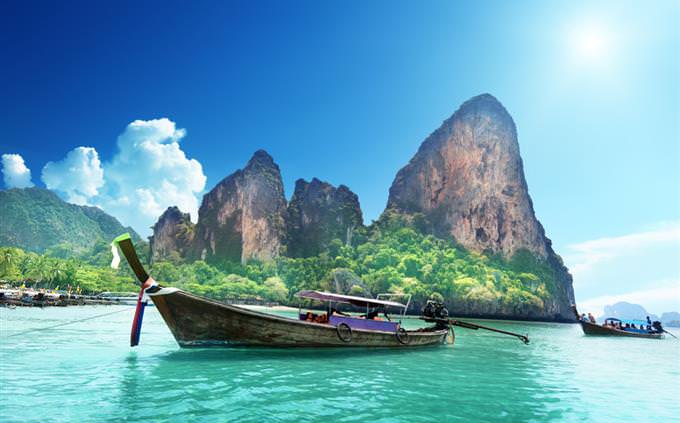 Which Asian country used to be known as Siam?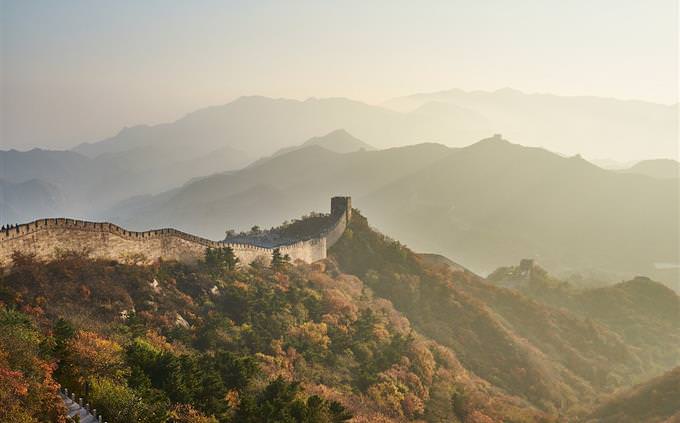 Complete the sentence: _________ was invented in China.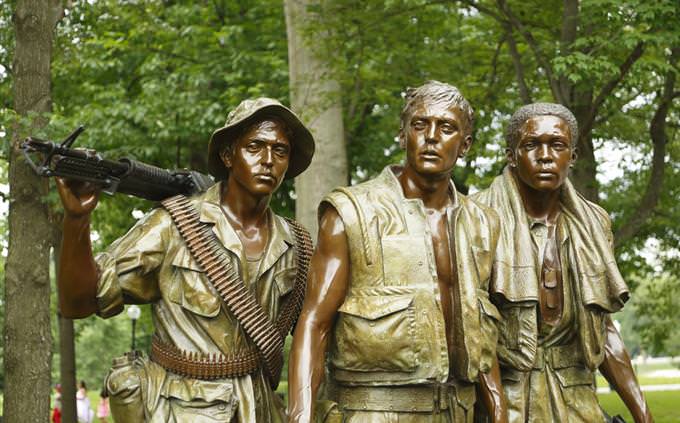 The Vietnam War was also fought in...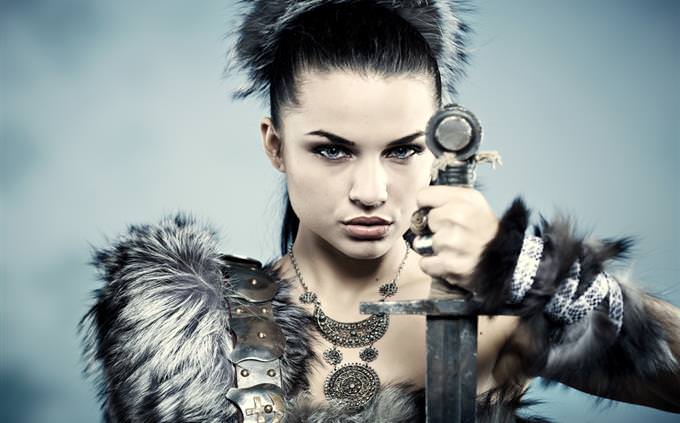 Women in which ancient society often performed the same tasks as men?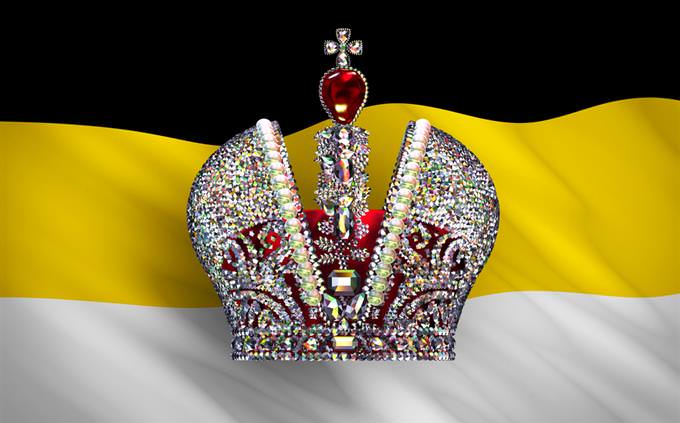 When was the Russian Empire founded?
The Russian Empire was one of the largest empires in human history. It lasted from 1721 to 1917.