We use them every day and most of our stuff is made with some of them inside - we're talking about METALS! They are so handy and helpful to our tools and technology, but what do you really know about them?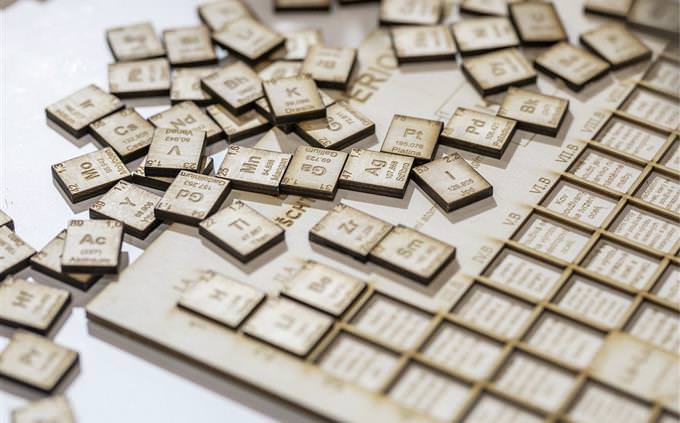 Roughly what percentage of elements in the Periodic Table are considered metals?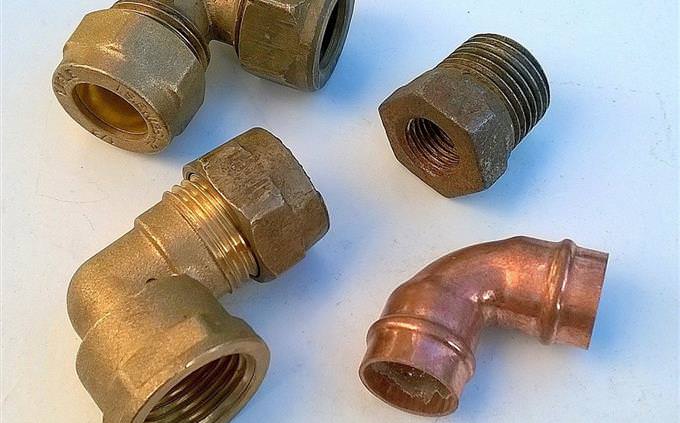 Most metals are malleable. What does this mean?
They are hard and strong in structure
They remain solid at room temperature
They can be changed and shaped without breaking or cracking
They will turn into another element with time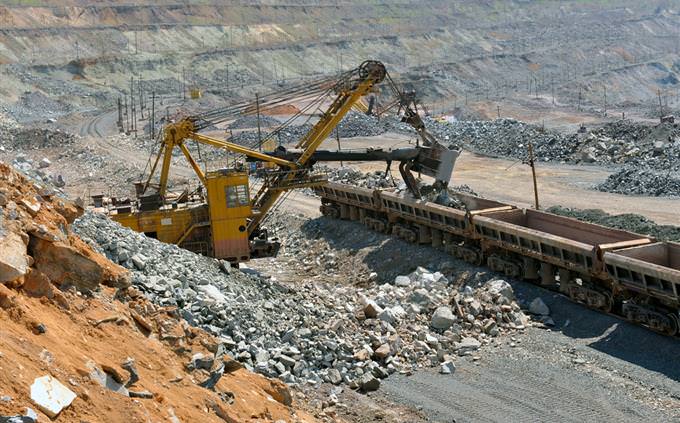 What are rocks containing metal called?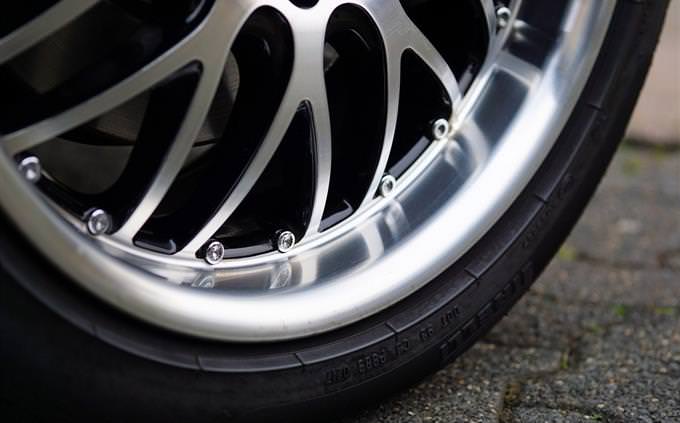 Metals made from 2 or more elements
Metals made with a single element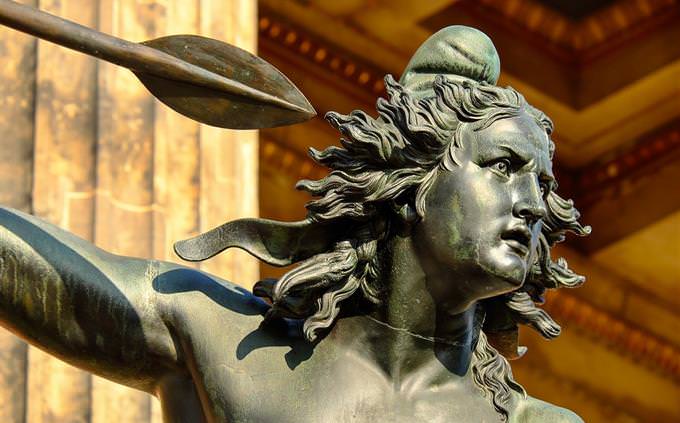 What two elements below are used to make bronze?
It can also be copper and zinc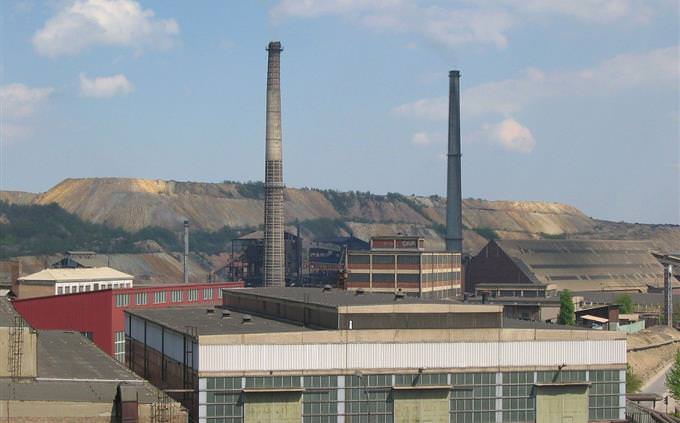 The process of using heat to separate rock from metal
The process of combining two elements to make an alloy
The process of finding metal in mines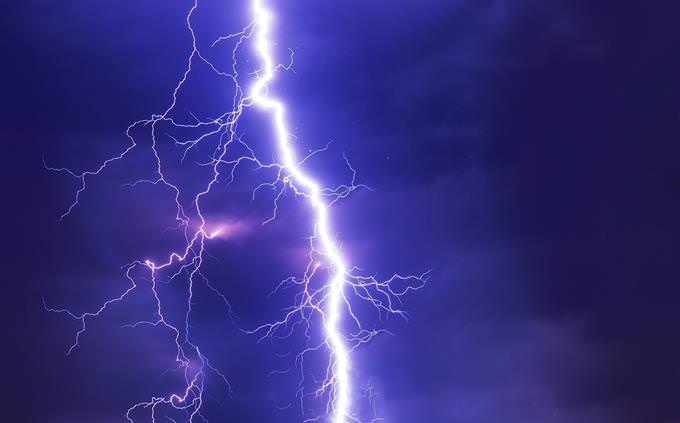 Which of these metals is the best conductor of electricity?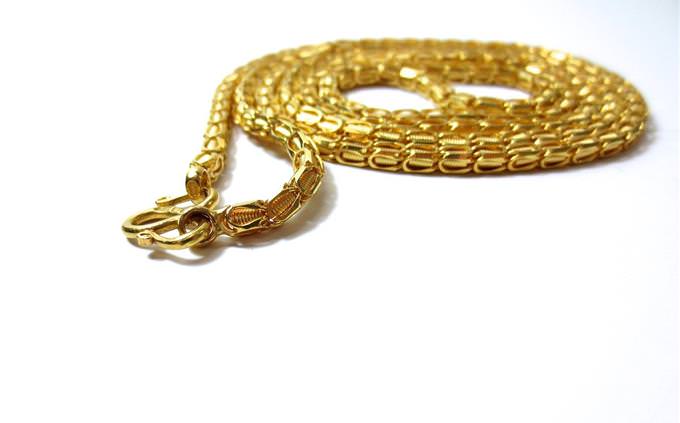 Which of the following measurements in karats represents 100% pure gold?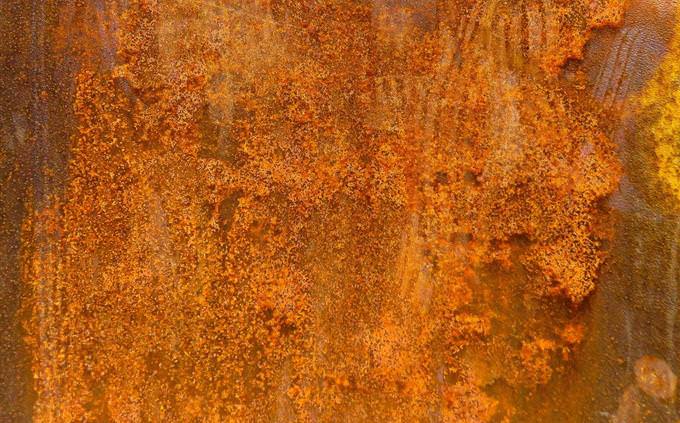 Rust is formed from iron and which other element?
Rust is a type of iron oxide compound. While most rust is reddish-orange, other iron oxides are yellow and green.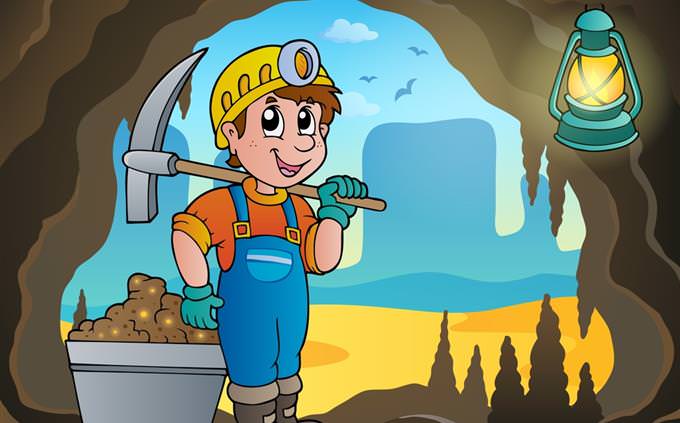 Which of the following metals can be found in a pure state in nature?
That's why the gold rush was so big, because you could find actual nuggets of gold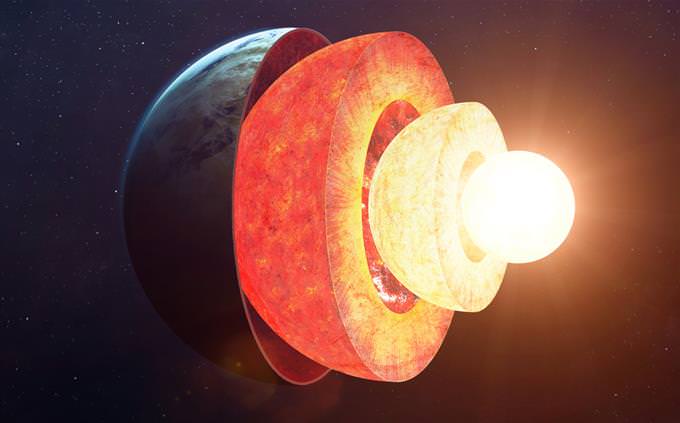 While aluminum is the most abundant metal in the earth's crust, the most abundant metal in the earth's CORE is...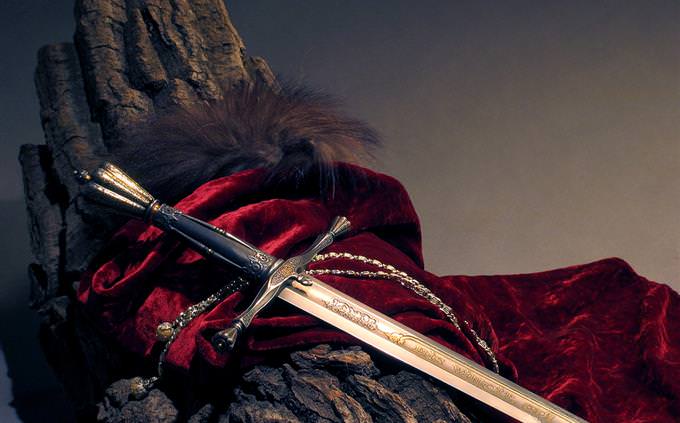 Up to Medieval Times, there were only 7 metals known to man, known as the metals of Antiquity. Which of these is NOT one of those metals?
Cobalt was discovered during the 18th century.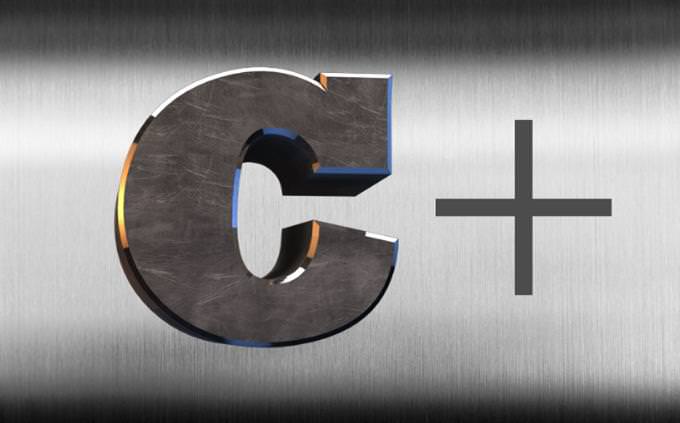 Metal isn't really your thing, except we do use it for almost everything every day. So, really, it does influence you quite a bit, and is worth learning more about! Check your answers below to learn more about metals from your mistakes.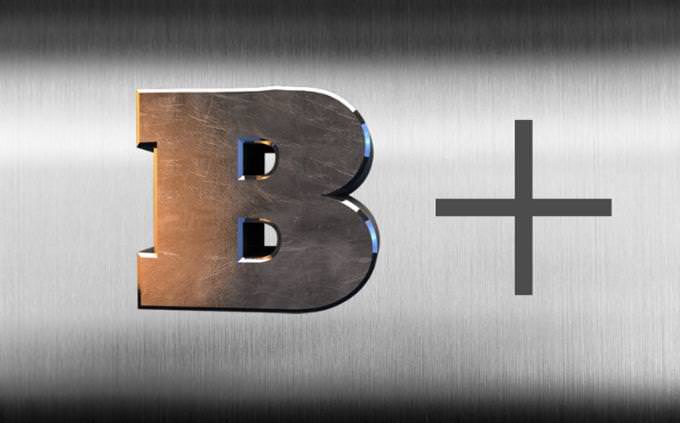 You're no ignoramus when it comes to matters of metallurgy, but you're not an expert either. You have pretty good knowledge of the basics and, by looking at your mistakes below (or retaking the test), you'll strengthen those basics and know more about this fascinating subject.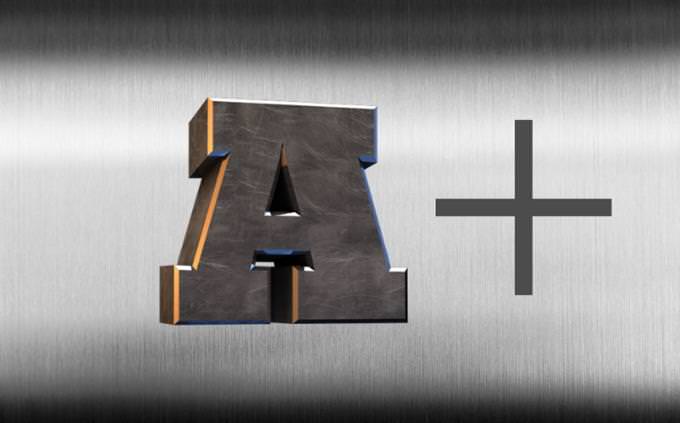 Wow, your knowledge about metals and alloys is quite extensive and totally impressive! It's a pleasure to encounter an inquisitive mind who likes to accumulate such knowledge and learn about things. Great job!
1
2
3
4
5
6
7
8
9
10
11
12