How well do you know Europe and its myriad of countries and cultures? Well, hop on, because we're going road tripping, and we need you to tell us where we're going! Upon making a mistake, you will need to return to your last level (there are 3) to continue. Don't quit and continue till the end to win!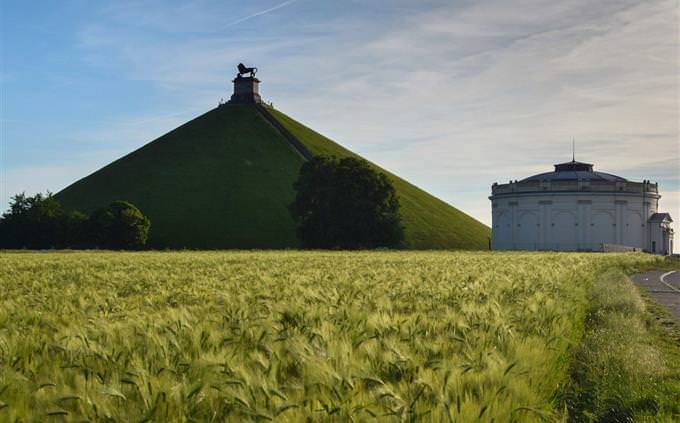 We will start at Waterloo, where Napoleon was finally defeated. It can be found in...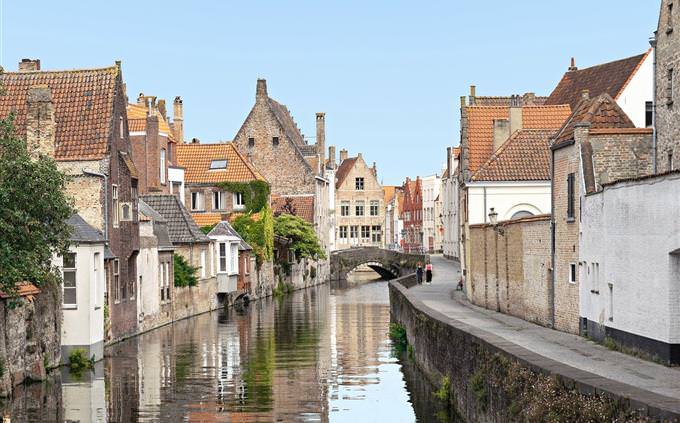 Welcome to Belgium, have some fine chocolate before we go to see the famous statue of David, located in the city of...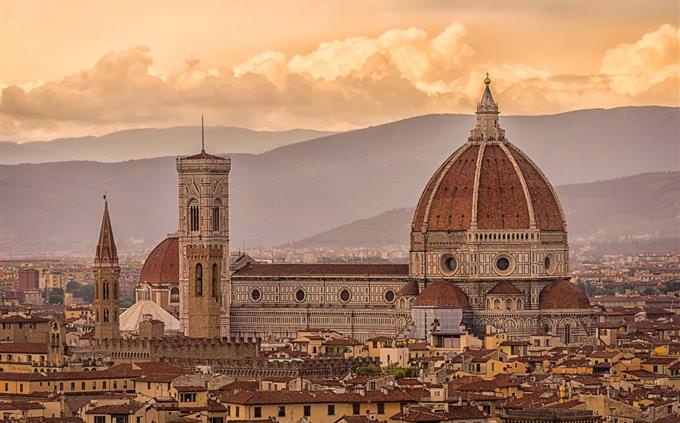 Welcome to the magical city of Florence, the capital of Tuscany. Let's go see some incredible Renaissance art before we continue to the "Emerald Isle", also known as...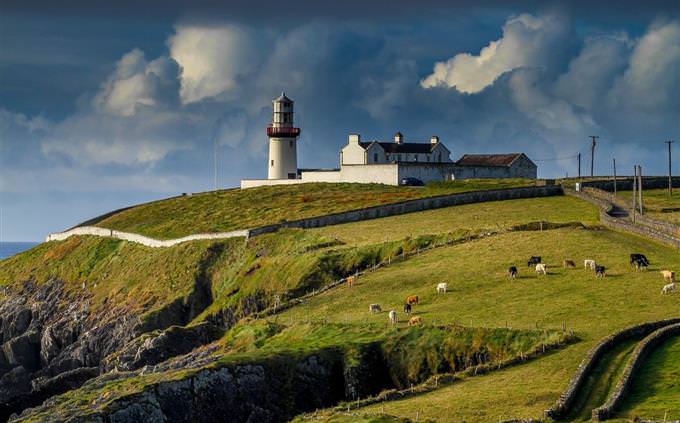 Welcome to Ireland! Have some Guinness and enjoy the green pastures before we go to see mount Etna, the highest active volcano in Europe, so we're off to...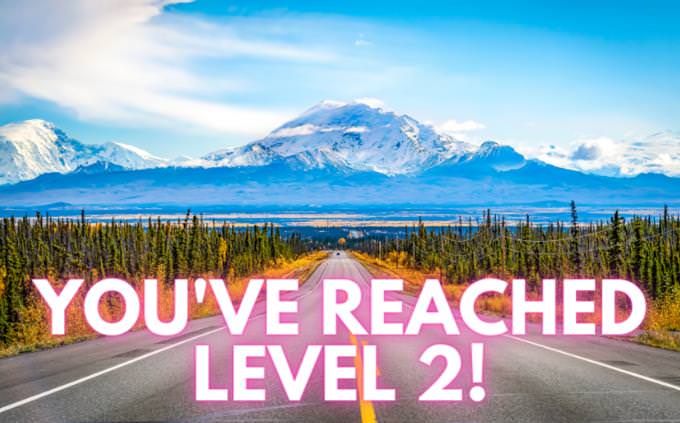 Congrats! You made it to level 2! You'll be able to restart from here.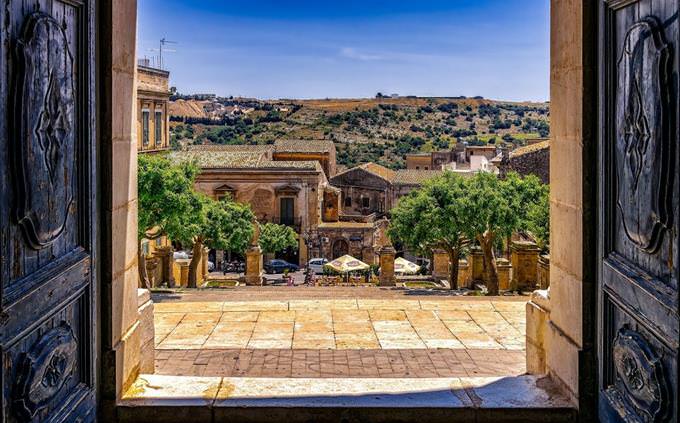 Welcome to Sicily, one of the most pastoral and beautiful regions in Europe. Now, it's time for some culture, who's up for the Van Gogh Museum? So let's get some tickets to...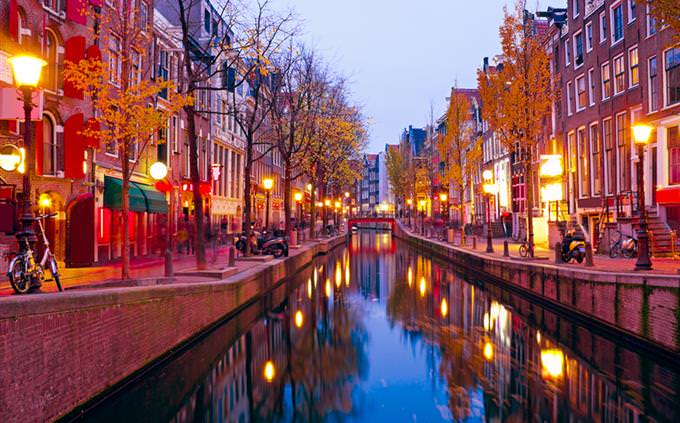 Welcome to Amsterdam, the city of 1000 possibilities, crossed by waterways with houseboats on them. Once we're done, it will be time to make our way to the most populous country of the choices below. So, we're going to...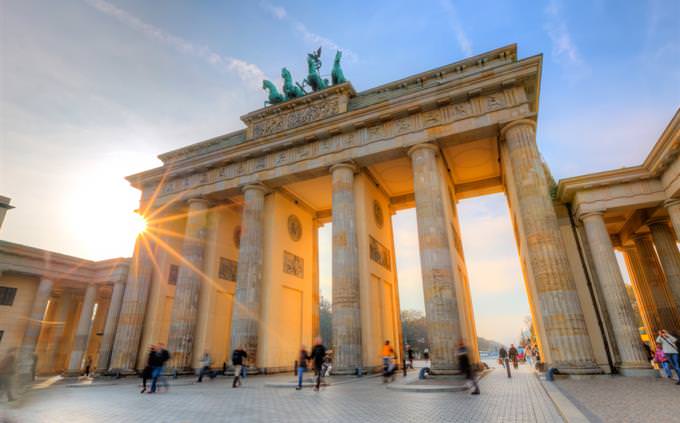 Welcome to Germany, the second biggest country in Europe after Russia (and arguably Turkey). Next, we will be going to a country that does NOT have a monarchy.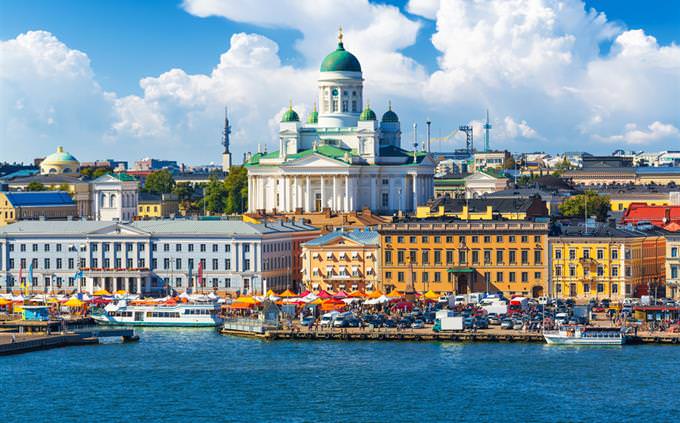 Welcome to Finland, known as one of the happiest countries in the world (by survey). Now, Vatican city, as many know, is the tiniest country in Europe by area. We're now going to see the second smallest!
Monaco is 1.95 km2 large followed by San Marino with 61 km2.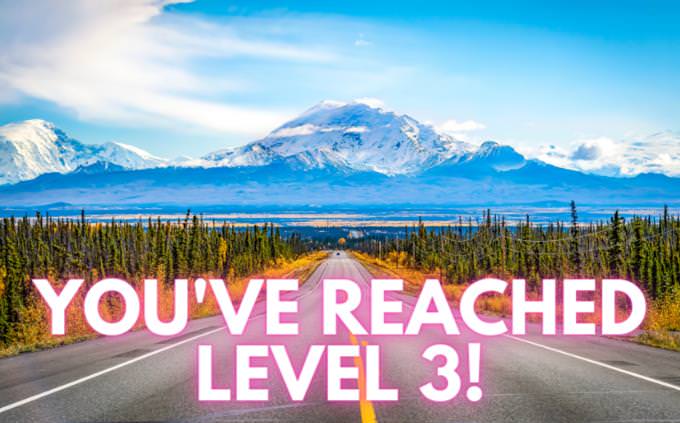 Congrats! You made it to level 3! You'll be able to restart from here.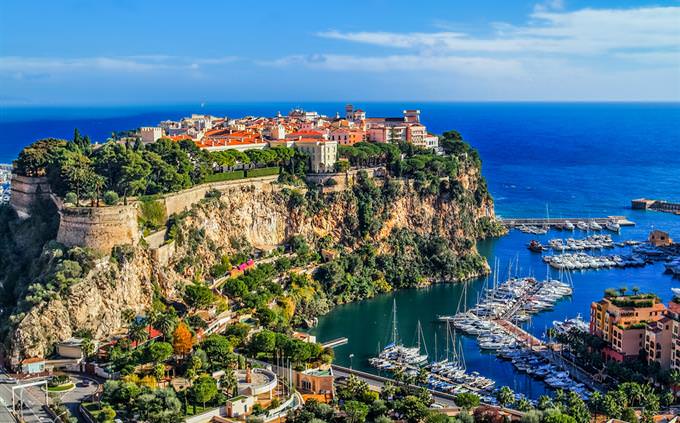 Welcome to Monaco, also known as "billionaires' playground", enjoy the yachts and casinos before it's time to go see the richest country (per capita) in all of Europe, so let's turn our faces towards...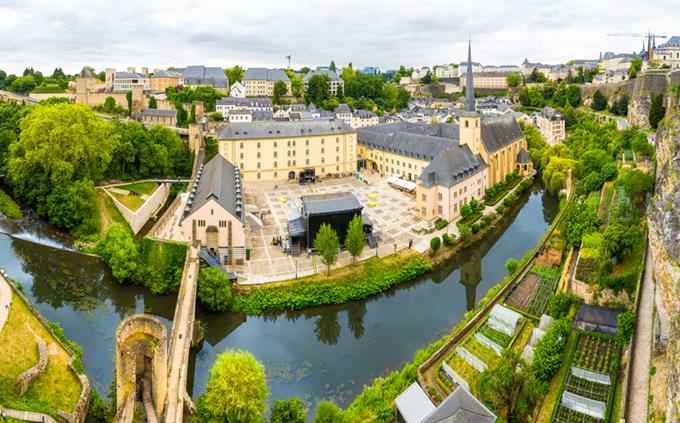 Welcome to Luxembourg, a tiny nation with big banks and big money. We're now going to a very lucky country, because they have absolutely NO mosquitoes!
Tanks to the cold temperatures and lack of shallow ponds that mosquitoes love.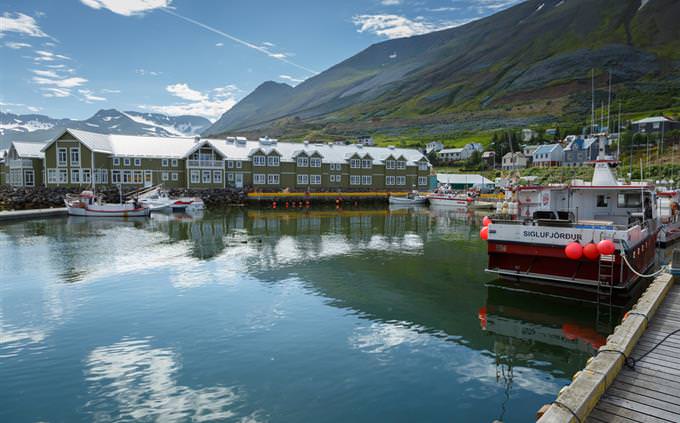 Welcome to Iceland, did you know that over 60% of people in this country live in its capital? Alright, time to visit the city of Bratislava, which is the capital city of...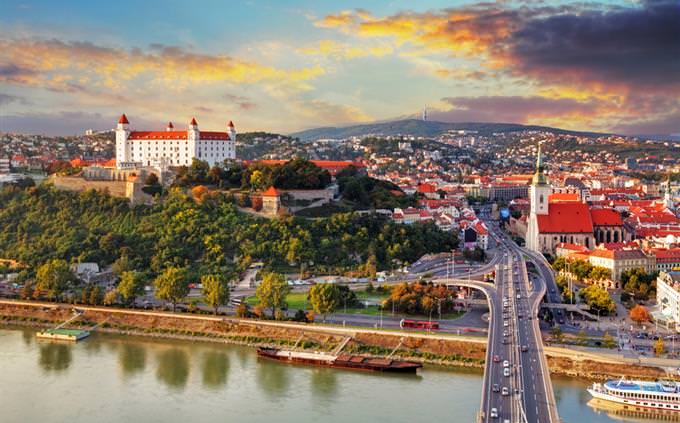 Welcome to our penultimate destination of Slovakia. There are some beautiful mountains and gorgeous nature here to enjoy. We will finish our trip in the most Southern capital city in Europe!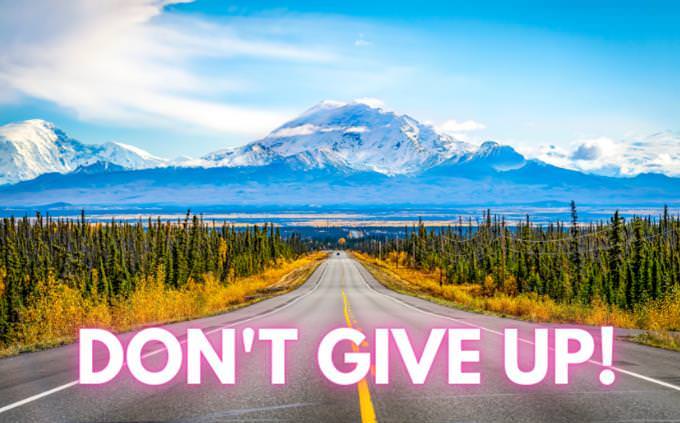 Never say die! You've gotten far, it would be a shame to stop now. Why don't you go back to the last level you were on and try again? You can make it to the end!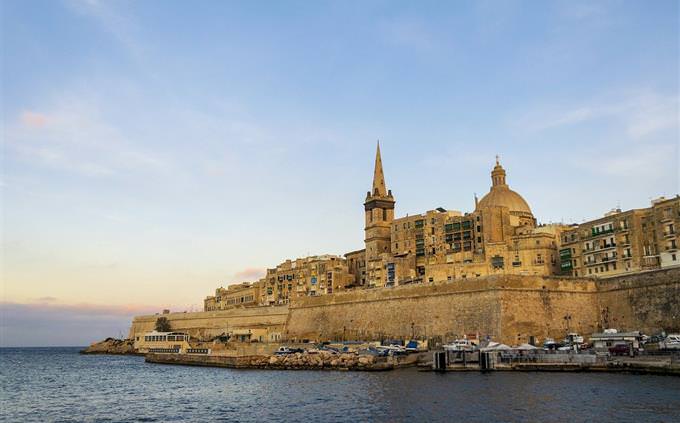 YOU MADE IT! Welcome to capital city of Malta, Valletta. Here you can enjoy some great boating trips, go diving, eat some excellent fish and enjoy the quiet and peace of this small island nation. This is the end of our trip and our quiz, and your glorious win, Congrats!
1
2
3
4
5
6
7
8
9
10
11
12
13
14