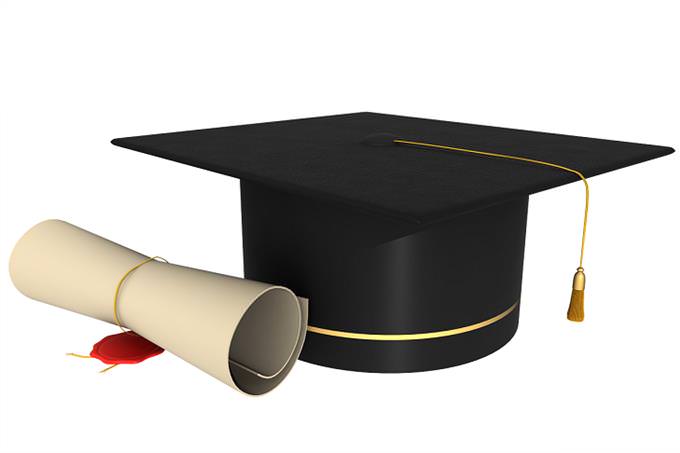 How do you feel about higher education?
It's a privilege, not a right.
It brings great experience and opportunities
I can learn everything online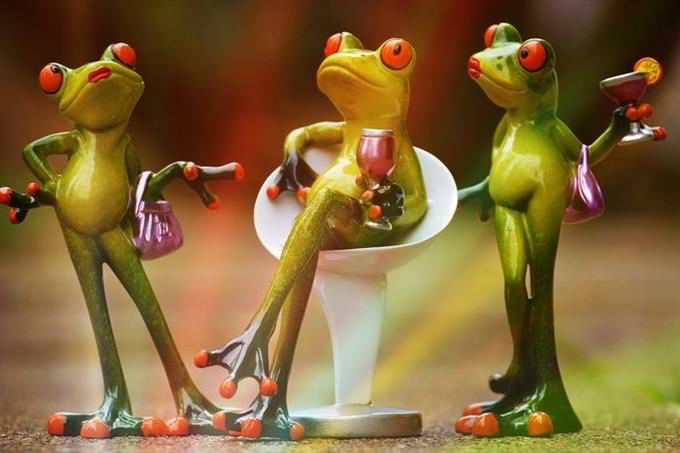 What do you do when you want to socialise?
Go to a music concert (gig)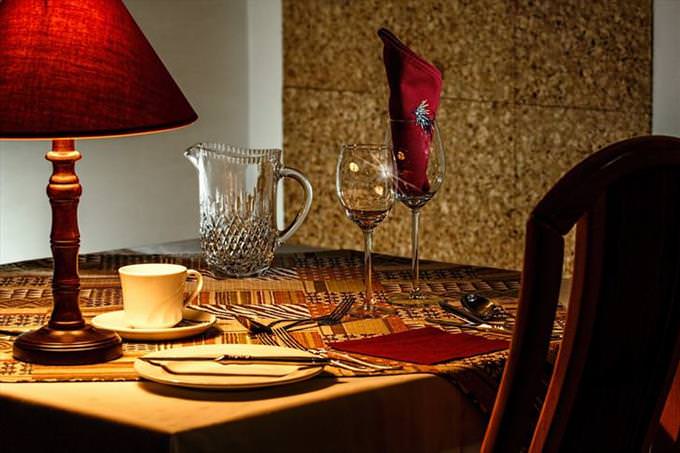 What does a good dinner look like to you?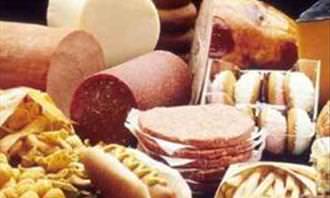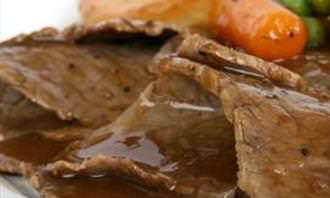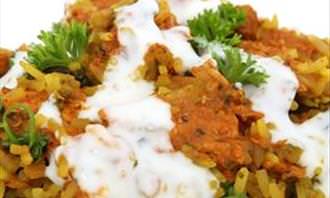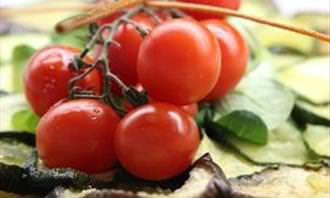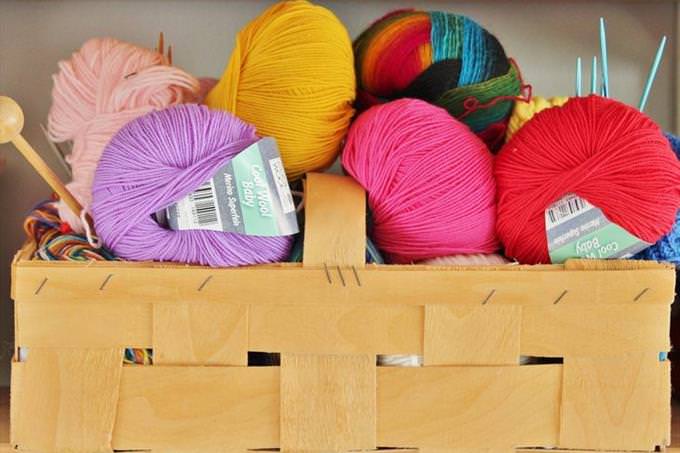 Which activity do you prefer?
Going for a relaxing drive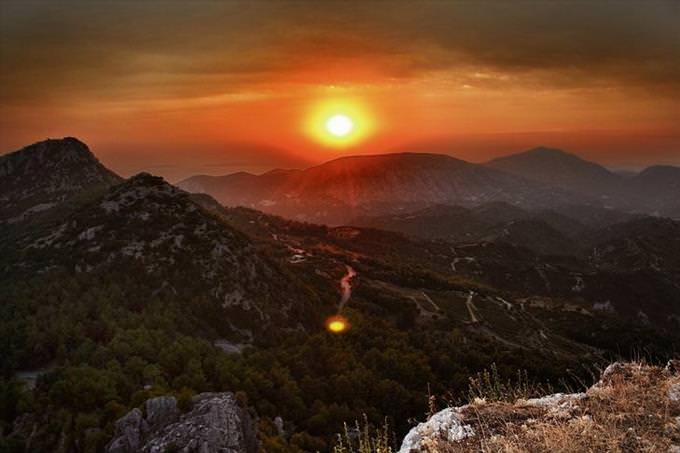 What do you value most in life?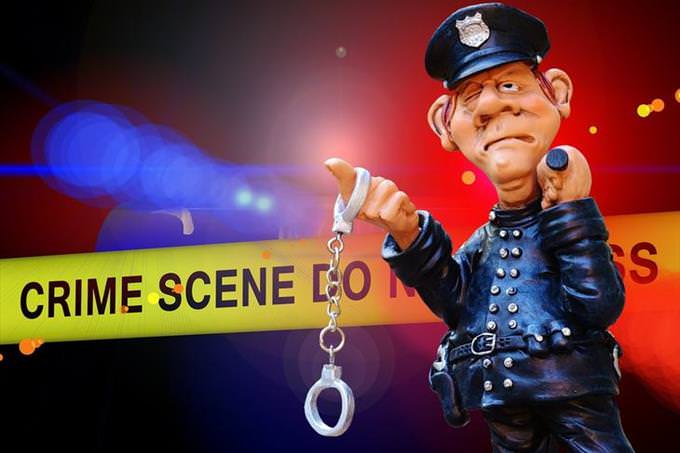 How do you feel about the police?
They are the representatives of the law and must be obeyed
It is important to respect those who protect you
They are a corrupt and dangerous organisation in need of reform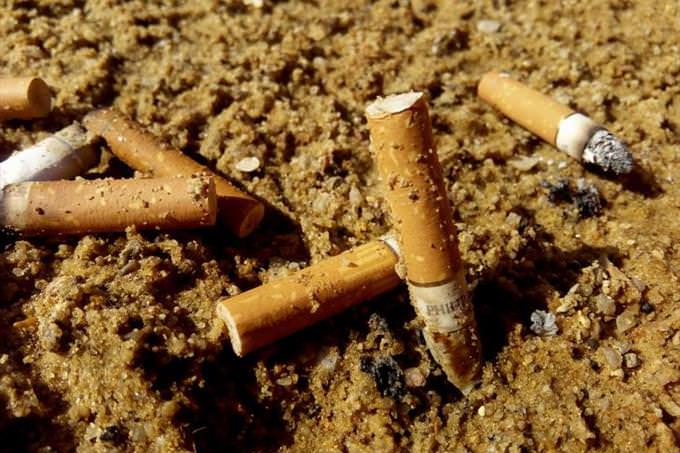 What is your worst habit?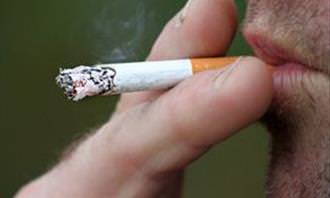 Smoking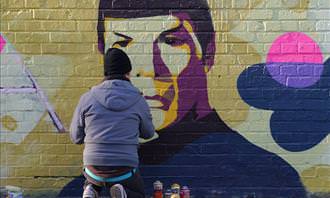 Graffiti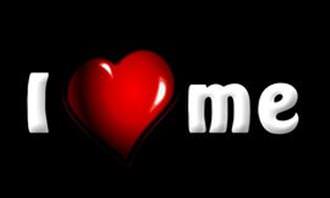 Narcissism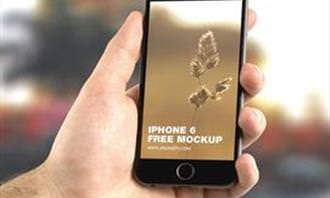 Smartphone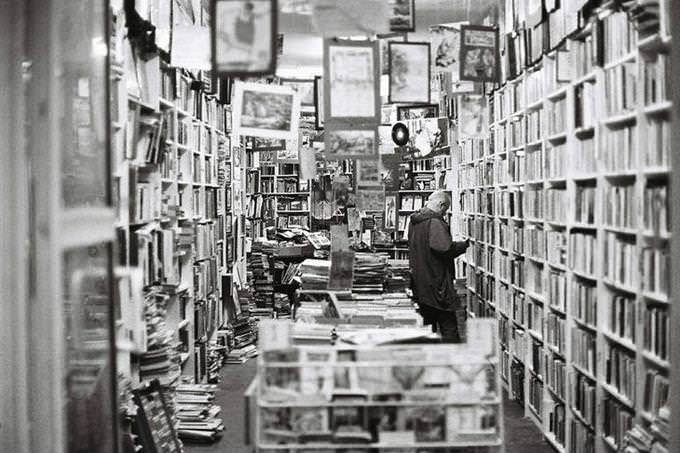 How many books did you read last year?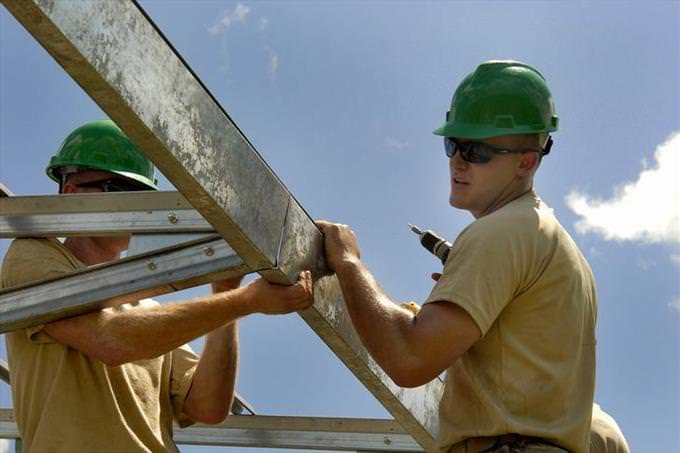 Which type of building do you prefer?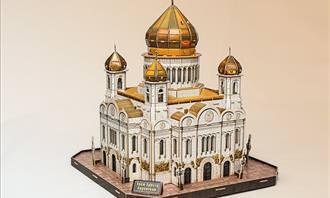 A cathedral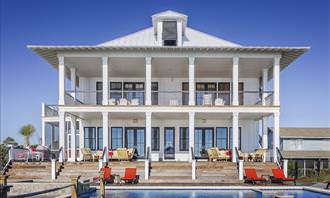 A modern home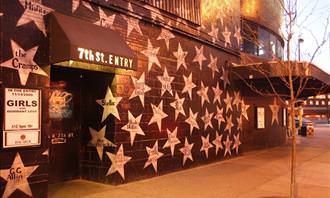 A club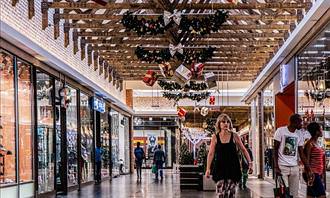 A mall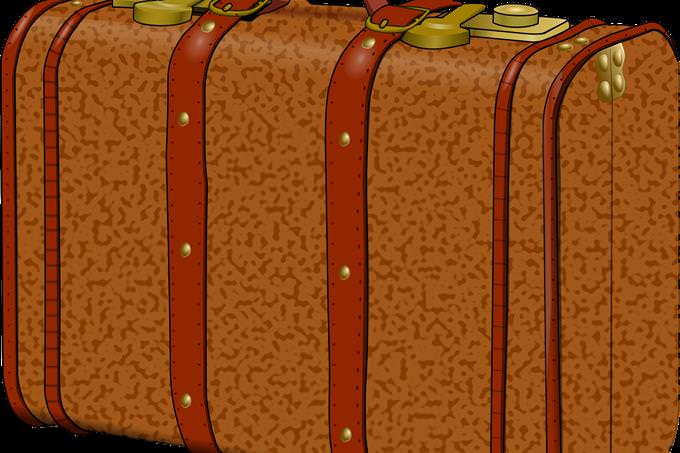 What's a good vacation for you?
A package tour of old Europe
Go somewhere remote and unheard of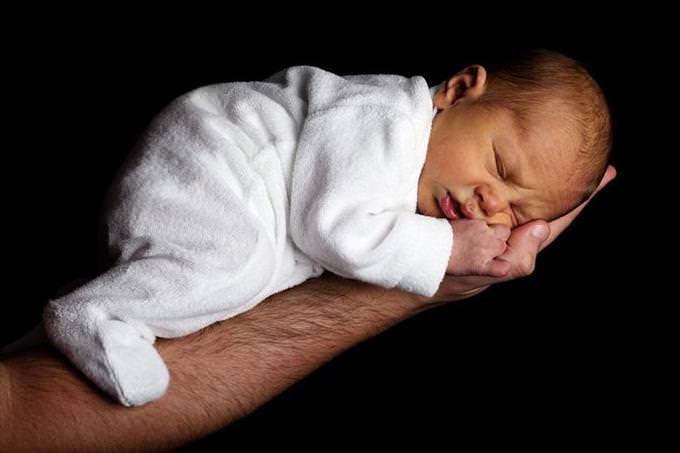 On average, how many hours do you sleep per night?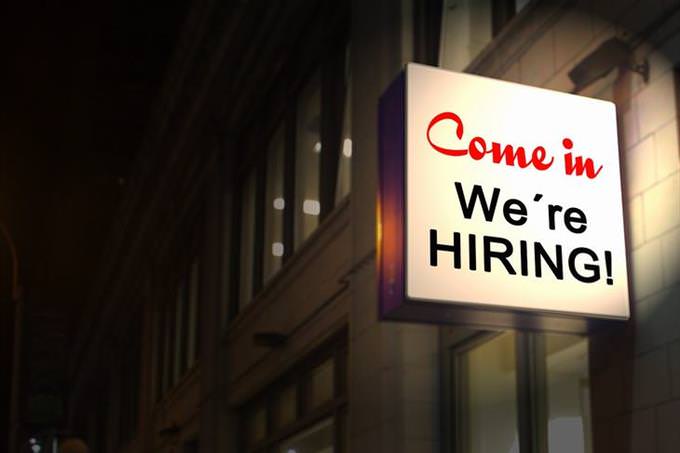 What does 'work' mean for you?
Something I can do from home