Islam is one of the three Abrahamic religions. It has a huge population - almost 2 billion people living in dozens of countries. As such, it is a very important life philosophy. In this quiz for beginners, we'll see how much you truly know of Islam.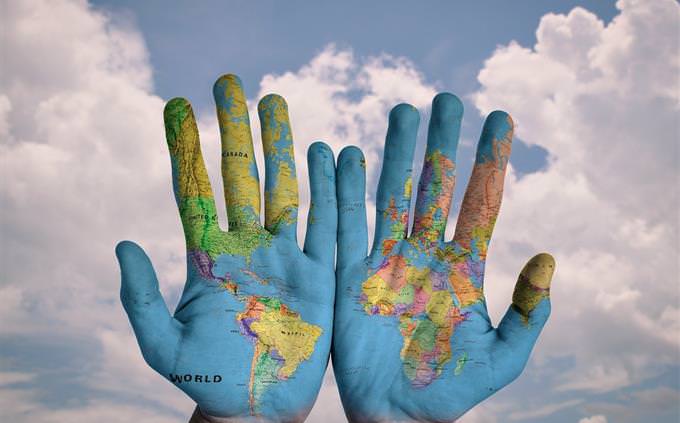 What is the largest country in terms of Muslim population?
13% of the world's Muslims live in Indonesia.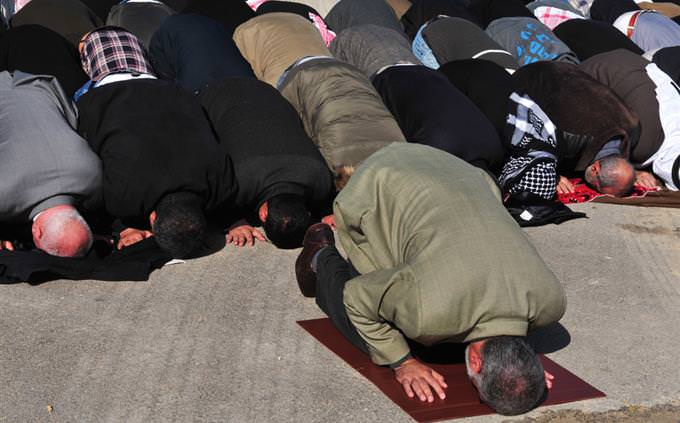 Which of the following is the largest minority group in Islam?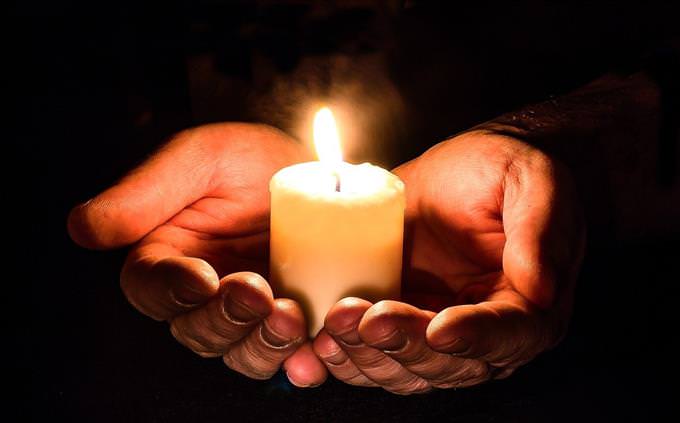 Which of these sentences is NOT true?
The Prophet Muhammad was a man and not a divine being
The Prophet Muhammad was the first in a long line of prophets
The Prophet Muhammad was an unlettered man
The Prophet Muhammad serves as a model for Muslims to follow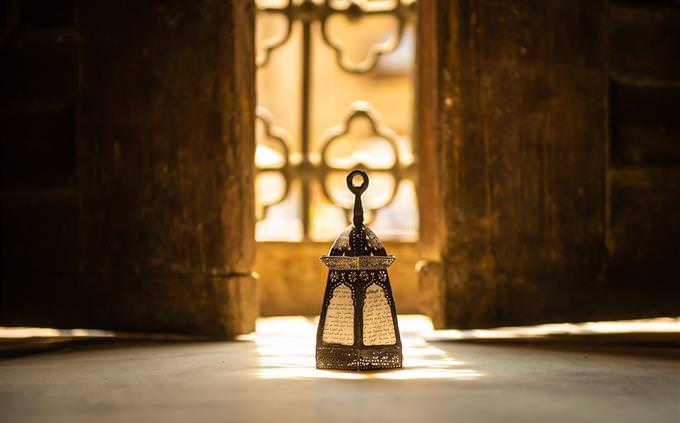 Muslims mark the month of Ramadan by which particular practice during daylight hours?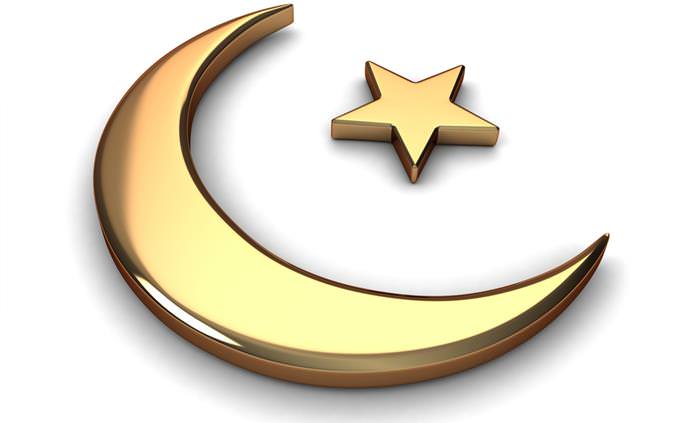 What does the word Islām mean?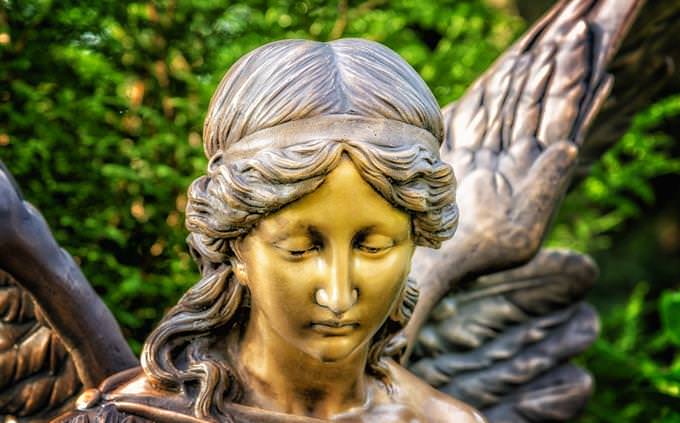 Which archangel revealed the Qurʾān to the Prophet Muhammad?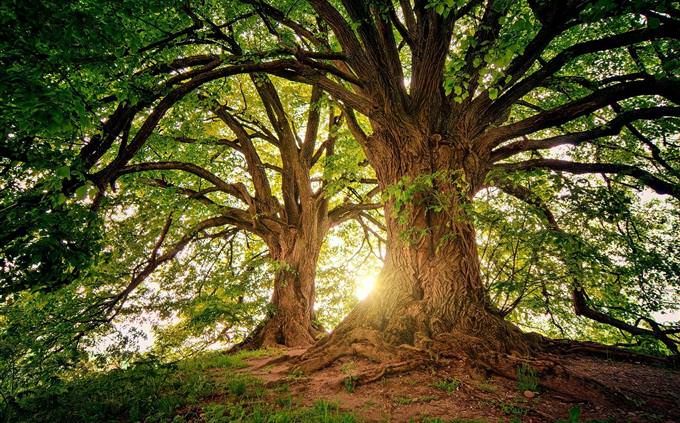 When was the Prophet Muhammad born?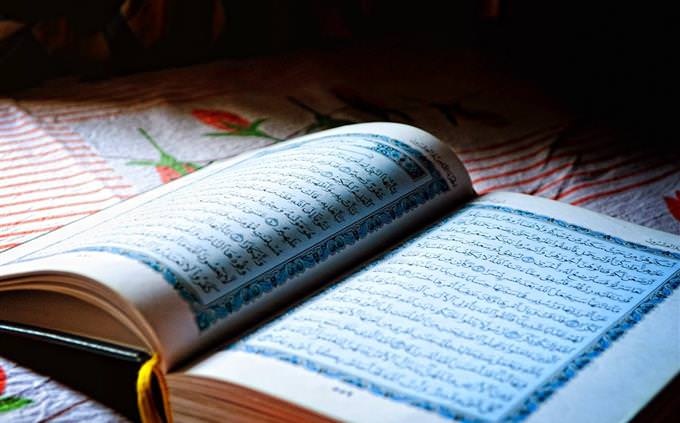 How many chapters are there in the Qurʾān?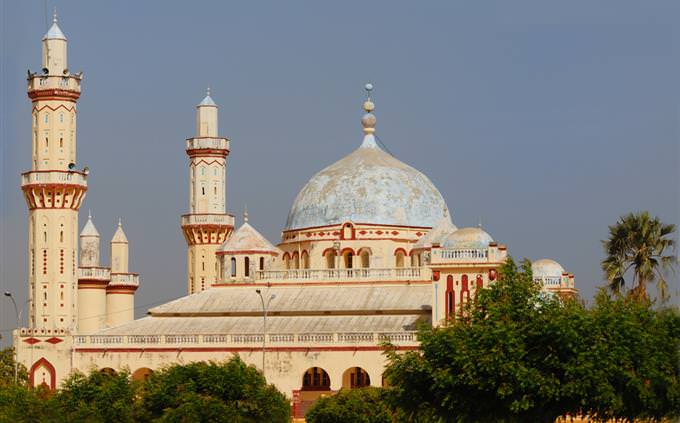 In Islam, who calls to prayer from a mosque?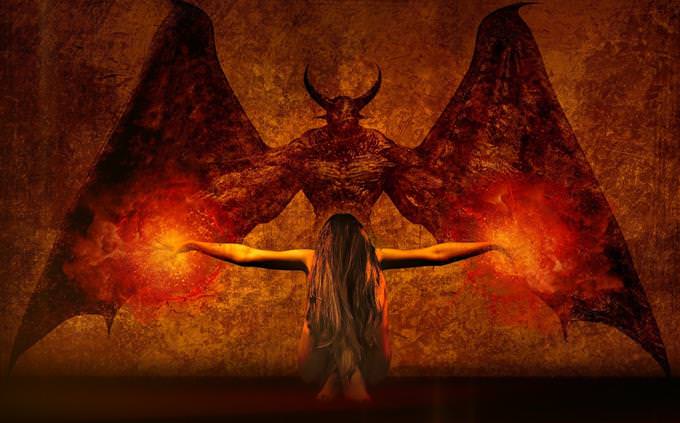 What is the devil called in Islam?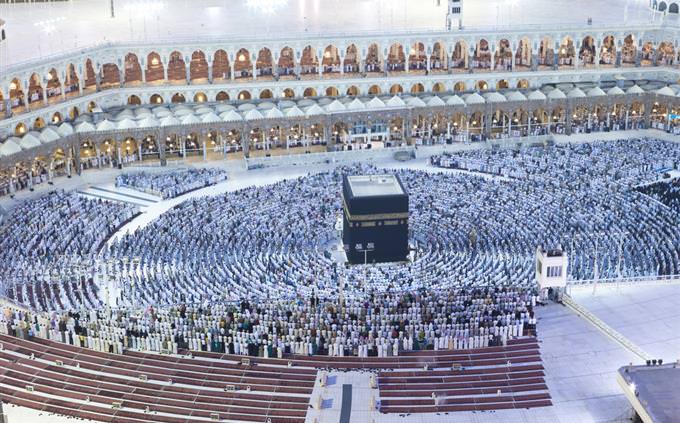 What was the original color of the Black Stone of Mecca?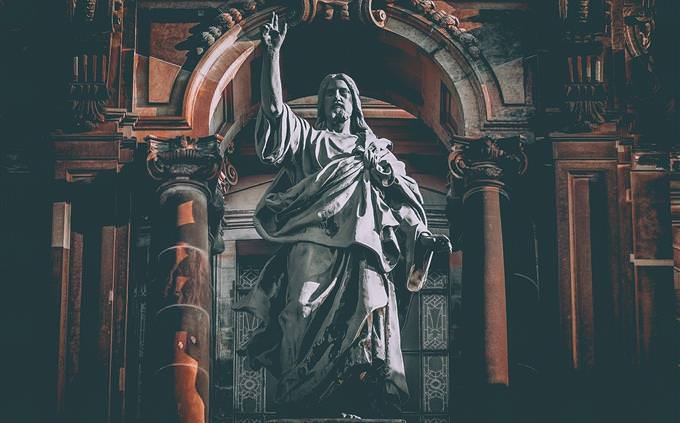 True or False: Jesus Christ is not acknowledged by Islam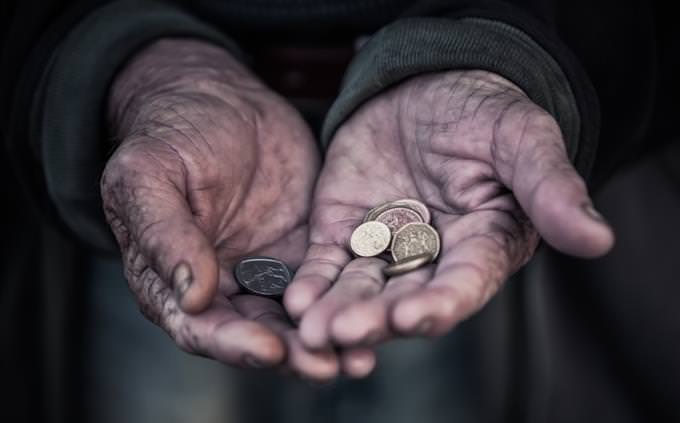 When a man asked Prophet Muhammad which bad habit should he leave first, the Prophet asked him to...
What does phrase 'INSHALLAH" mean?
Which of these is NOT one of the five pillars of Islam?
The one that is missing is Alms: In accordance with Islamic law, Muslims donate a fixed portion of their income to community members in need.
Profession of Faith (shahada)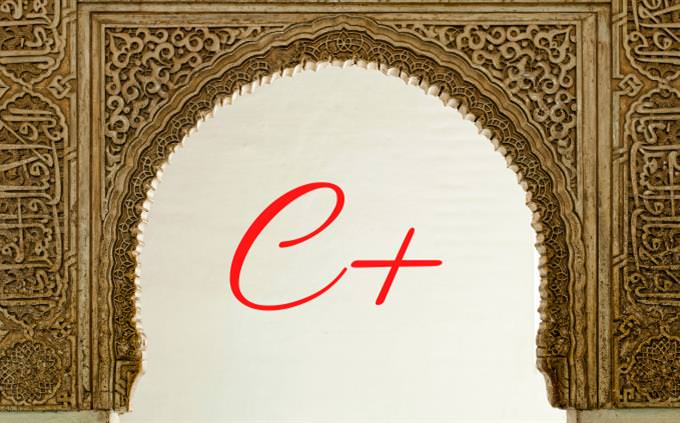 You Still Have Much to Learn About Islam
There is much to learn about Islam. It is both a religion and a philosophy, with many tenets, morals and pearls of wisdom to learn about. One does not need to be a Muslim to appreciate some of their cultural sayings and wisdom about life. Why not try again?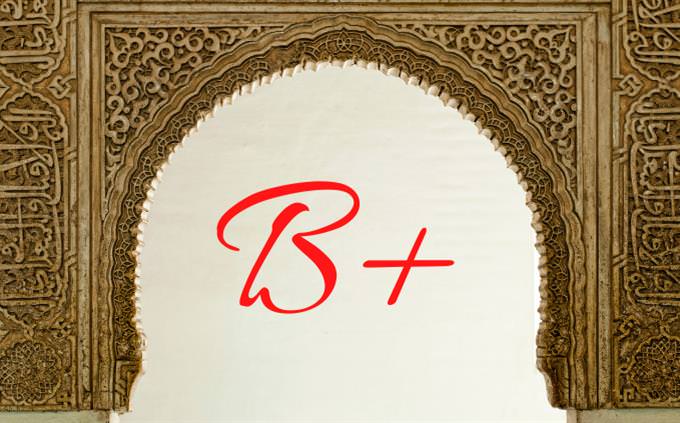 You are NOT ignorant when it comes to religions and this one is no exception. You definitely know quite a bit about this fascinating religion. That said, you didn't know ALL the answers to our questions, so why not click on Show Answers to learn where you went wrong and learn a few new things?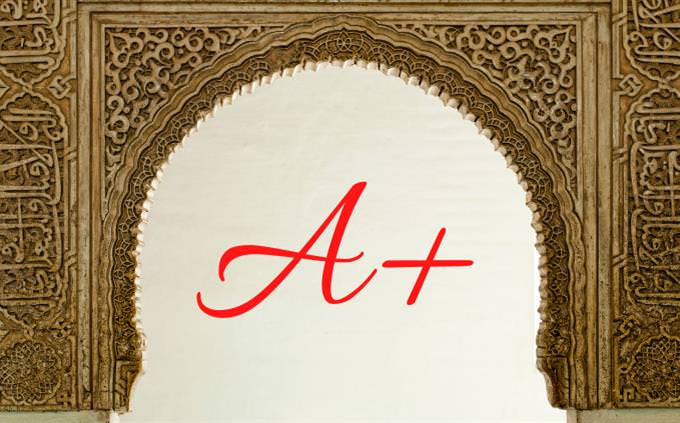 You may BE a Muslim! You know a LOT about Islam, which is great since it's a very significant religion in this world. You also may be a person of high intellectual curiosity, with a lot of knowledge about many things! Congratulations on acing our quiz!
1
2
3
4
5
6
7
8
9
10
11
12
13
14
15