Welcome to another round in our never-ending battle against ignorance! Are you ready to prove your cerebral might?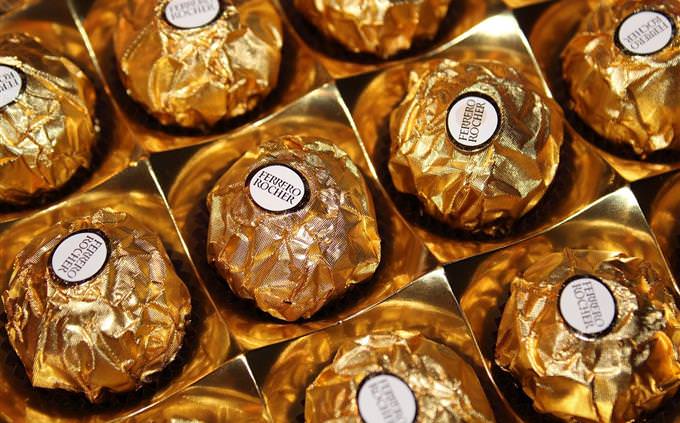 What nut is in the middle of a Ferrero Rocher?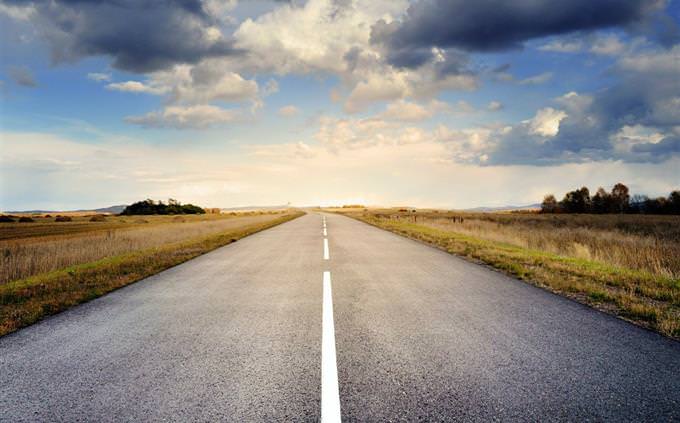 To a single decimal point, how many kilometers in a mile?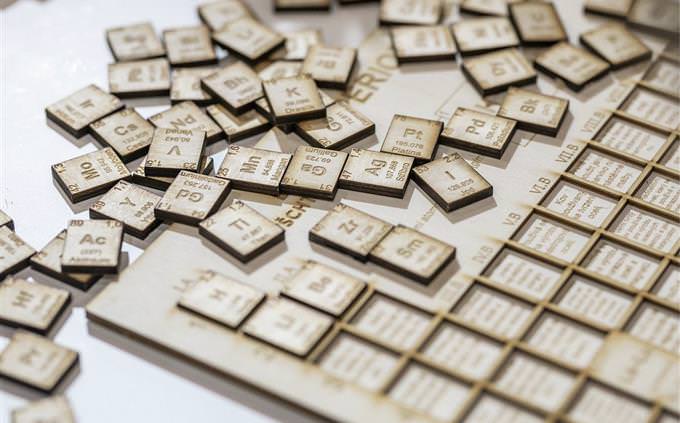 How many elements are there in the periodic table?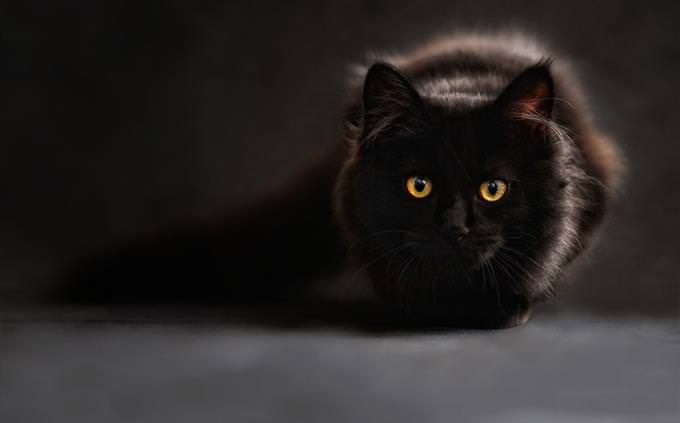 True or False: Cats can be allergic to humans.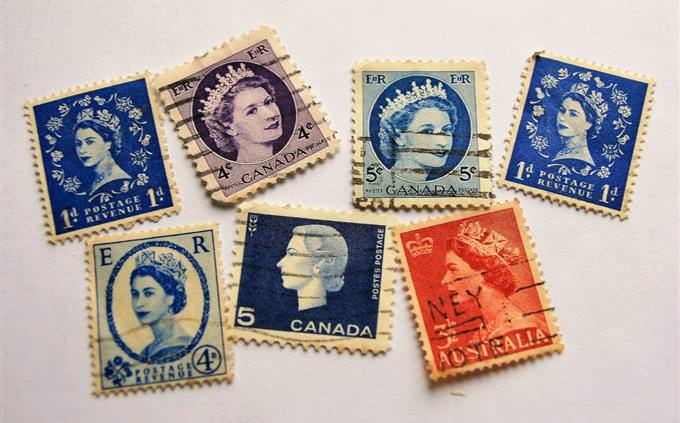 What is Queen Elizabeth II's last name?
Her full name is Elizabeth Alexandra Mary Windsor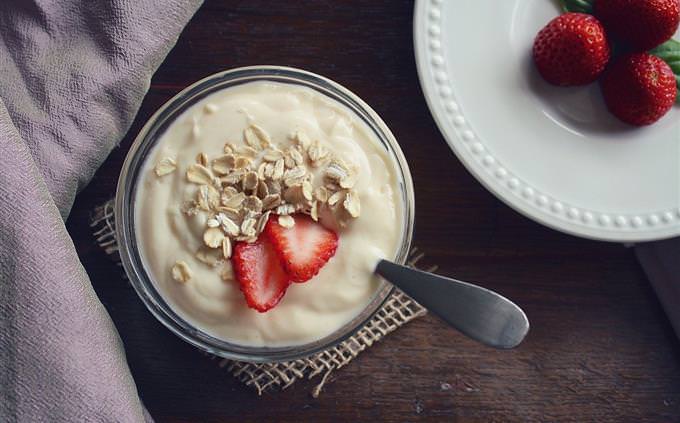 What flower does vanilla come from?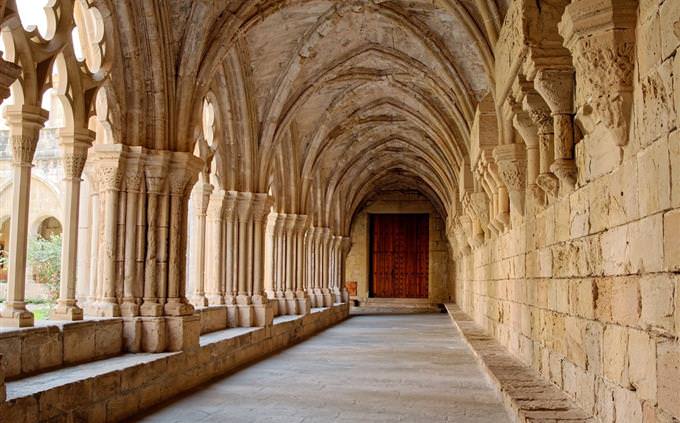 Catalonia is a region of what country?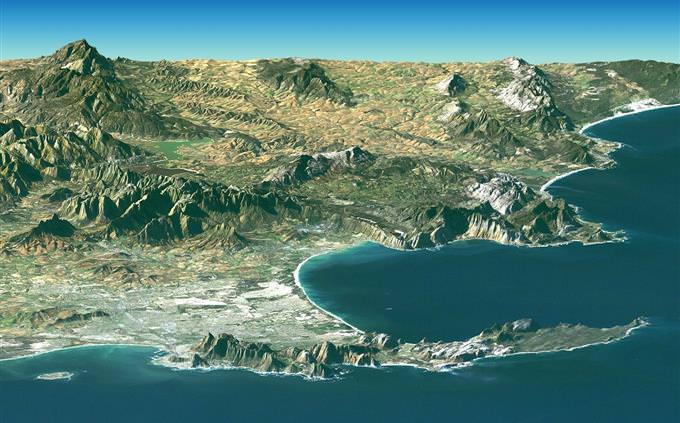 In which country is the Cape of Good Hope?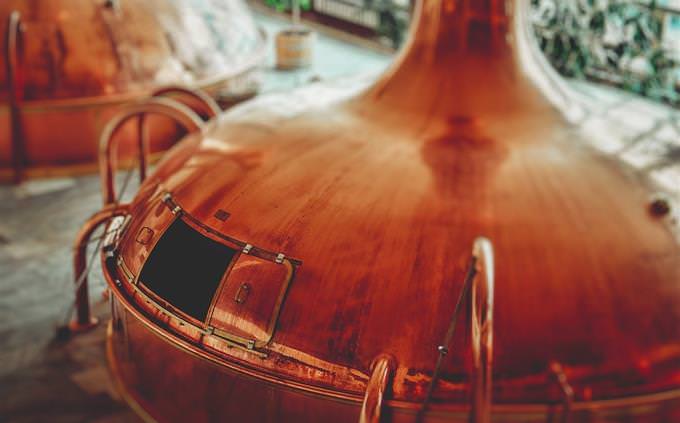 What type of creature is a copperhead?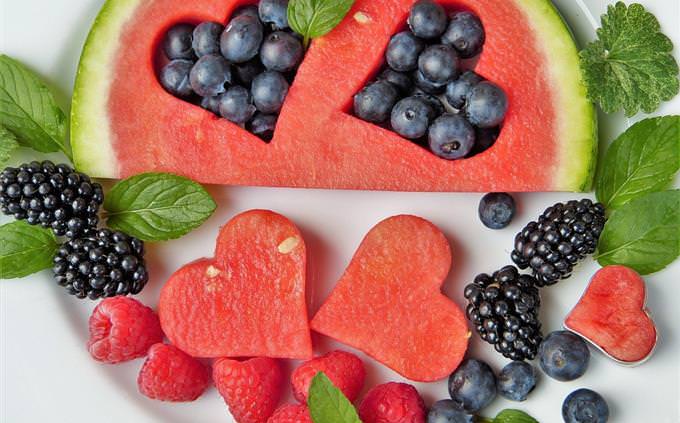 Provolone is what type of foodstuff?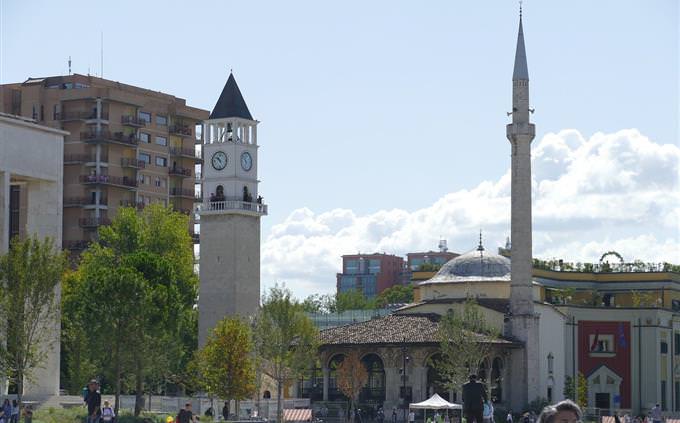 Tirana is the capital city of...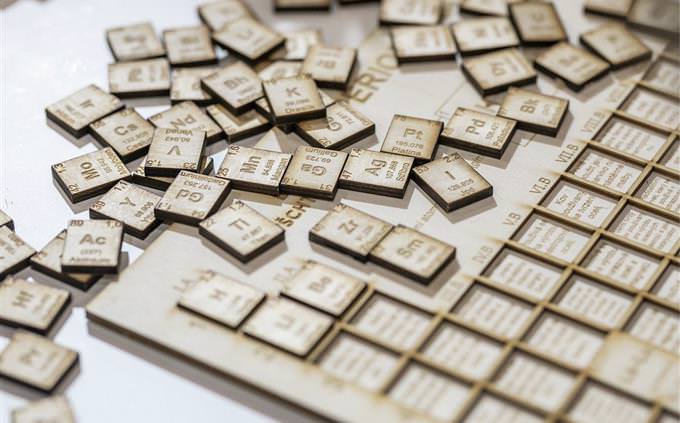 What chemical element's symbol derives from the Latin word aurum, meaning 'shining dawn'?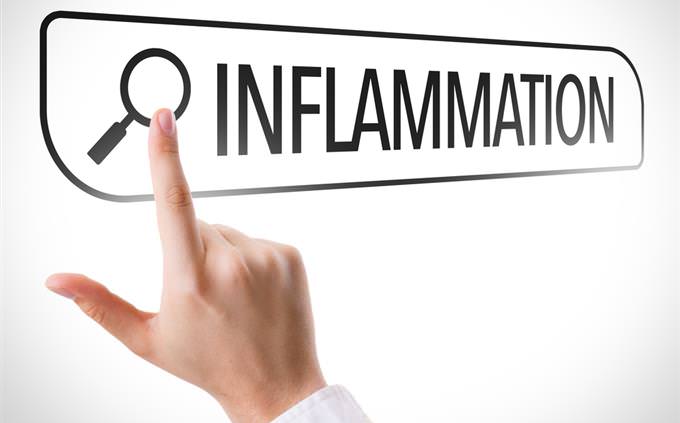 In medicine, carditis is the inflammation of which organ of the human body?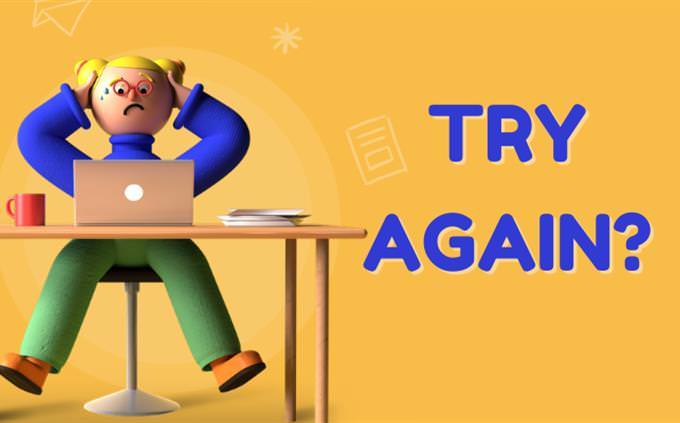 Not Your Best, Try Again?
Everyone has blind spots, we know people with blind spots you could drive a wagon through! Have a look at your mistakes and learn from the answers provided, and hopefully you'll have more luck next time!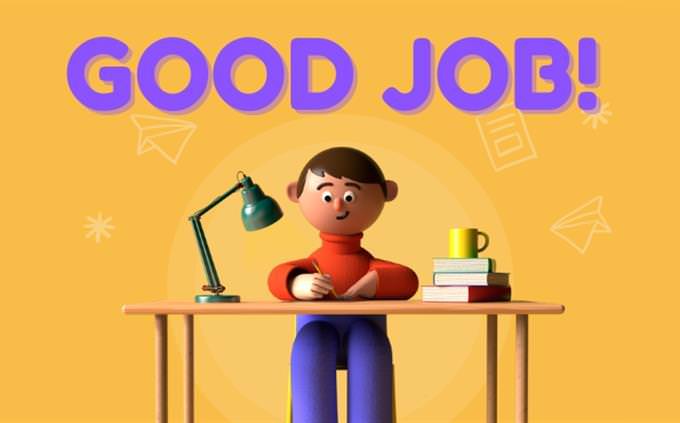 You did pretty well for yourself! You've hit above the average for this quiz, which should make you proud! You definitely have a pretty good and well rounded knowledge base, but you can still build on it and do even better. Have a look at your mistakes below to learn a bit more.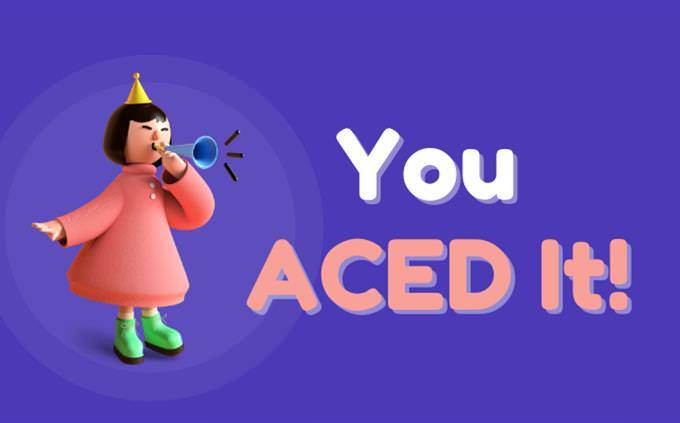 You have an excellent well rounded education or knowledge base, and have met each of our questions with confidence. You have aced this test, my good madam or sir, and we grant you bragging rights!
1
2
3
4
5
6
7
8
9
10
11
12
13