We have a special obstacle course for you today! This test is made up of three parts: The first will challenge you with true/false questions, followed by the second part of regular multiple-choice questions. The third and final part will put you on a timer as well! Can you beat our trivia obstacle course? Prove it!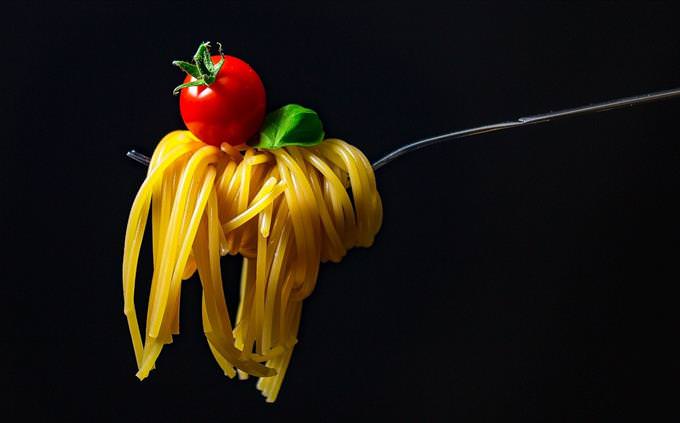 Penne is a type of pasta.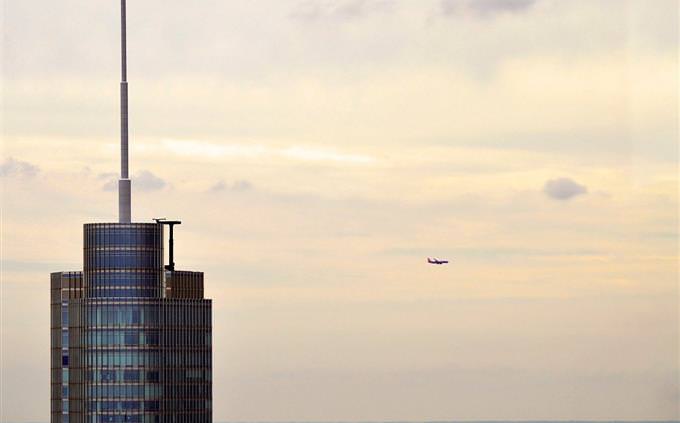 O'Hare Airport serves the city of Detroit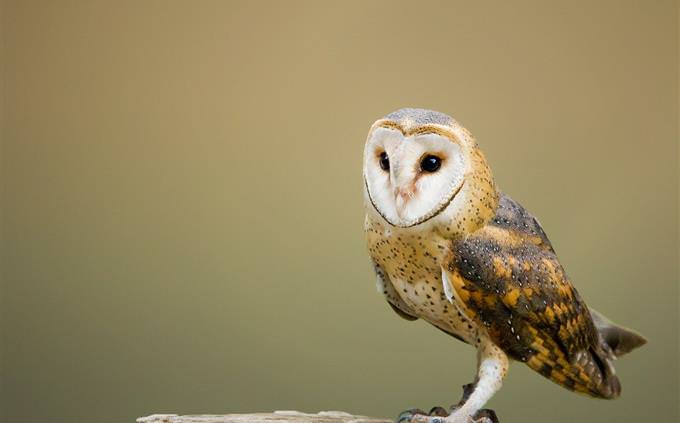 A group of owls is called a parliament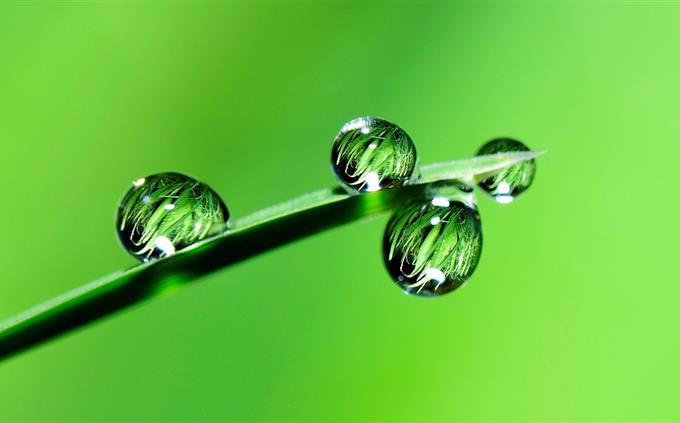 Vermilion is a shade of green.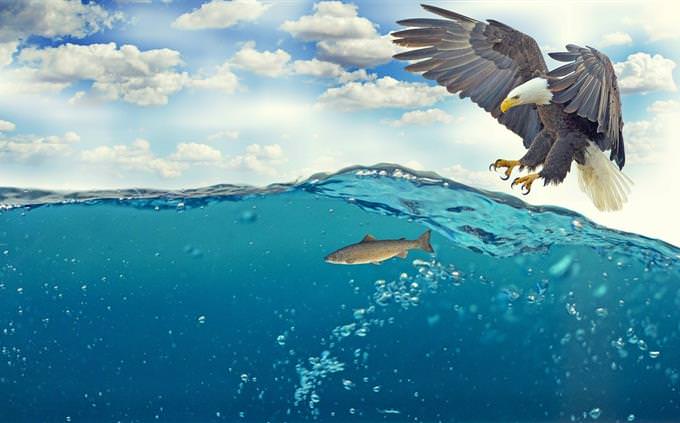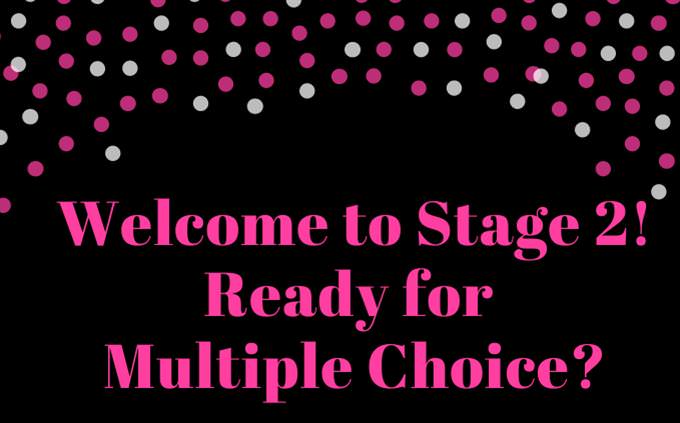 Congratulations! You made it past the first part. Ready for the second?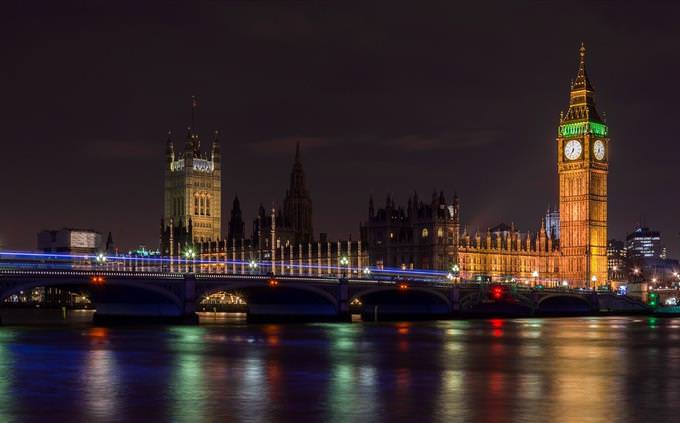 What is the official name of Big Ben?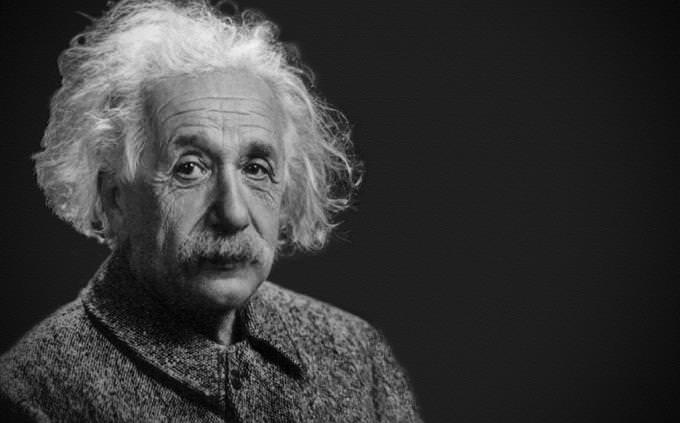 In 1952 Albert Einstein was offered the Presidency of which country?
He declined, which proves that he was a very smart man.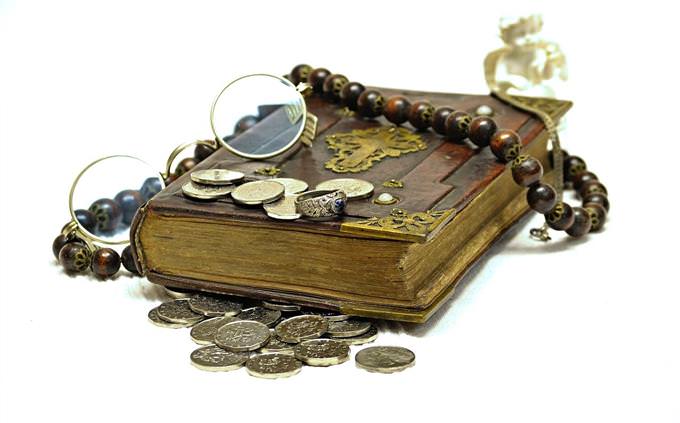 What was the full name of the biblical Judas?
Iscariot in Hebrew means "Man from Krayot (area in Israel)"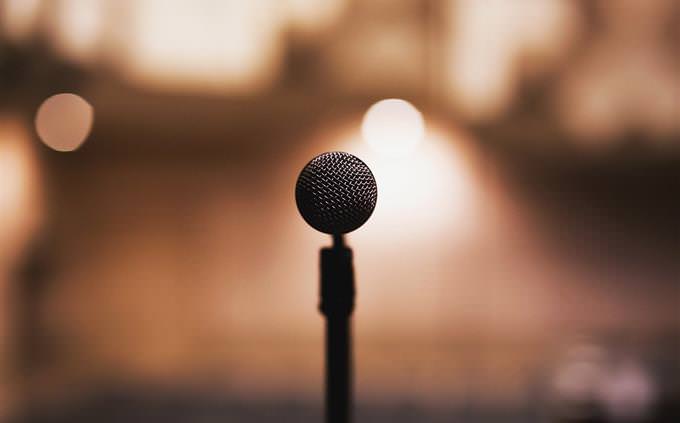 Who sang the theme song in the movie 9 to 5?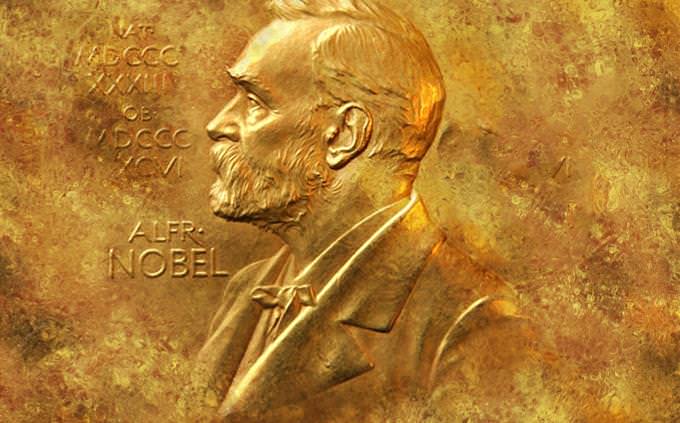 How did Alfred Nobel make his money?
Invented the smallpox vaccine
Invented the steam engine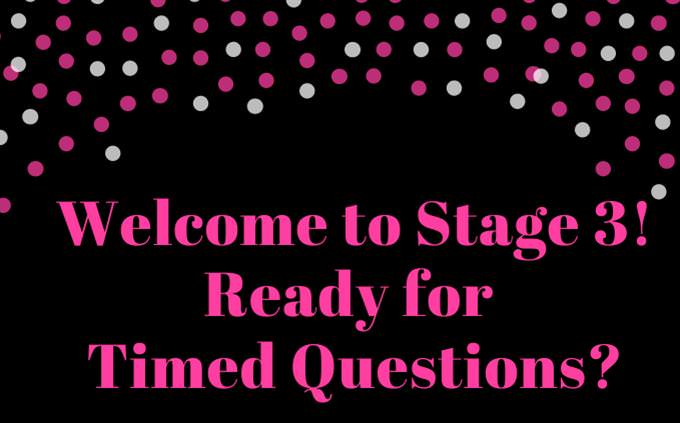 Congratulations for finishing part 2! Ready for the final part? In this part, you'll be on a timer!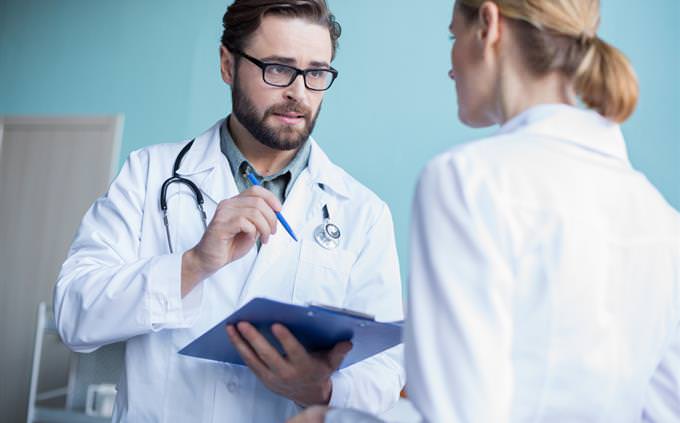 What does an alopecia sufferer lack?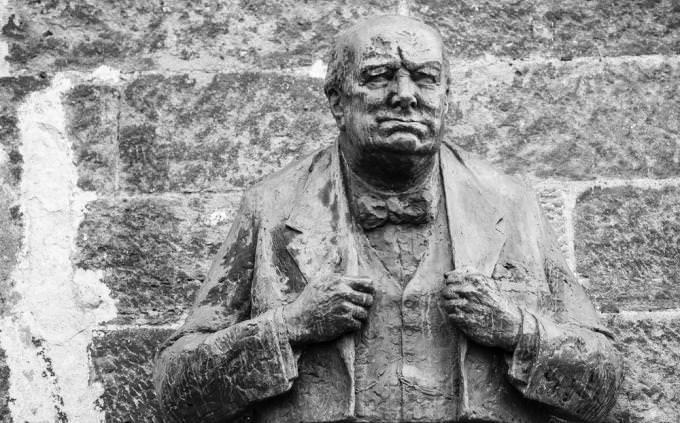 What kind of object is a 'Winston Churchill'?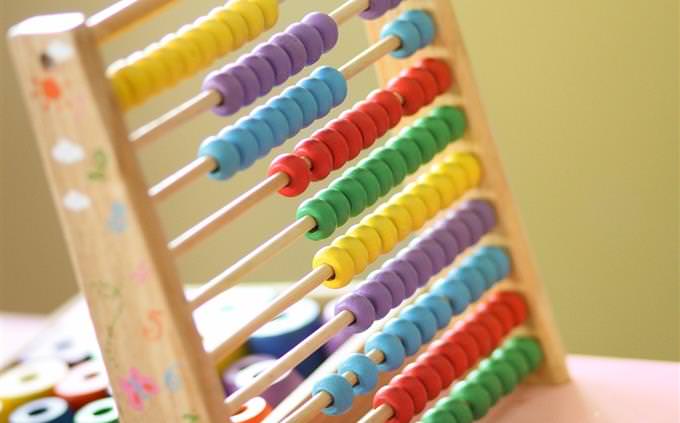 What is 243 divided by 9?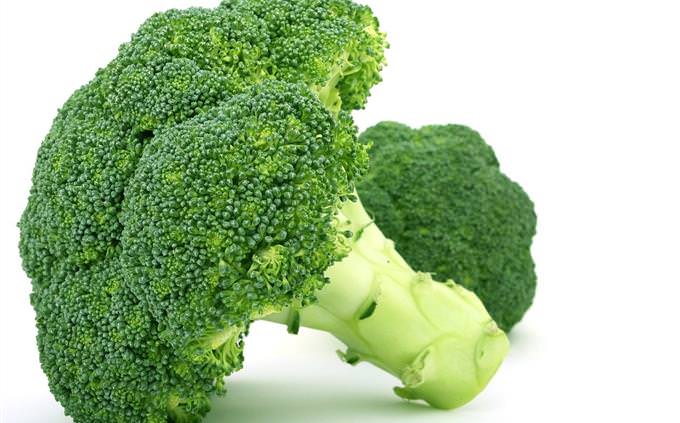 Broccoli belongs to what family of plants?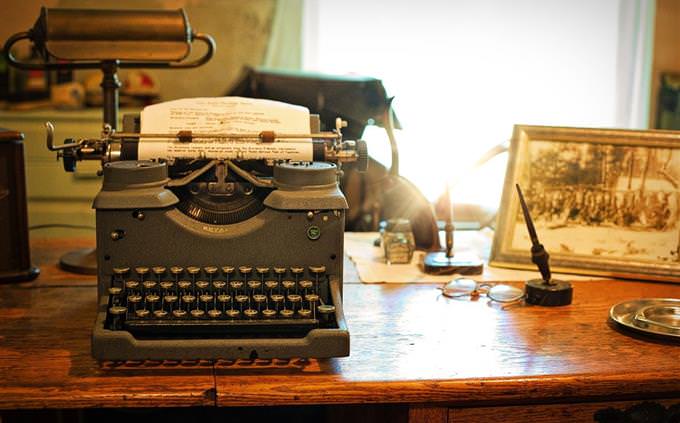 Who wrote the famous book 'War and Peace'?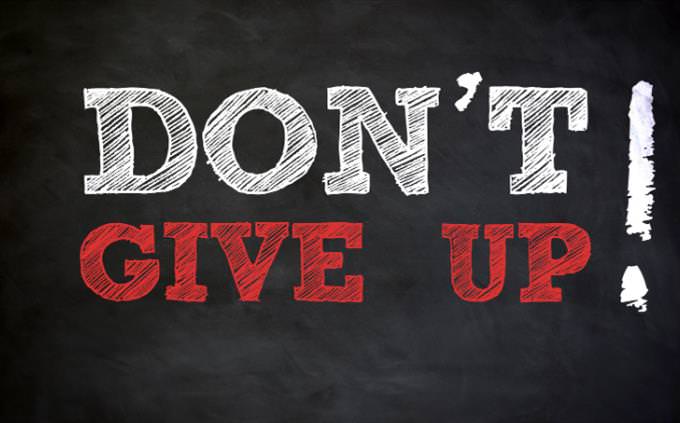 You may have blundered but it doesn't mean you're out! Start again from the last level you reached.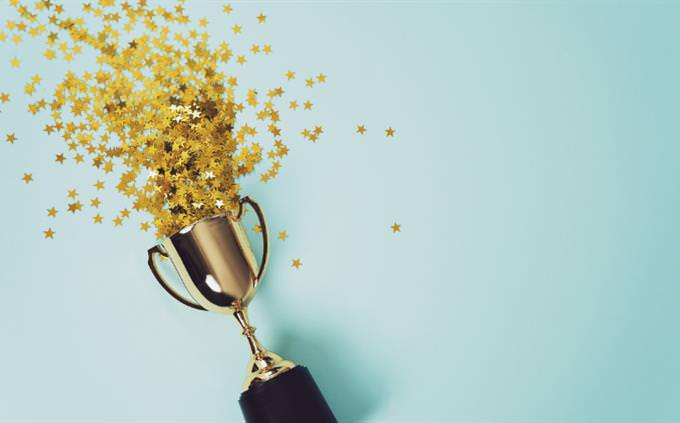 Congratulations! You made it all the way to the end, and you're a winner in our books! Superb work, our dear reader, well done!
1
2
3
4
5
6
7
8
9
10
11
12
13
14
15
16
17