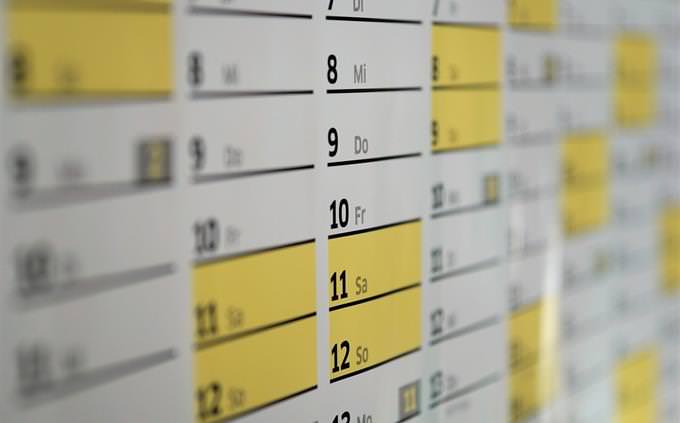 What is the 'Ides of March' which occurs on March 15th?
The day Julius Caesar was assassinated
The day Constantinople fell
The day a man tried to blow up the English Parliament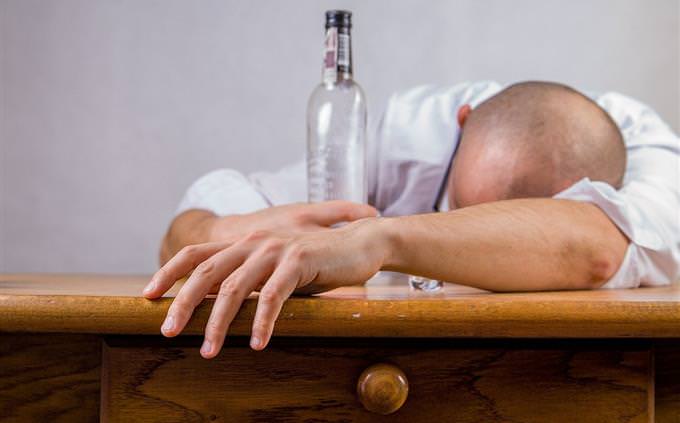 What was known, in previous centuries, as a 'Drunkard's Cloak'?
A cloak of feathers and tar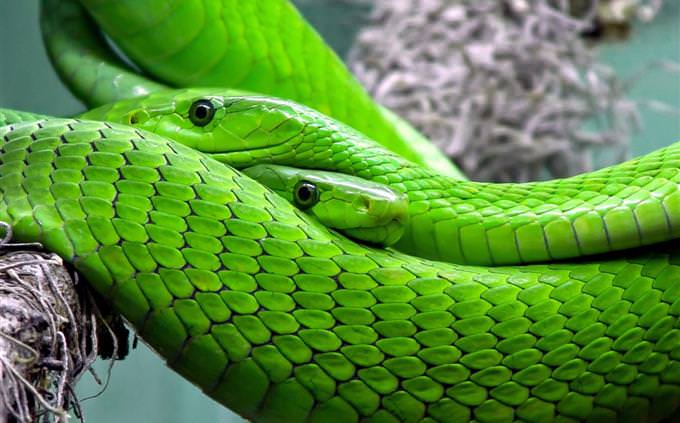 Who, according to a popular legend - chased all the snakes out of Ireland?
The more familiar version of the legend is given by Jocelyn of Furness, who says that the snakes had all been banished by Patrick chasing them into the sea after they attacked him during a 40-day fast he was undertaking on top of a hill.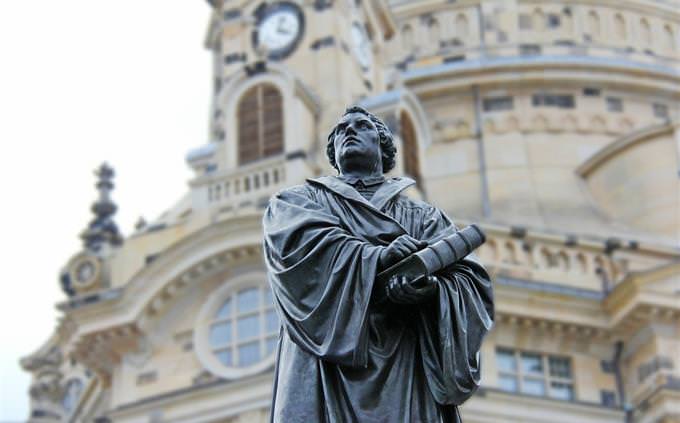 How did Martin Luther start the religious reformation movement in 1517?
By nailing a list of complaints to a church door
By exposing the local bishop for being corrupt
By advising the king of England to break from Catholicism
By starting the Anglican church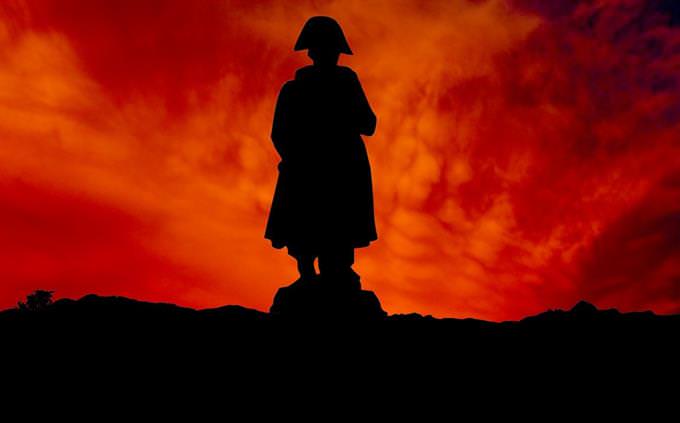 Napoleon had many names bestowed on him. Which of these is NOT one of them?
The 'Little Corporal' was given to him not because of his stature but because he was young for his successes early on.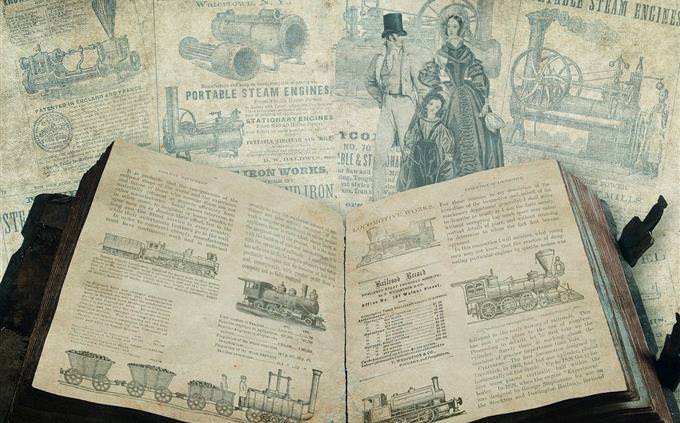 Which of the following inventions was the first to be patented?
In 1845, Stephen Perry, of the rubber manufacturing company Messers Perry and Co., invented the rubber band to hold papers or envelopes together.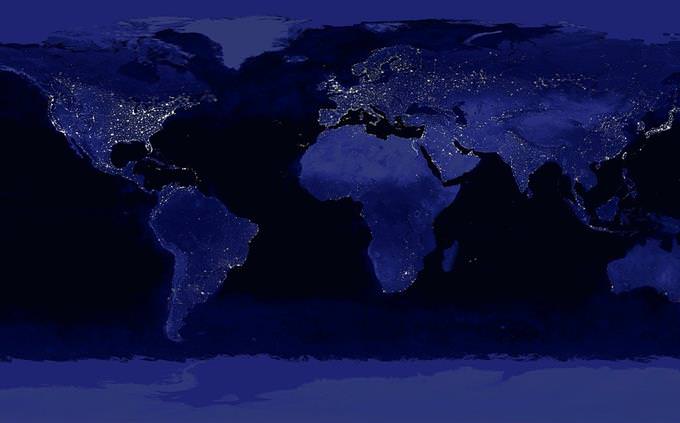 What was the first city to reach a population of one million?
1800 years before London reached 1 million, Rome was already there, as early as the 5th century B.C.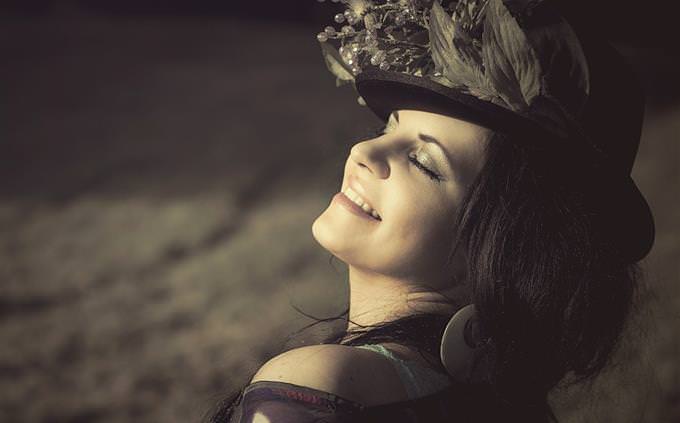 What Archduchess of Austria became the Queen of France when her husband ascended the throne as Louis XVI?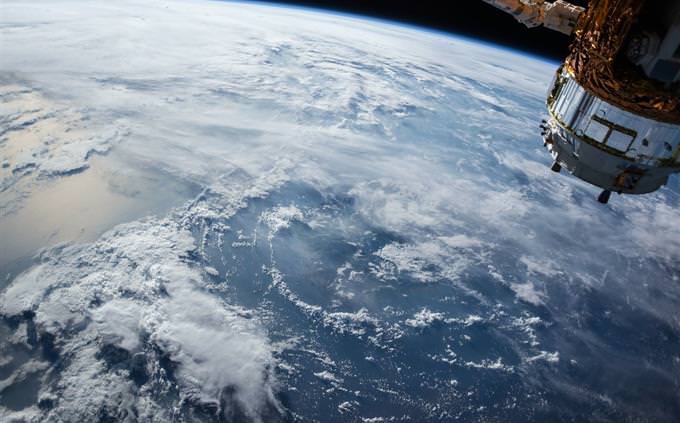 Which Soviet satellite was the first to be launched into space in 1957?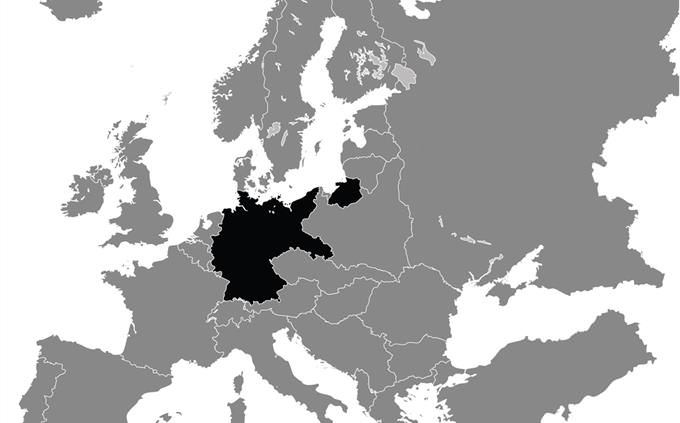 What German state preceded Nazi Germany?
The Weimar Republic is an unofficial designation for the German state between 1919 and 1933.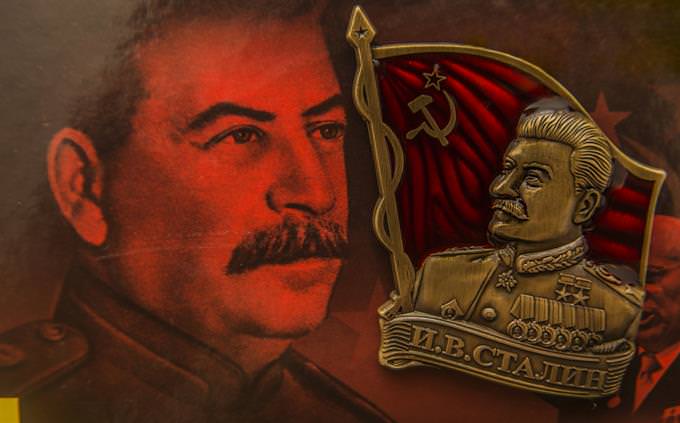 After the death of Lenin, who did Stalin enter a power struggle with to be his successor?