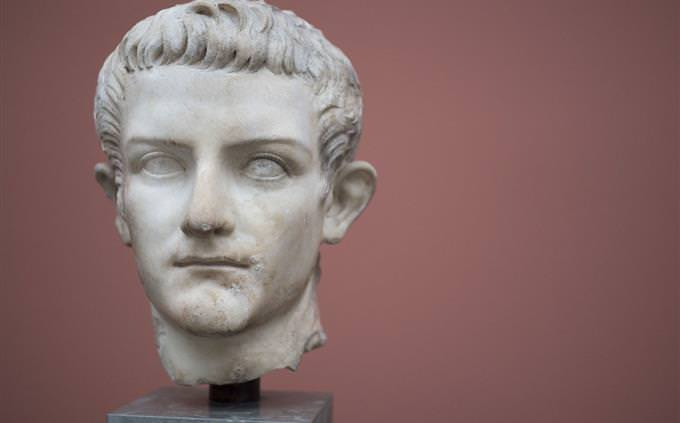 Which Roman emperor, known to be insane, made his horse a senator?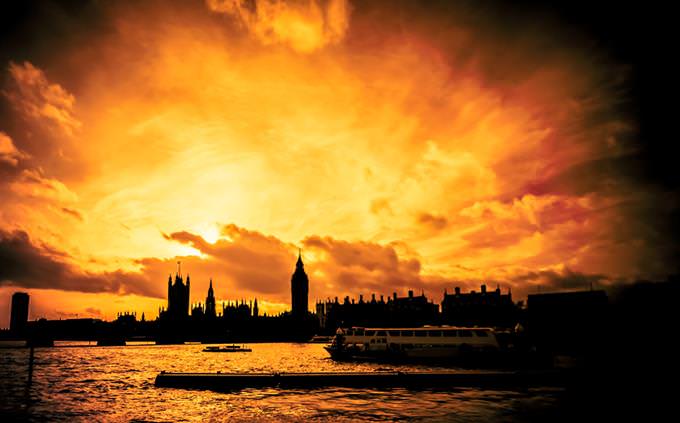 The devastating Great Fire of London happened on which year?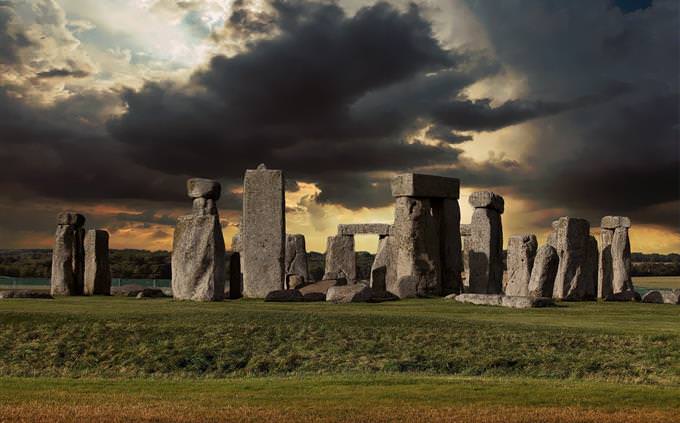 According to experts, how long has it been since Stonehenge was built?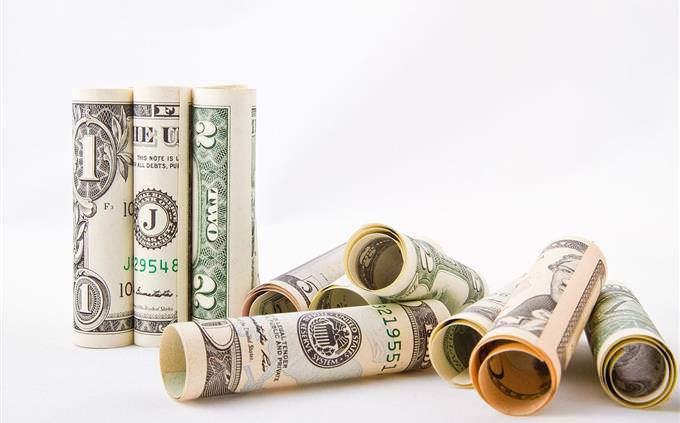 Which country was the first in the world to use paper money?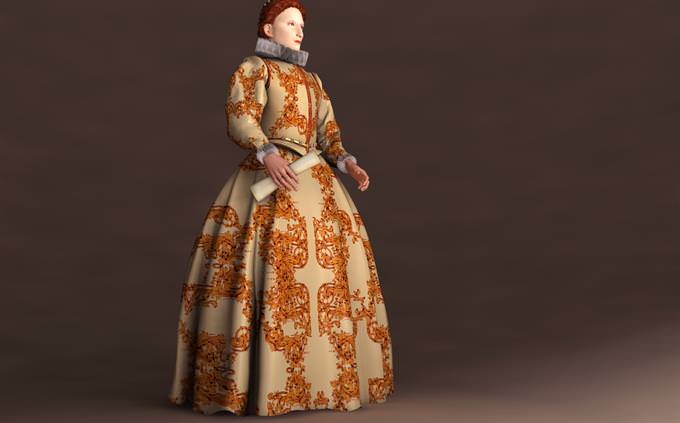 Who was the mother of Queen Elizabeth the I?
Queen Elizabeth II, the current queen, is still related to Anne through her sister Mary.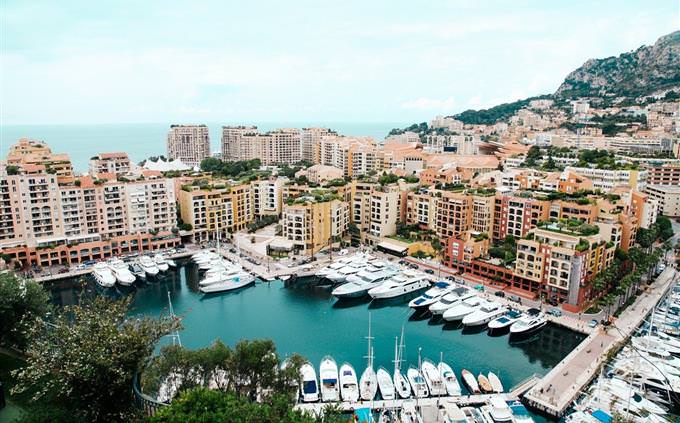 Which movie star married the Prince of Monaco on April 18th, 1956?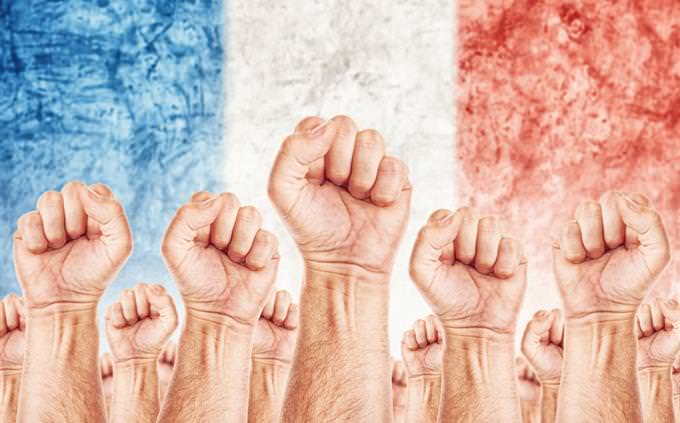 Which famous novel is based on the French Revolution?
A Tale of Love and Darkness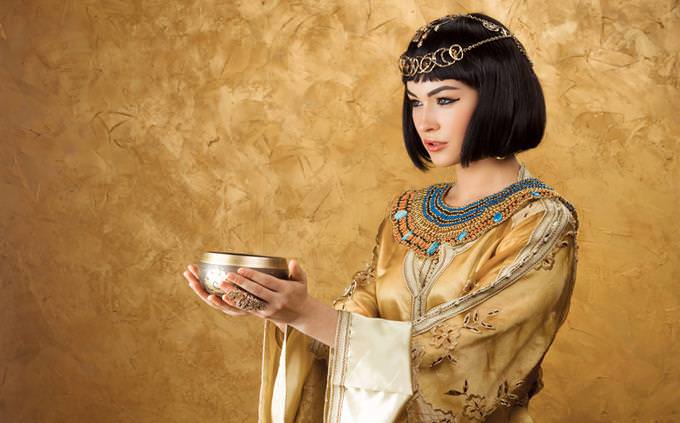 What kind of animal did Cleopatra use to kill herself?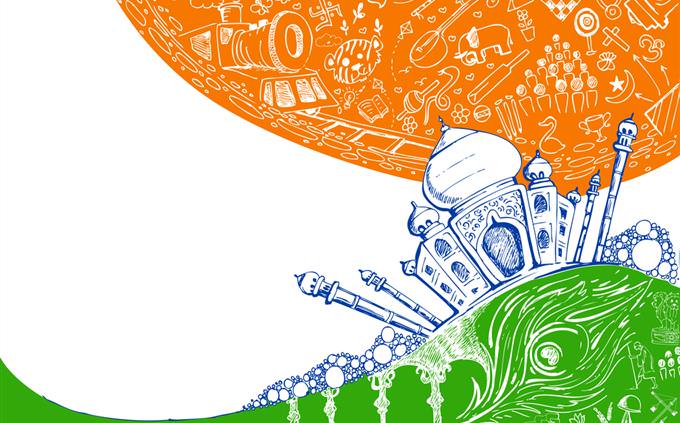 What year was India given independence from Great Britain?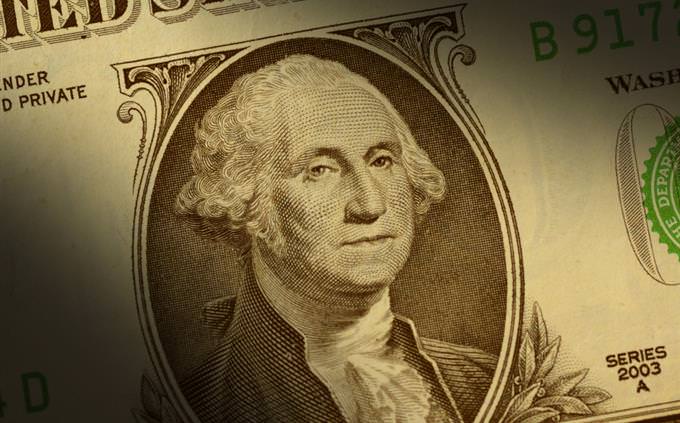 Which river did George Washington famously cross in 1776?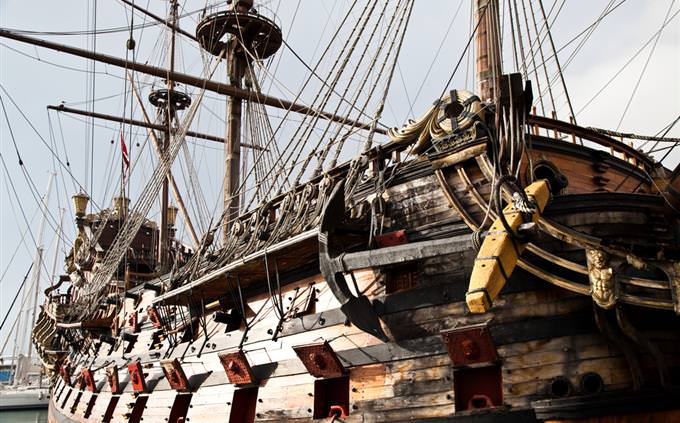 Whose crew was the first to sail completely around the world?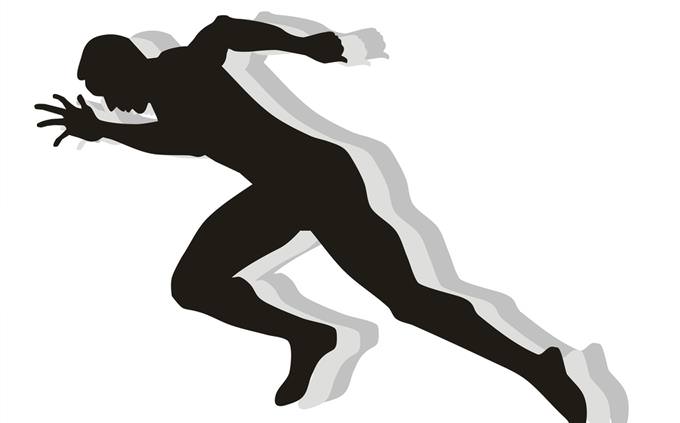 In 1936, Jesse Owens won 4 Gold Medals at the Summer Olympics in what city?
Hitler was quite upset about a black person winning...