Europe may not be the biggest or the most populated continent in the world, but it IS home to the most diverse history and diverse nations, and is a wonderful place to visit and get to know. So, how well do you know European geography?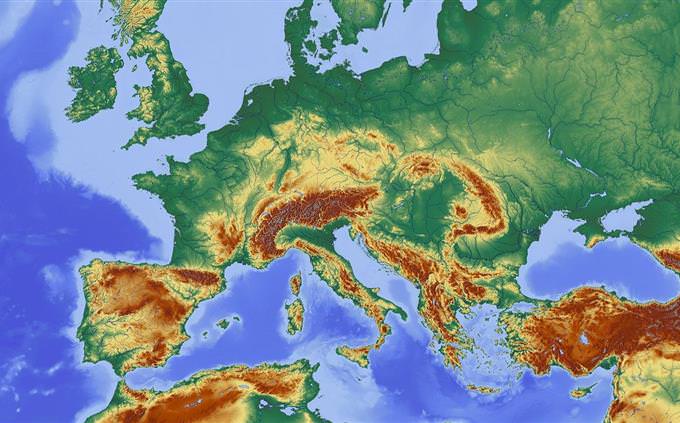 Which of these languages is the second most spoken language in Europe after English?
How many countries are there roughly in Europe?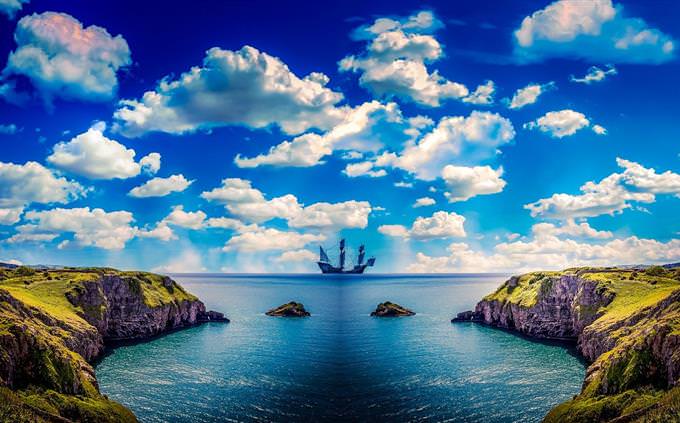 Which European country has the longest coastline?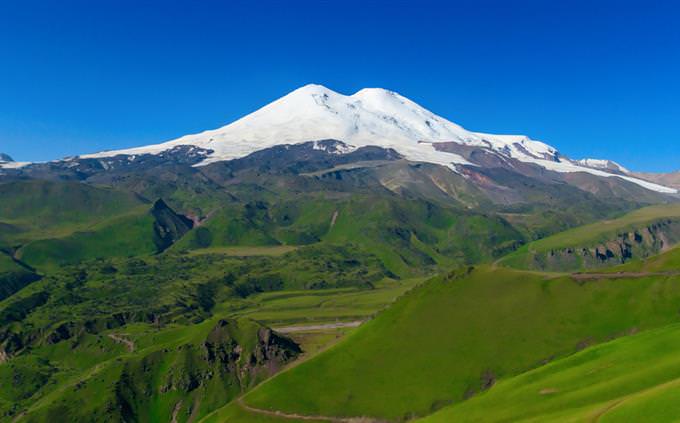 What is the name of Europe's tallest mountain?
This dormant volcano rises 5,642 m (18,510 ft) above sea level.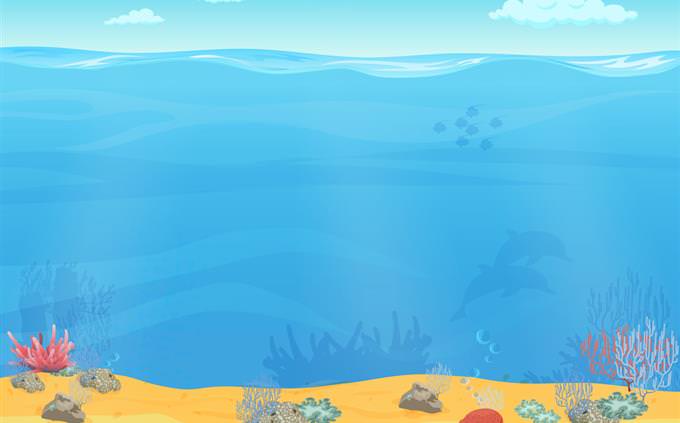 Which of these countries is a 'low country', meaning it is below sea level?
Bratislava is the capital of this Eastern Europe country.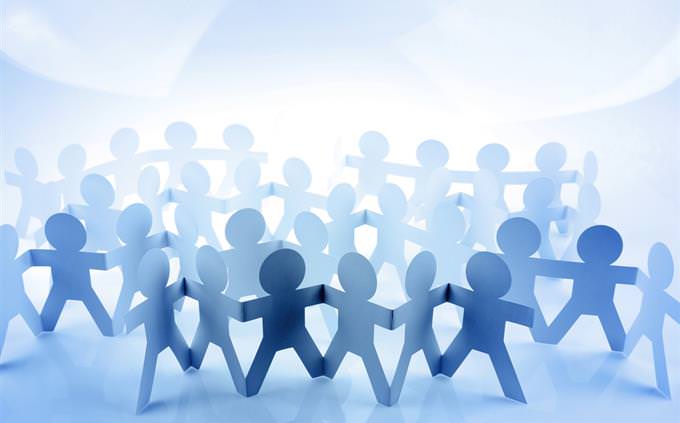 What is the largest city in Europe by population?
Moscow has about 11.92 million residents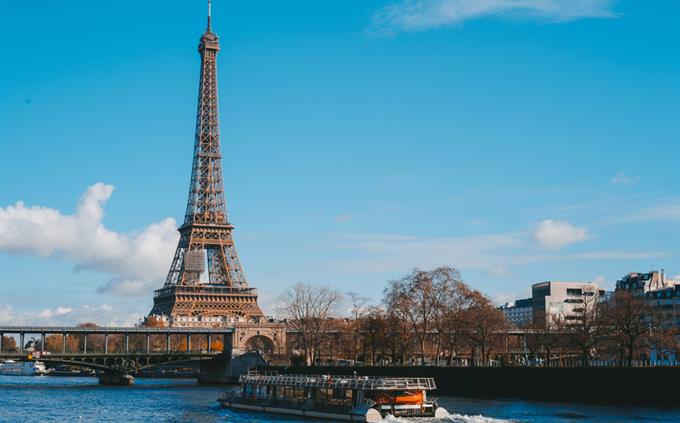 Which river flows through Paris?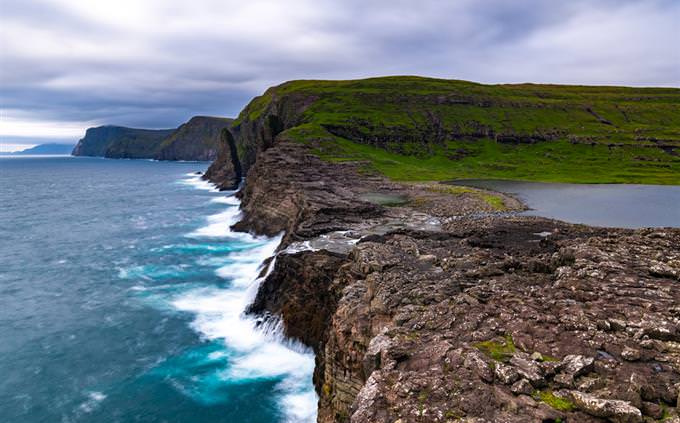 The Faroe Islands are part of what kingdom?
Located in the North Atlantic, the islands are closer to Norway, Iceland and the UK — but they're a self-governing part of Denmark.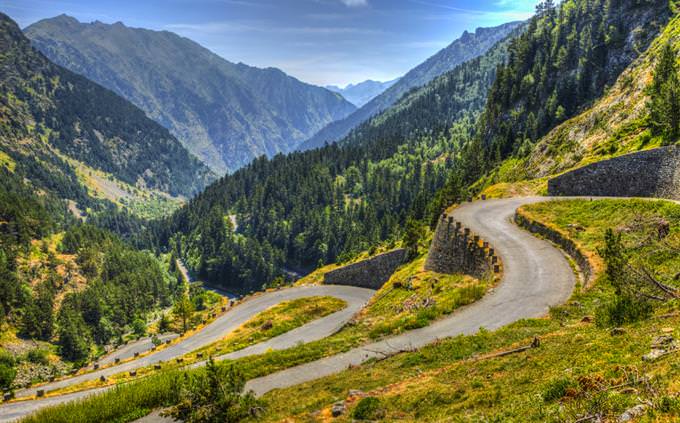 Which impressive mountain range lies between Spain and France?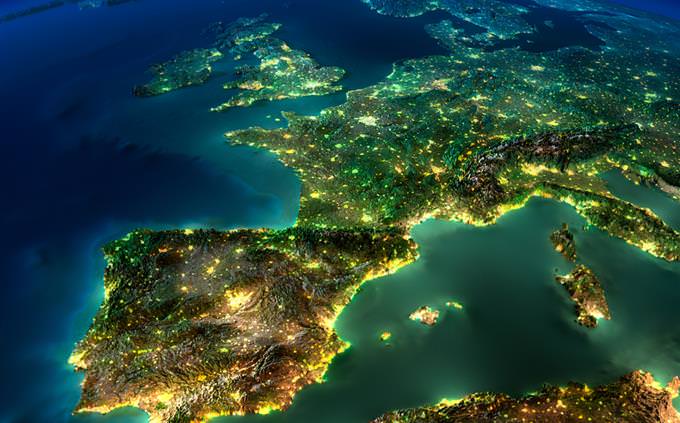 True or False: Europe is the third largest continent.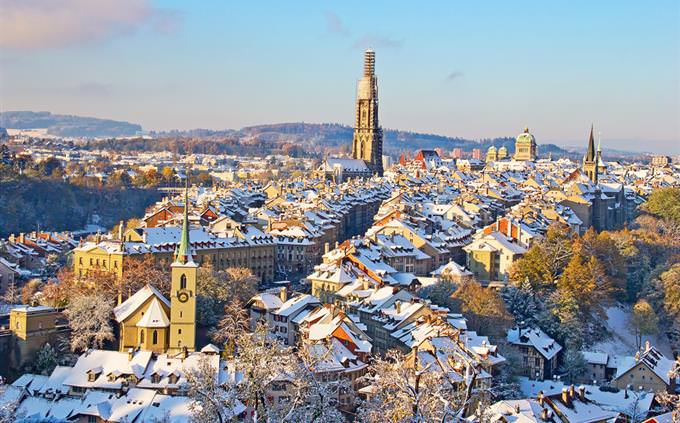 Bern is the capital city of...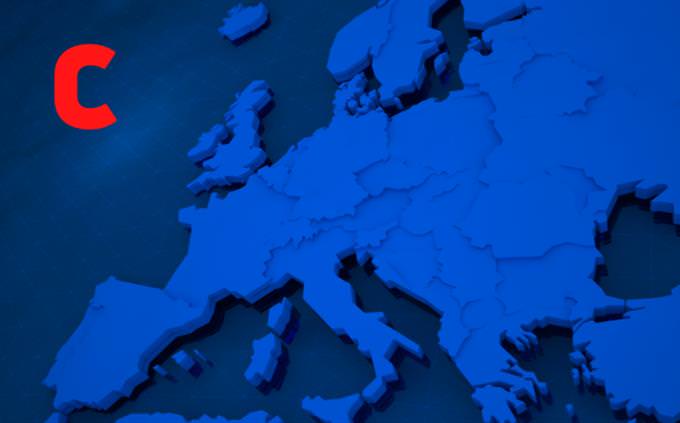 Europe is the most varied continent on Earth, home to most of history and filled with a plethora of different geographic zones, so obviously, no one can know all there is about its geography. That said, perhaps try again for a higher score or click on Show Mistakes to learn the true facts.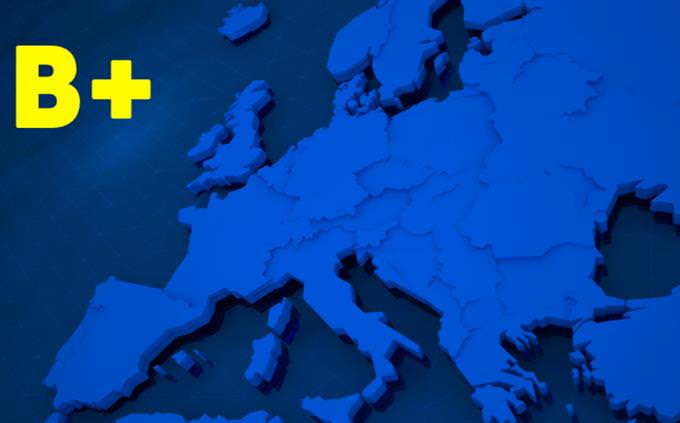 You clearly know quite a bit about Europe, perhaps you visit often? You did quite well on this quiz! However, there are some questions you missed and there IS room for improvement.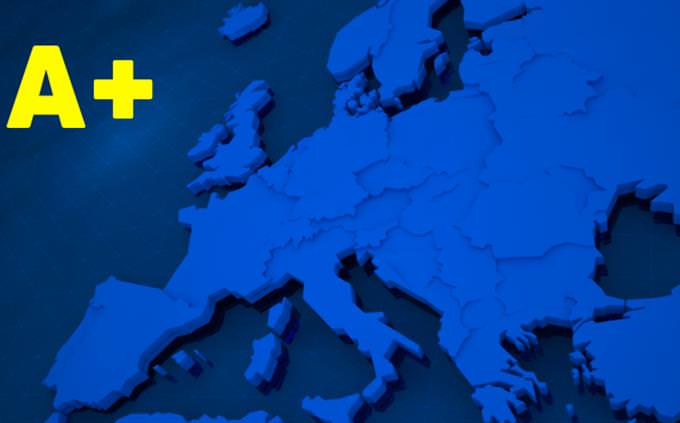 The various geographical areas of this continent are an open secret to you, obviously. Our poor quiz didn't stand a chance. You must have either traveled extensively in Europe or else have a terrific knowledge of the area. Congratulations, you have handily beaten our quiz!
1
2
3
4
5
6
7
8
9
10
11
12