As 2020 has demonstrated, diseases are no laughing matter, and the more we know about them, the better we can avoid them. Care to test your knowledge of the diseases that infect mankind?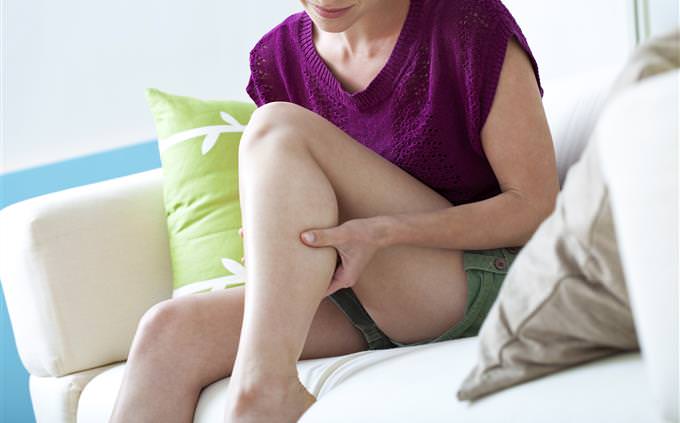 You have alternating pain, weakness, numbness and tingling in your leg. These are very likely symptoms of what?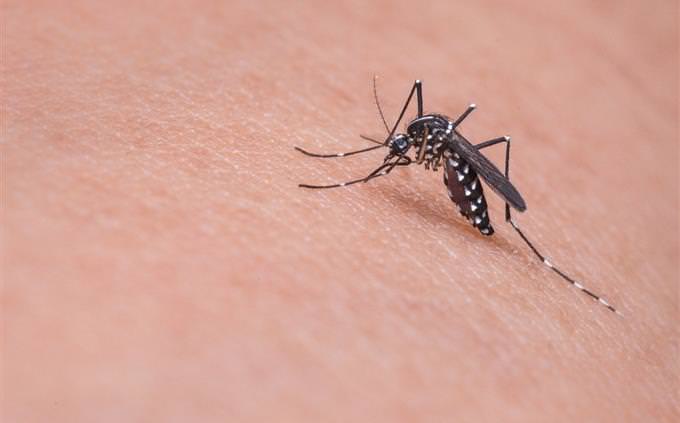 What is the name of a deadly mosquito-borne disease?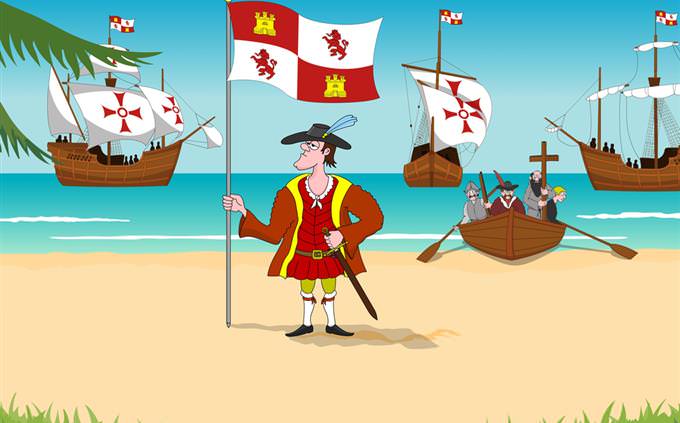 Before Europeans arrived in the New World, which diseases Had Native Americans never faced?
Before the late 1400s, the New World never encountered these diseases, as well as smallpox, measles, leprosy and others.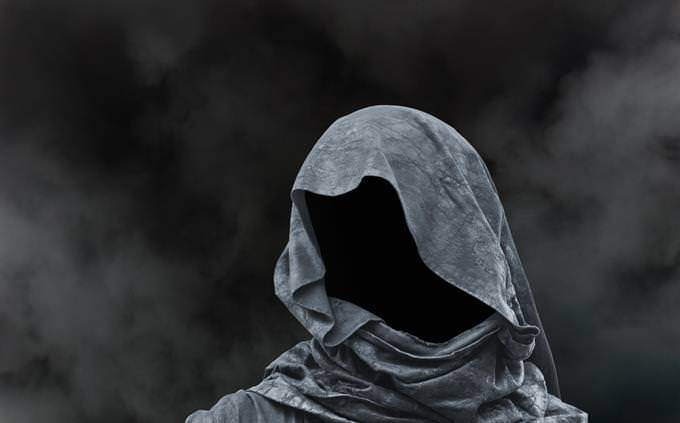 The Black Death was another name for what famous pandemic?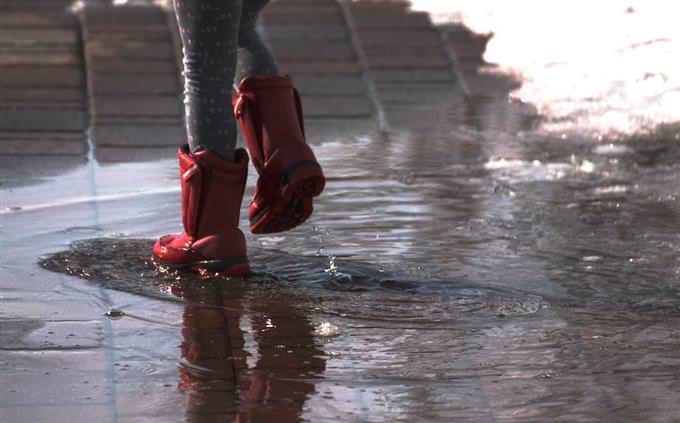 Which of these infectious diseases can be spread via infected water?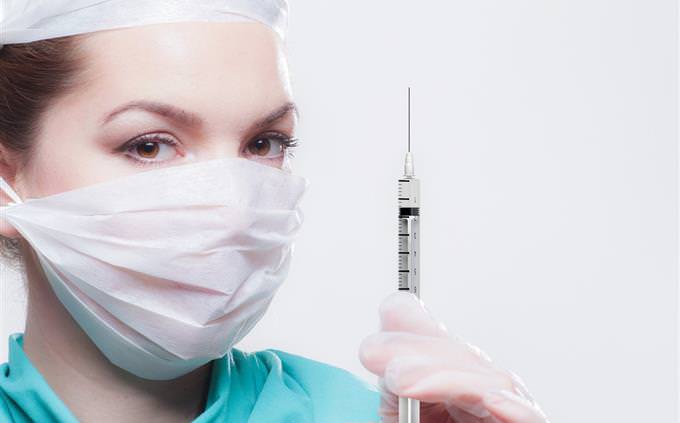 When was the first influenza vaccine developed?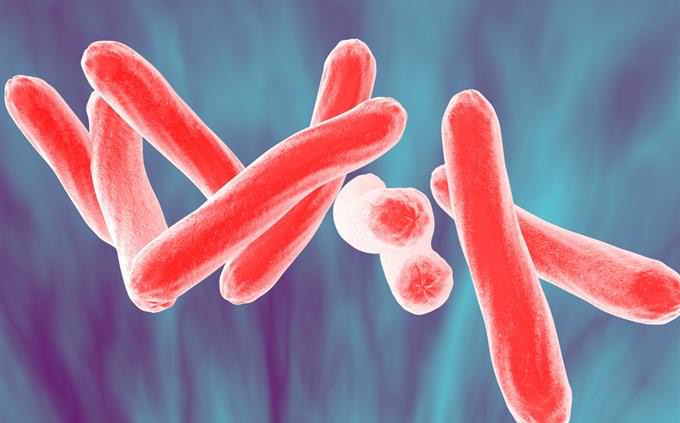 How does tuberculosis spread?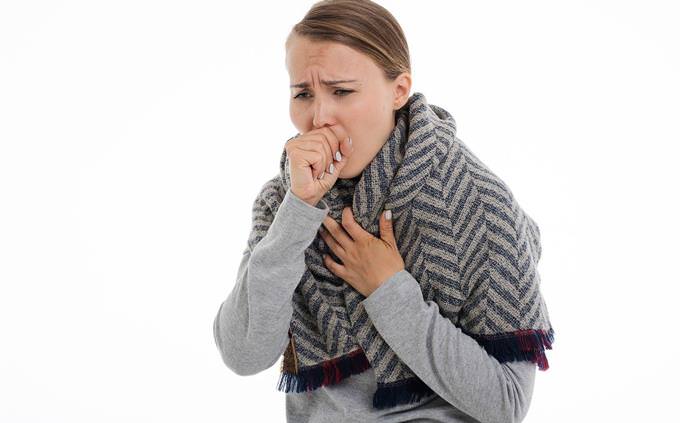 Which of these factors have contributed to the rise in infectious diseases?
A decrease in cat population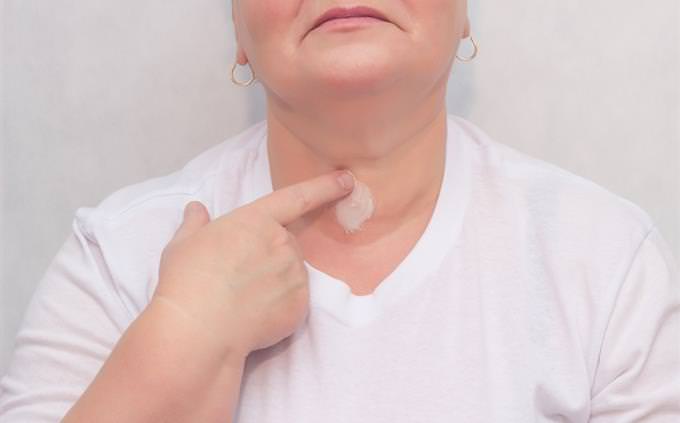 A Goiter, an enlargement of the thyroid gland, is often caused by a deficiency in this nutrient.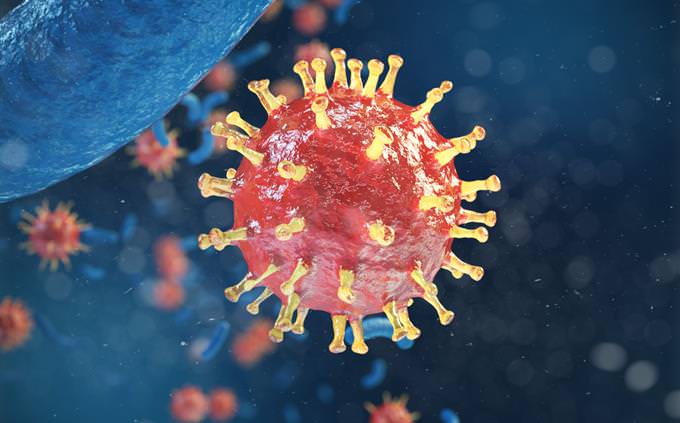 Hepatitis primarily harms this organ.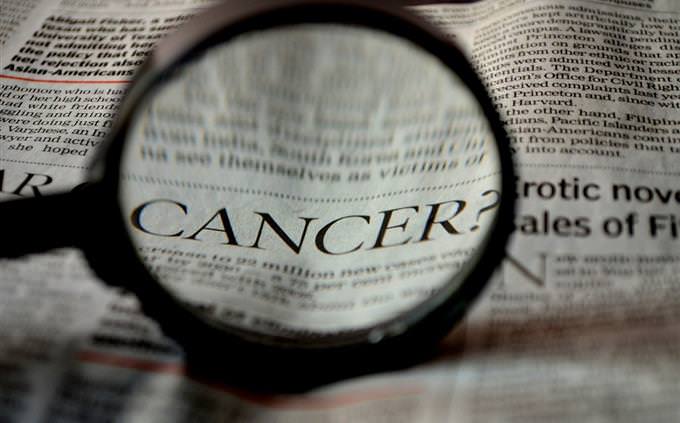 The absence of which cellular process is thought to contribute to some cancers?
Normally cells can commit suicide (programmed cell death) if something goes wrong, but some cancer cells have lost this ability and are able to grow when they should not.
Mutations in regulatory genes
High rate of profileration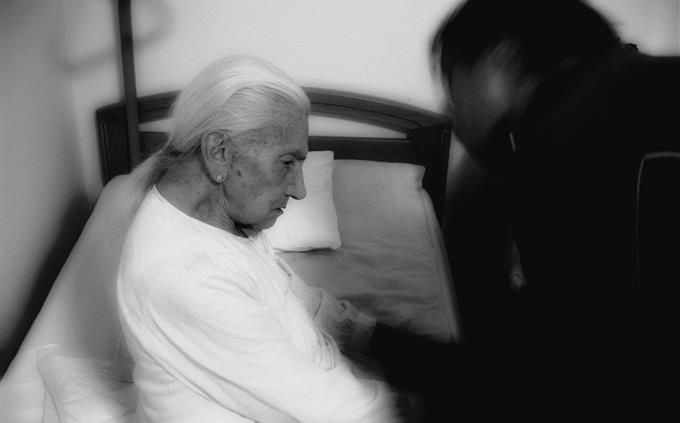 Which of these is the strongest risk factor for developing Alzheimer's disease?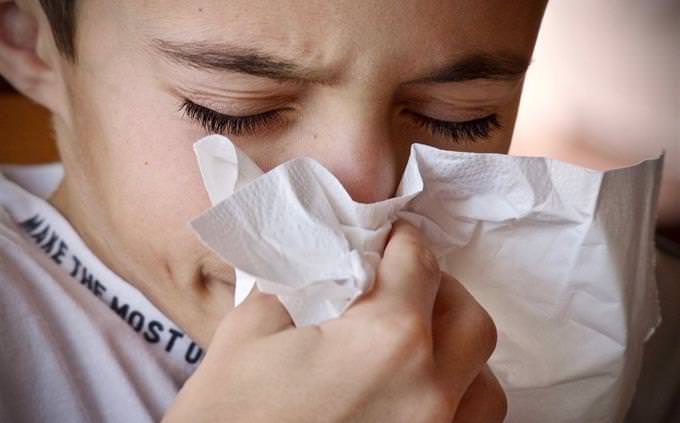 A person with the measles sneezes. How long can it hang in the air and infect you?
Measles are more contagious than Ebola. You can get measles by breathing the same air as someone who is sick. Nine out of 10 people with close contact to someone who is sick will get it, according to the CDC.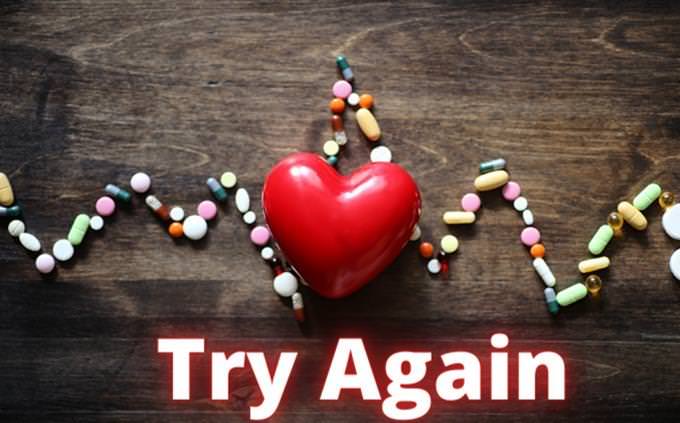 Unfortunately, your score was quite low, and since we are talking about the most common diseases known to man (except for Corona of course), we'd recommend you study this topic a little more - for your own good! If you'd like to look at the answers, click on 'Show Mistakes', but you can also choose to try again for a higher score!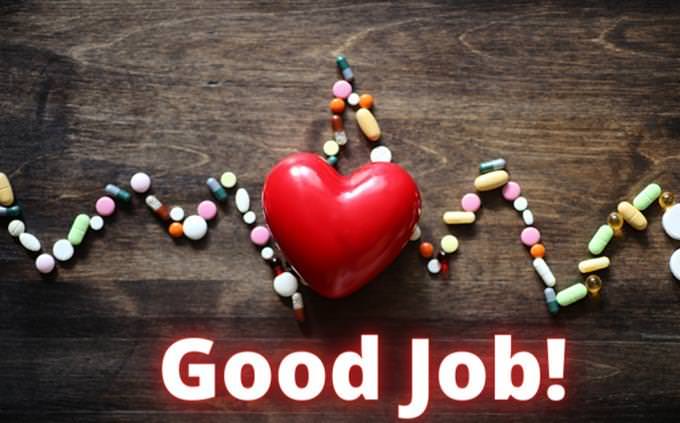 You did great, and definitely know quite a bit about some of the most common diseases haunting our species. But there were still some you got wrong and there is indeed room to get an even higher score. So you can play again for a higher score or look at your mistakes.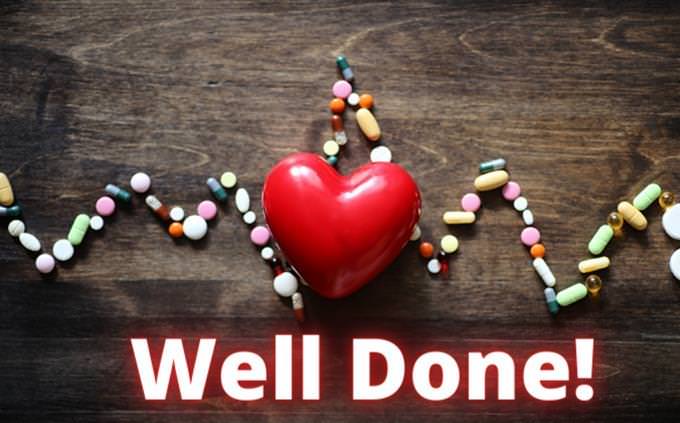 Your knowledge of common diseases is as admirable as it is important in today's world. We have so much medical knowledge around us, it's important that we educate ourselves about the most important treasure we have - our body. Congratulations on acing this quiz!
1
2
3
4
5
6
7
8
9
10
11
12
13